The concept behind 'Forgotten Corners' is the focus on places that were once untouched; unscathed. Places that have long since crumbled, been abandoned and left without identity. In time they will be erased and replaced: a rebirth which will inevitably fade again.
www.andrewgfisher.com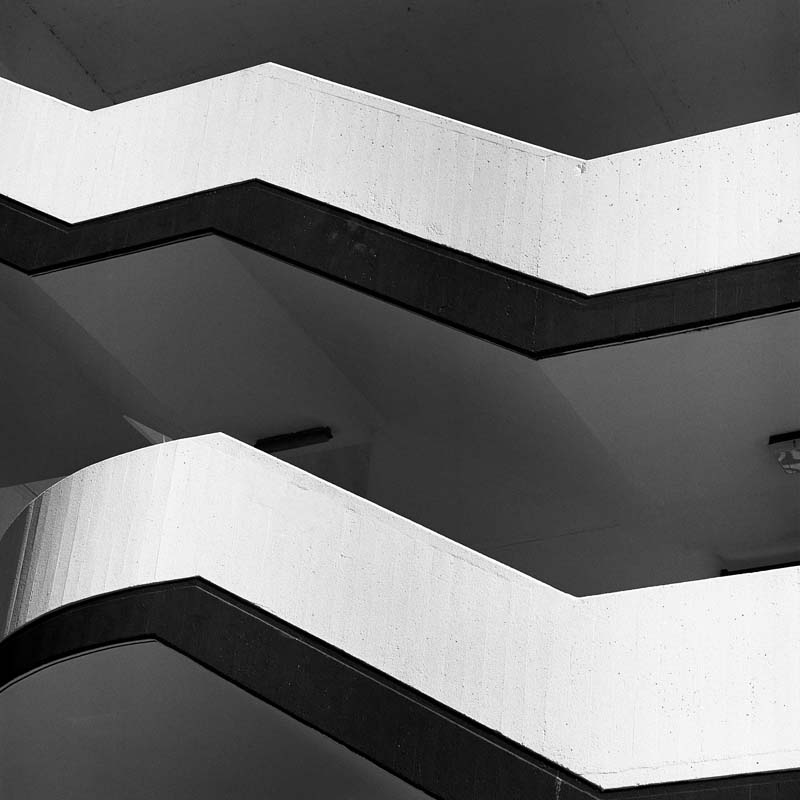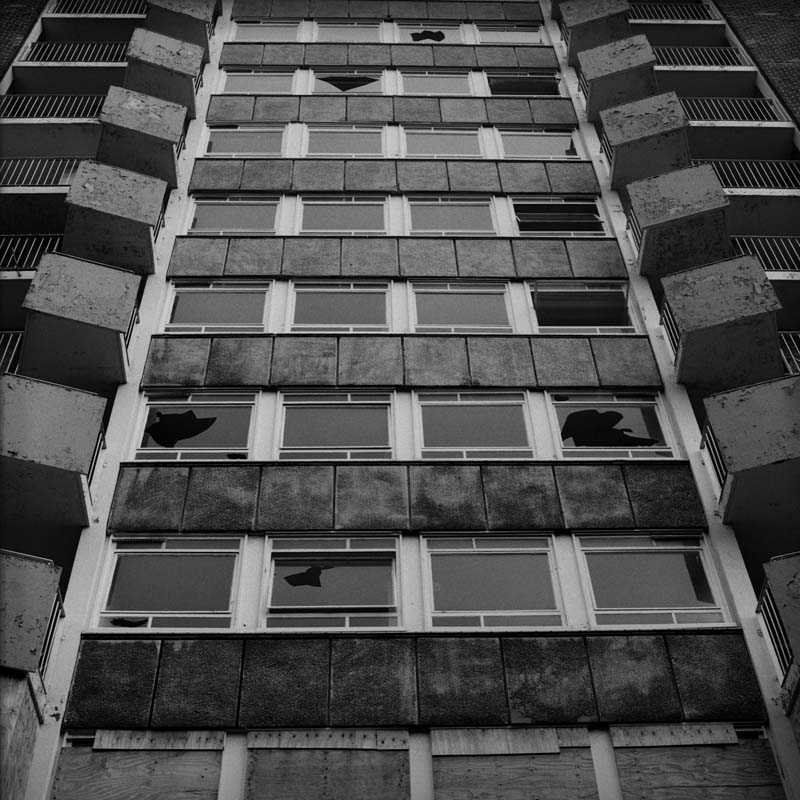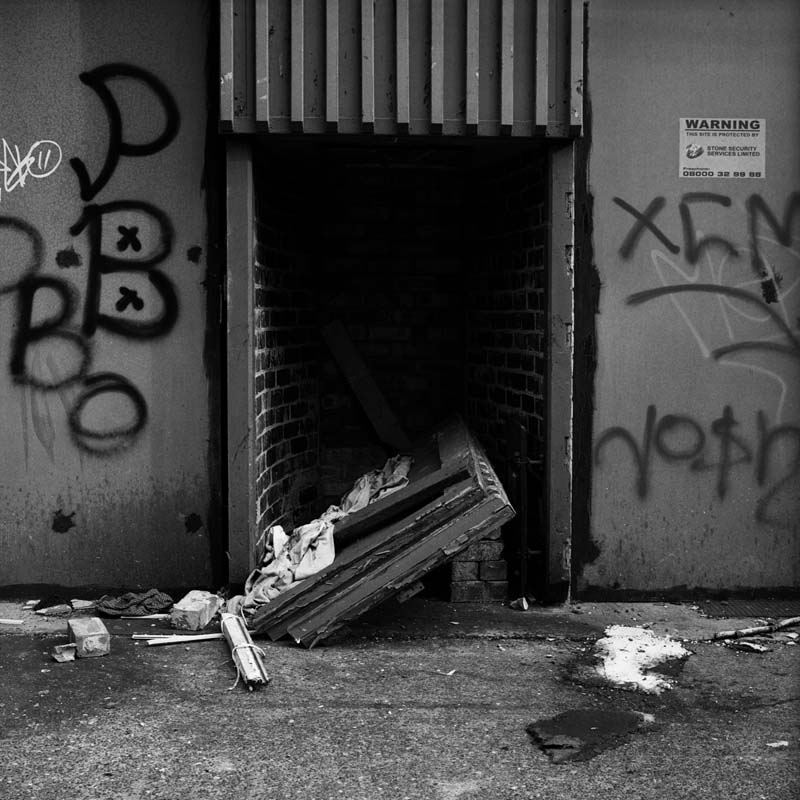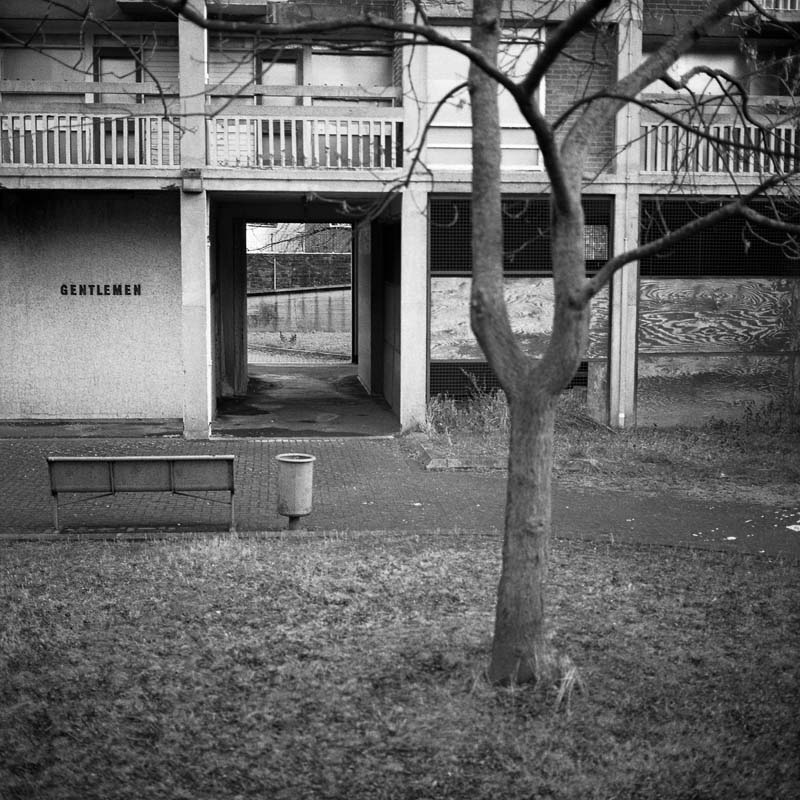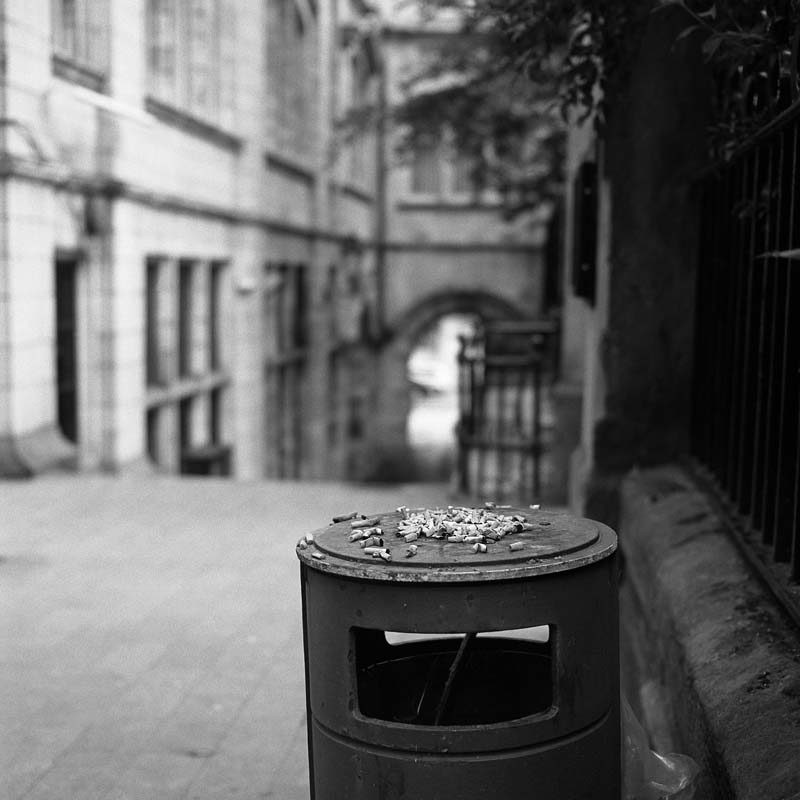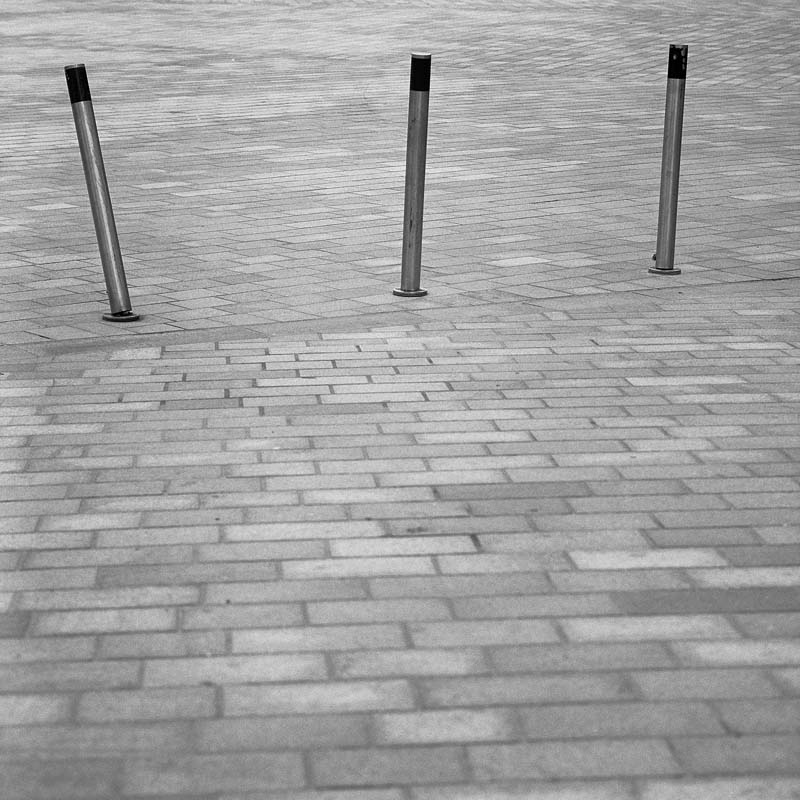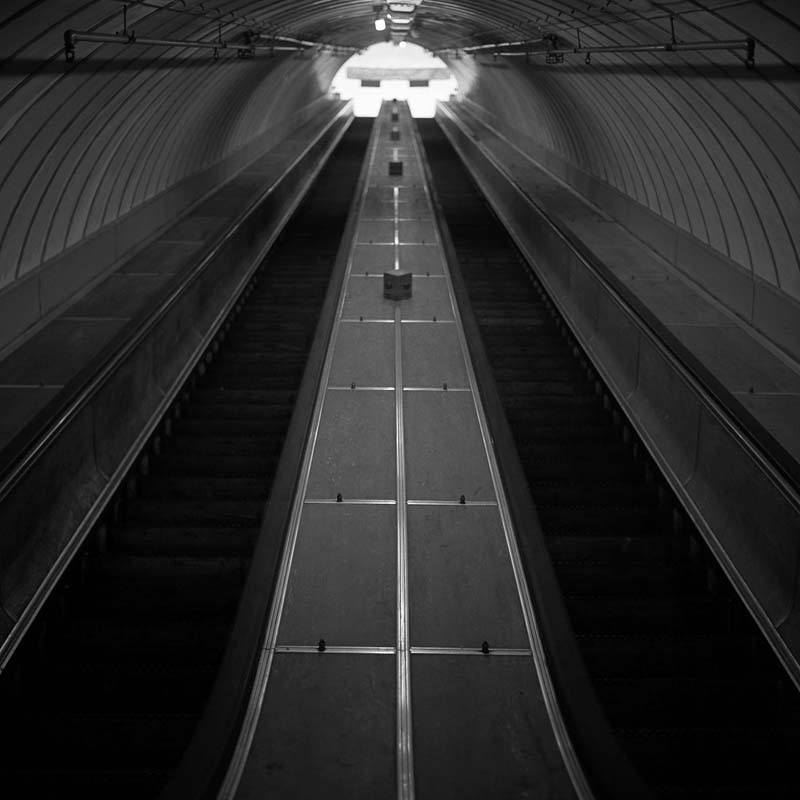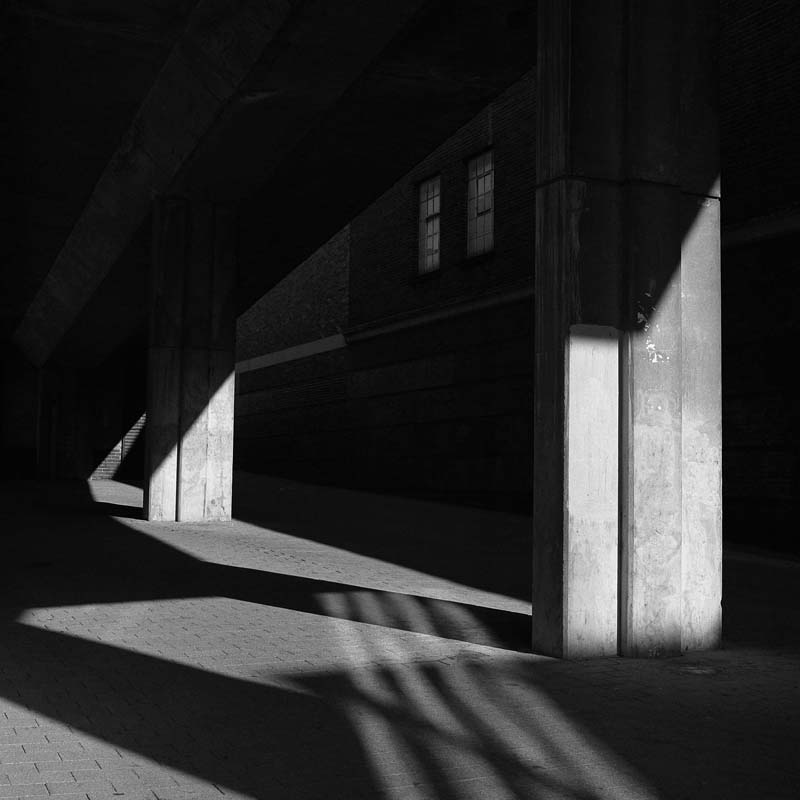 Verwandter Artikel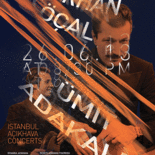 Burhan Öçal and Umit Adakale are multi-instrumentalist artists and Turkish music specialists. They are ...
Submitted by Suleyman Yazki on 25.08.2013
in Graphics
Nächstes Portfolio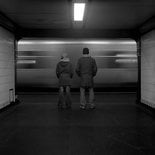 'Perspective' considers the effects of time on life: a time-course of change and growth. How life's path can turn in ...
Submitted by agfphoto on 05.02.2013
Vorheriges Portfolio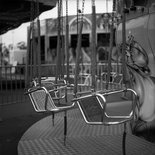 Beside the Seaside' explores the complex relationship between time and place. In winter, seaside resorts lie ...
Submitted by agfphoto on 05.02.2013
in Photography