Die Einbände alter Taschenbücher aus den 1950-er und 1960-er Jahren haben mich von jeher fasziniert. Die Typographie, die Schriftzüge, die Prägung in den alten Pappen, die man heute noch fühlen und sehen kann.
Ich habe angefangen, die Originaleinbände dieser alten Taschenbücher in Schreibbücher umzuarbeiten. Gutes, feines Schreibpapier mit einer stabilen Heftung. Jedes Stück vollständig von Hand gefertigt, jedes Buch ein Unikat. Es sind viele Krimiklassiker dabei von Agatha Christie oder Edgar Wallace, aber auch Romane und – ganz aktuell – einige Bücher zum Thema Reisen.
"Bücher fürs Verreisen" ist ein Schwerpunkt beim Ateliersommer 2013 hier in meinem Atelier bleiklötzle. Von 21.-23. Juni öffnet das Atelier seine Türen fürs Publikum und ich lasse mir beim Arbeiten an der Druckpresse über die Schulter schauen.
Mehr Infos dazu auf meinen Websites www.bleikloetzle.de und www.papiergebunden.de.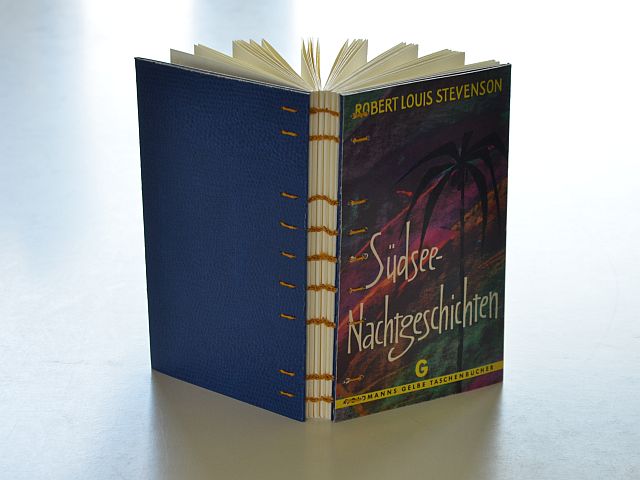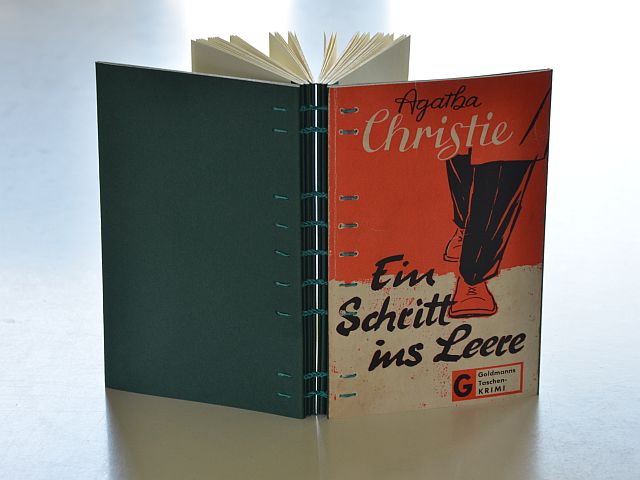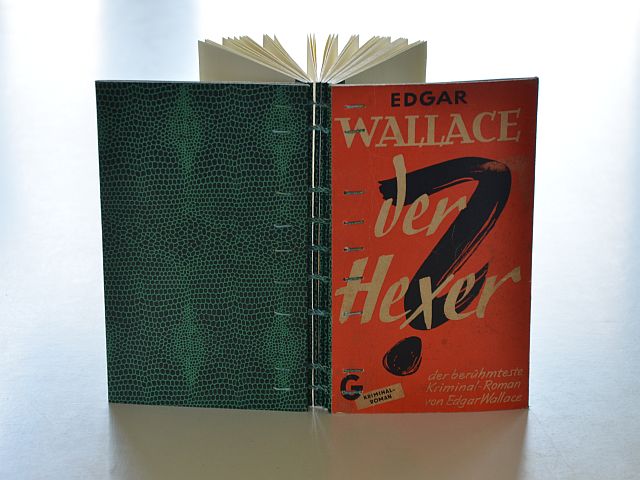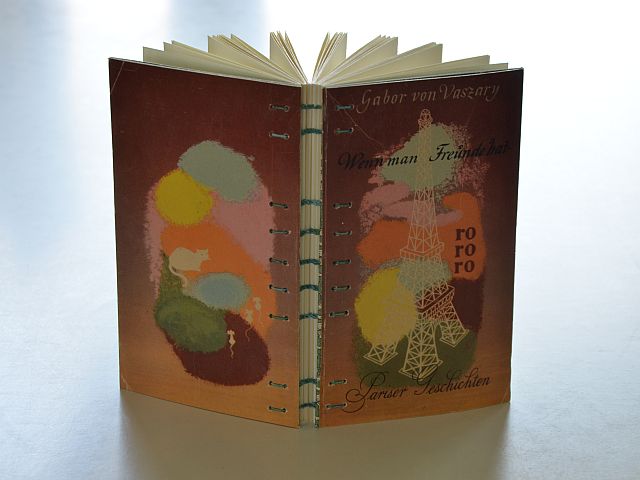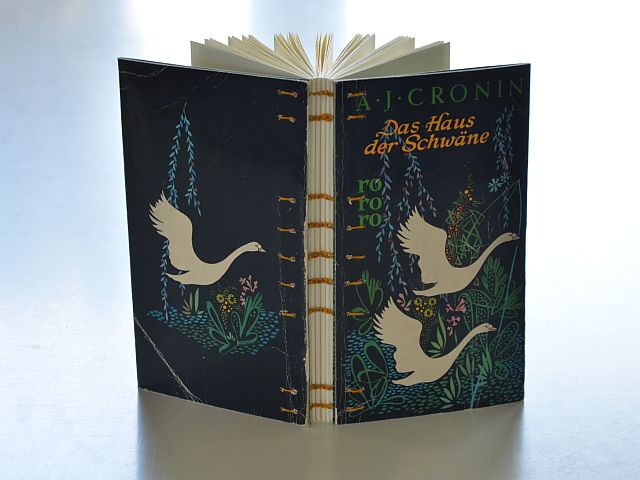 Verwandter Artikel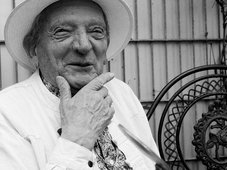 Ein Nachruf
Heute hat es die Stuttgarter Zeitung gemeldet: »Der einflussreiche Grafikdesigner Kurt Weidemann ist gestern im ...
Submitted by Julia on 31.03.2011
Nächstes Portfolio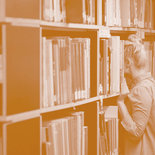 A picture is worth a thousand words. How worthy is the smell? To touch a book, to feel the printed cover and to ...
Submitted by Gast on 07.06.2013
in Design
Vorheriges Portfolio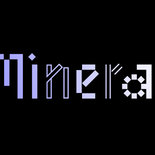 Mineral is a glittering writing, fractured into multiple tetragonal splinters, rectangular modules slightly ...
Submitted by Benoît Bodhuin on 27.05.2013
in Typography