Der Entwurf für die Corporate Identity für die Deutsche Akademie für Sprache und Dichtung ist in einem Projekt an der Köln International School of Design entstanden.
Ziel war es eine umfassende Gestaltung aller relevanten Medien der Deutschen Akademie zu entwickeln.
Keyvisual der Corporate Identity ist ein Verlauf, der stellvertretend für die verschiedenen Einflüsse, Stilrichtungen und Persönlichkeiten der Mitglieder der Akademie steht. Durch den spielerischen Umgang mit den einzelnen Medien tritt je nach individueller Handhabung, z.B. das Knicken einer Ecke an einem der Medien, immer eine andere Farbe des Verlaufs in den Vordergrund und zeigt somit den persönlich Beitrag der jeweiligen Person innerhalb der Deutschen Akademie.
Max Hoffmann, Frederik Scholz und Christian Küller (Studenten der Köln International School of Design)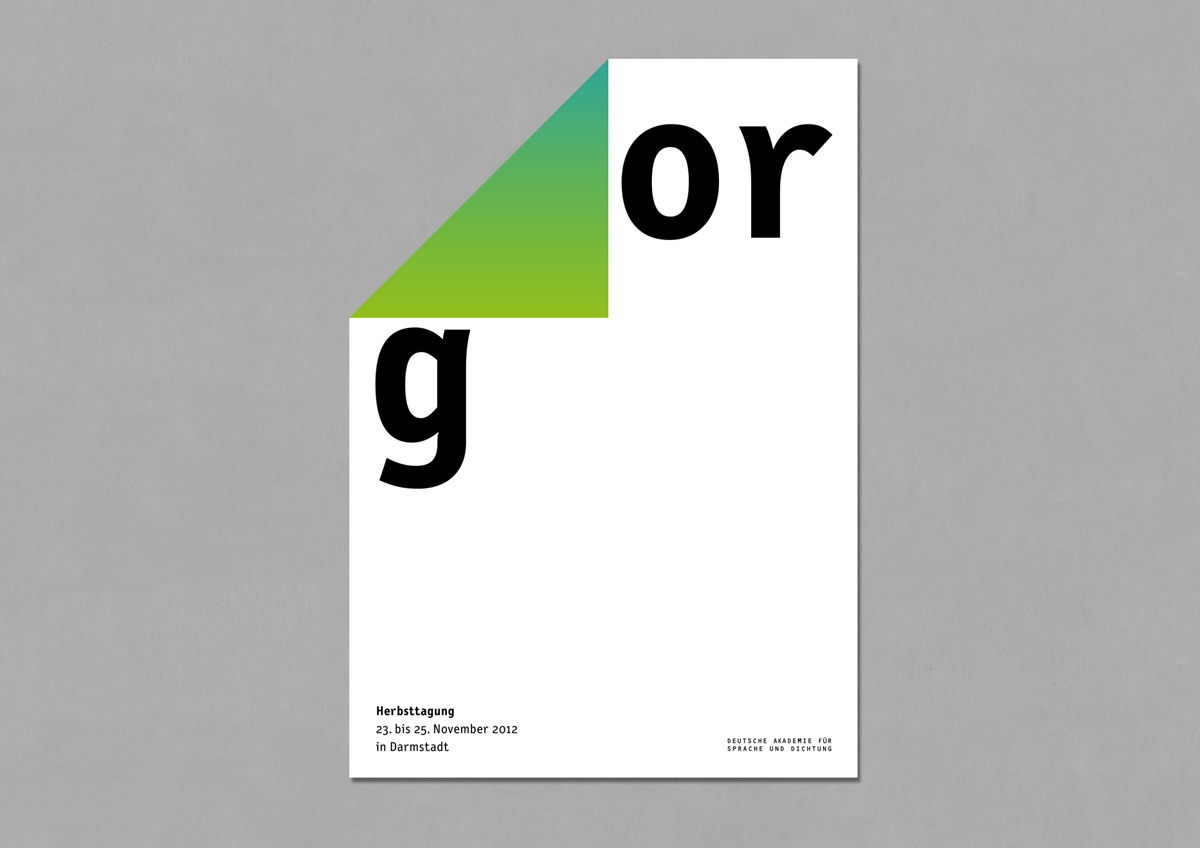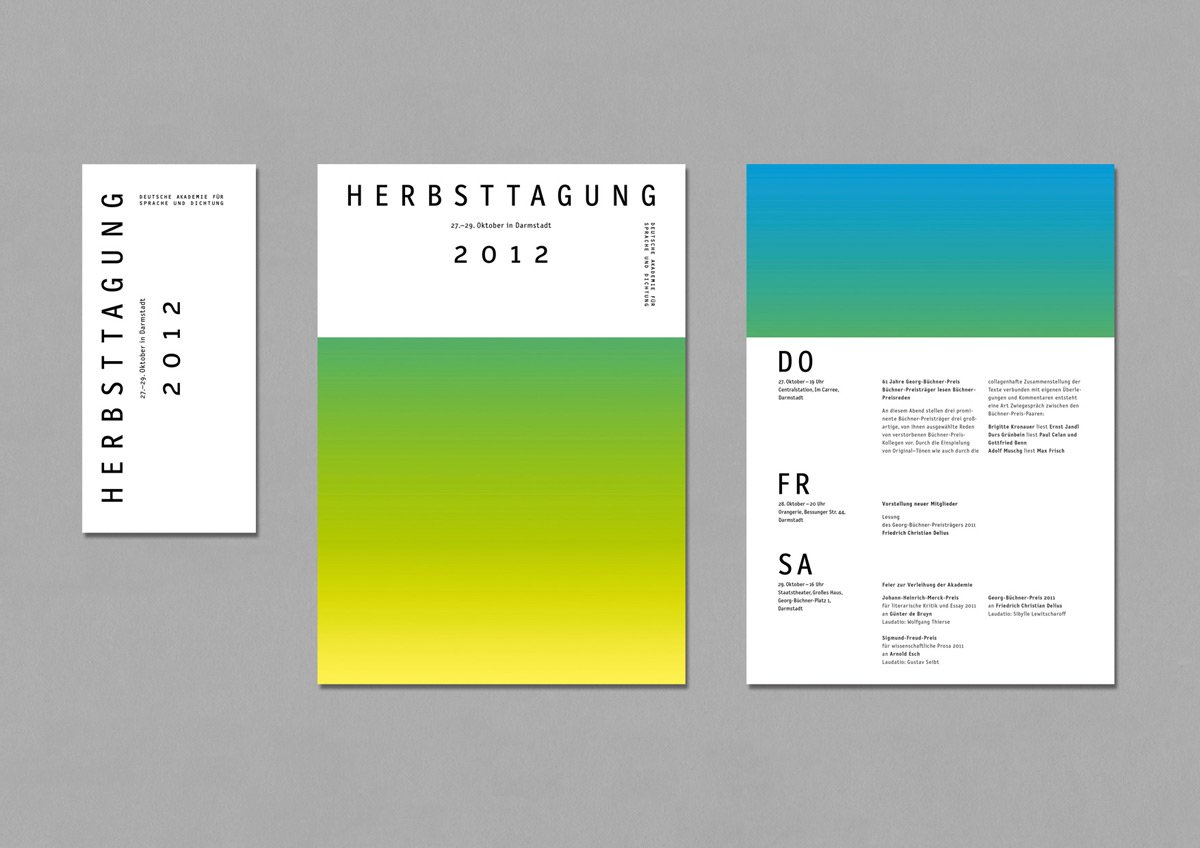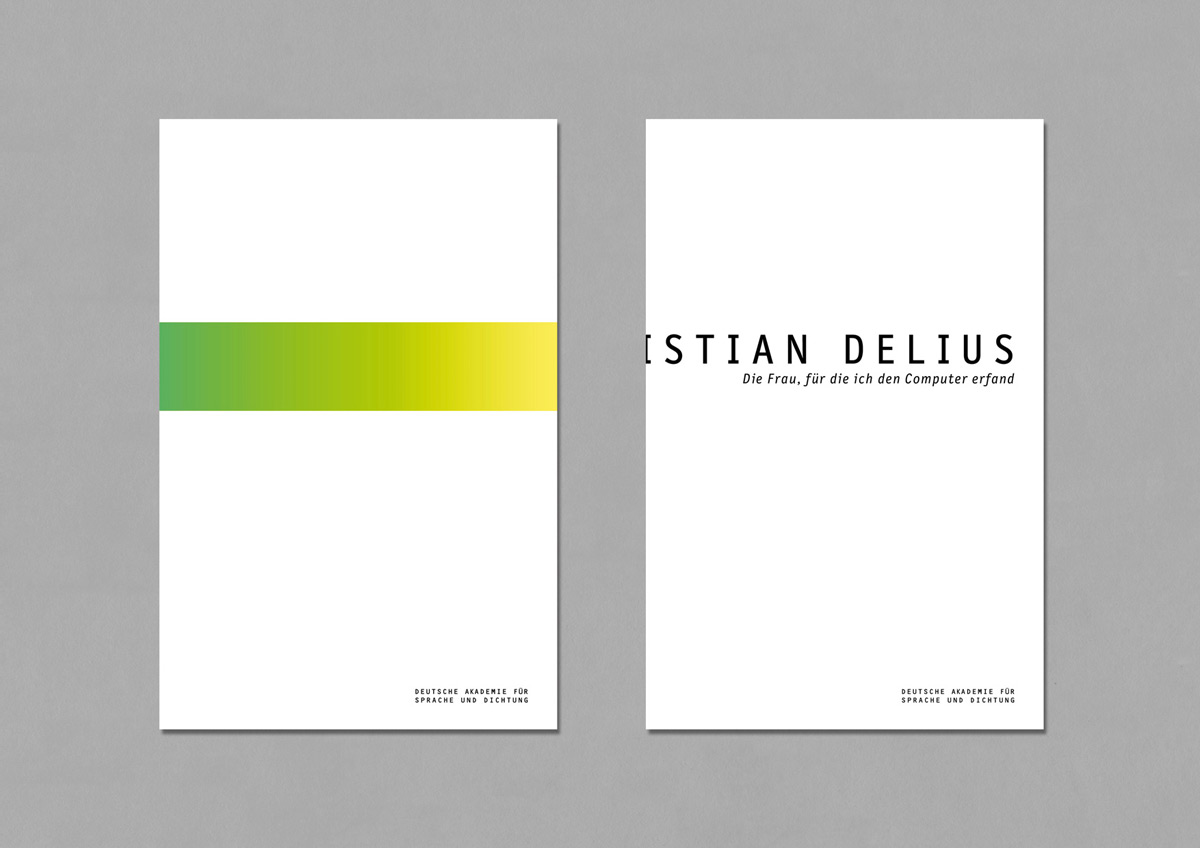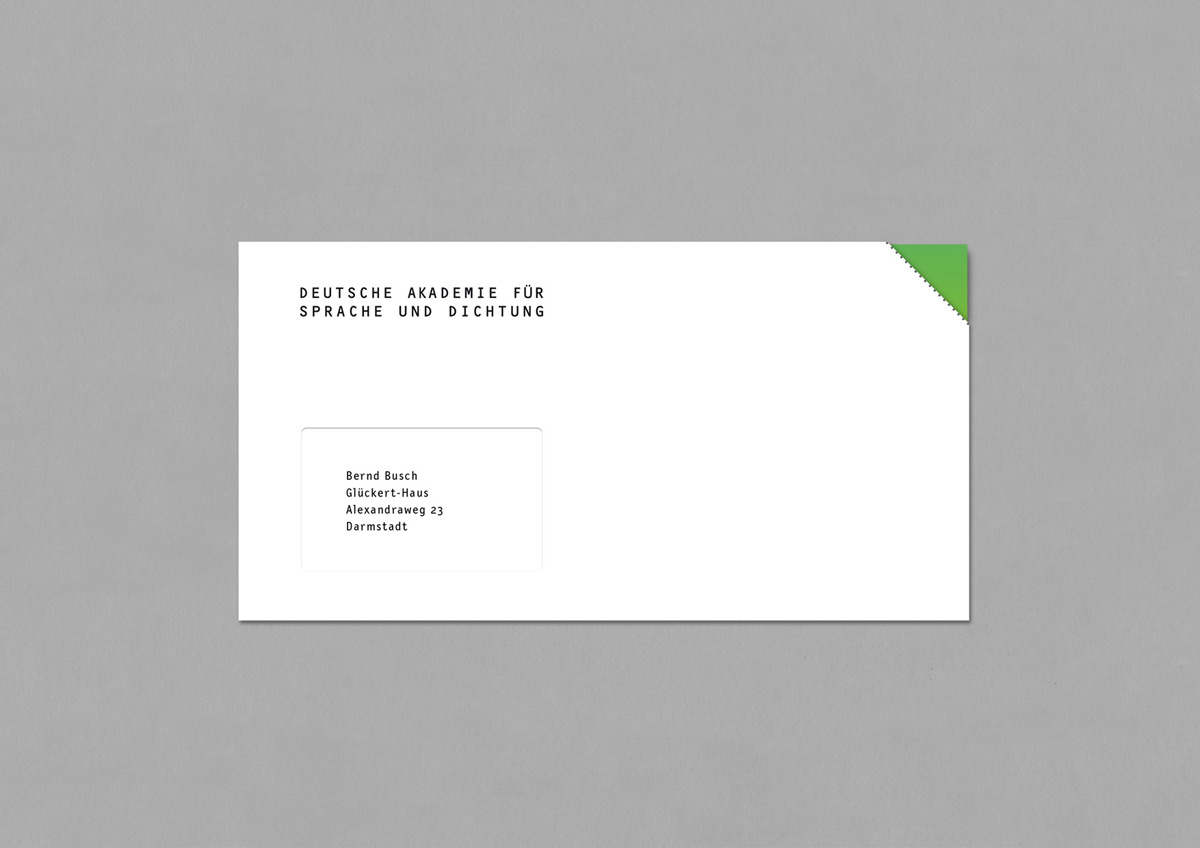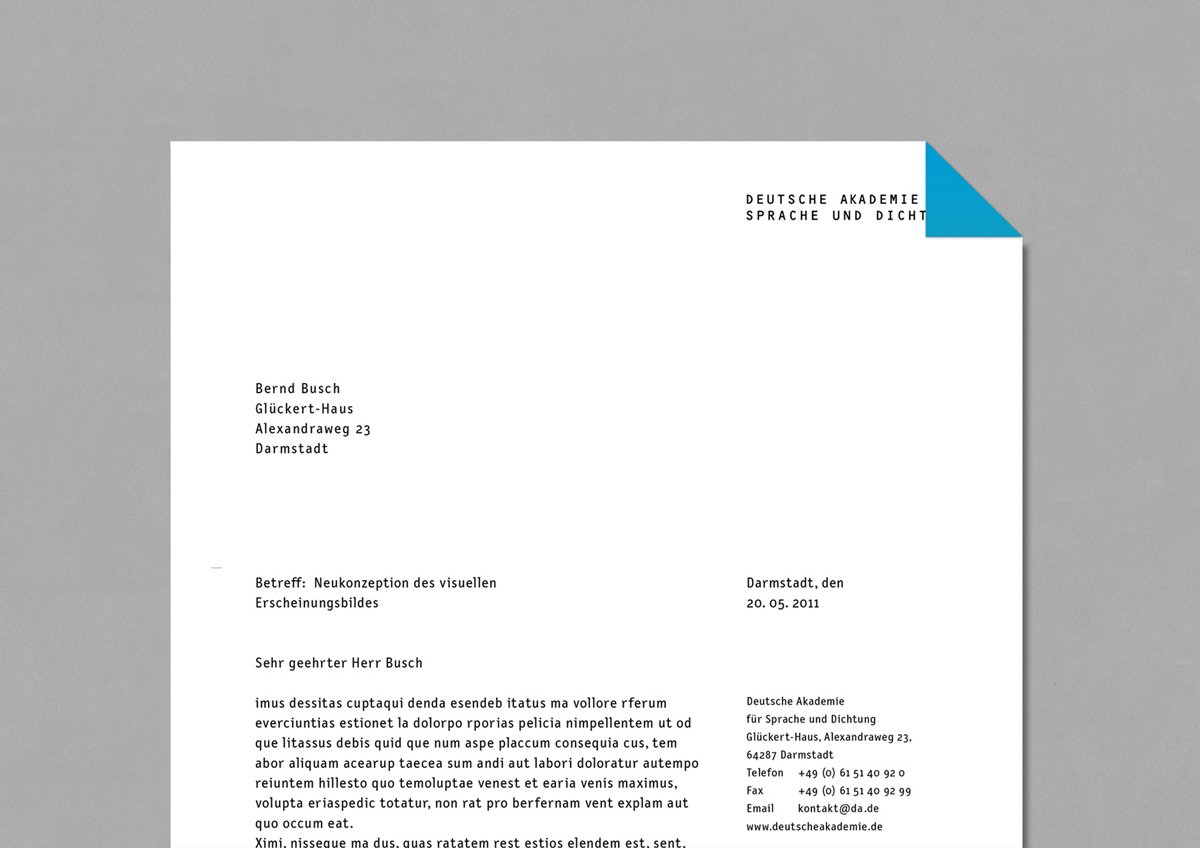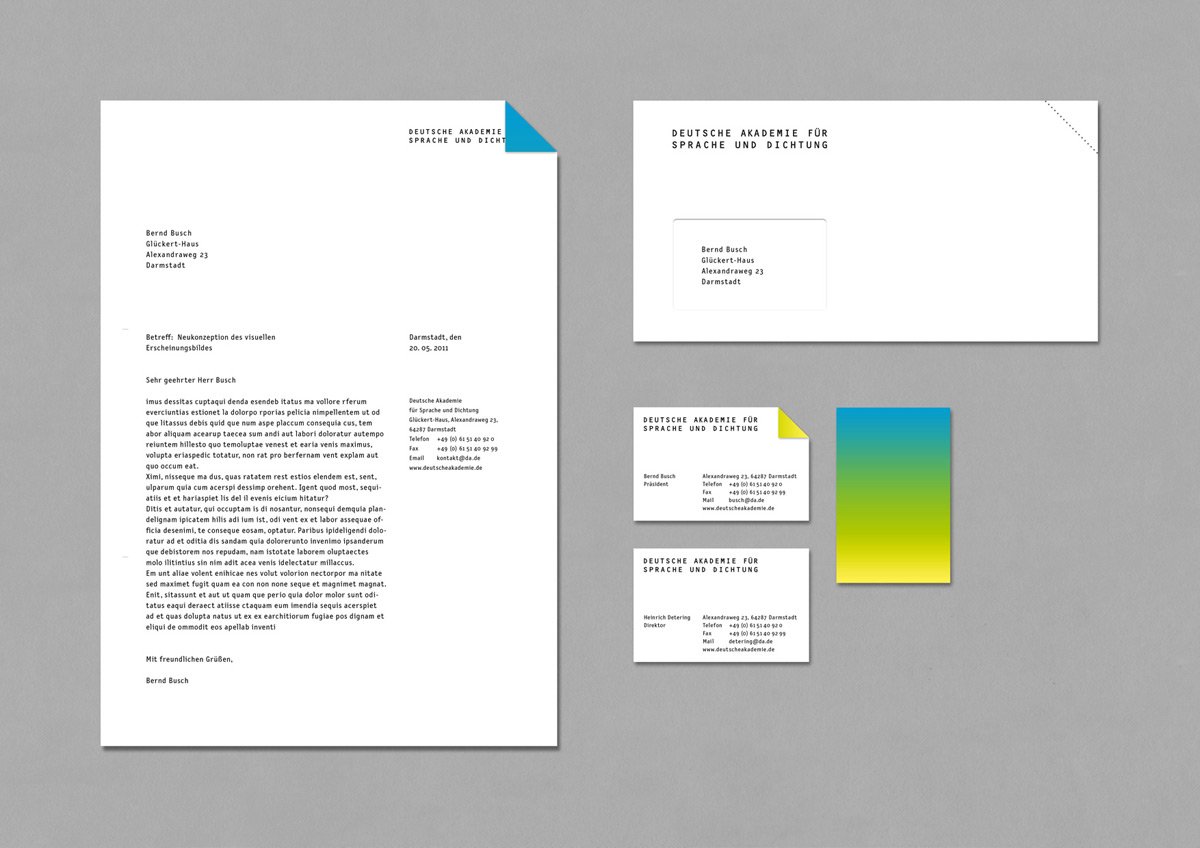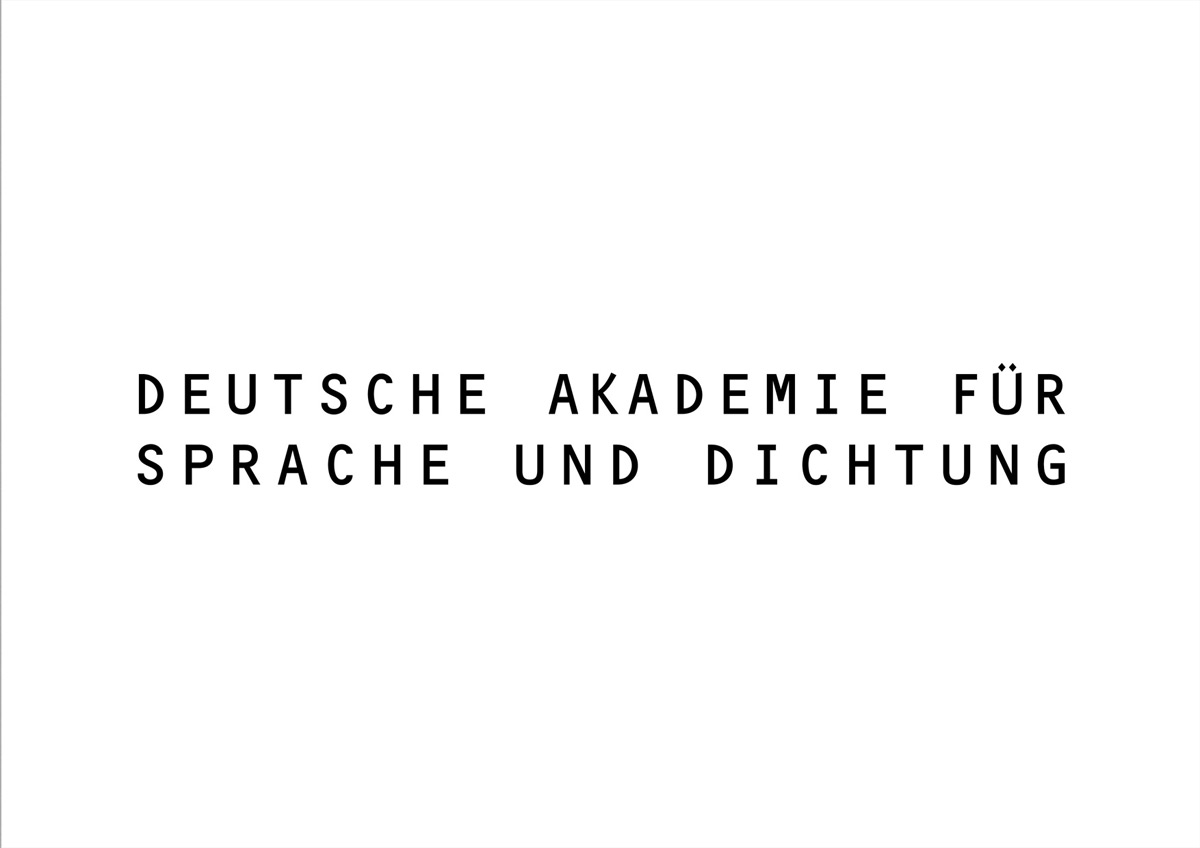 Nächstes Portfolio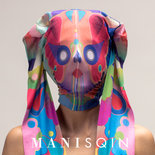 MANISQIN ist die phantasievolle, bunte und bizarre Welt ausNylon, die uns Raum und Möglichkeit gibt, in eine ...
Submitted by Josie Majetic on 12.02.2013
Vorheriges Portfolio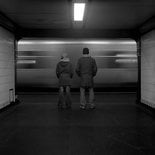 'Perspective' considers the effects of time on life: a time-course of change and growth. How life's path can turn in ...
Submitted by agfphoto on 05.02.2013