In my bachelor thesis "heimart" I created a magazine which focusses on the local design szene of the region Trier, Luxembourg and Saarbrücken. It aims to showcase local work and projects, provides informations to professionals and others and gives upcomming designers a chance to inform themselves about the local design szene, the employment market and many other things. Next to categories like local design shops and upcomming events, the magazine provides a plattform for local agencies, coworking spaces and freelancers to introduce themselves to the public and showcase their work. Furthermore the magazine showcases work and projects from students of the two big design&art; colleges in Trier and Saarbrücken.
Within the framework of the heimart project, I created the magazine, a corporate design and several print products such as business cards, letter paper and others. Furthermore I created several merchandise article and a special T-Shirt packaging.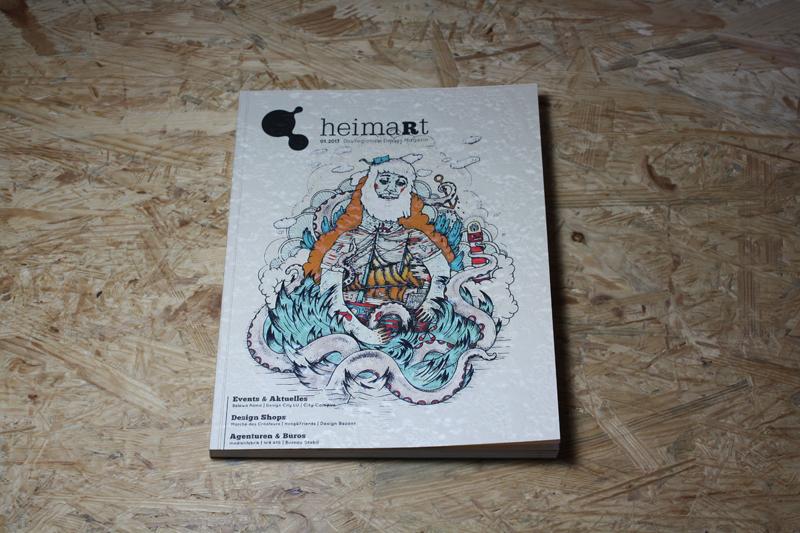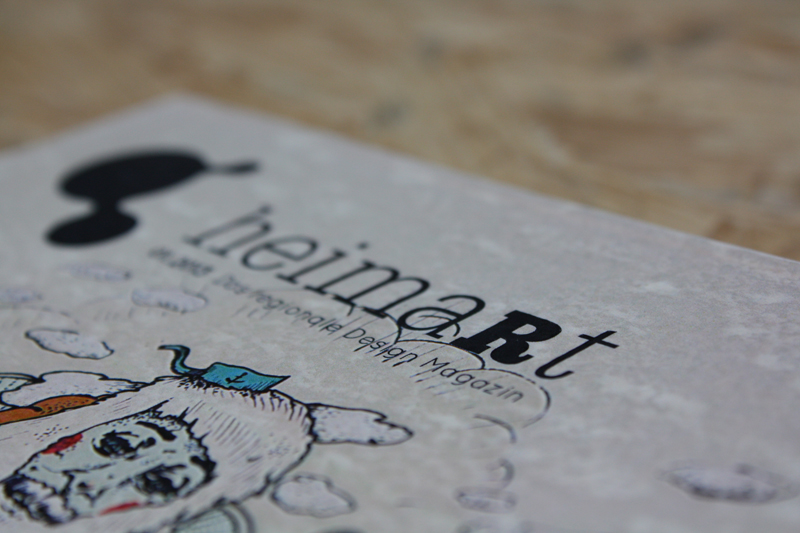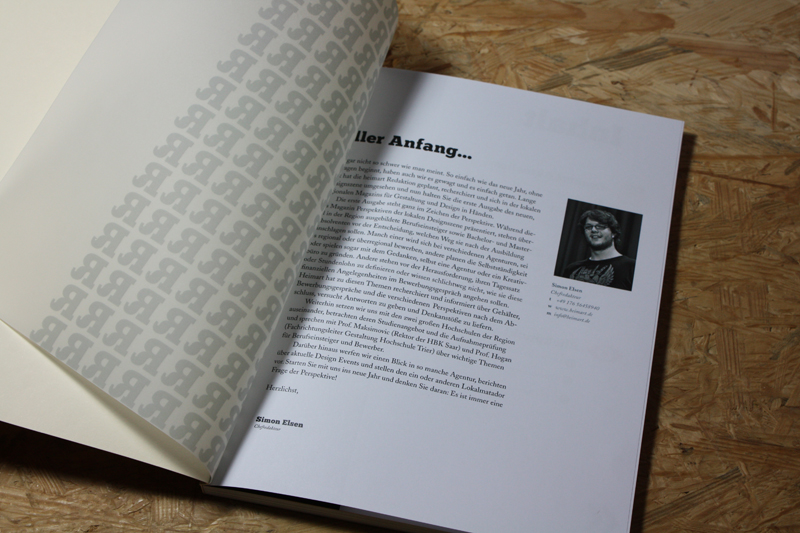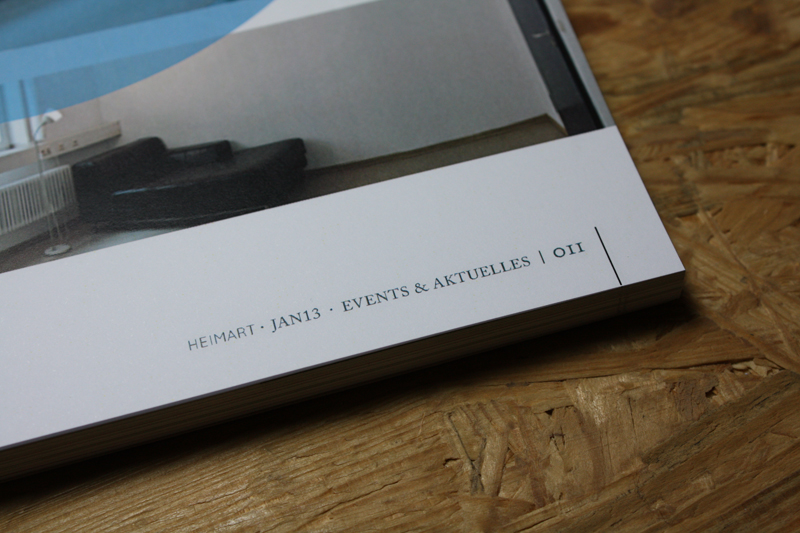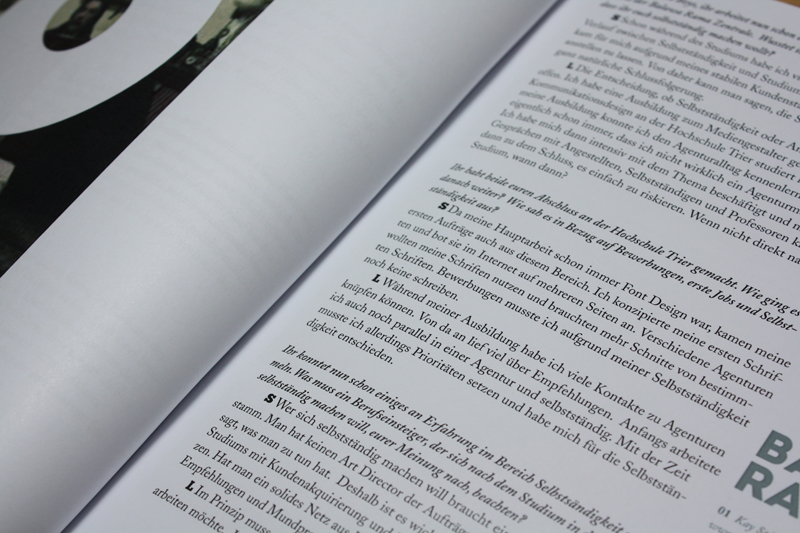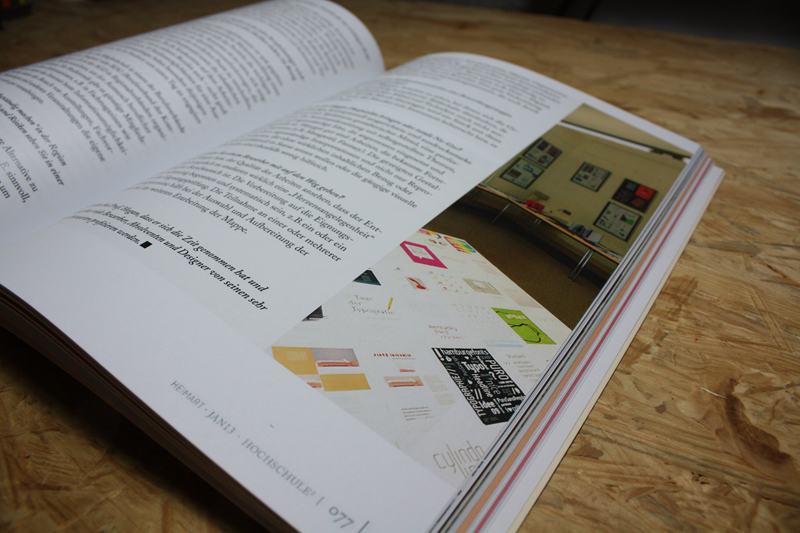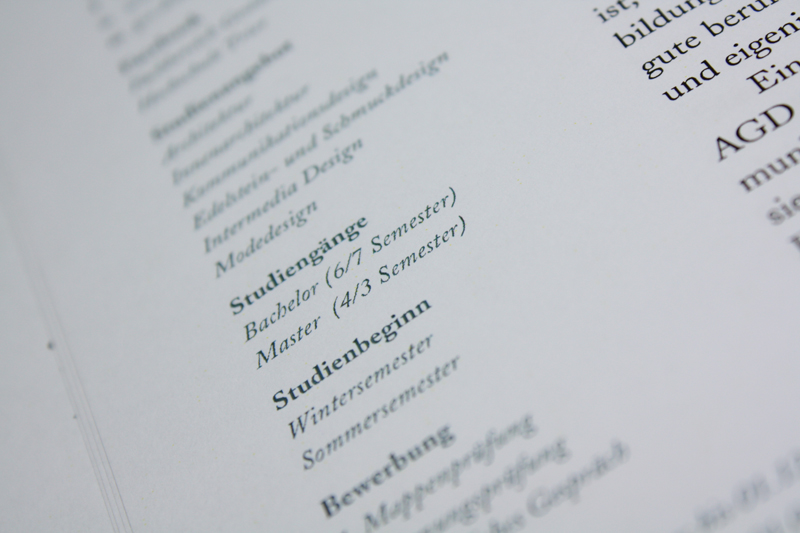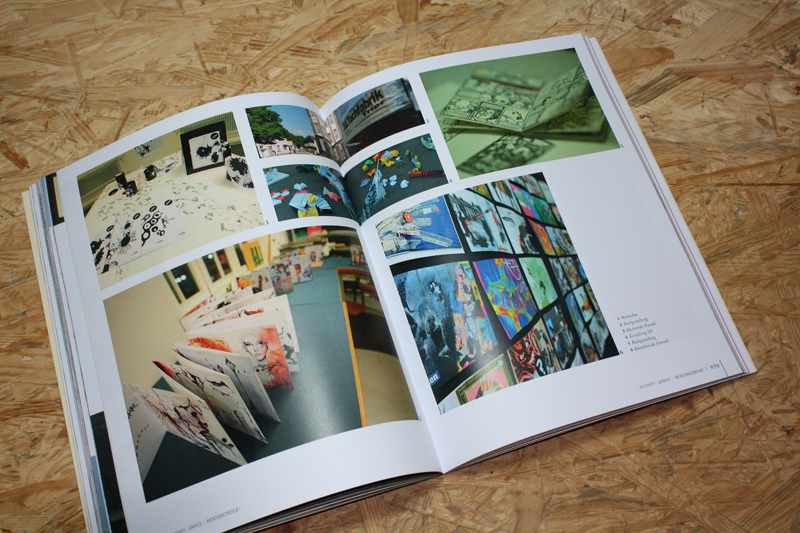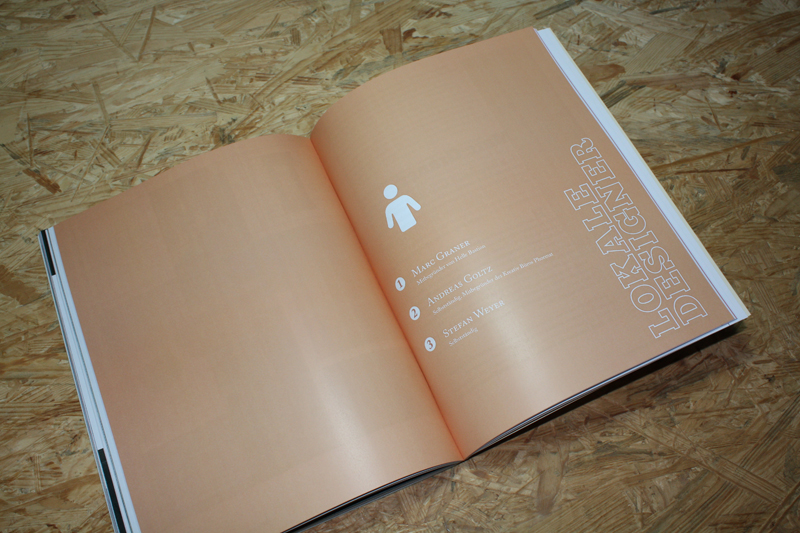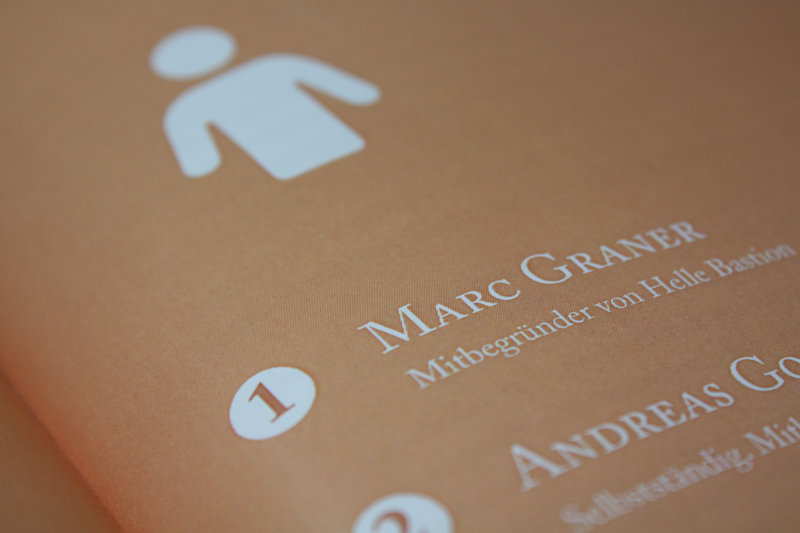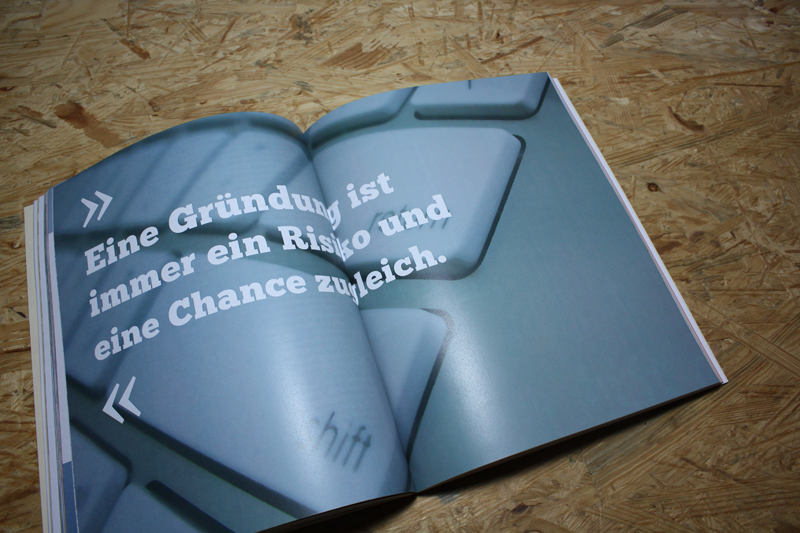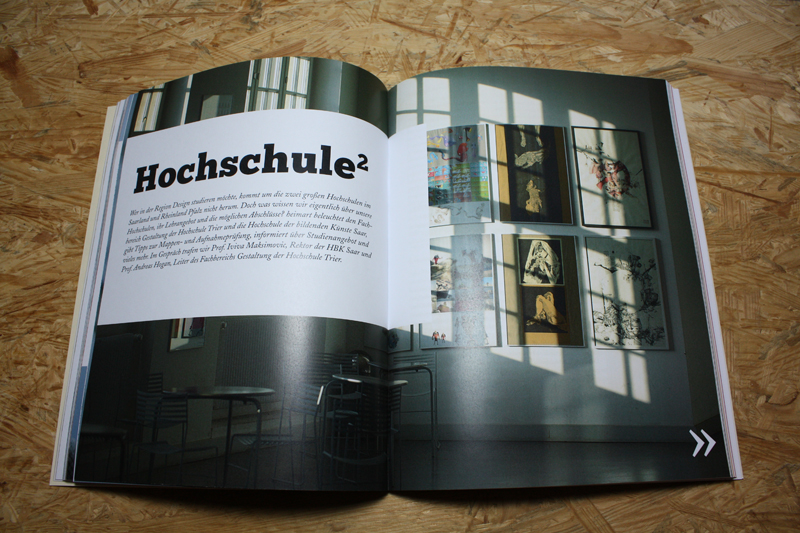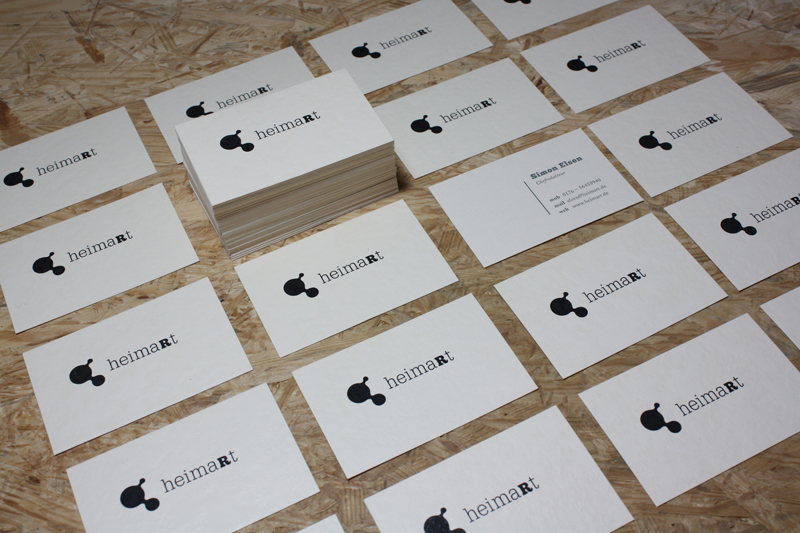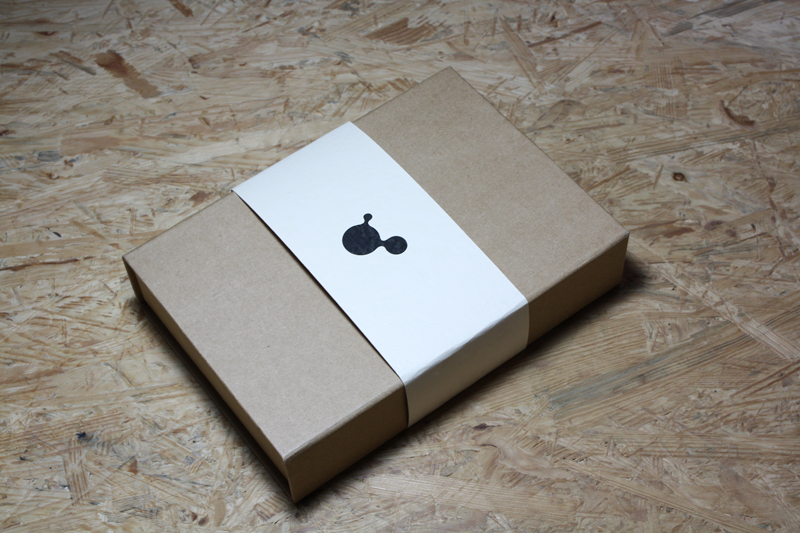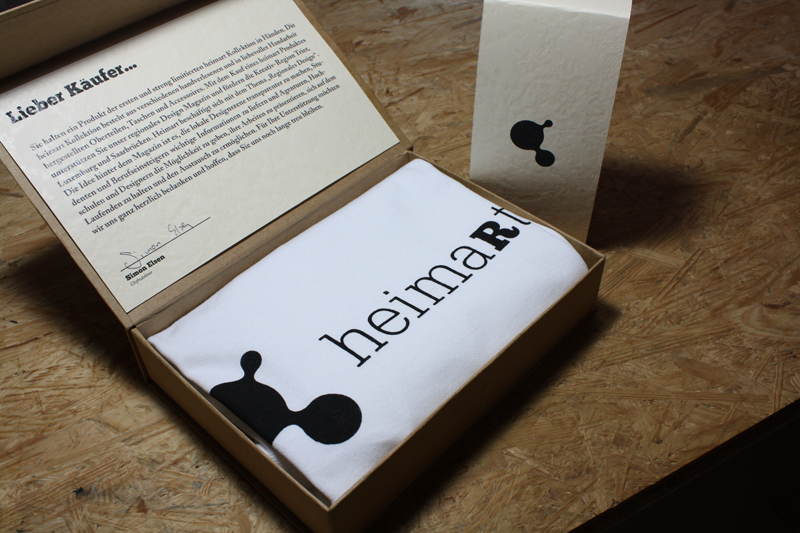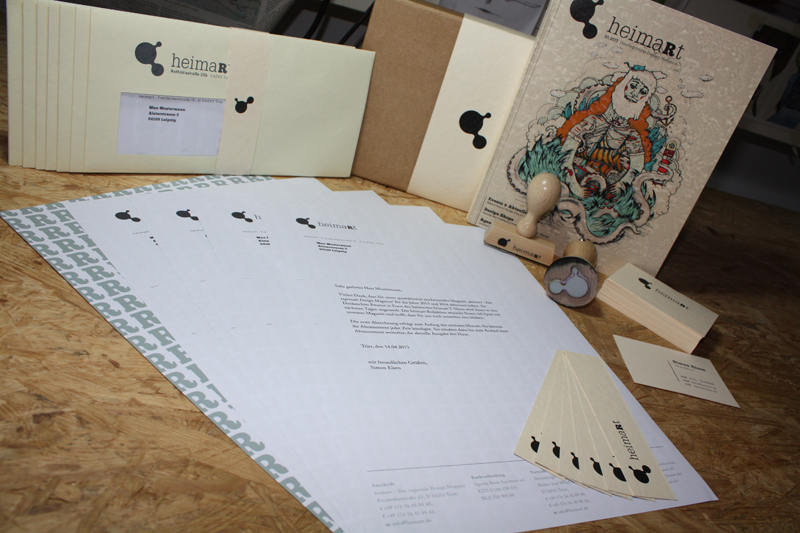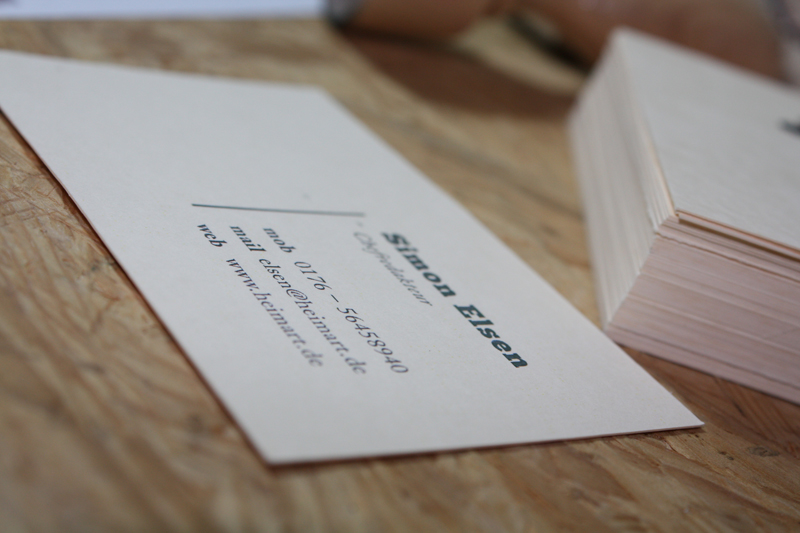 Verwandter Artikel

02.09.2011
Vor Kurzem haben wir bereits auf LOCAL: HERO hingewiesen, eine Ausstellung, welche unkonventionelle Fotografien und ...
Submitted by Julia on 31.08.2011
Nächstes Portfolio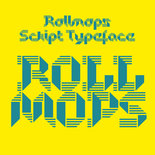 ROLLMOPS von Felix Braden steht zum kostenlosen Download bereit: ...
Submitted by Floodfonts on 26.02.2013
in Typography
Vorheriges Portfolio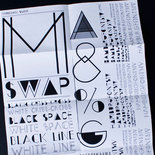 SWAP ist ein Headlinefont, der im Rahmen des Seminars THE TYPE NERD SESSION an der Hochschule für Gestaltung ...
Submitted by Tanja Hildebrandt on 24.02.2013
in Typography