This poster campaign deals with the topic of women's rights in today's society and in different cultures. Created in the spirit of social graphic design, it focuses on the massive oppression of women in different culture groups and countries around the world with the aim of raising awareness of the serious issue of the ongoing violence and assaults committed against women. The individual posters symbolically represent the suffering inflicted on women through the motif of a flower, the calla lily, shown in various renditions. Serving as a symbol of innocence and love, the flower is manipulated artistically on each poster and shows foreign interference that hurts and even destroys them, such as a rope used to tie down and thus oppress women or acid used for mutilation. Each modification on the flower points to a form of violence that still continues to be committed against women on a daily basis without being avenged.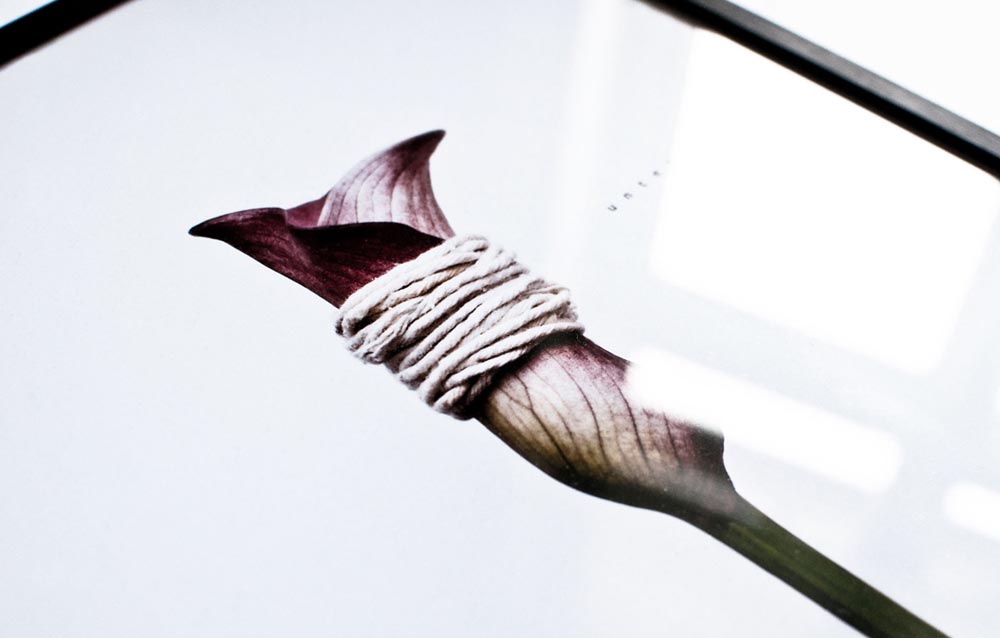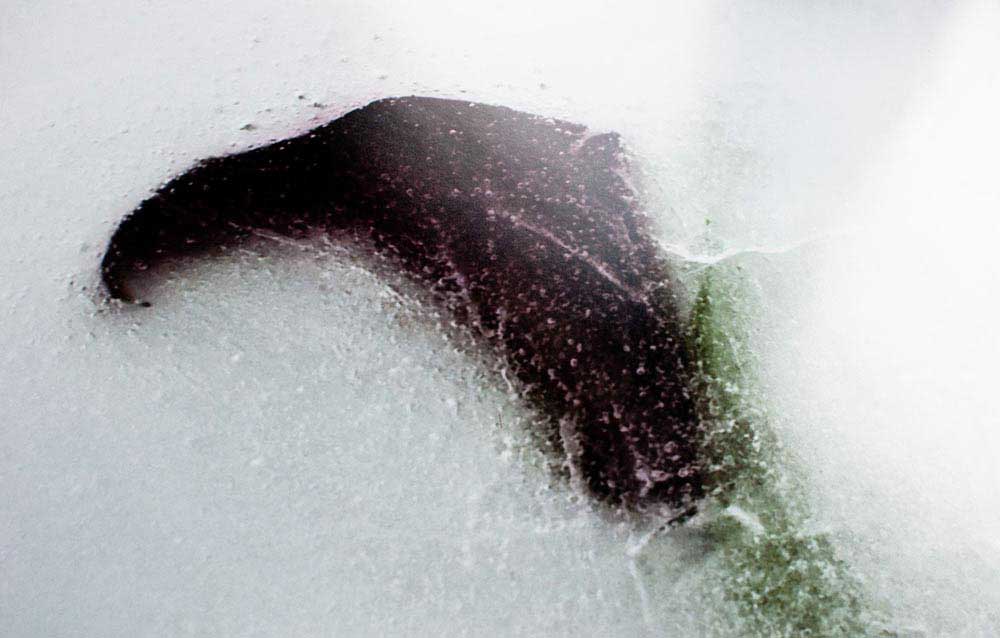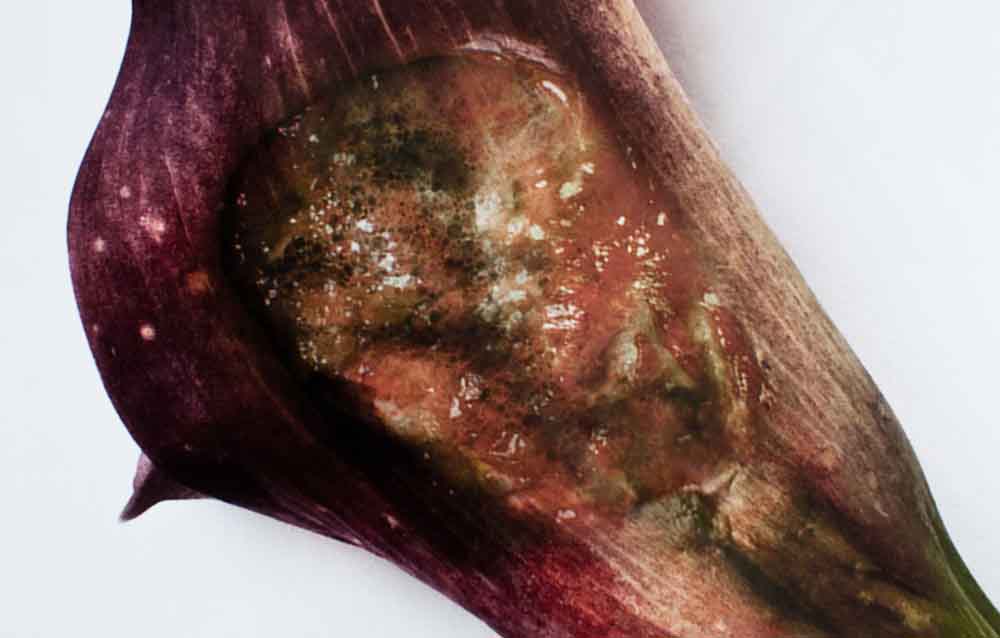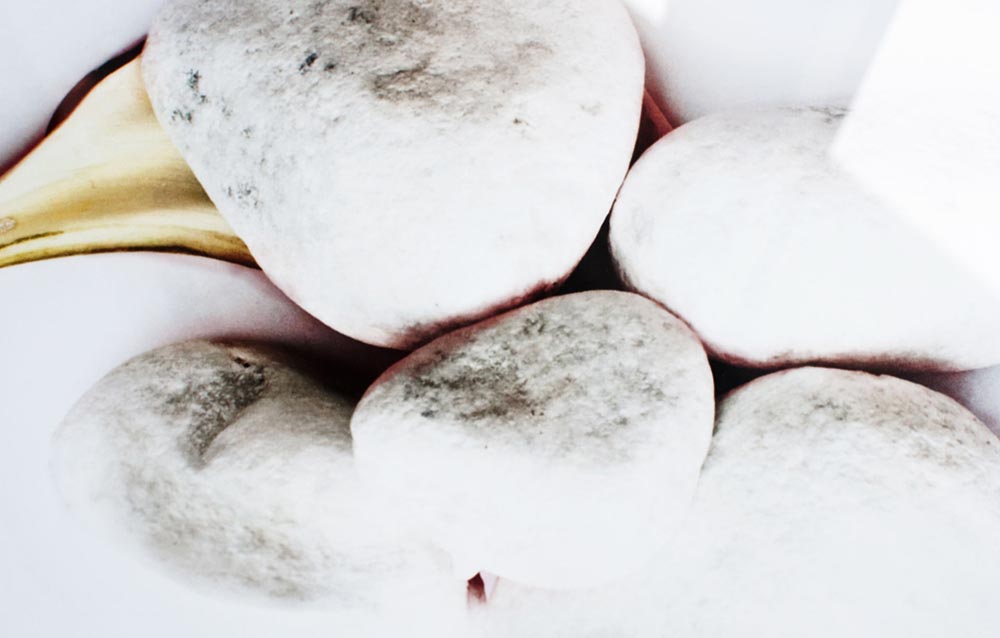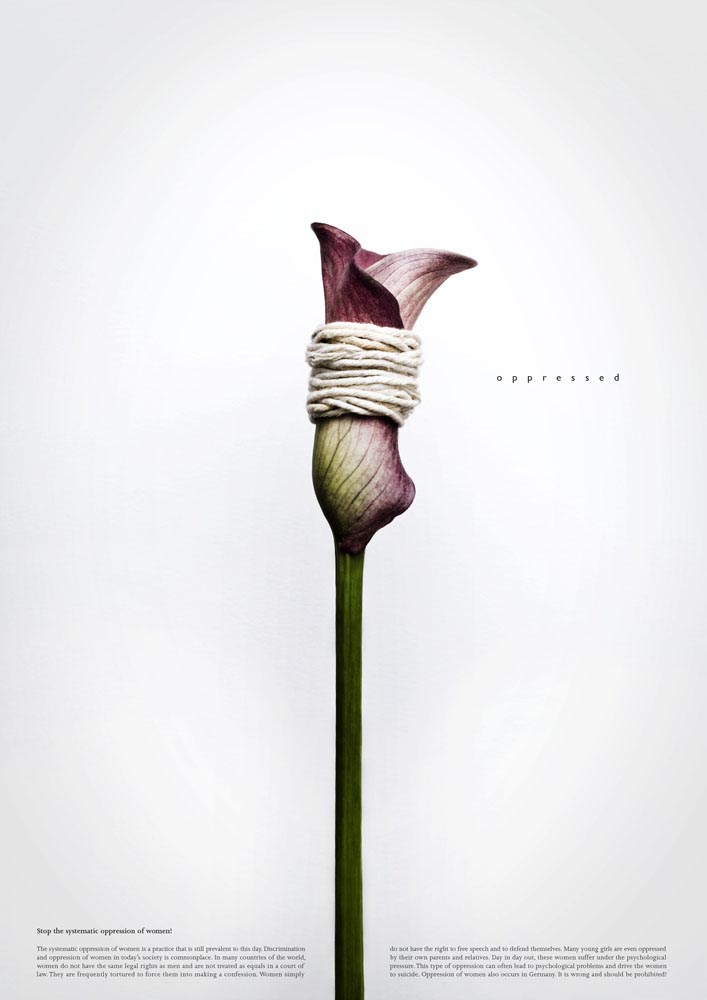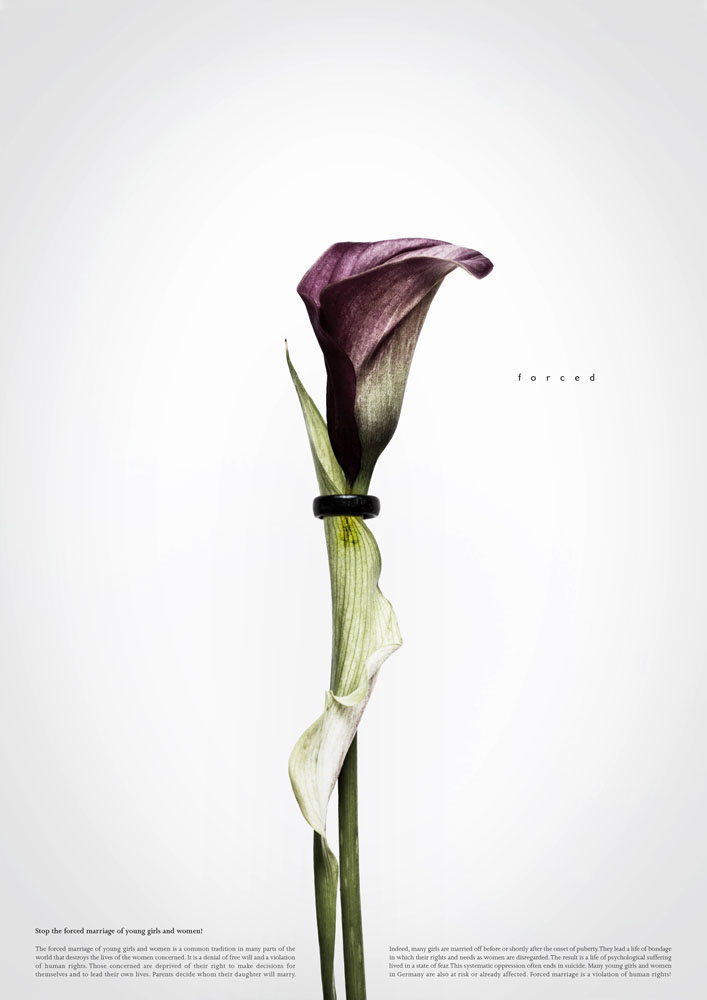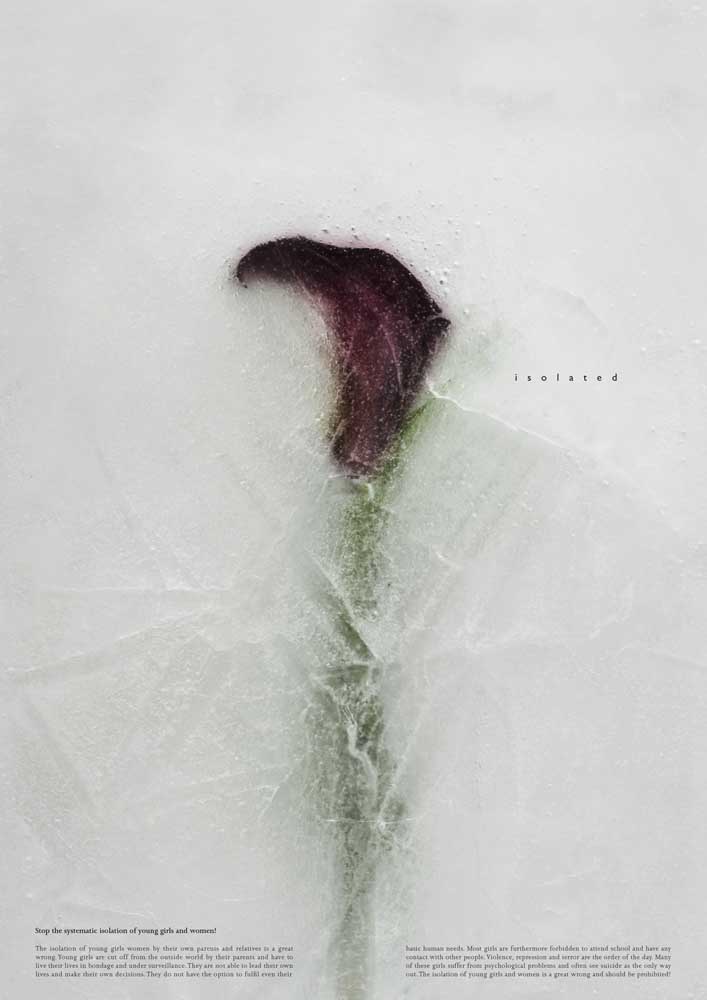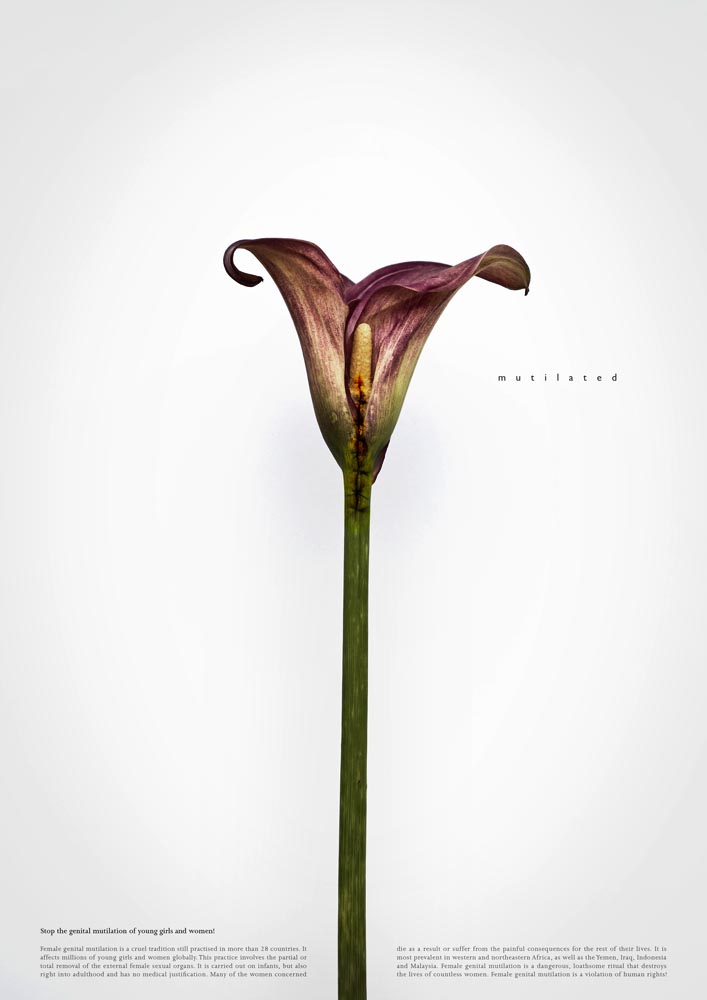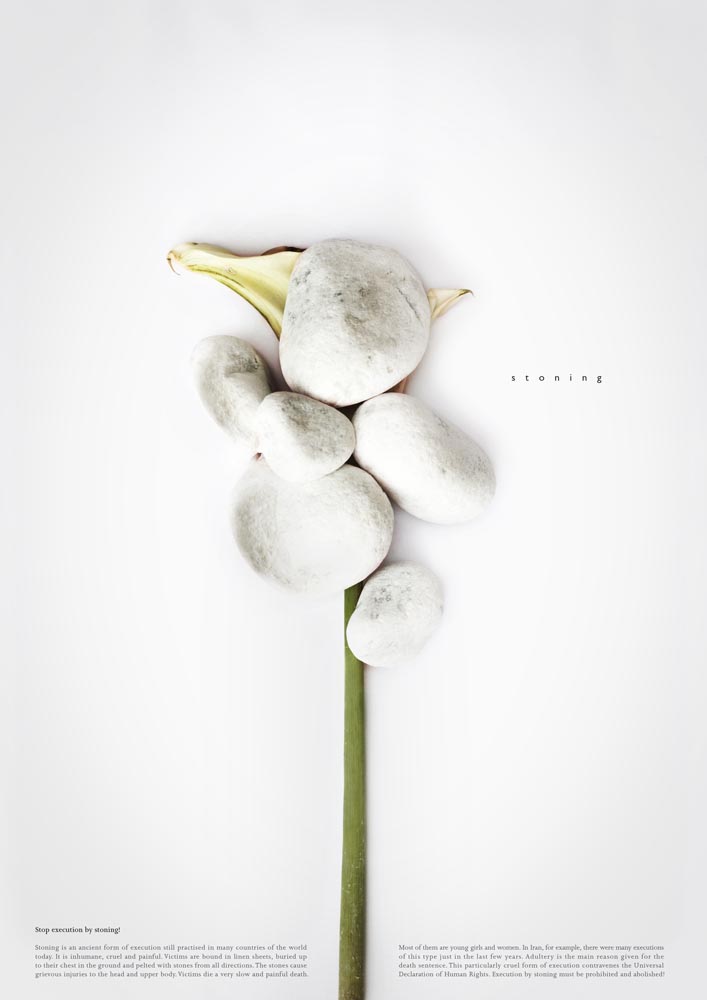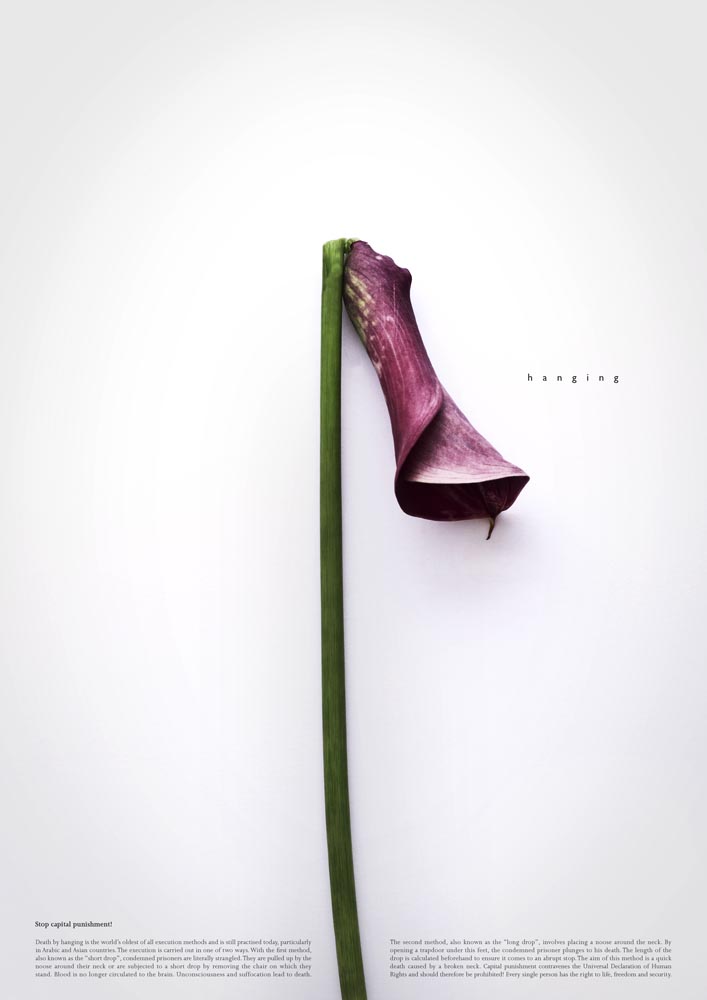 Verwandter Artikel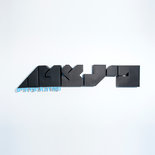 Women who changed the world - Re-design the hebrew edition of the book by Moshik Nadav
Submitted by Moshik Nadav on 06.07.2010
in Typography
Nächstes Portfolio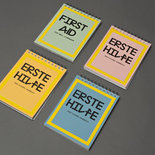 Here we go! Let the studies at HfK Bremen begin. The First Aid Team welcomes, every year the ...
Submitted by Klein on 26.02.2014
in Design
Vorheriges Portfolio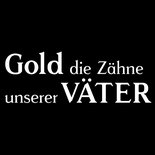 Rasmus typeface was created 2014 by Markus John after the first typeface »Tilde medium«. Rasmus exists as a regular ...
Submitted by MarkusJohn on 21.02.2014
in Typography