Mut zur Wut!
Nach dem Overnight Design Jam zur Sneakerkultur sind wir am 24. Mai 2013 in die zweite Runde gegangen. Mit den bekannten Regeln (be spontaneous, play seriously, act – don't talk!), den besten Kreativen aus Deutschland und zum Thema "Mut zur Wut". Am Ende gab es wieder ein Postermagazin.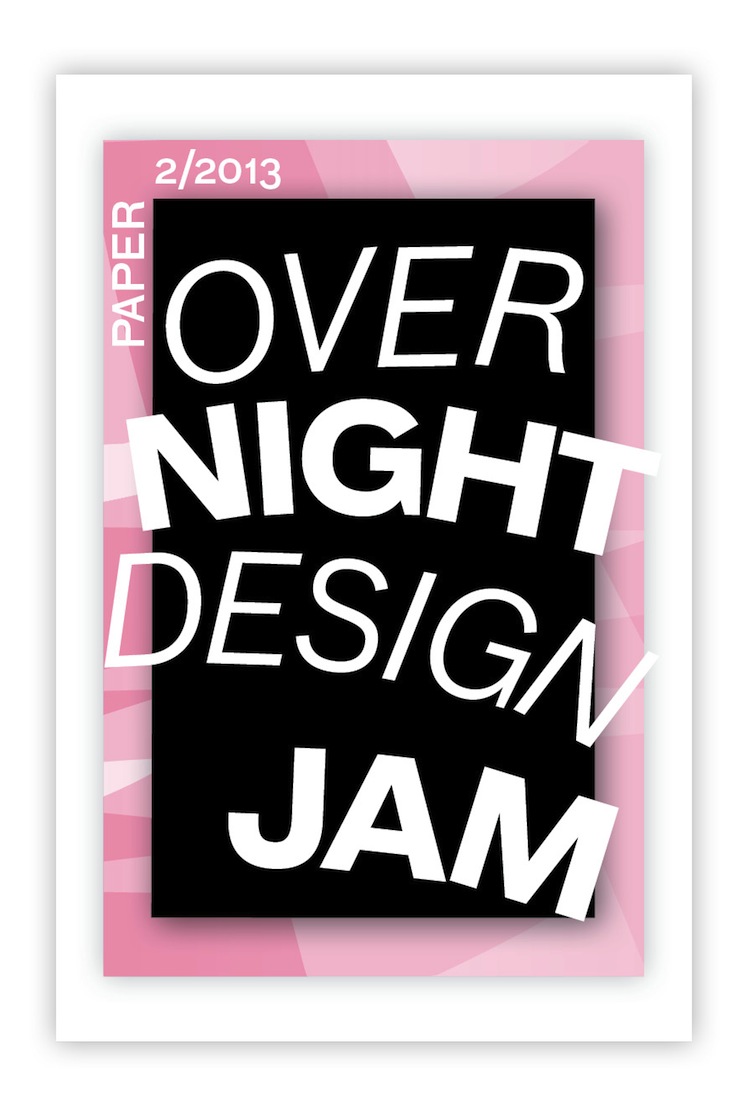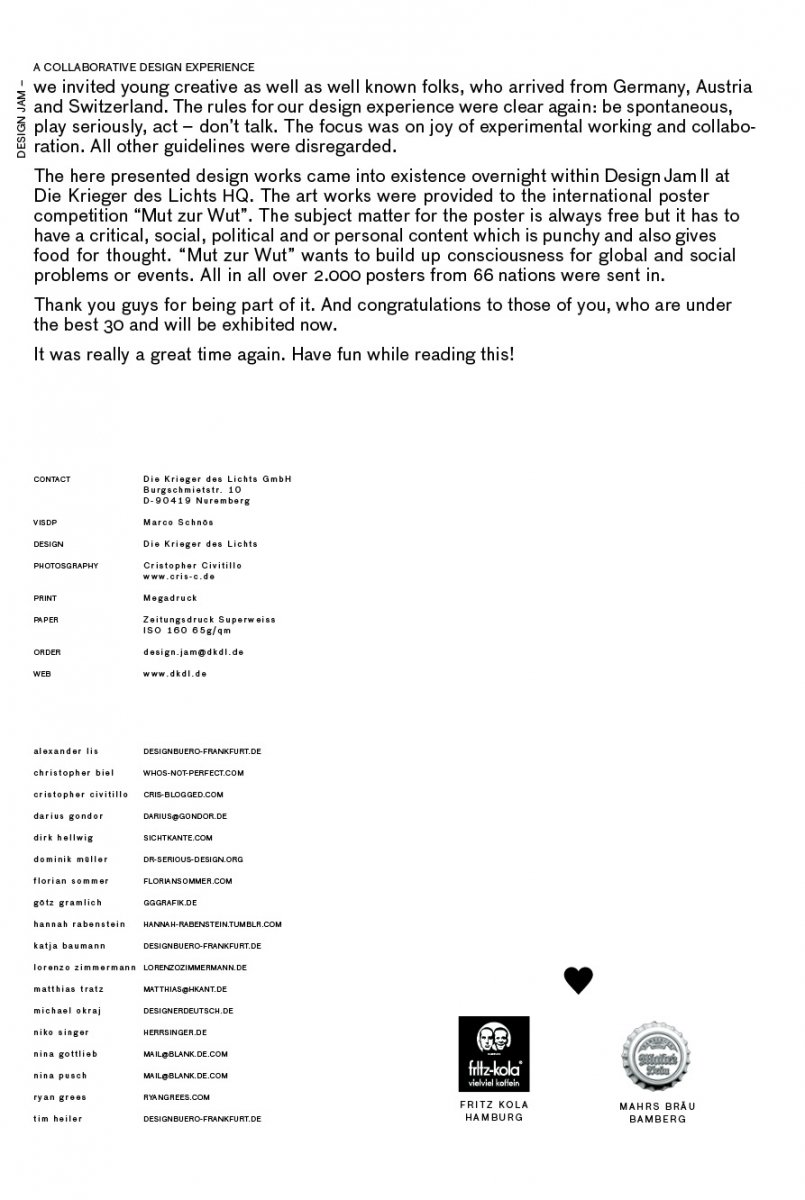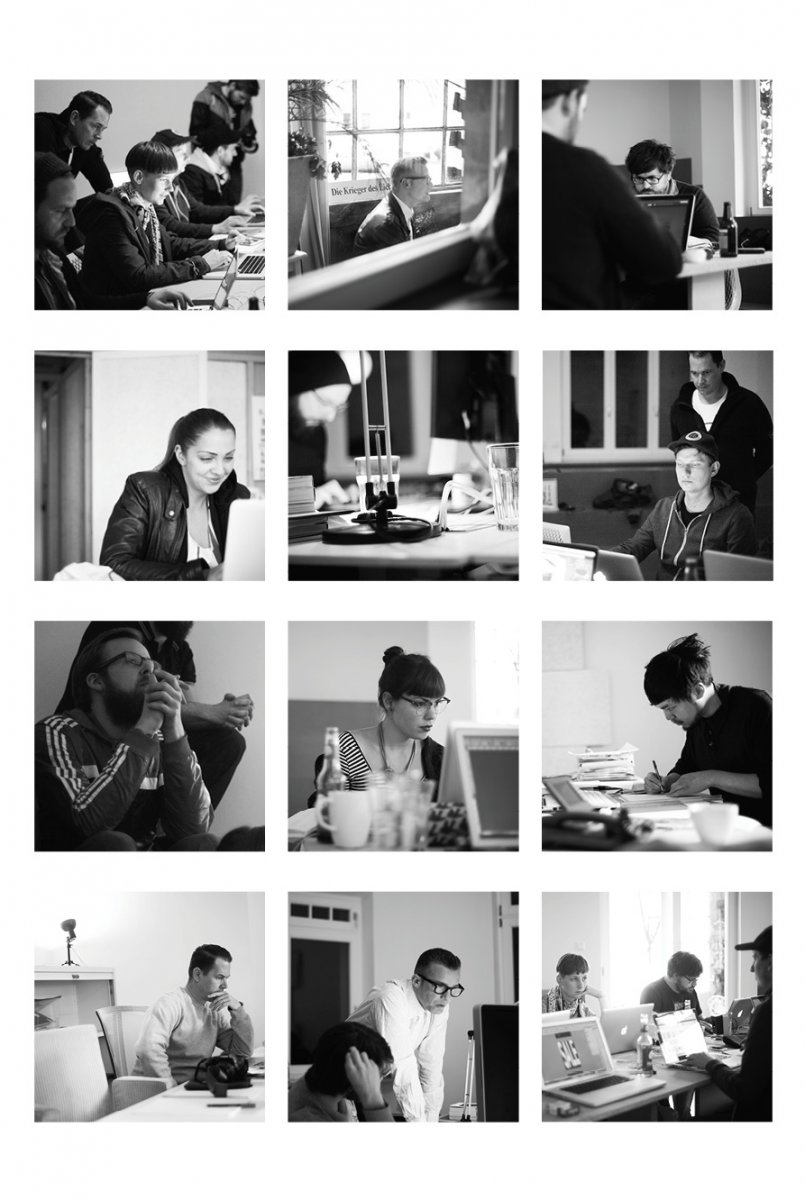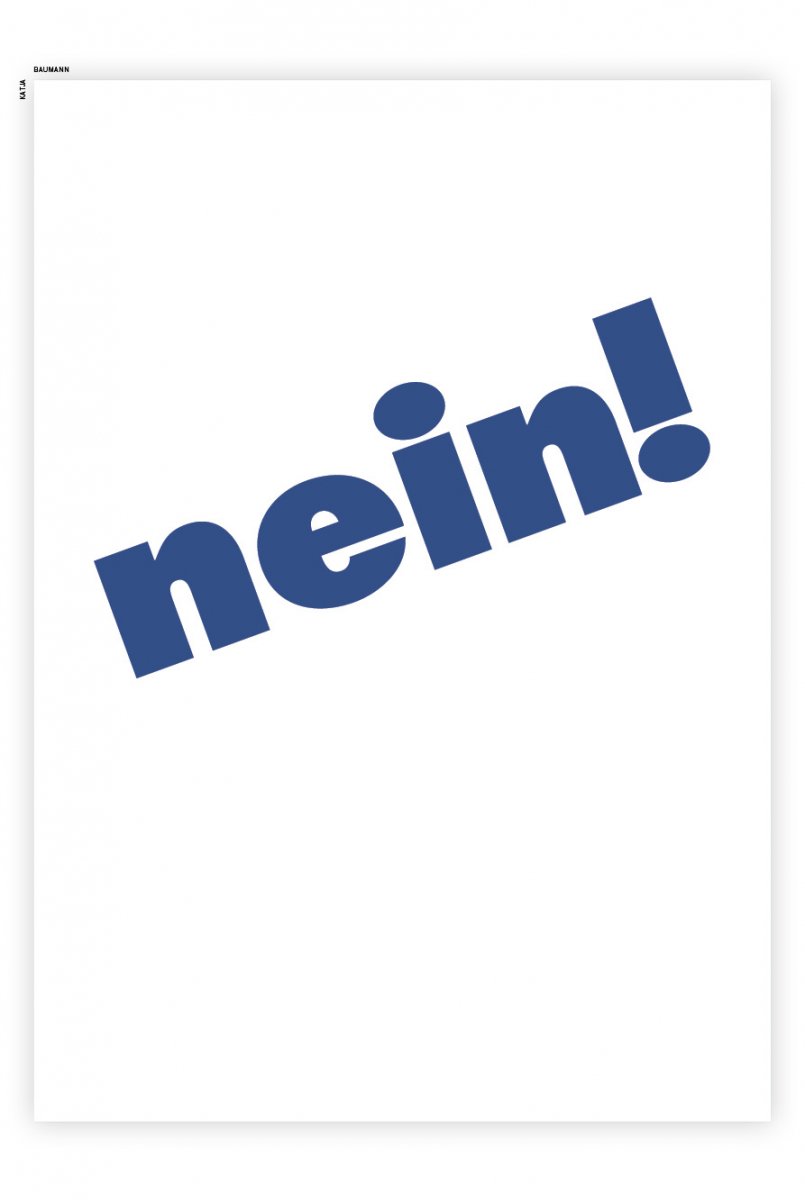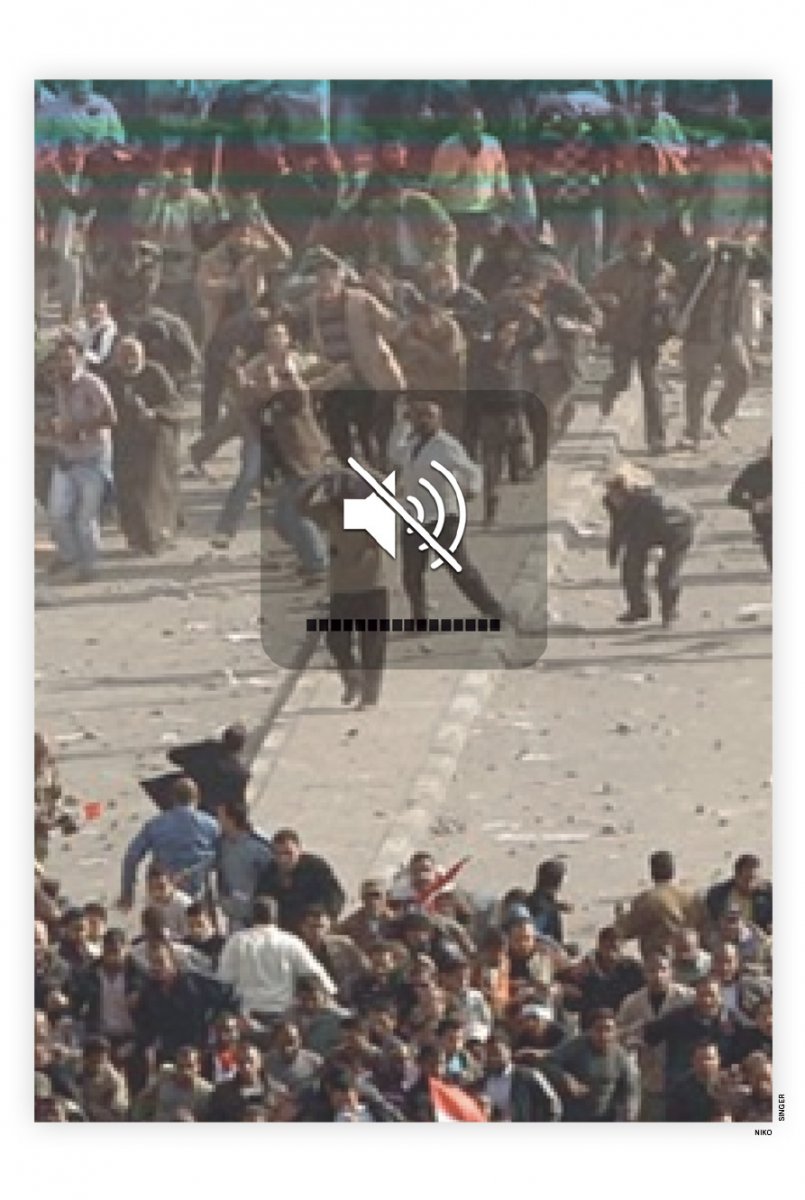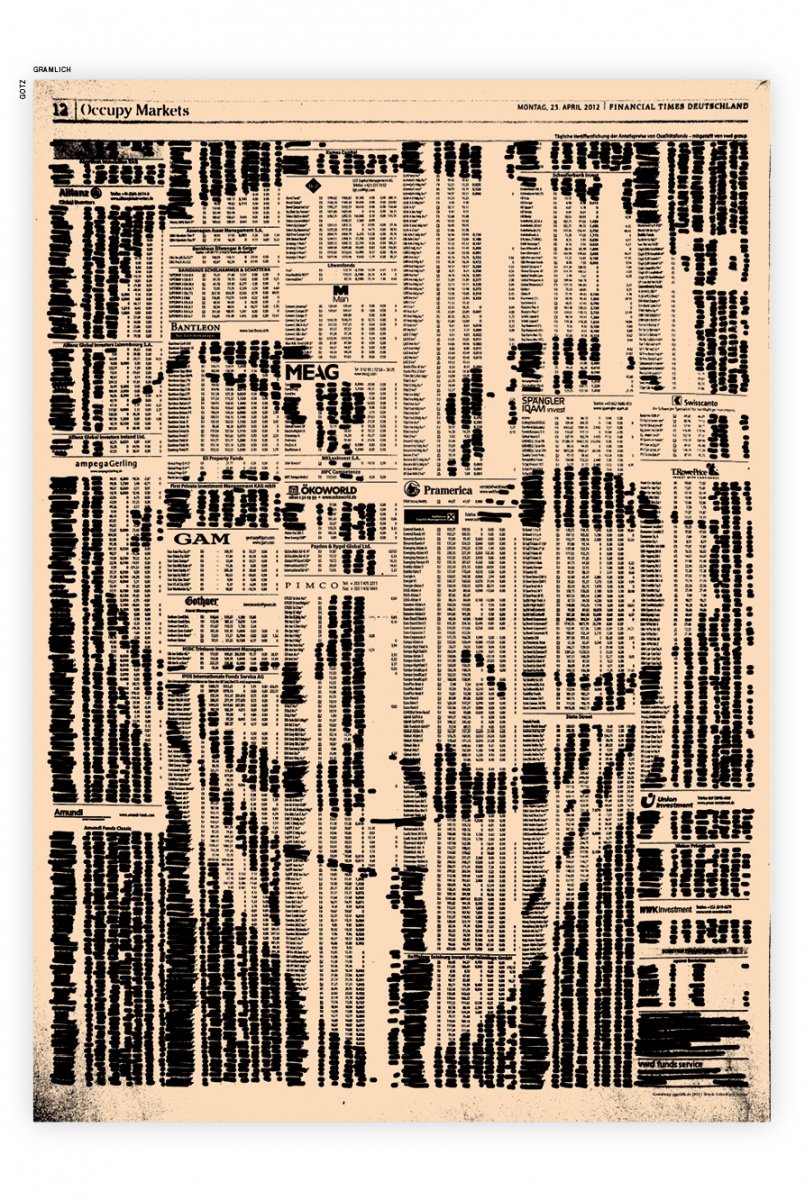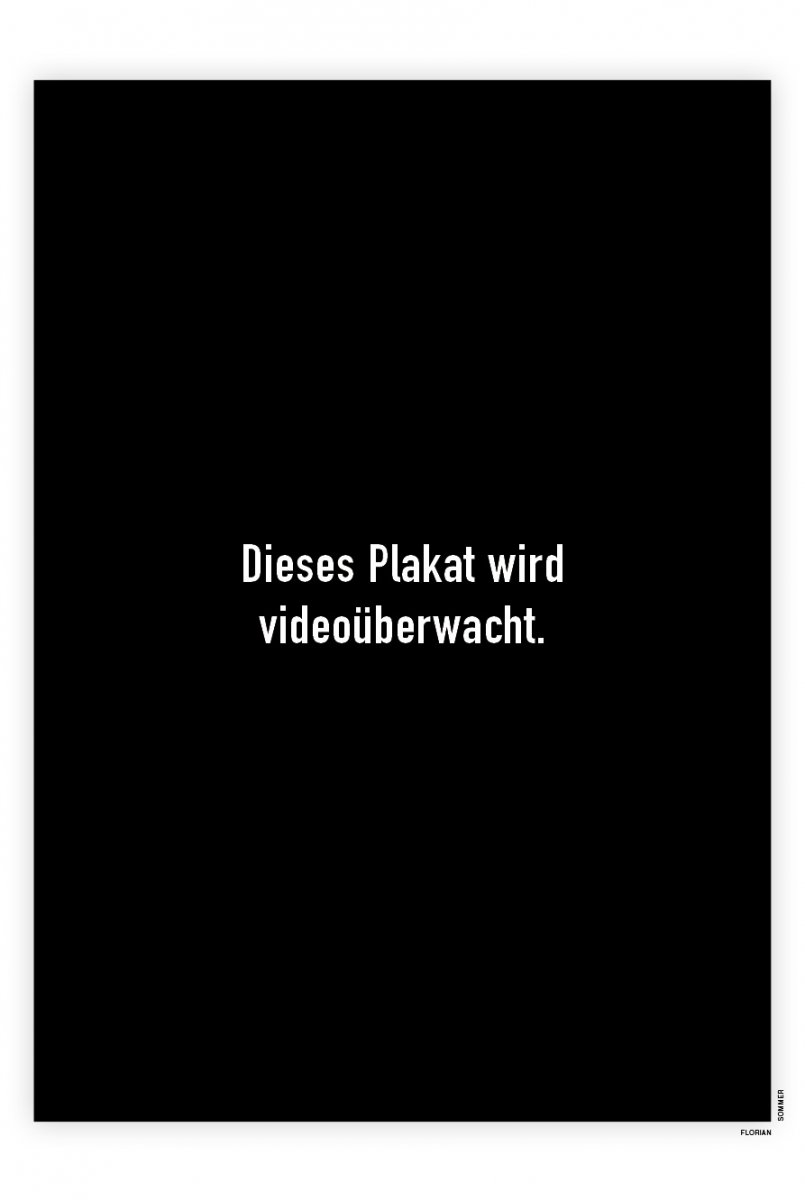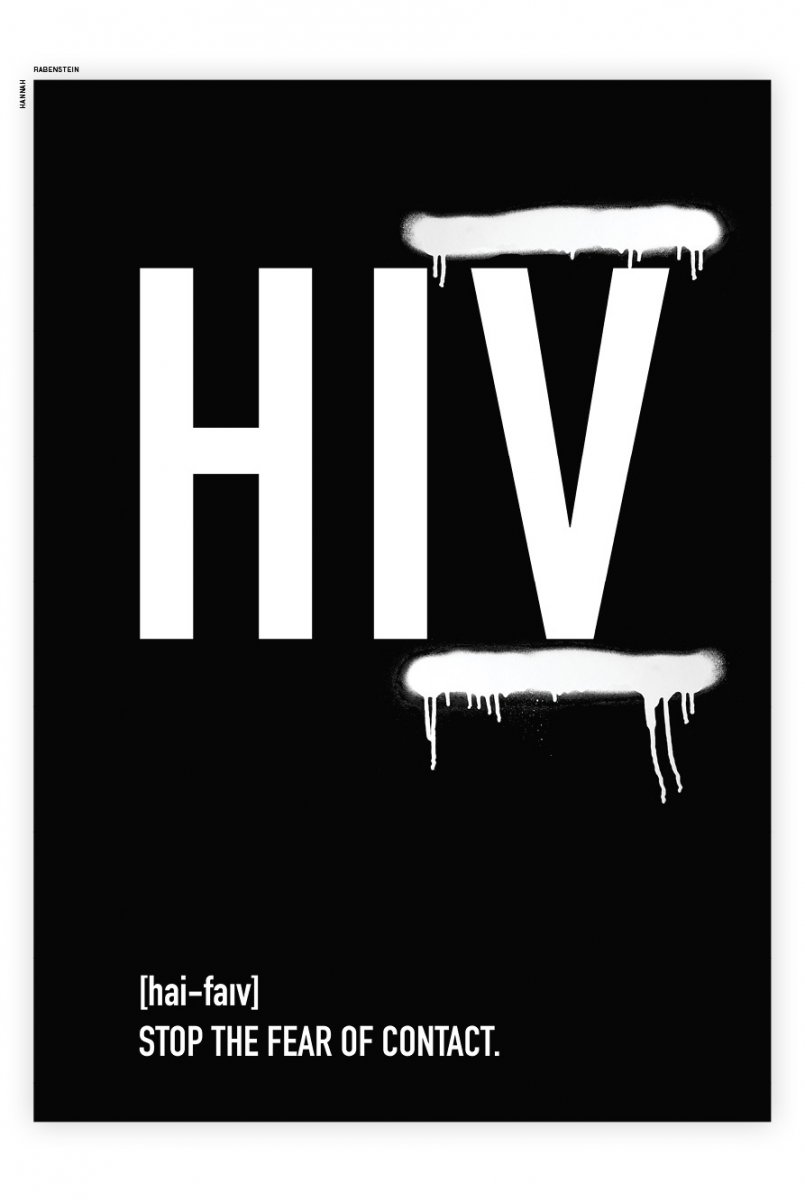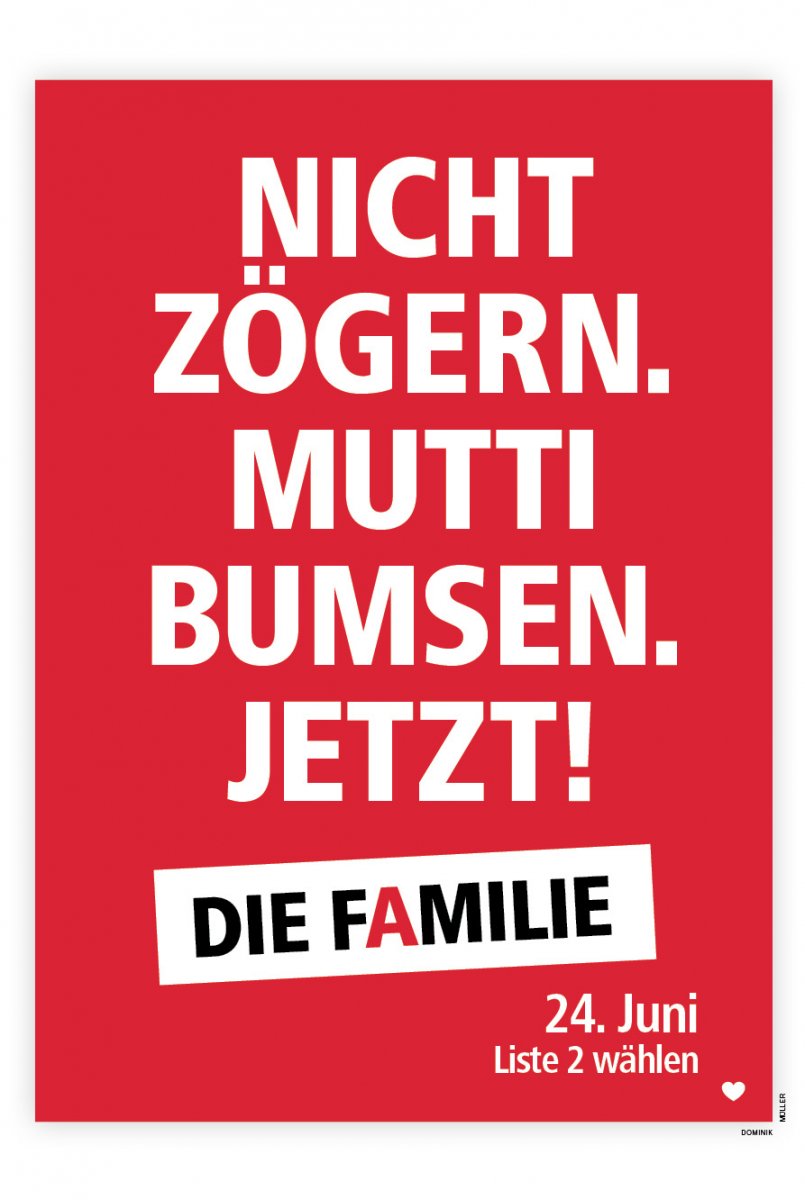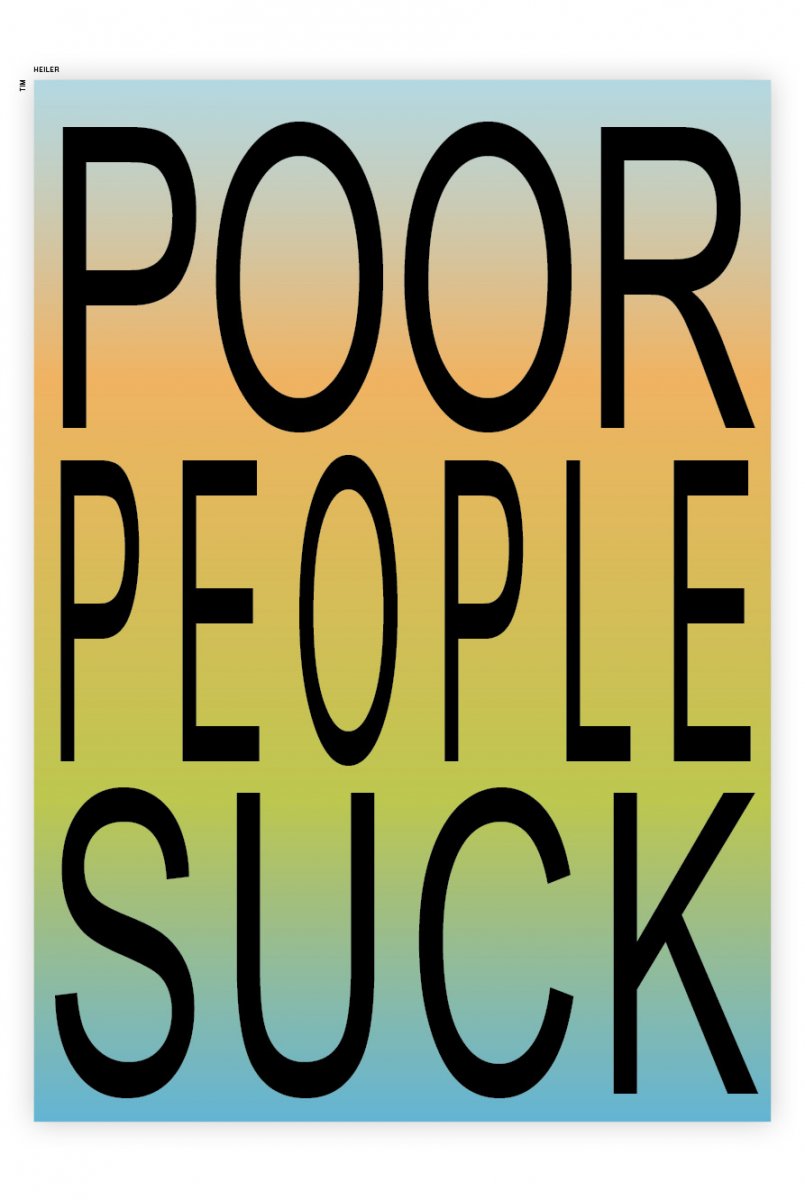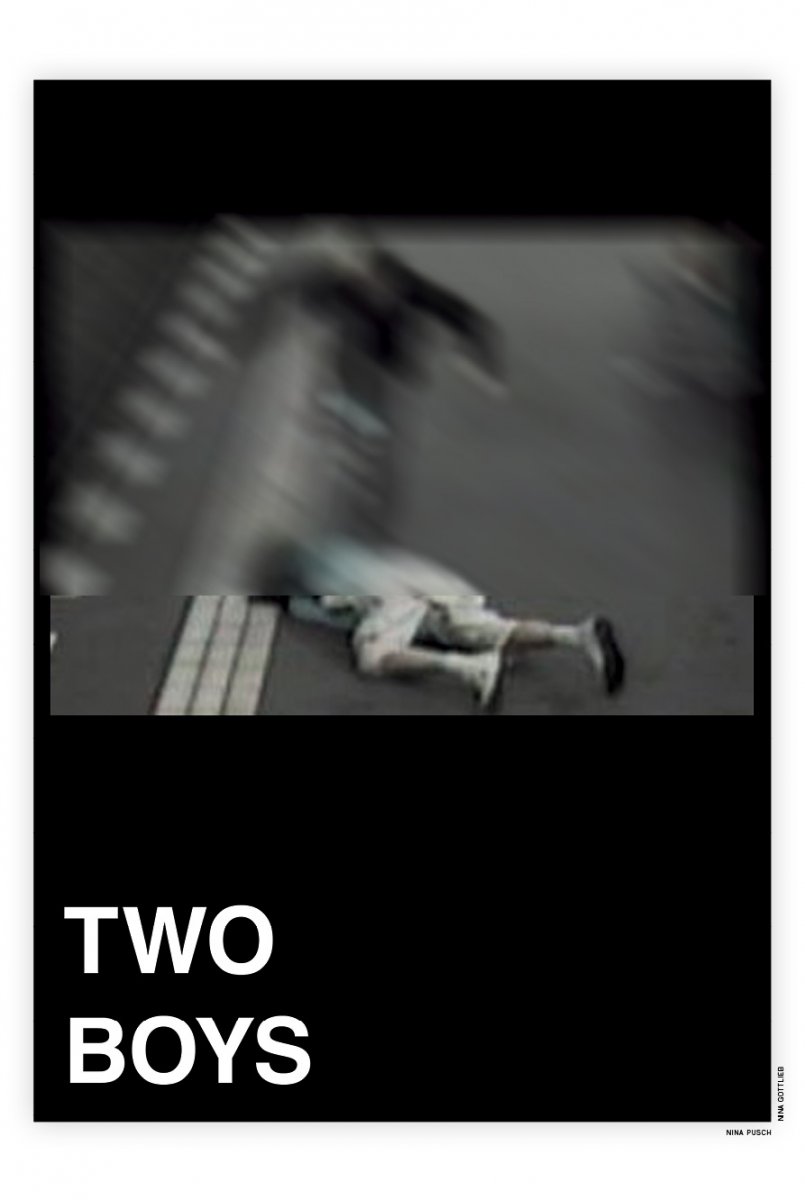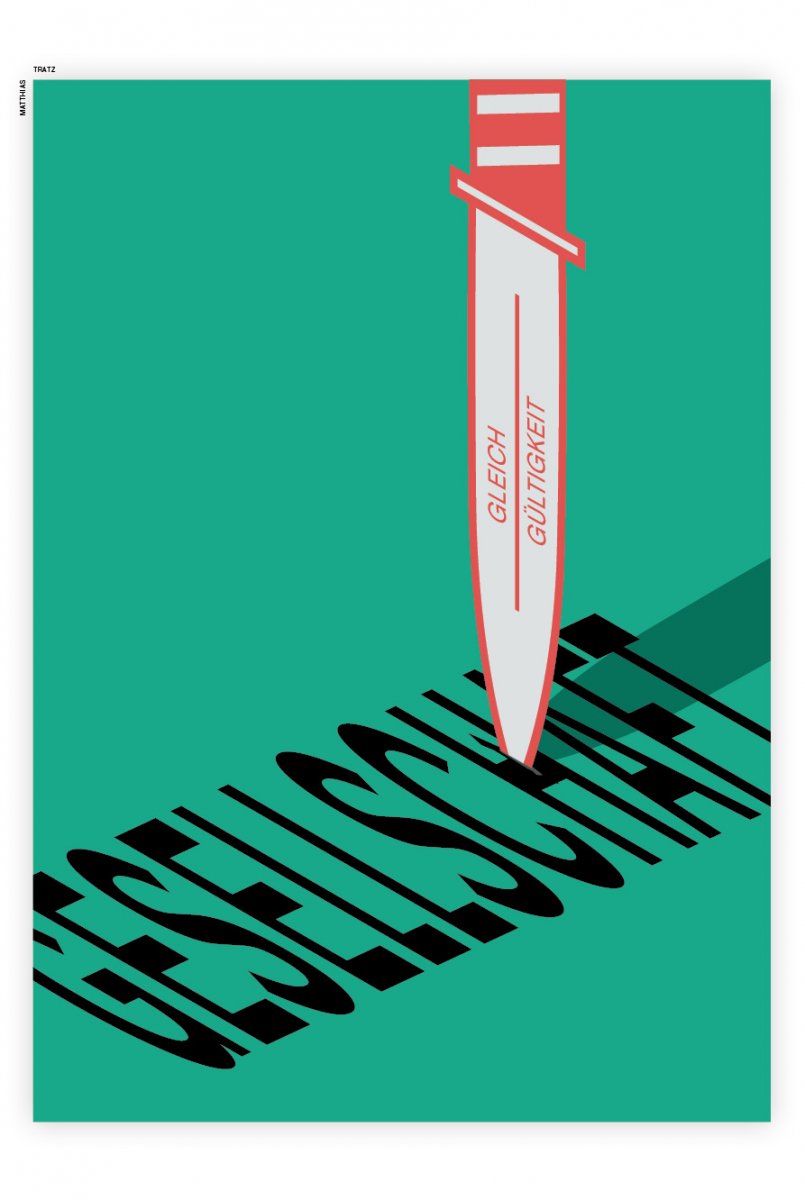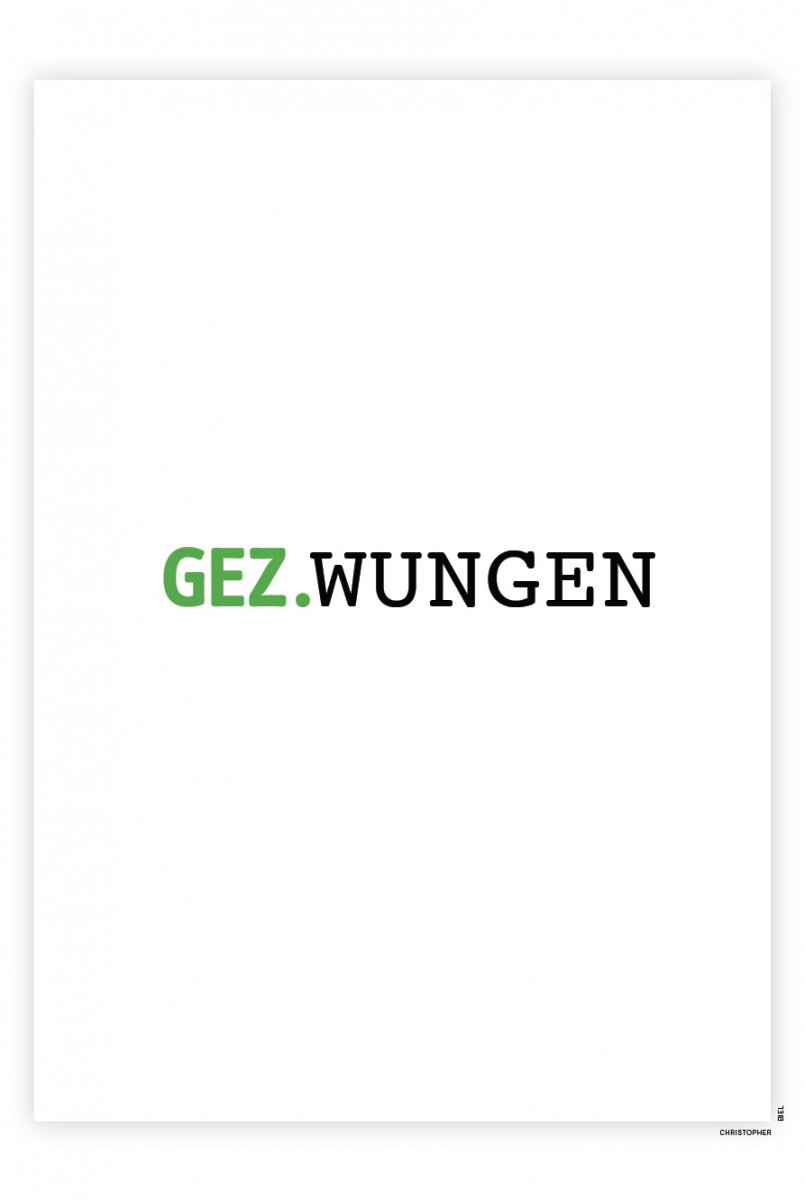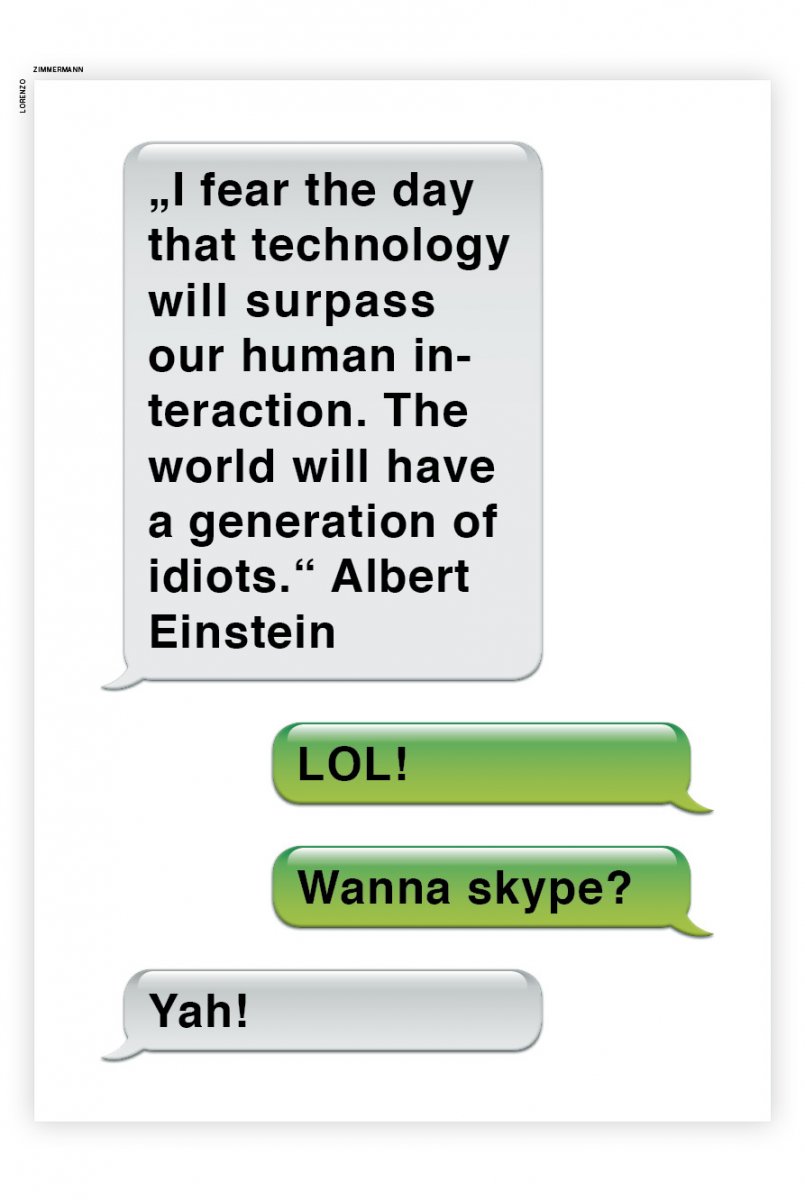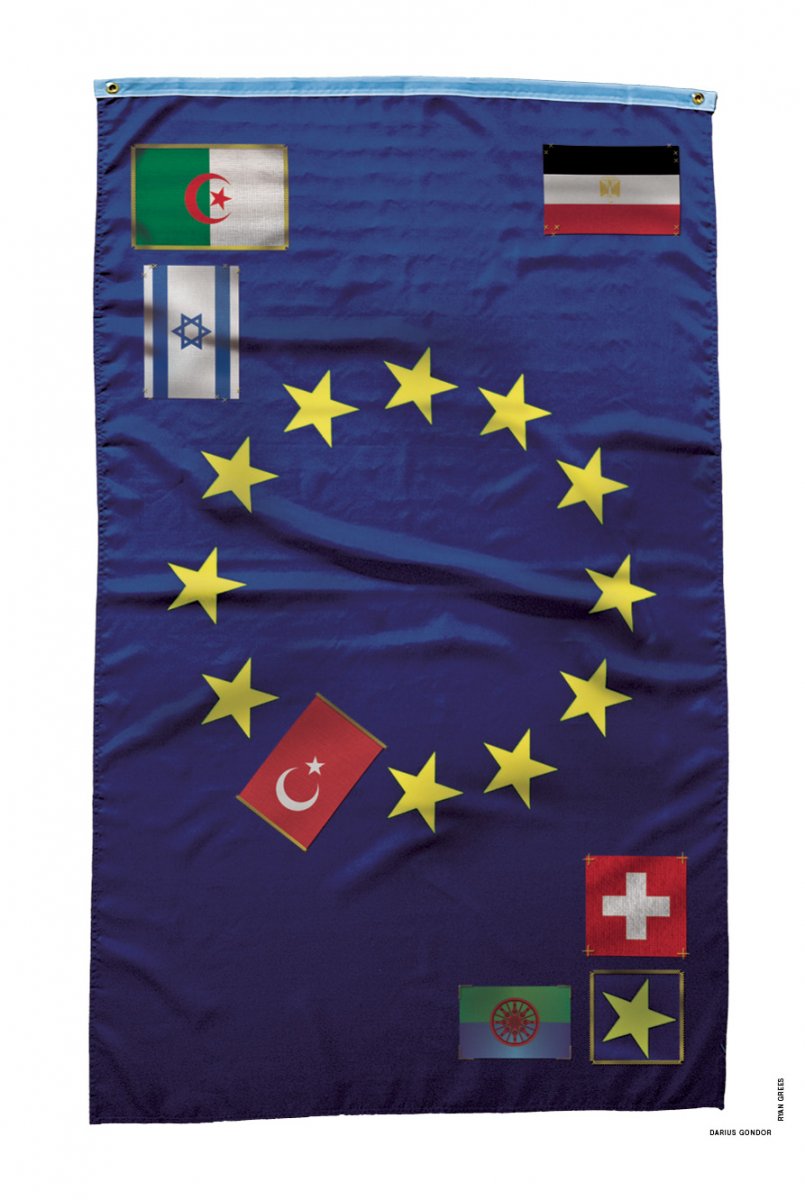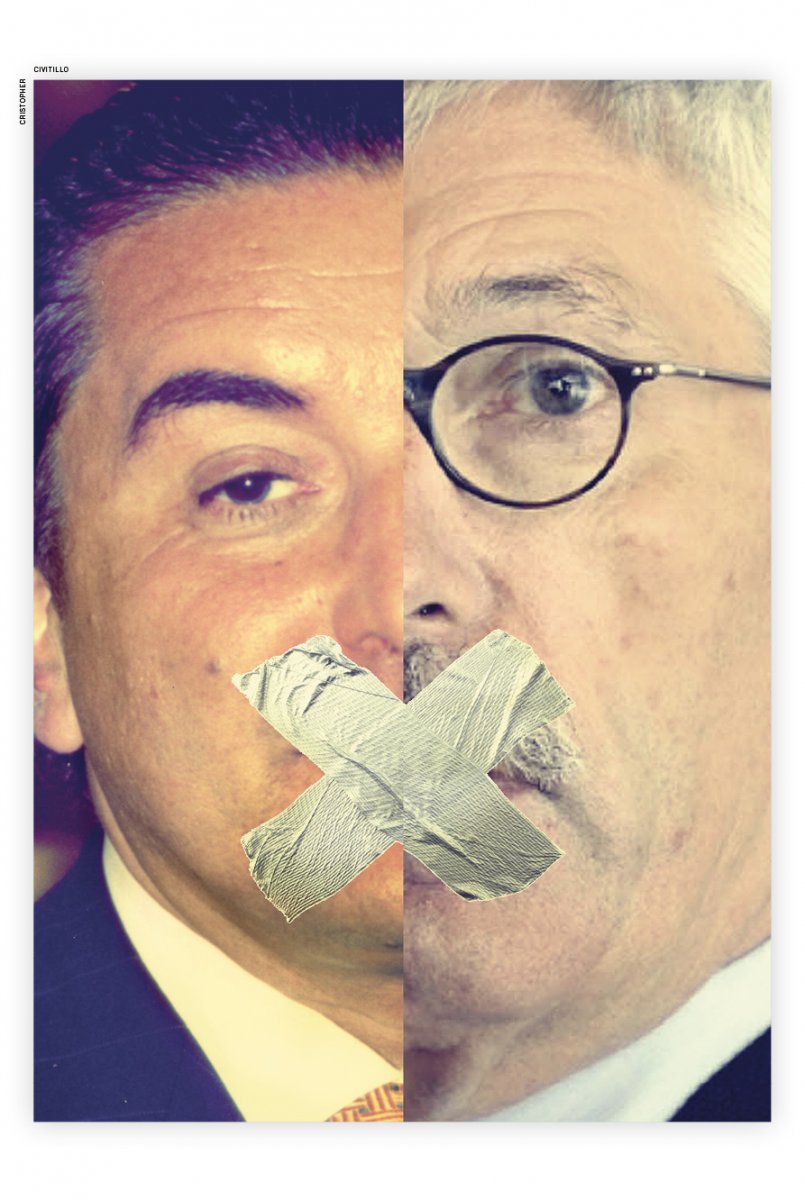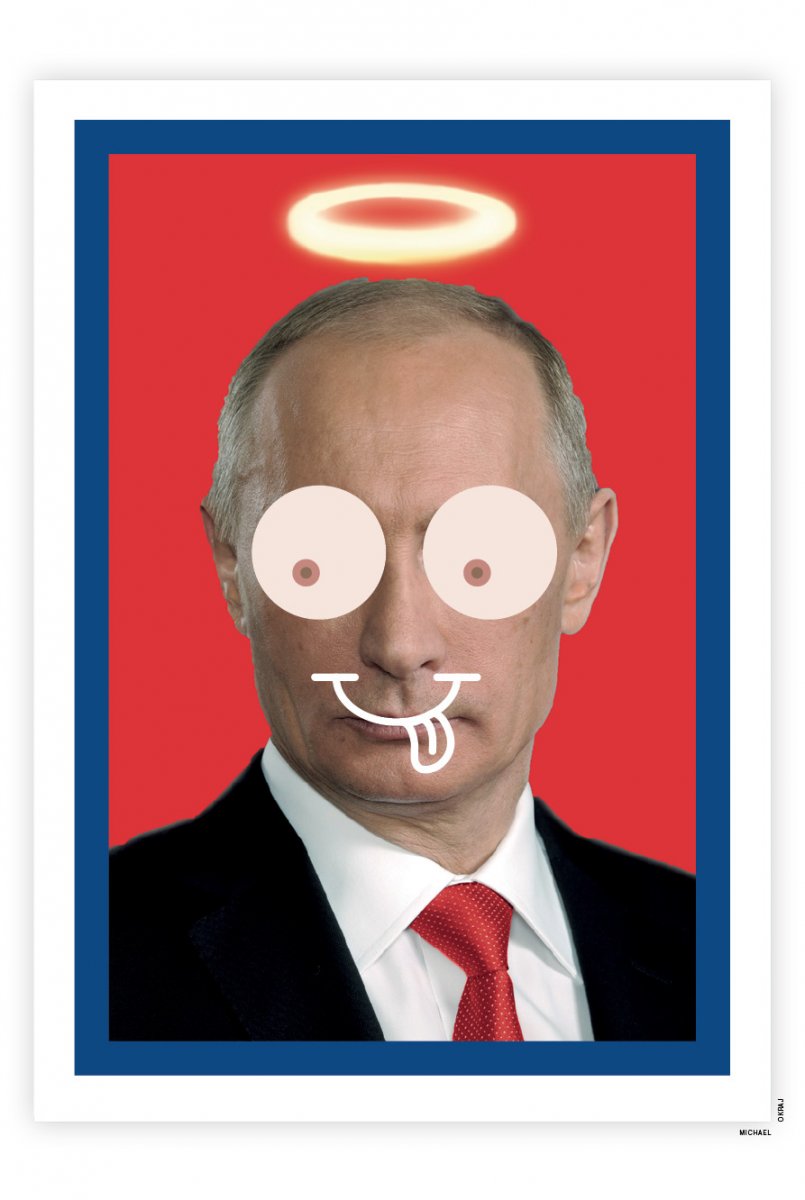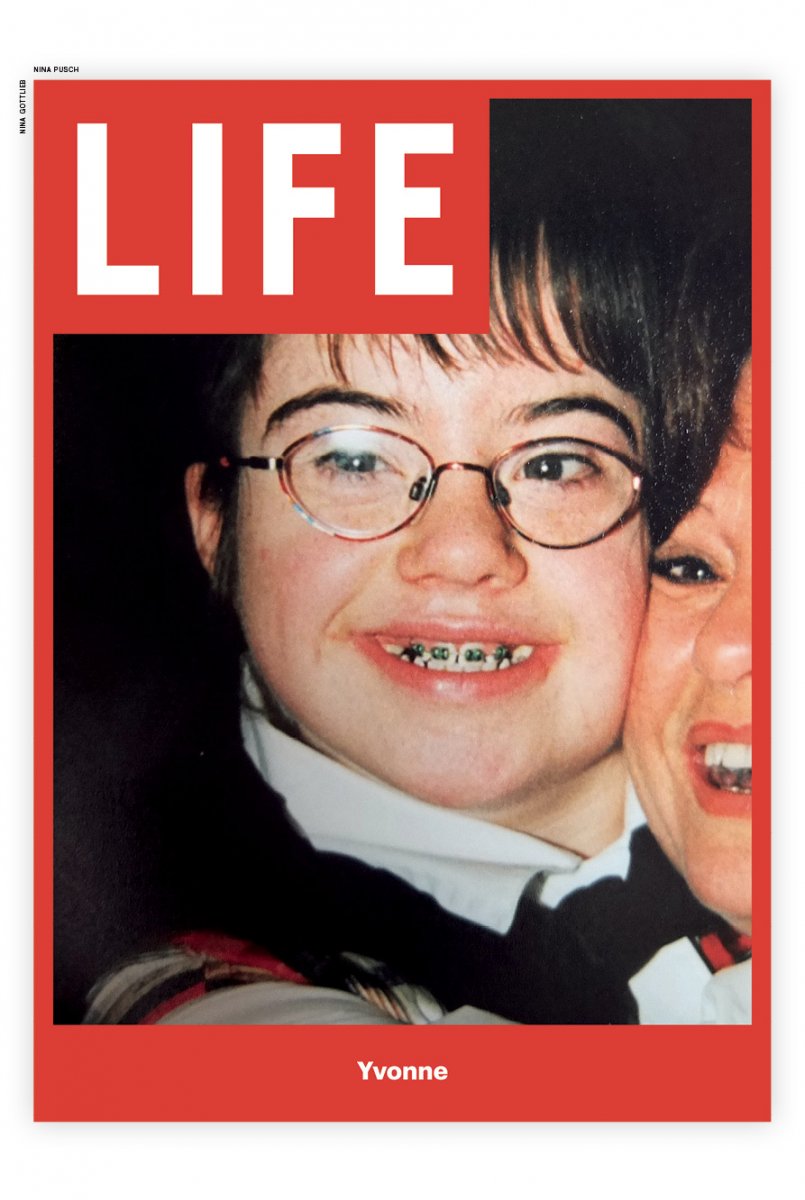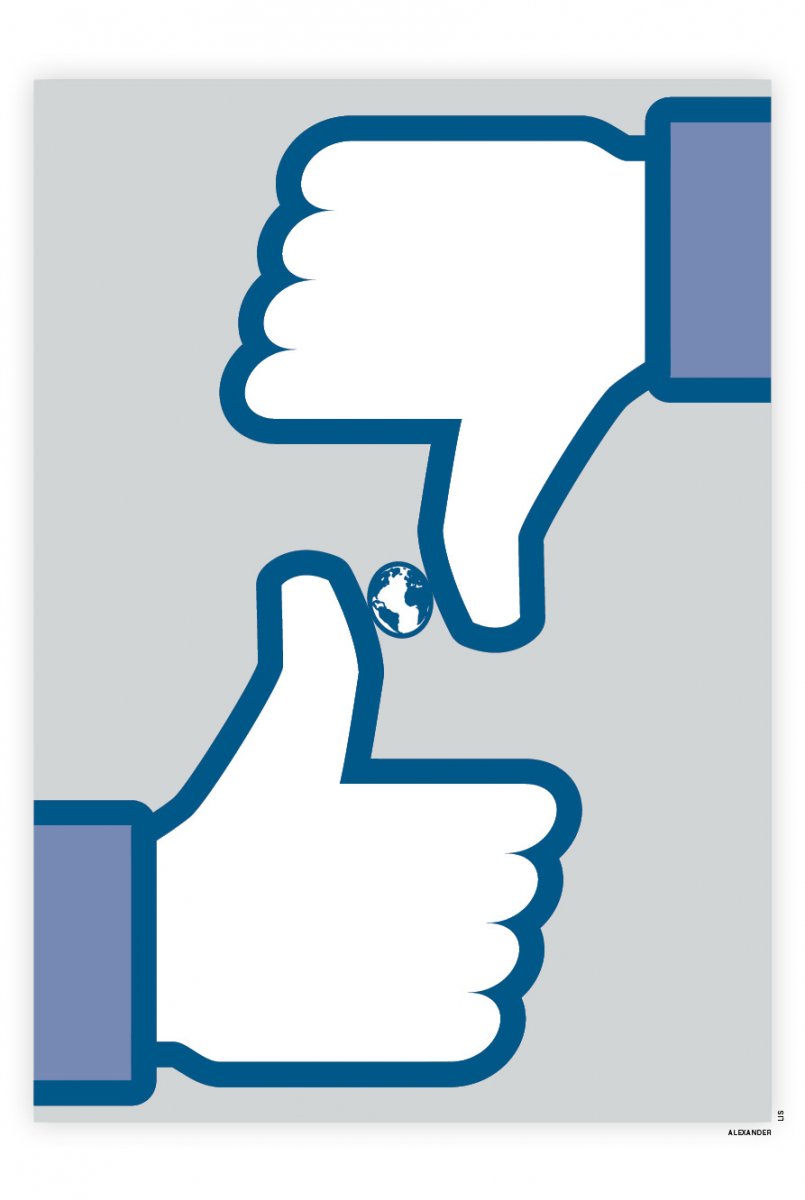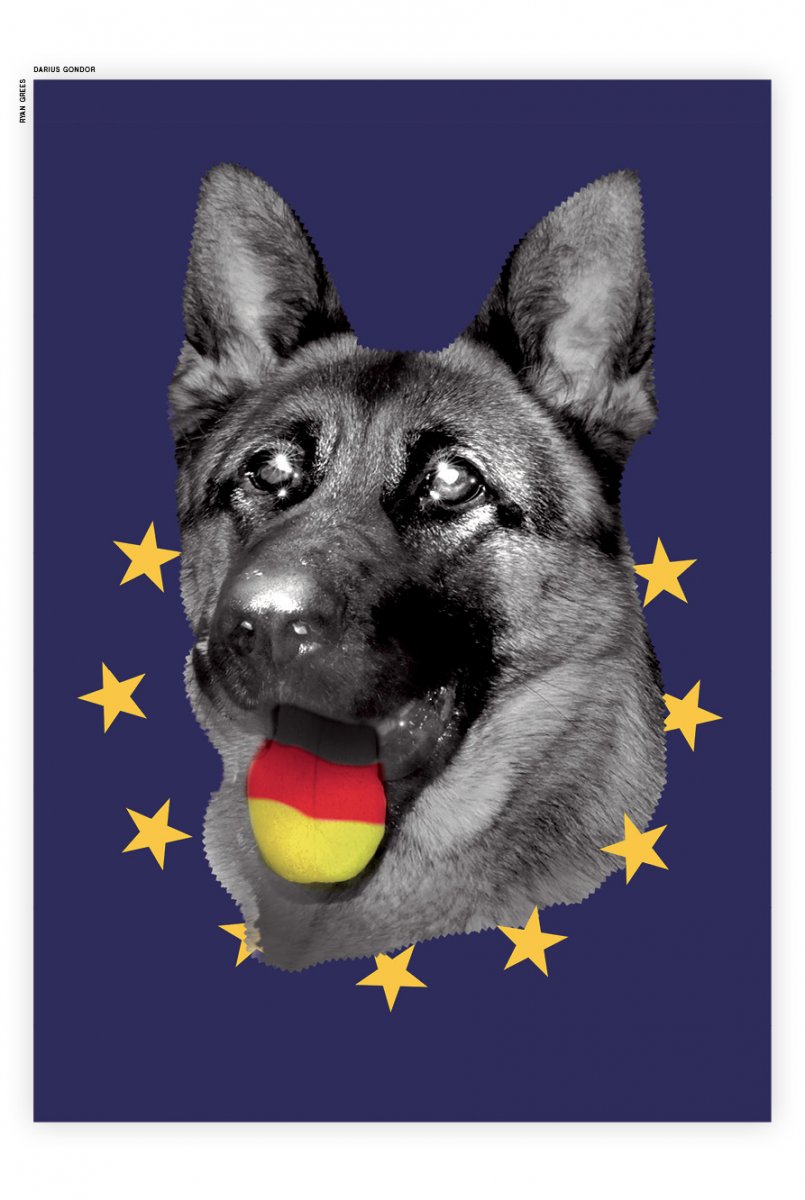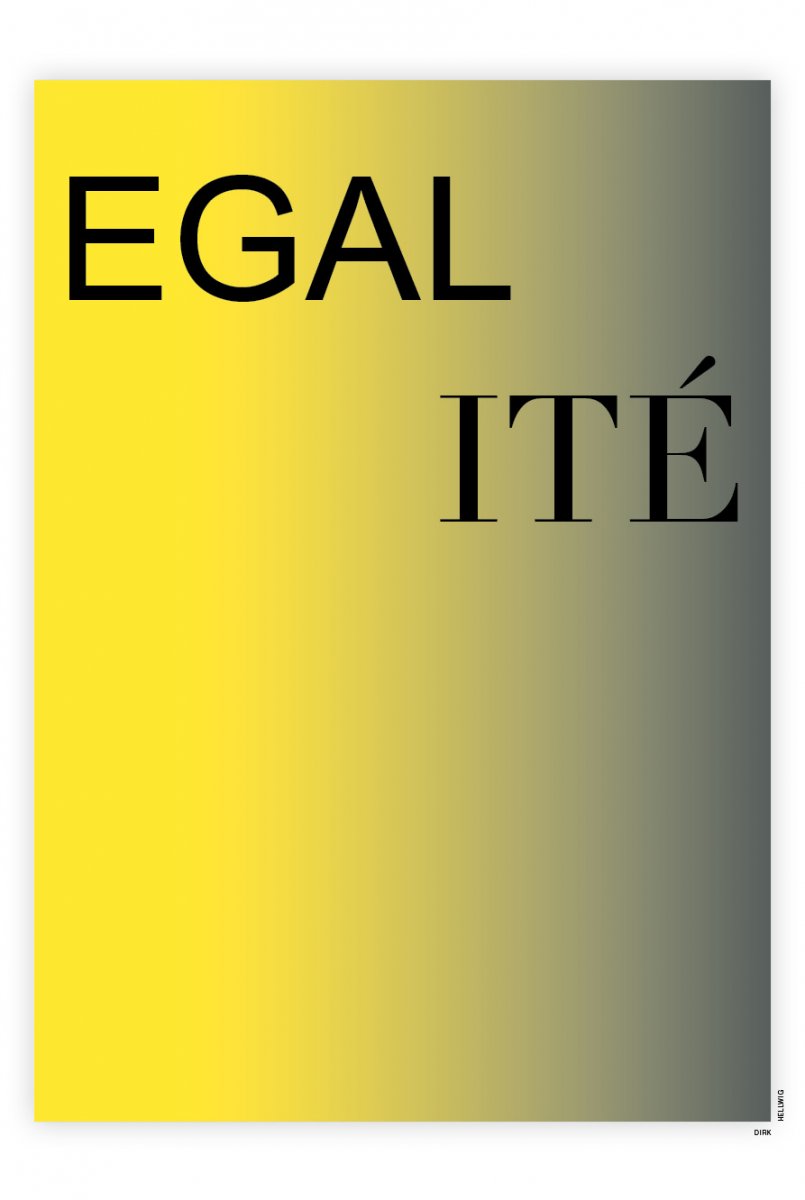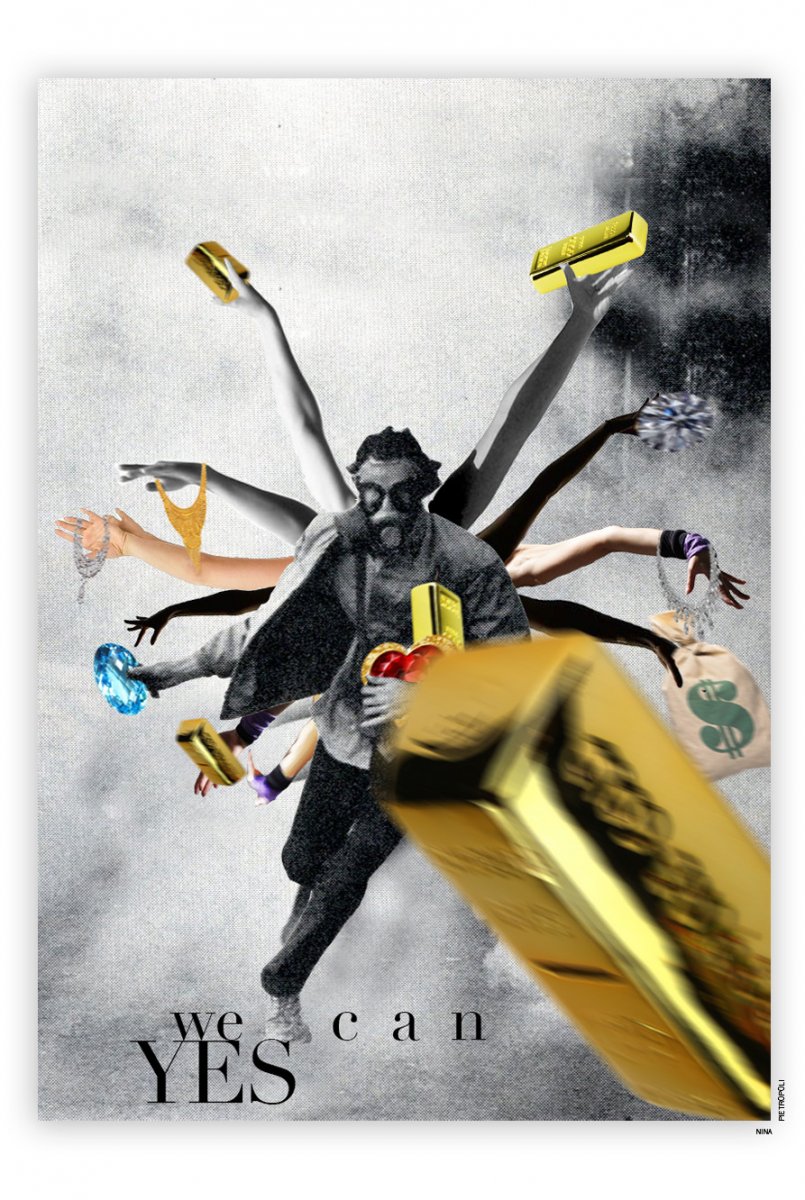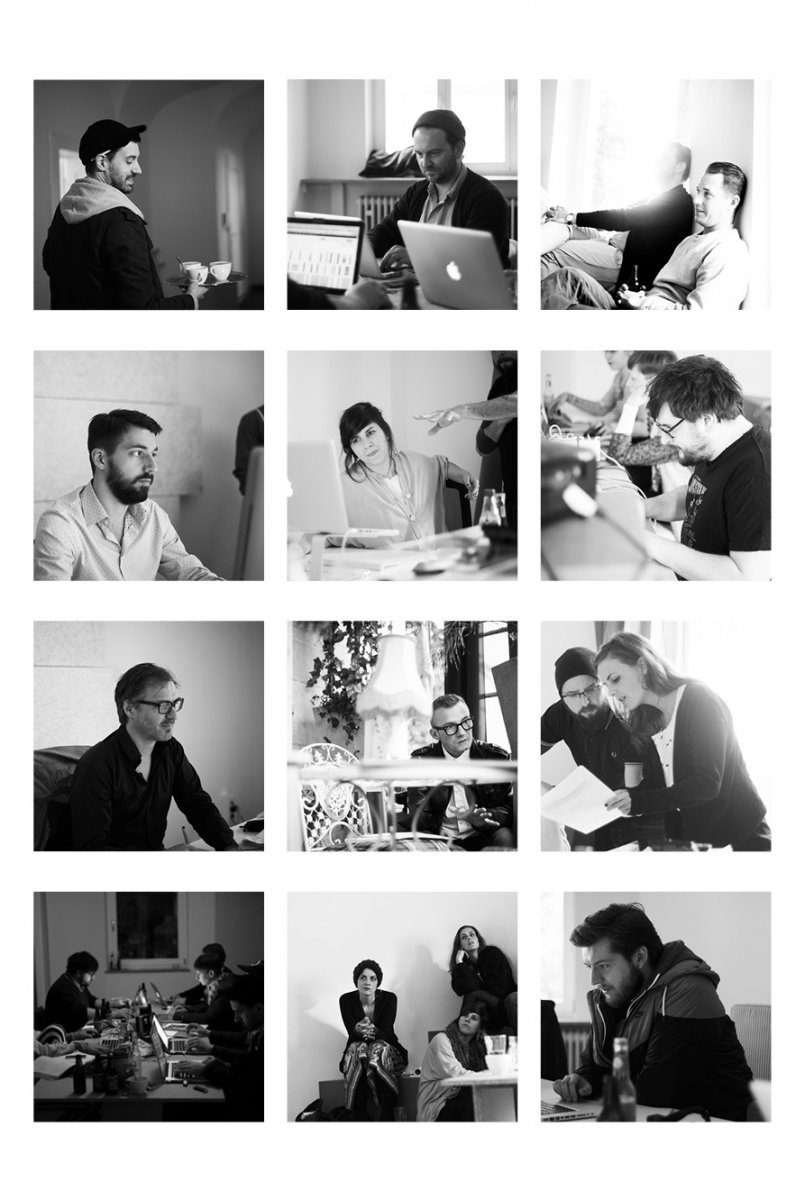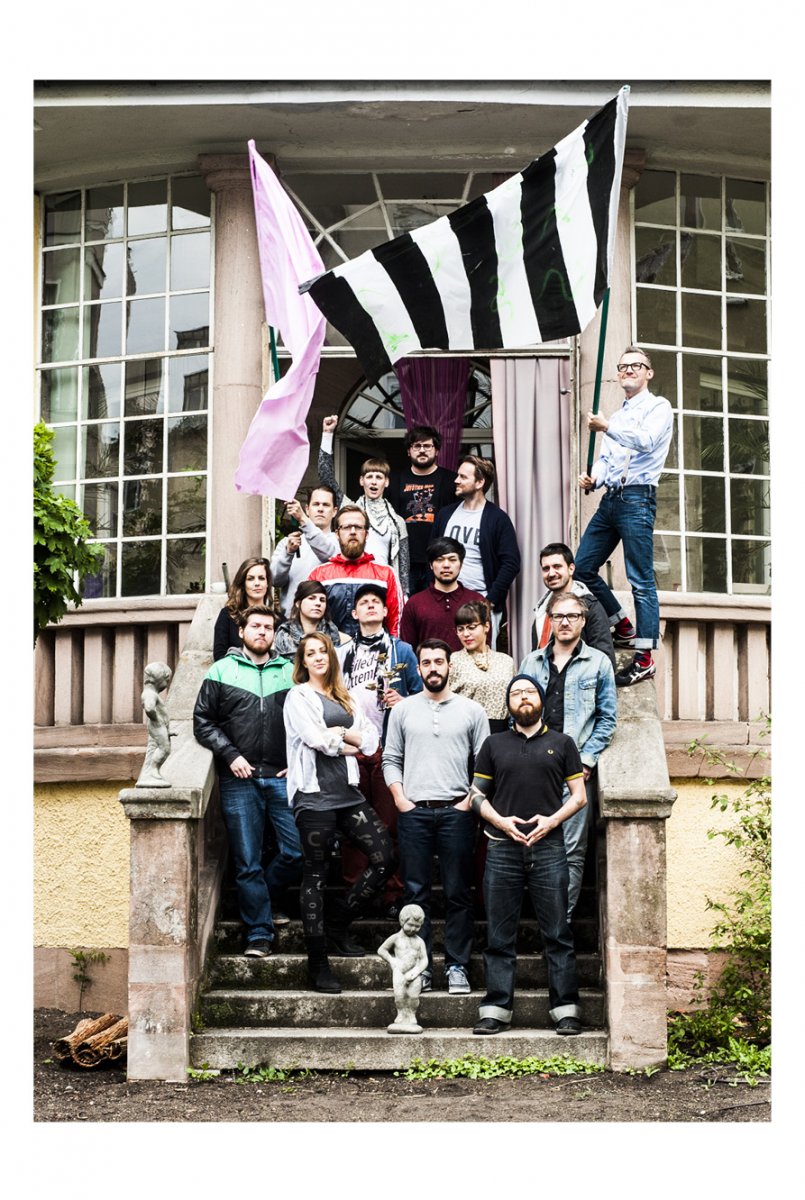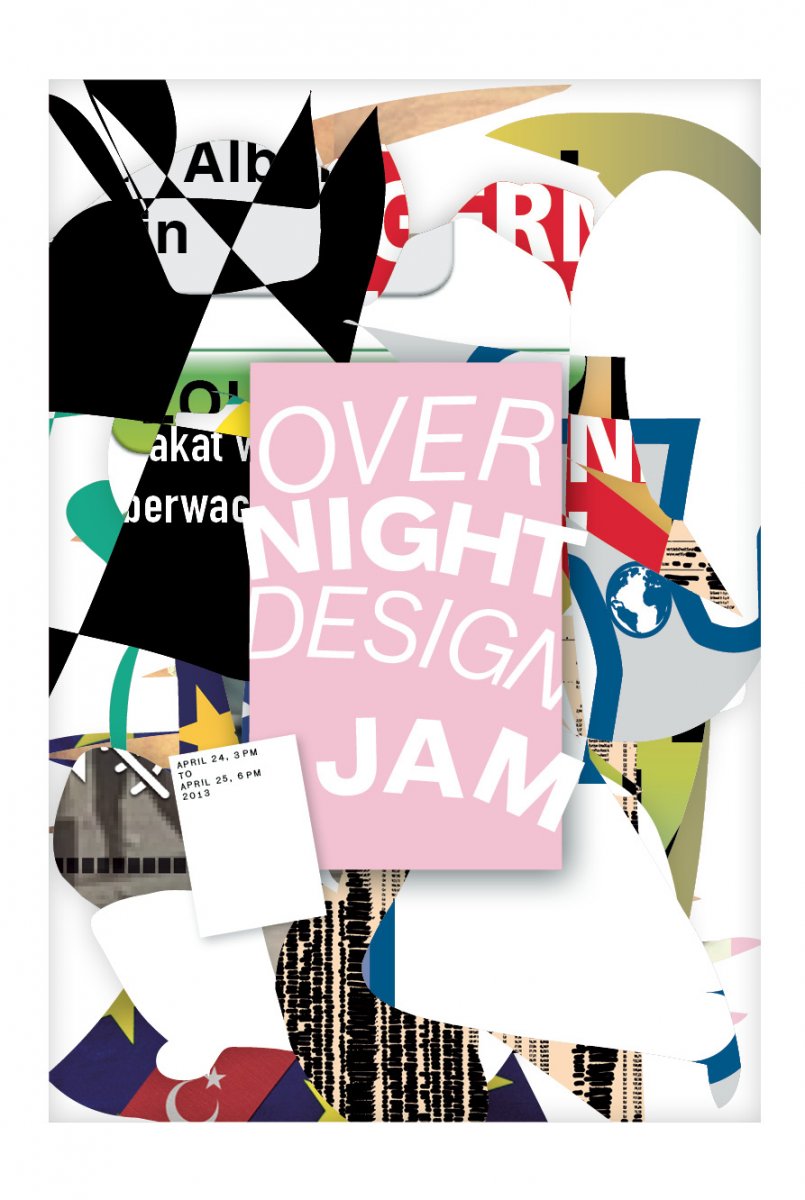 Verwandter Artikel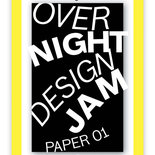 Wir haben die spannendsten Kreativen der Stadt zusammengebracht, ein klares Ziel formuliert und alle anderen ...
Submitted by DKdL on 14.03.2013
Nächstes Portfolio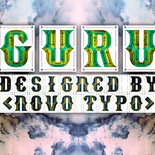 Guru is a multiple layered typeface designed for display use. To create beautiful typographic designs the ...
Submitted by Novo Typo on 02.07.2013
in Typography
Vorheriges Portfolio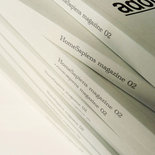 "Es liegt ein unermesslicher Genuss in dem Moment eines verstohlenen Blickes. Ein kurzer Blick durch die Vorhänge ...
Submitted by Thomas Manss an... on 27.06.2013