Daniel Gebhart de Koekkoek is a cranky Tyrolean, which sounds like a cliché but is actually the truth. In another universe, he might be the mastermind behind revolutions, a bicycle racer, or the leader of a nudist cult.
Here, Daniel is one of the finest photographers, someone who dives into microcosms and comes back with romantic and yet authentic photos. At the same time, however, he feels at home in the vastness of open landscapes. This ostensible contradiction is what makes this book so great and beautiful, without ever being corny. (David Bogner)
Publisher: Kehrer Verlag
Photos: Thomas Albdorf
Book Design: Manuel Radde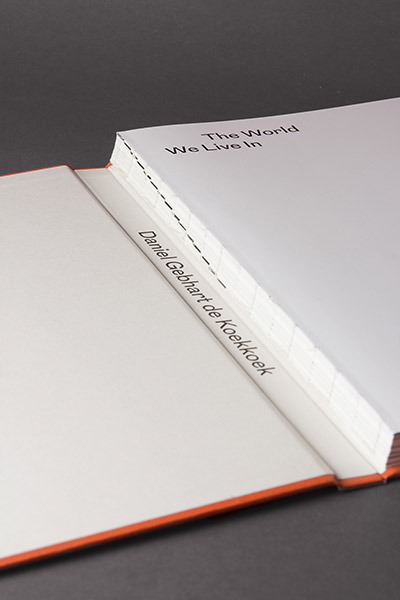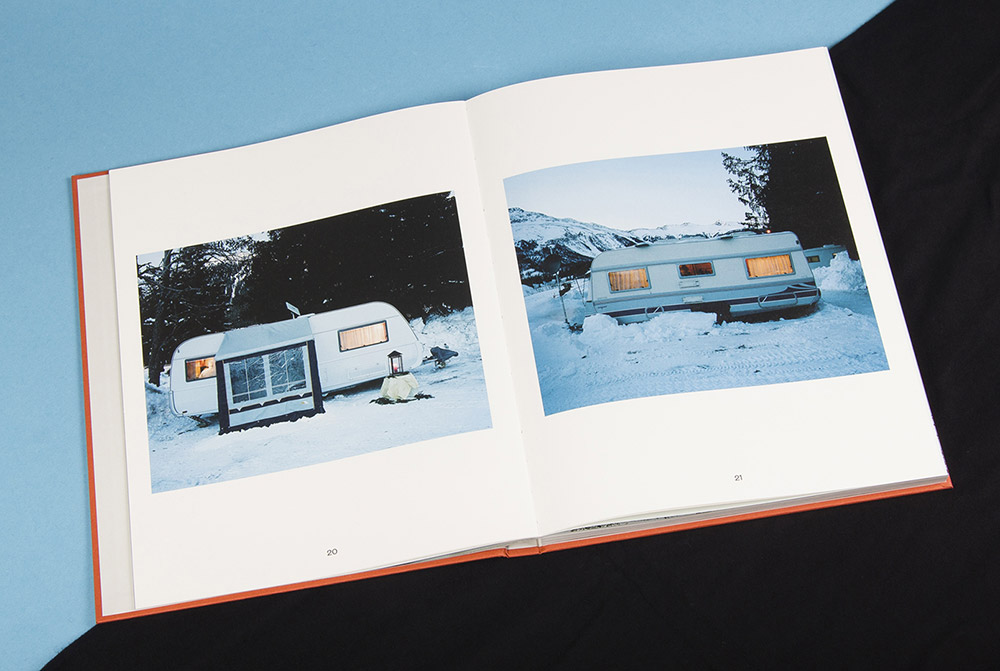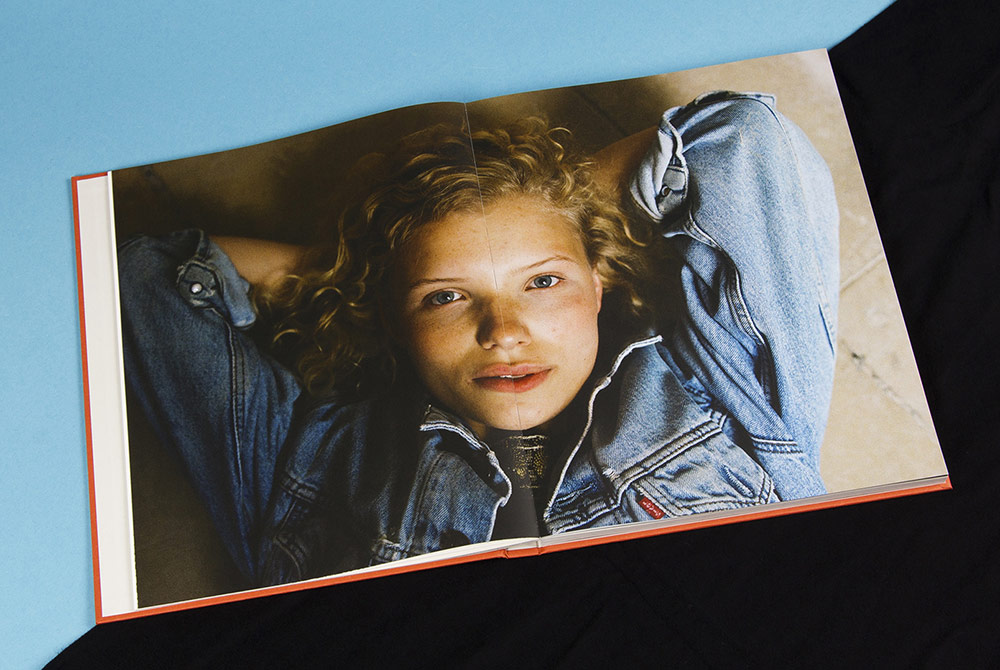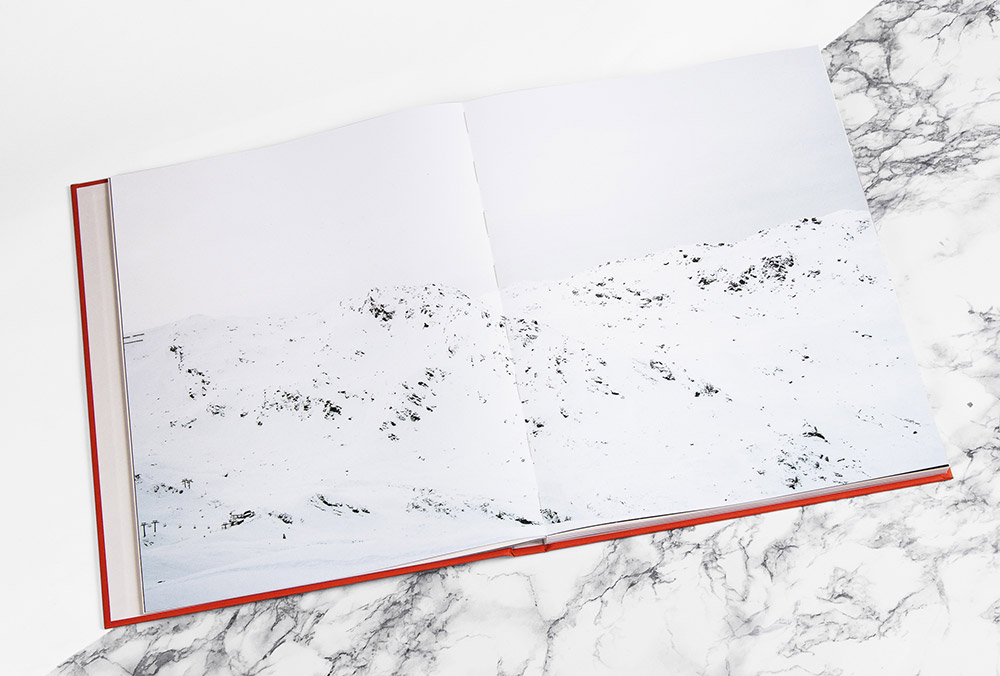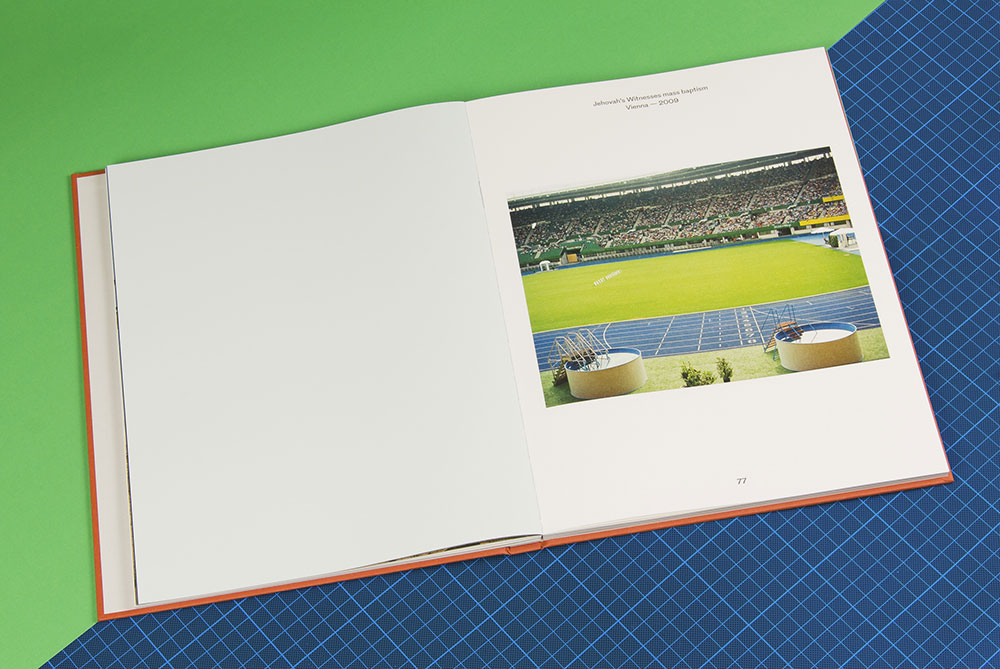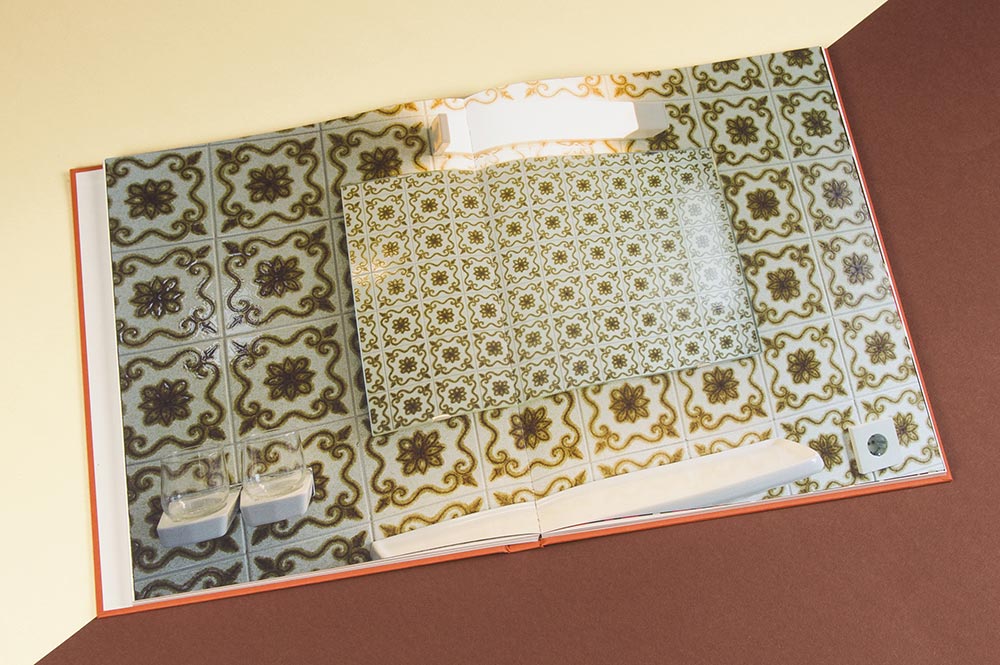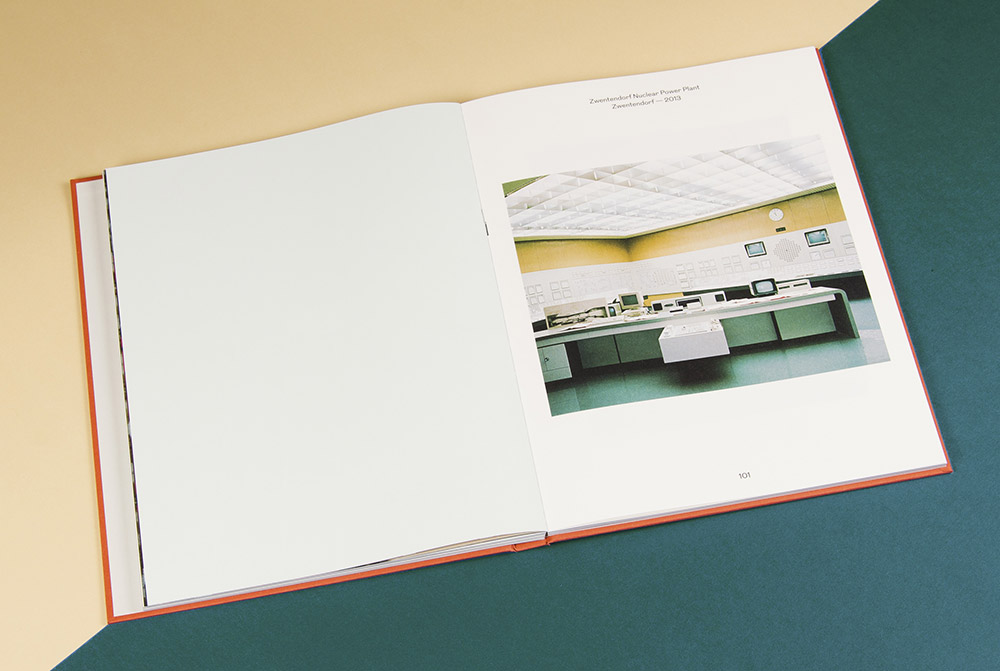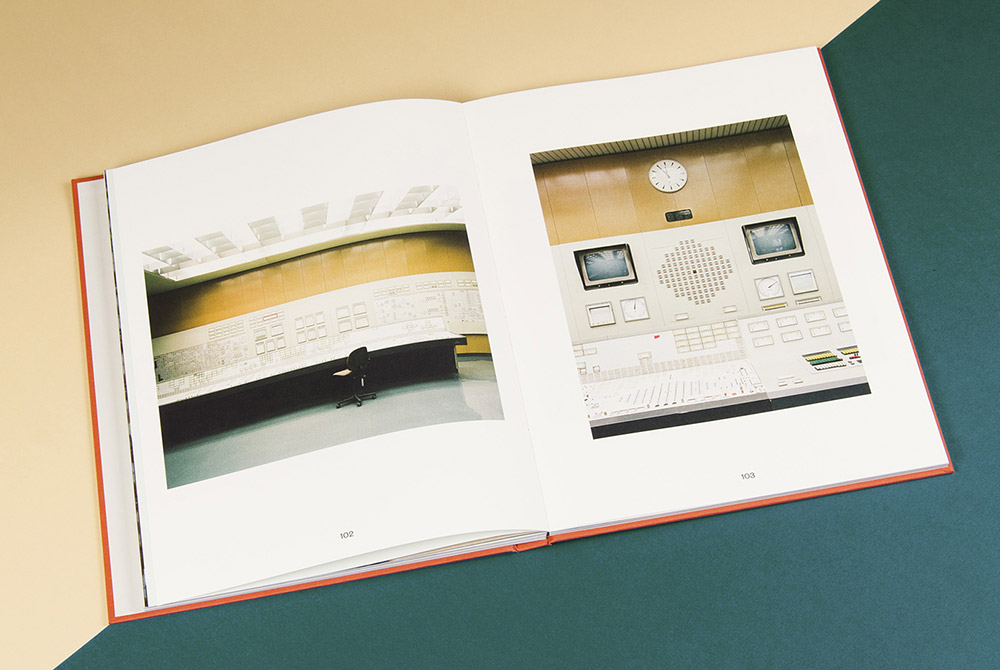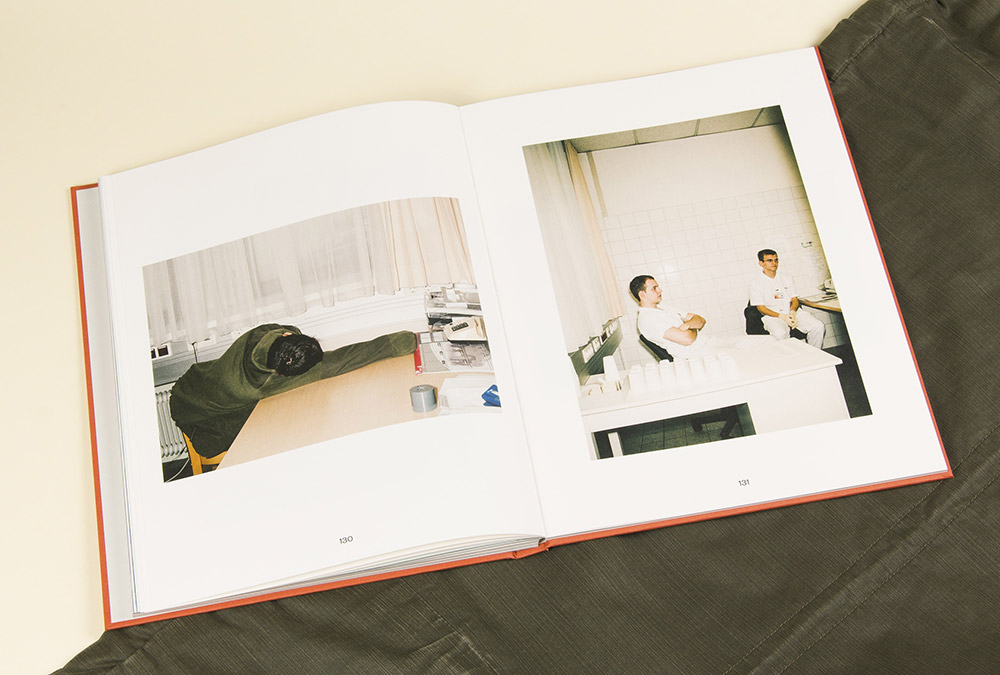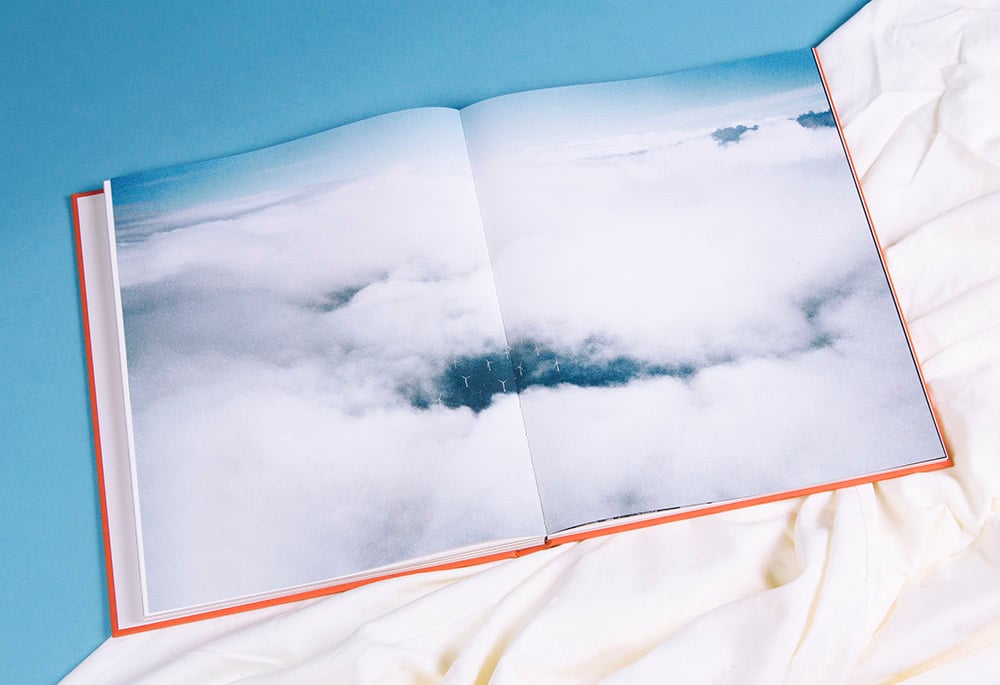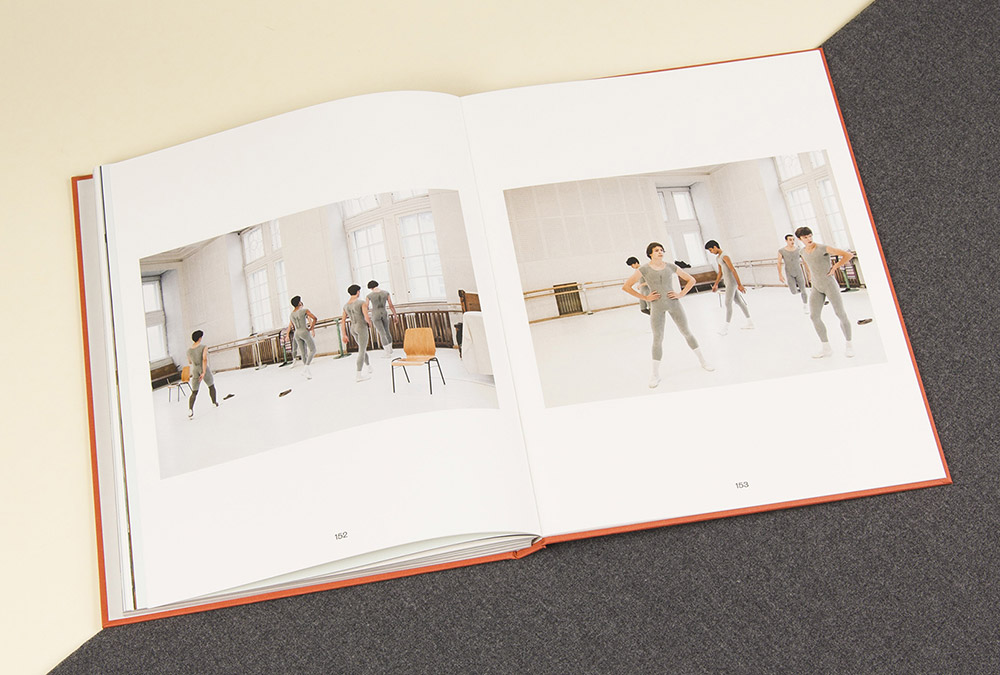 Verwandter Artikel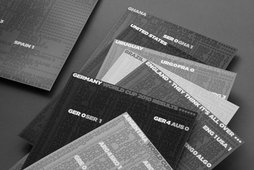 Poster für den guten Zweck
Designer David Watson von trebleseven hat eine typografische Plakatserie für die WM entwickelt, deren Erlöse der ...
Submitted by Flipp on 14.07.2010
in Design 2 comments
Nächstes Portfolio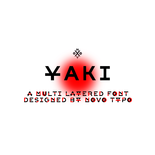 Novo Typo Yaki is a set of three fonts. Yaki One is the plain version. Yaki Two and Yaki Three are separate ...
Submitted by Novo Typo on 06.05.2014
in Typography
Vorheriges Portfolio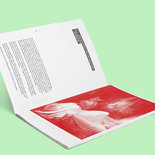 Original und Remake - Qualitätsmerkmale gestern und heute Nebenthema des Intermediate Projektes der Köln ...
Submitted by cadm on 22.04.2014
in Design