The new issue of Dodo Magazine "multi" is a celebration of multiplicity. It's inspired by all crazy things with multiple functions, like the drinking helmet, The Roller Shoes, The Swiss Army Knife, the kitchen robot or even people like Inspector Gadget and the one man band. The issue itself is so "Multi" functional for the first ones to pre-order the limited edition of our upcoming magazine, Which doubles up as the ultimate magazine-raincoat.
This issue will THEREFORE contain two posters, a comic and extra activity pages. Some of the articles include: A Guide to Legendary Creatures, a spy manual, how to plant a garden cretaceous, the Winchester Haunted Mansion, how to make a trap, and Nightmares at lunch o'clock. The pages of the issue can THEREFORE tell your fortune, everytime you open it up on a random page.
The ad-free magazine is made by creatives like: Olaf Breuning, Adam J. Kurtz, Javier Castán, Hudson Christie, Juan Diaz-Faes, Alec Doherty, Daniel Eceolaza Fernando Farfán, George Heaven, Cachete Jack, Kidtofer, Anna Kövecses, Elliot Kruszynski, Zhang Liang, Aitor Saraiba and many others.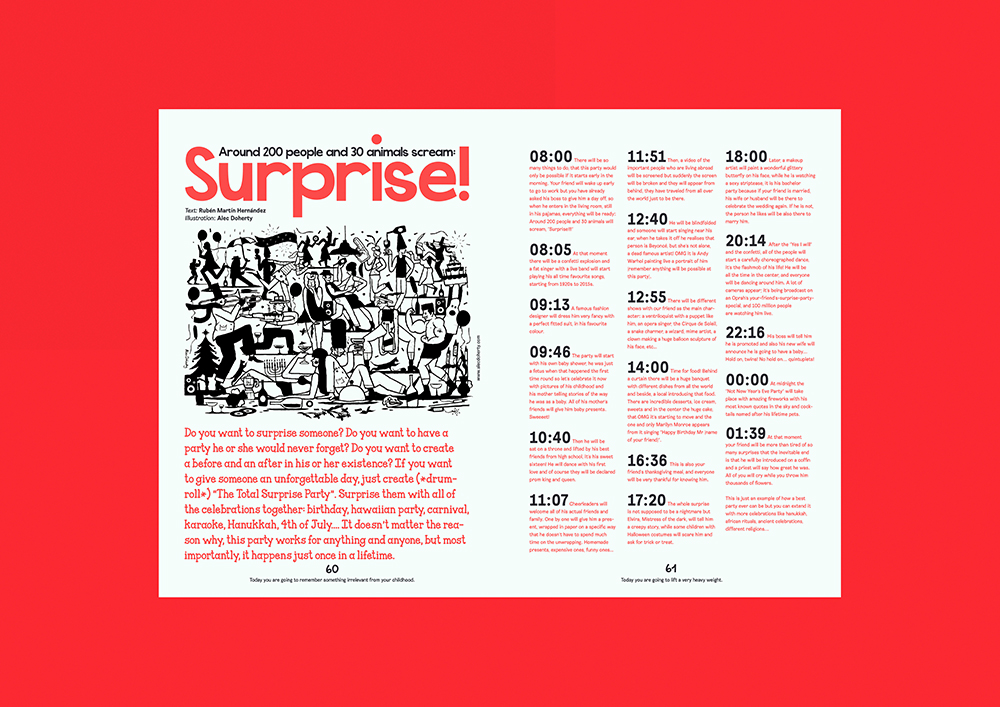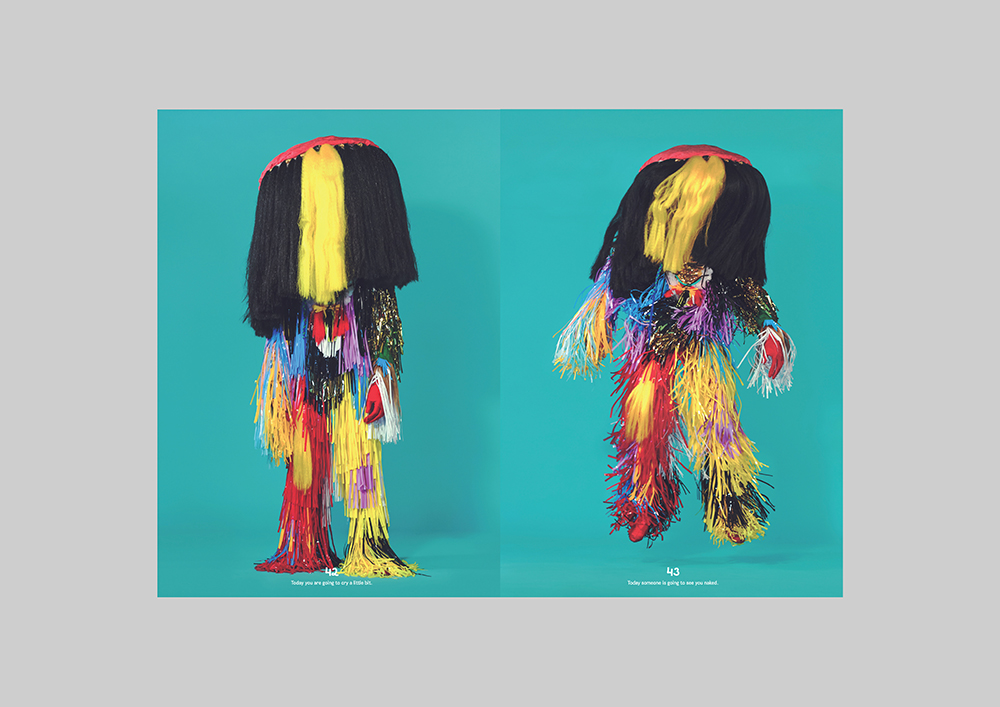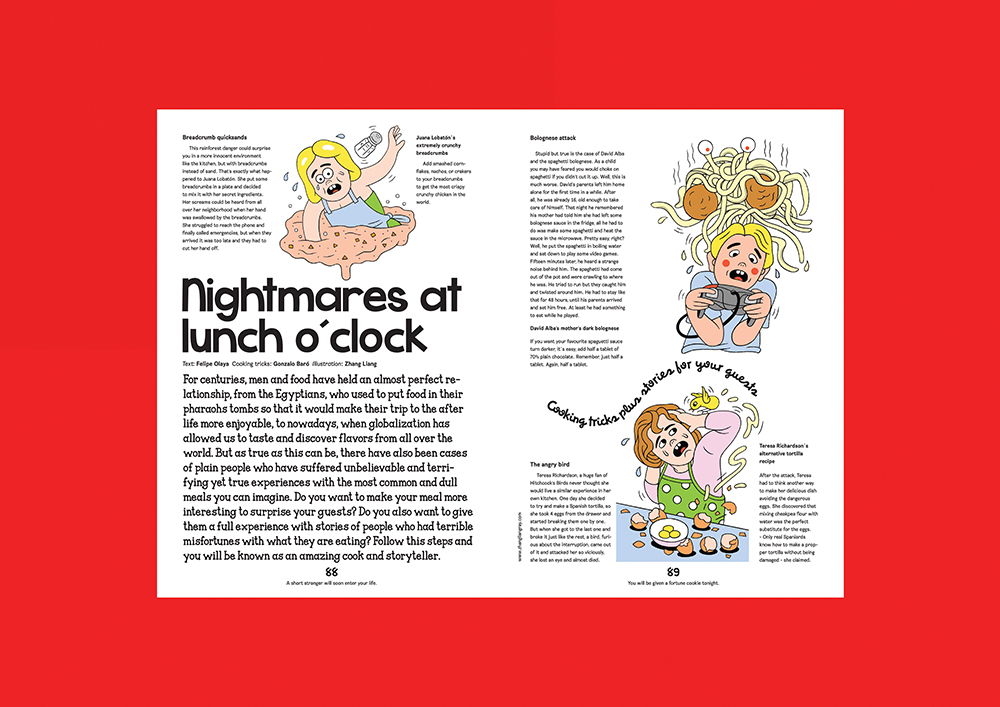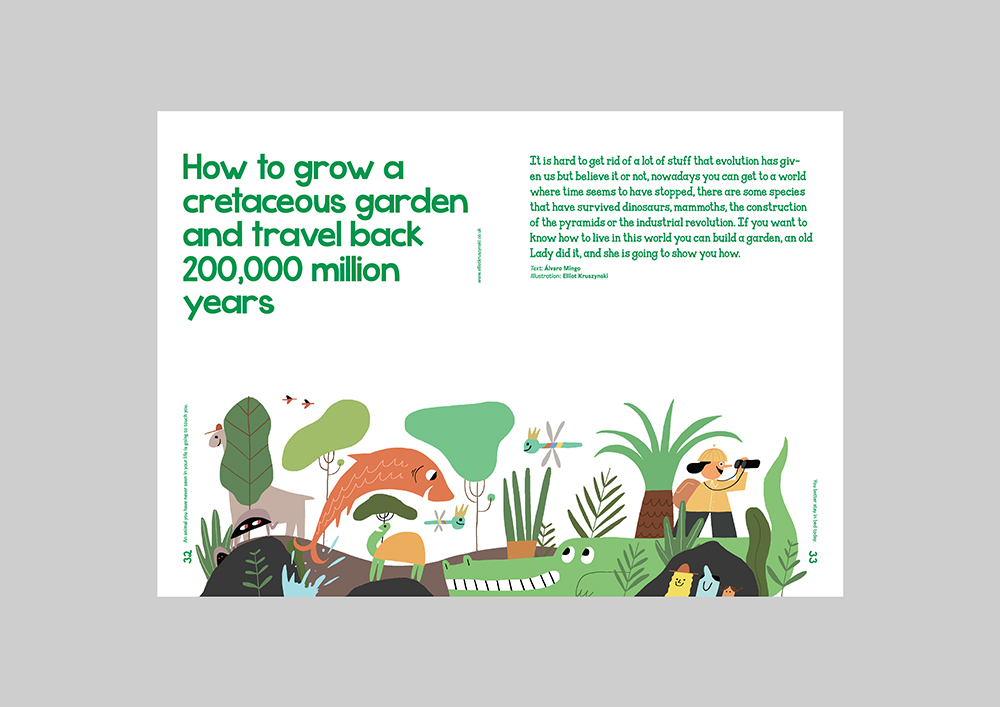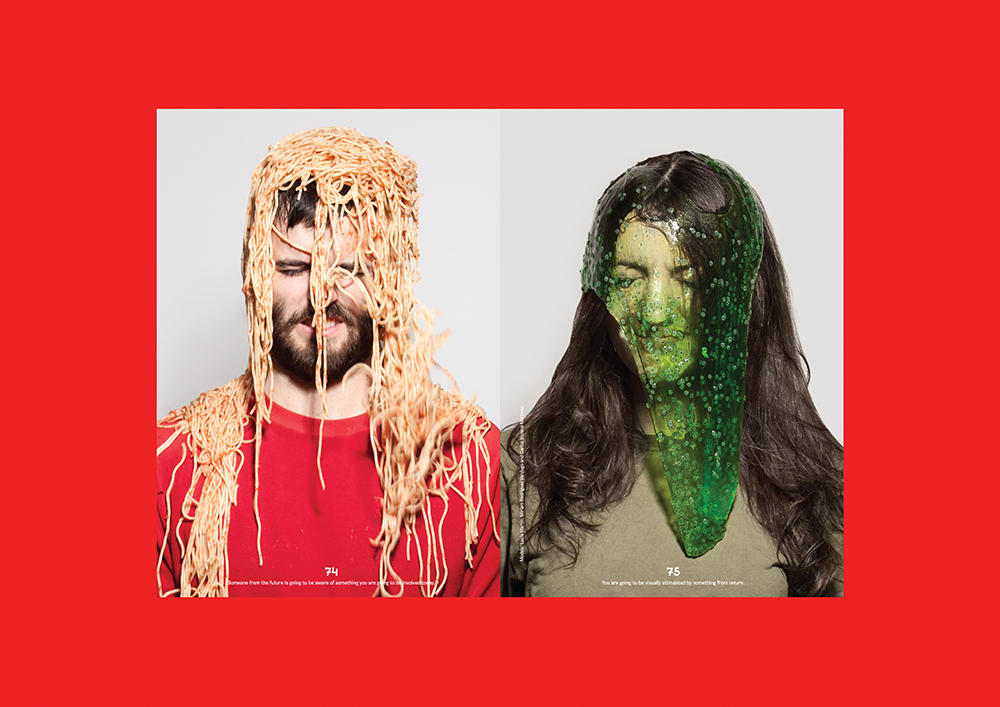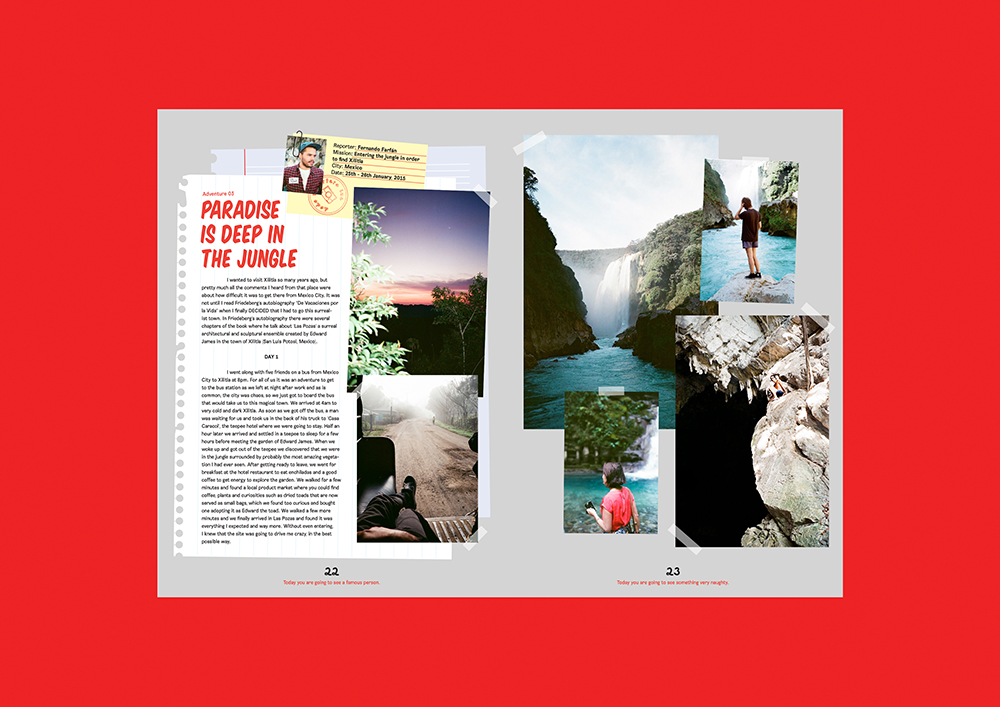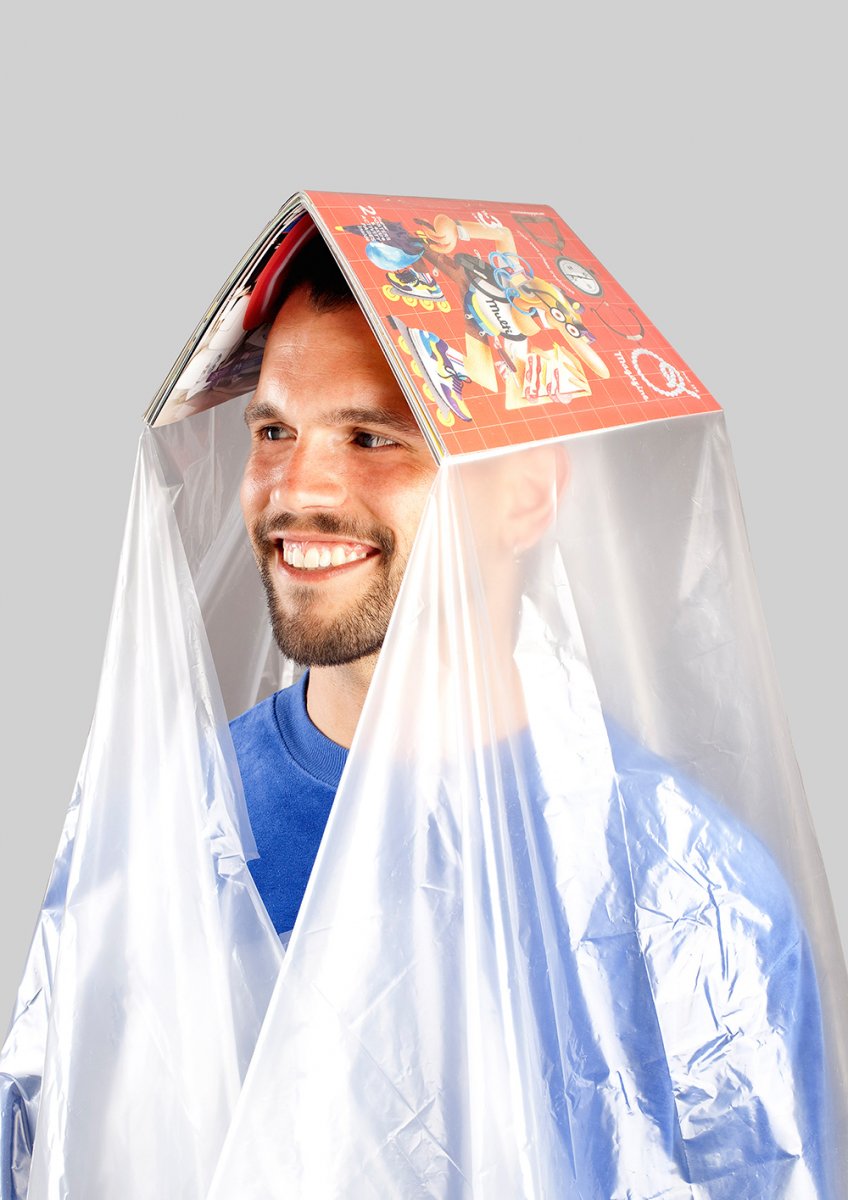 Verwandter Artikel
Dodo präsentiert sein neues Magazine. Ein spannendes Projekt zum Entdecken. Welcome back to Dodo. The magazine ...
Submitted by Constanze on 18.03.2013
Nächstes Portfolio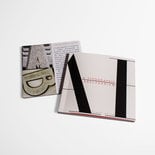 In this photographic essay Ornan Rotem explores the relationship between typography and the visual ...
Submitted by Sylph Editions on 29.09.2015
in Typography
Vorheriges Portfolio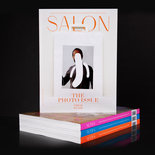 Das zweisprachige Kunst- und Kulturmagazin Salon richtet sich mit deutschen und englischen Texten an das ...
Submitted by markwald neusit... on 28.09.2015
in Design