PERDIZ is a magazine about people and the things that make them happy.
A compilation of amazing stories from common people. A survival manual without magic formulae. A collection of beautiful things. A publication of social activism with a positive tinge. A collectable object. It's a game, a story with a happy-ending. And it's also a virus that, like yawning in the Tube and laughter between friends, is catching.
Happiness is contagious!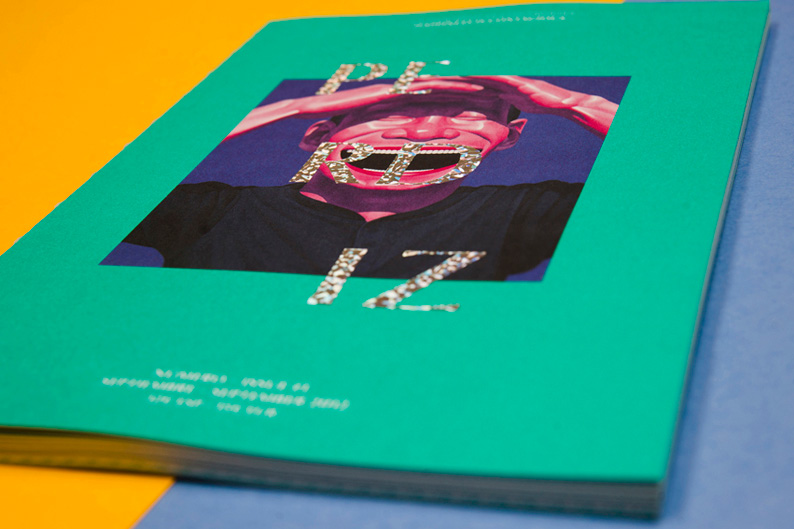 Our glass is always half-full. PERDIZ is fresh, light, and optimistic. It doesn't tell you what you should do to be happy, not even suggest that you should do something, it just explains what other people do to become satisfied with their own lives.
It proposes paths and answers more than instantaneous solutions. It aims to be inspirational (but also promote tolerance if you don't particularly like what you read or see).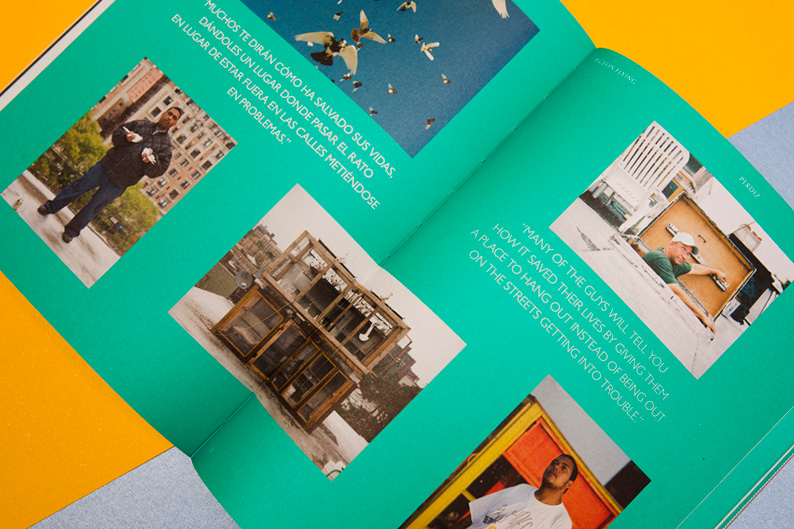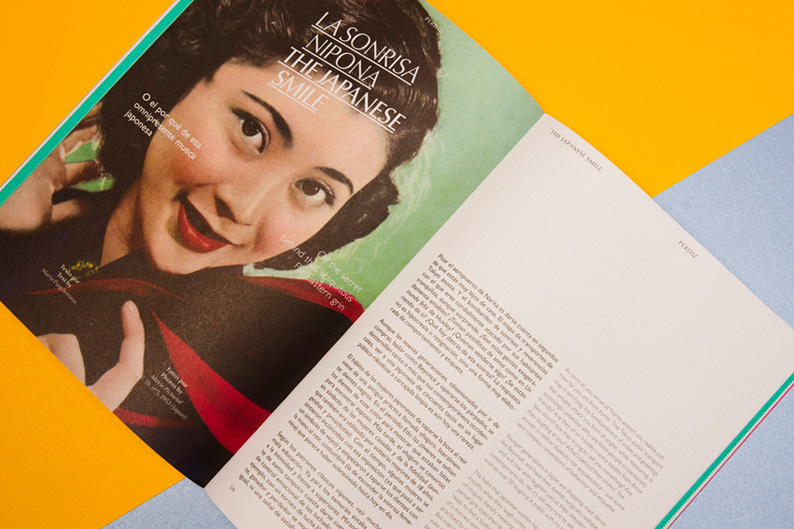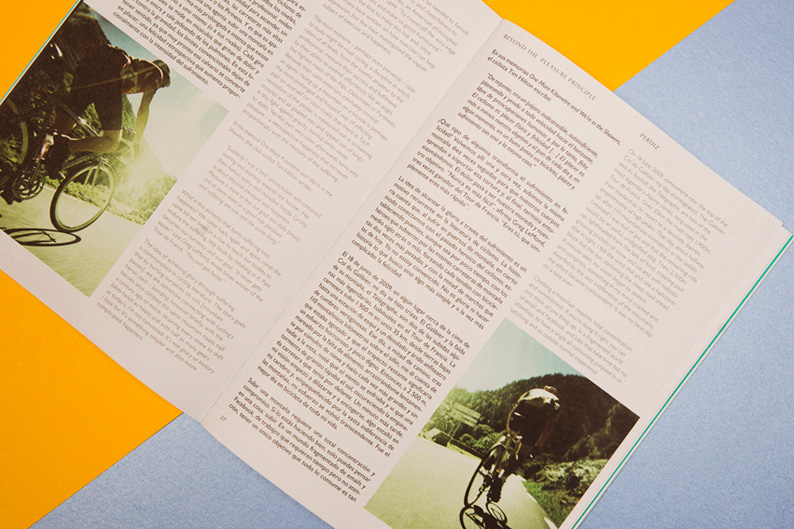 Verwandter Artikel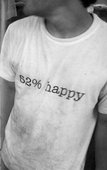 with love from the kitchen
hier noch ein beitrag zur entspannung für kunstinteressierte. das rotterdamer künstlerduo bik van der pol macht ...
Submitted by nora on 17.03.2006
Nächstes Portfolio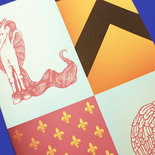 The Unicorn-Pegasus letters are an development of the Unicorn font. With the translation of the original ...
Submitted by arthus on 22.03.2013
in Typography
Vorheriges Portfolio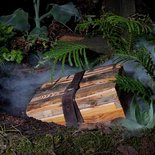 Welcome back to Dodo. The magazine that is a treehouse. Somewhere in the world, on a buried chest, there is the most ...
Submitted by Dodo Magazine on 18.03.2013
in Design