Sieben Mal ließ ich mich von Freunden zu einem vegetarischen Lieblings- rezept eingeladen. Sieben Mal habe ich Ihnen bei der Zubereitung über die Schulter geschaut. Sieben Mal habe ich sehr gut gegessen. An manchen Küchentischen kam der Verdacht auf, dass ich nur ein leckeres Essen abstauben wollte, anstatt an einem ordentlichen Kochmagazin zu arbeiten, weshalb an dieser Stelle noch einmal gesagt sei:
Damit hattet Ihr natürlich Recht.
In diesem Sinne wünsche ich Euch einen
Guten Appetit
Johannes Fiola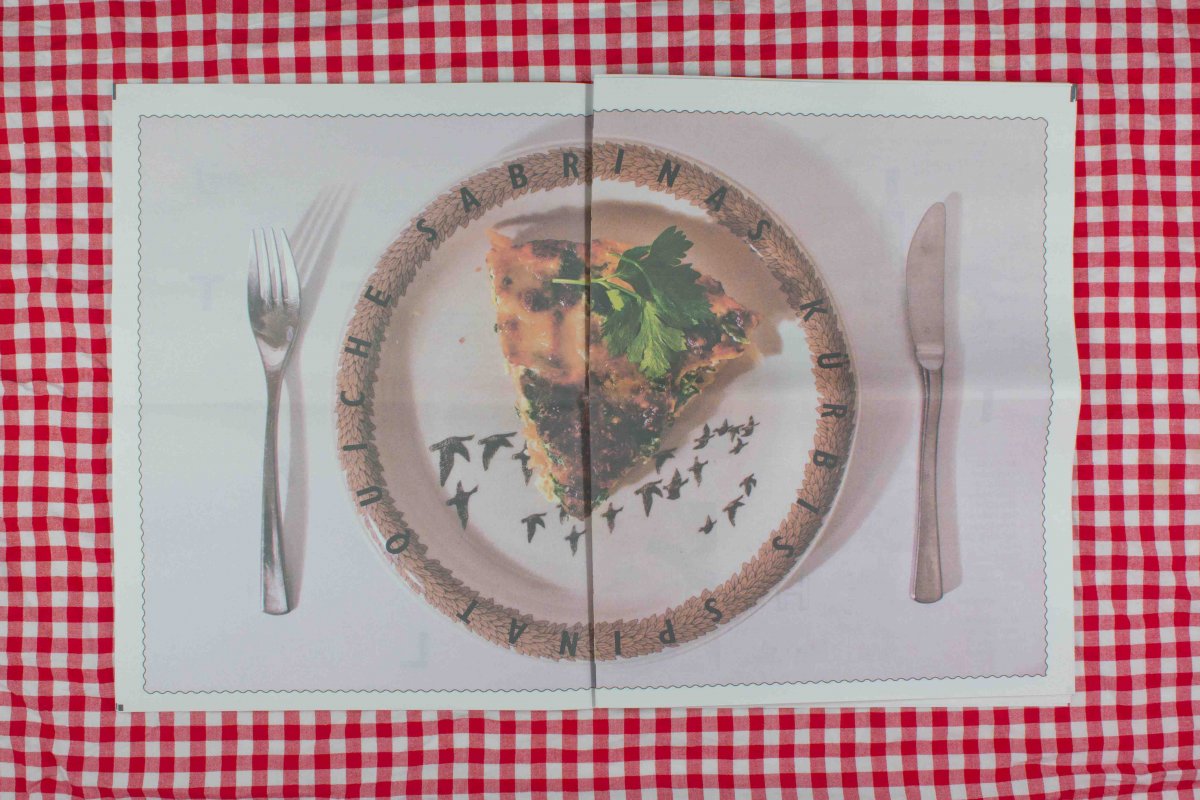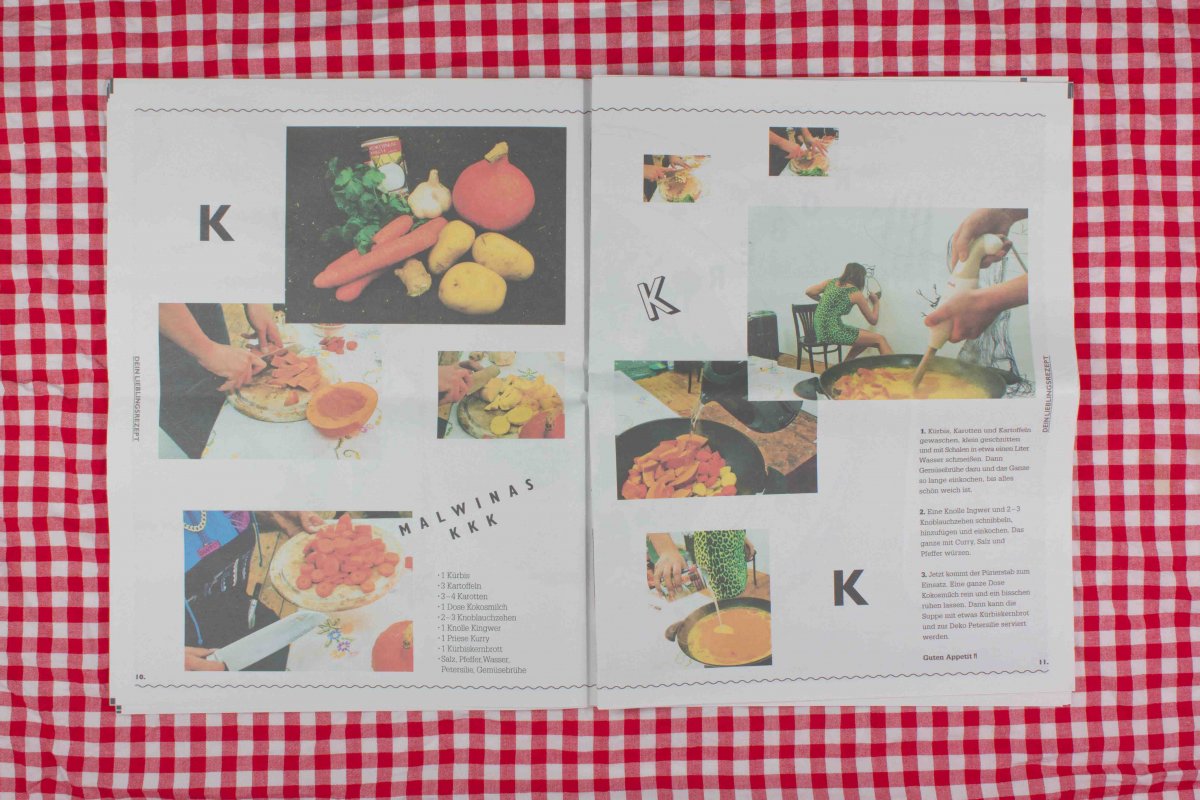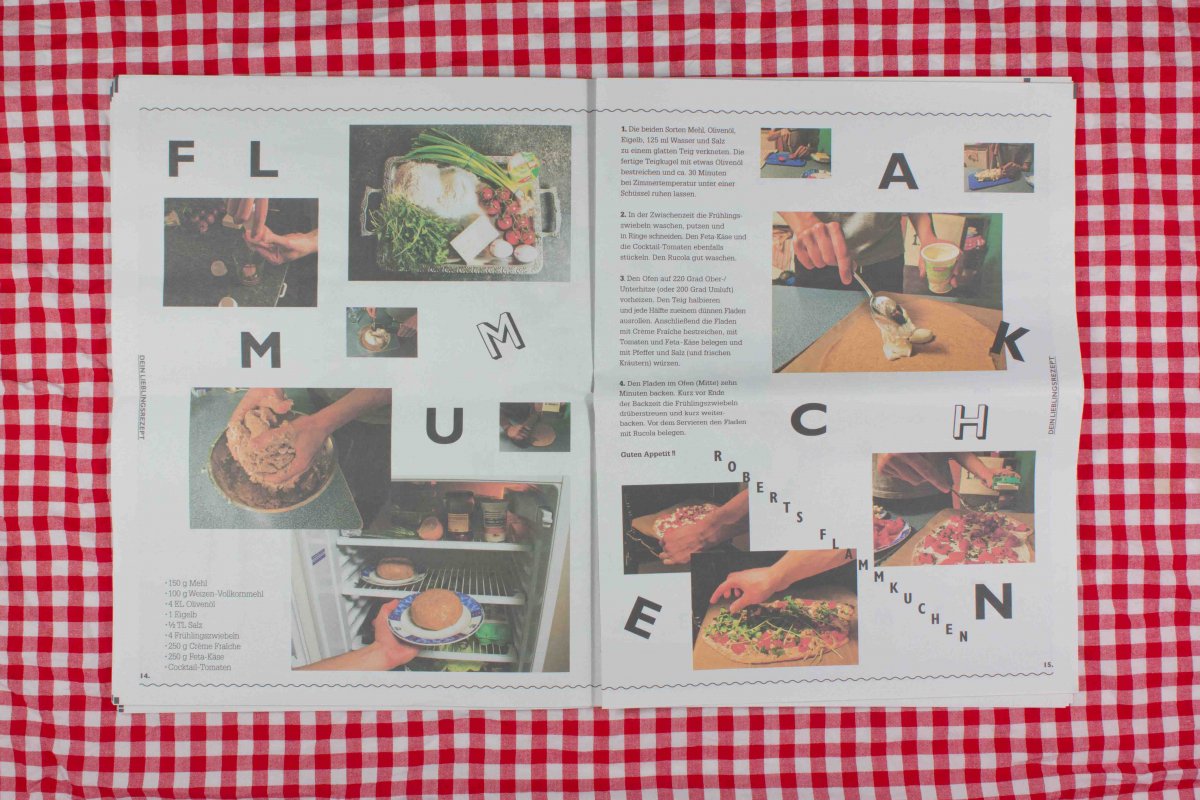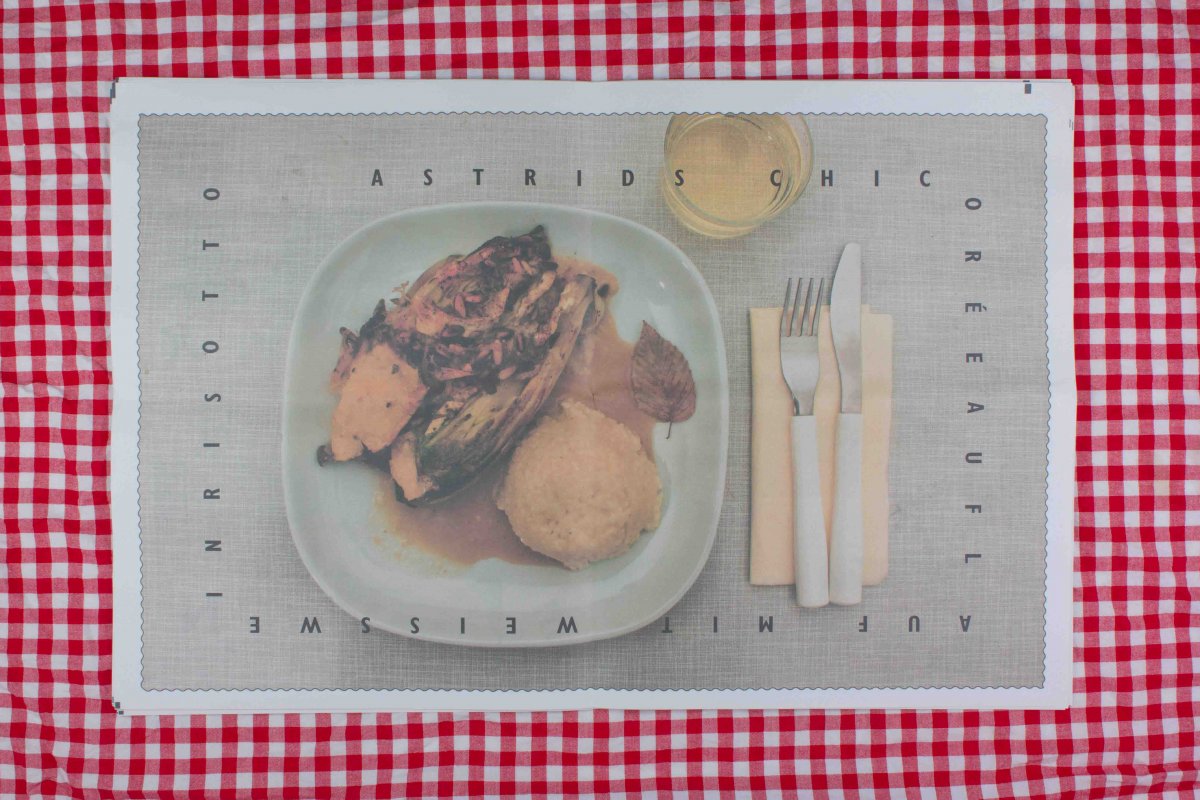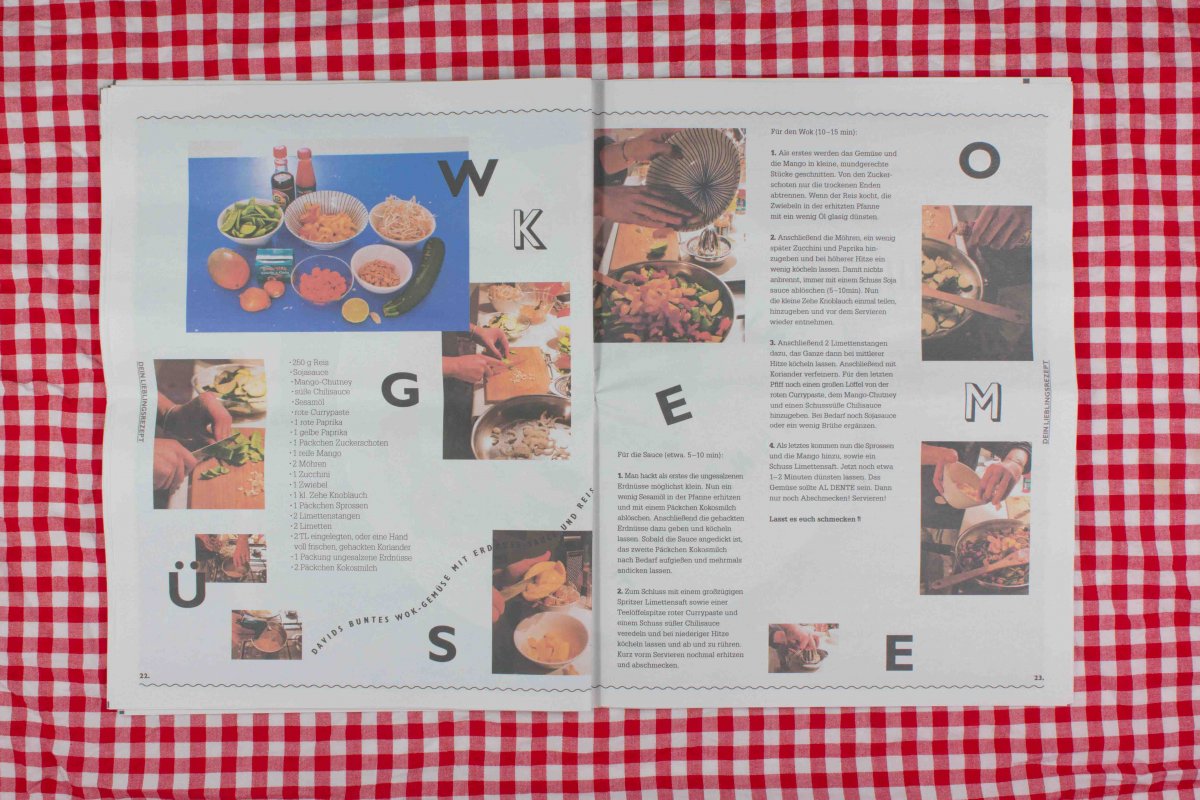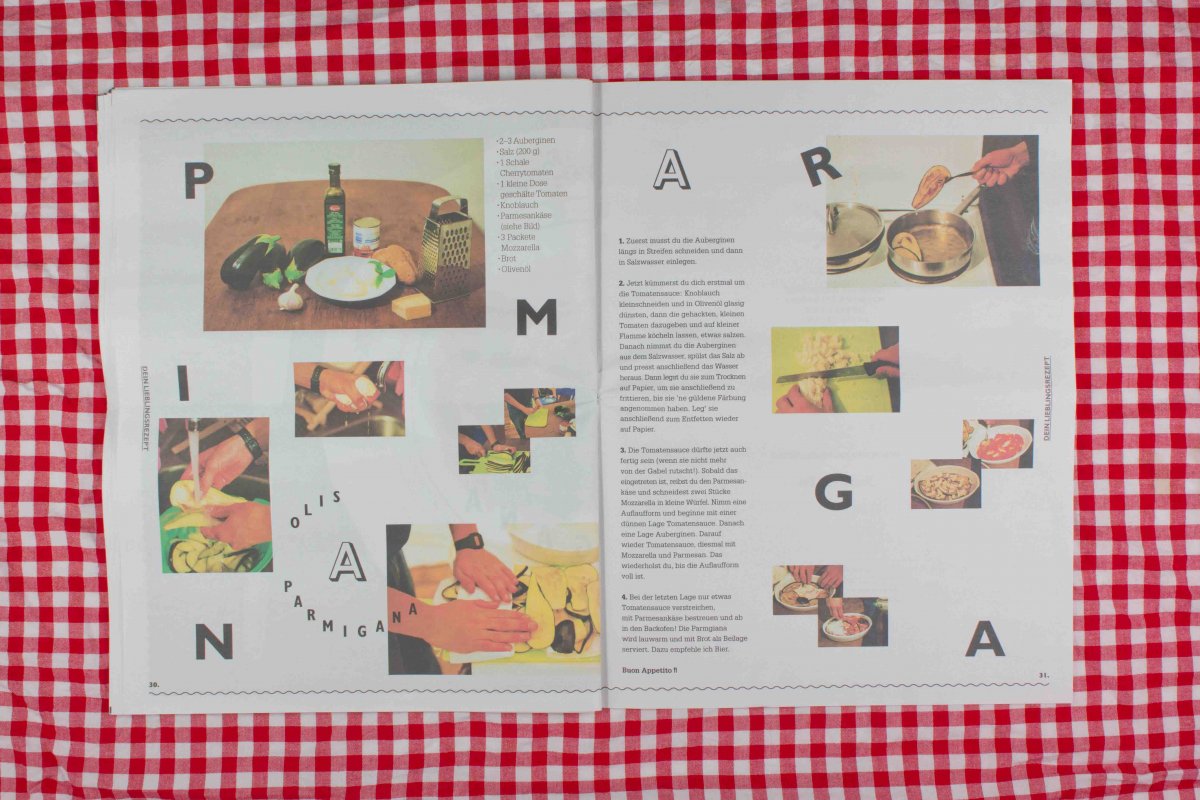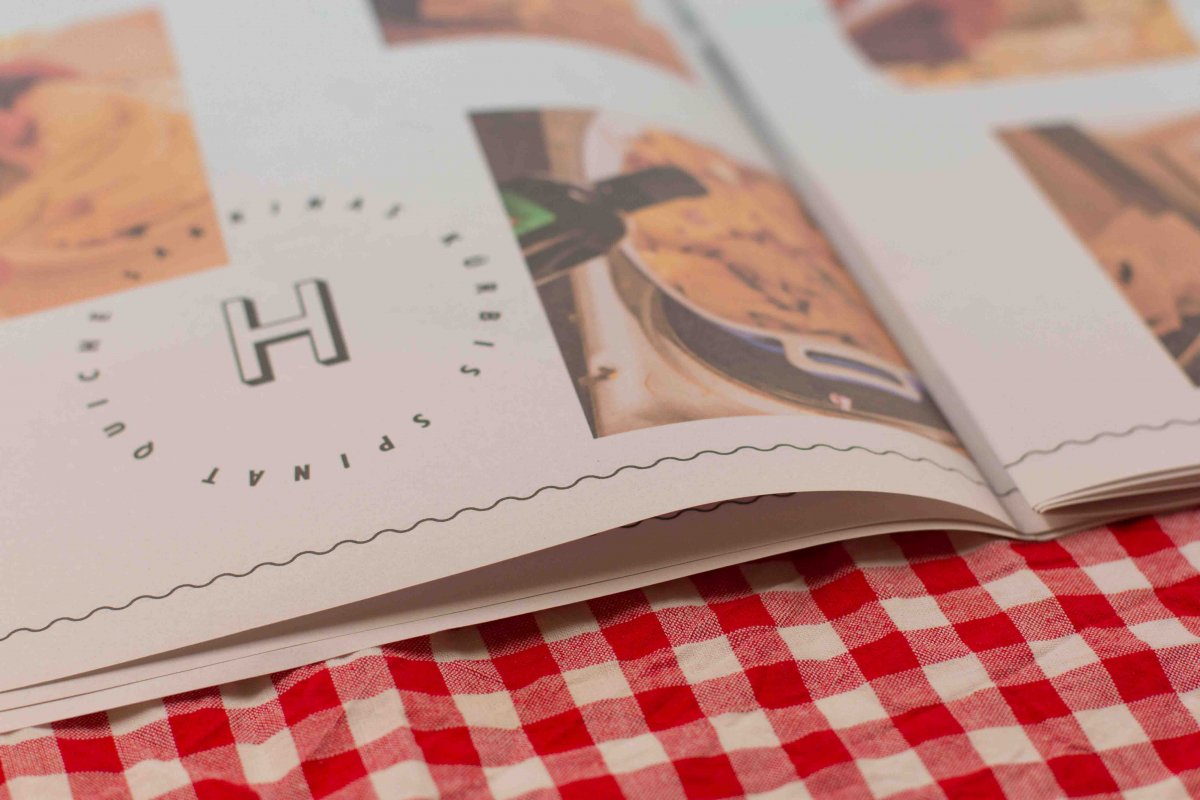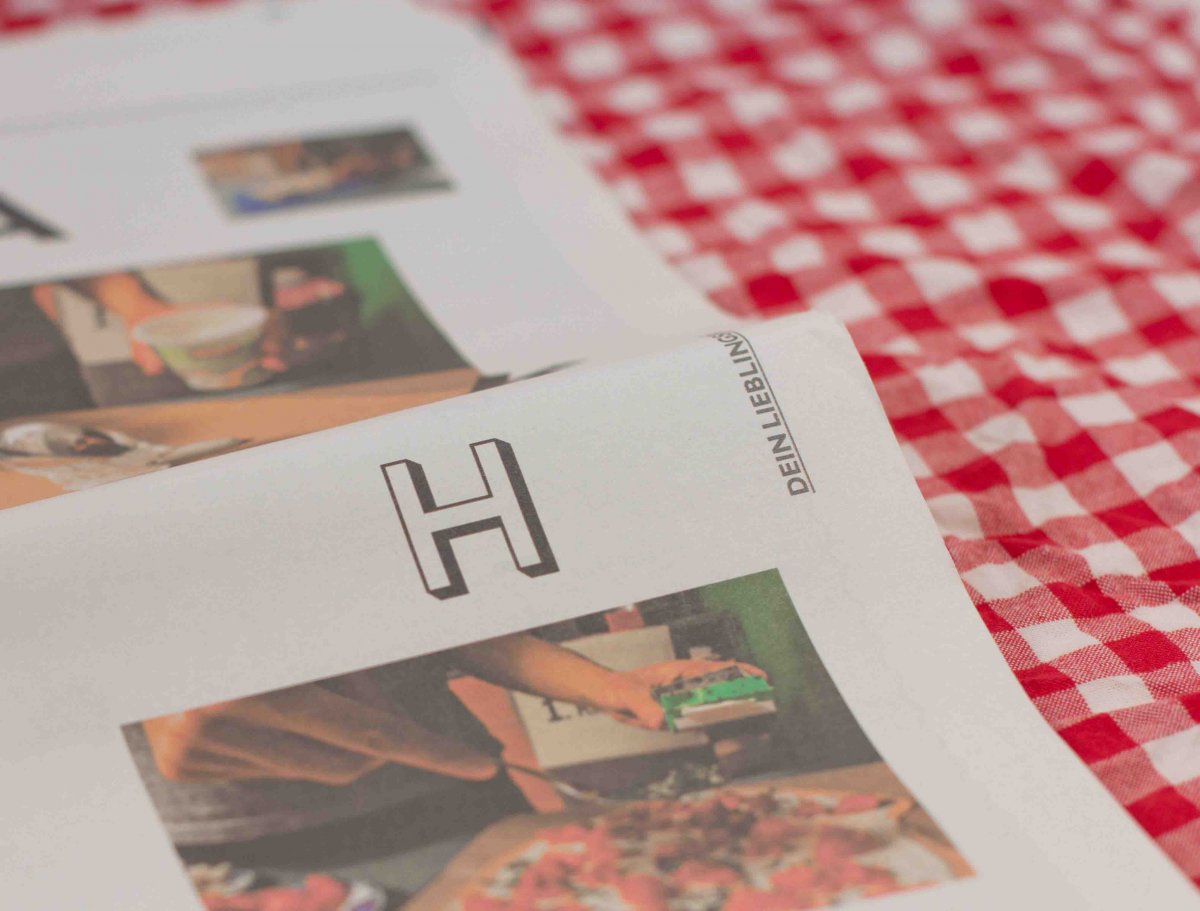 Verwandter Artikel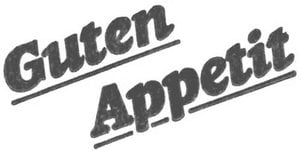 Wer kennt die Schrift oder eine Ähnliche?
Meine Kommilitonin Ruth ist für ihre Diplomarbeit auf der Suche nach dem Namen dieser Schrift oder einer Schrift, ...
Submitted by Angi on 24.05.2006
Nächstes Portfolio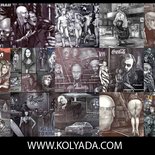 "Serhiy Kolyada got in hot water with Kyiv's art establishment with his ballpoint-on-construction paper productions, ...
Submitted by Kolyada on 27.03.2013
Vorheriges Portfolio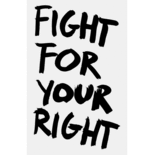 Weekly advice from songs. The world of rock- and pop stars is not only about "Sex, Drugs and Rock'n'Roll" – ...
Submitted by Marcus Kraft on 24.03.2013
in Graphics