Verwandter Artikel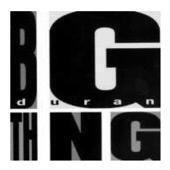 Wie ich das erste Mal Grafikdesign bewusst wahrnahm...
'Big Thing' von Duran Duran erschien 1988. Als ich das Cover sah war ich ziemlich irritiert. Diese ...
Submitted by CHR15 on 14.06.2005
Nächstes Portfolio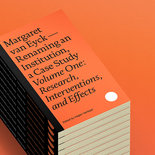 The publication "Margaret van Eyck – Renaming an Institution, a Case Study (Volume One: Research, Interventions, and ...
Submitted by Hagen Verleger on 19.03.2018
in Design
Vorheriges Portfolio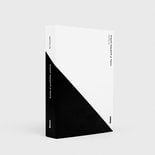 Psychoanalysis III These book covers explain three psychoanalysis theories which represent: introspection, ...
Submitted by reyych on 14.03.2018
in Design