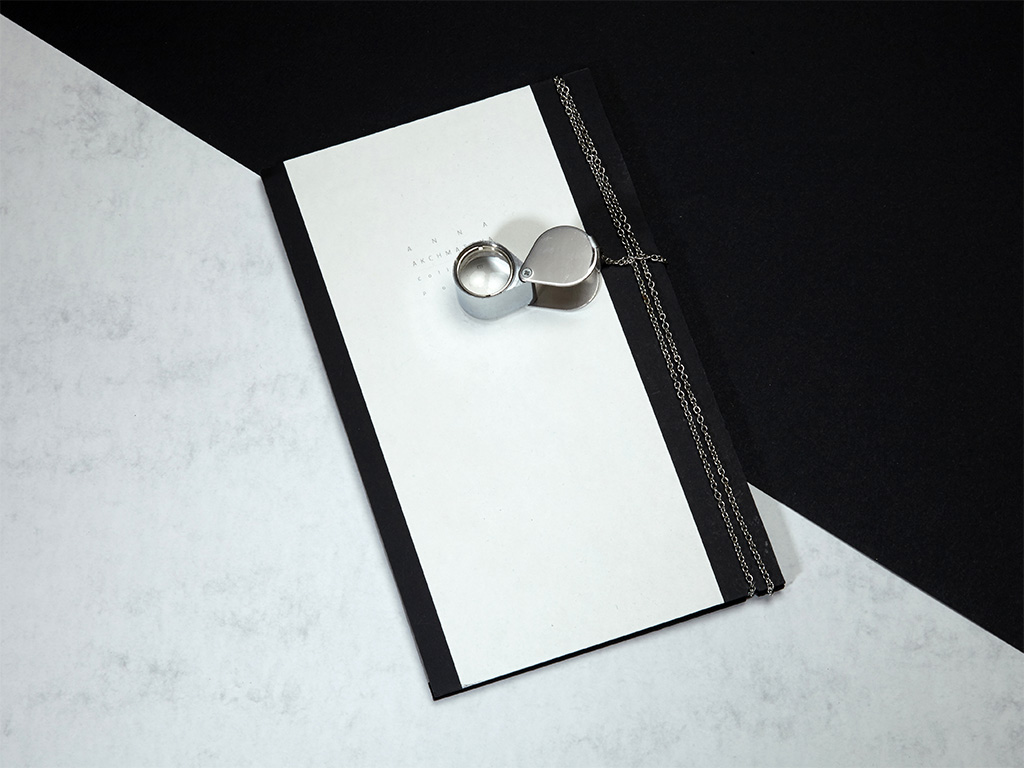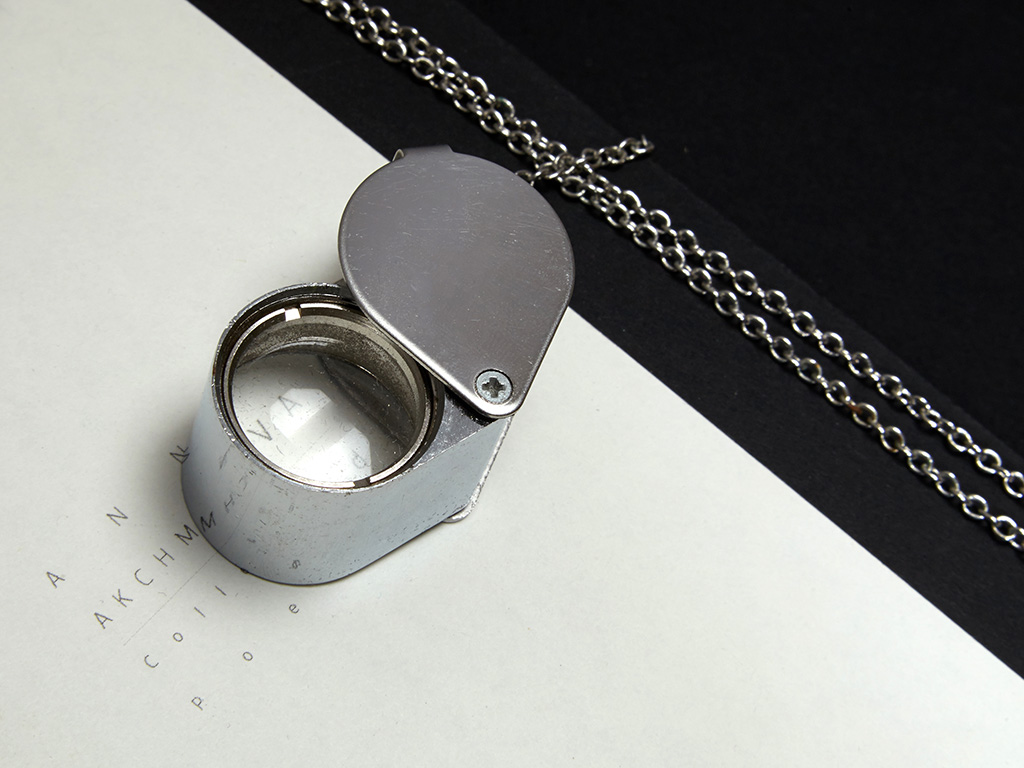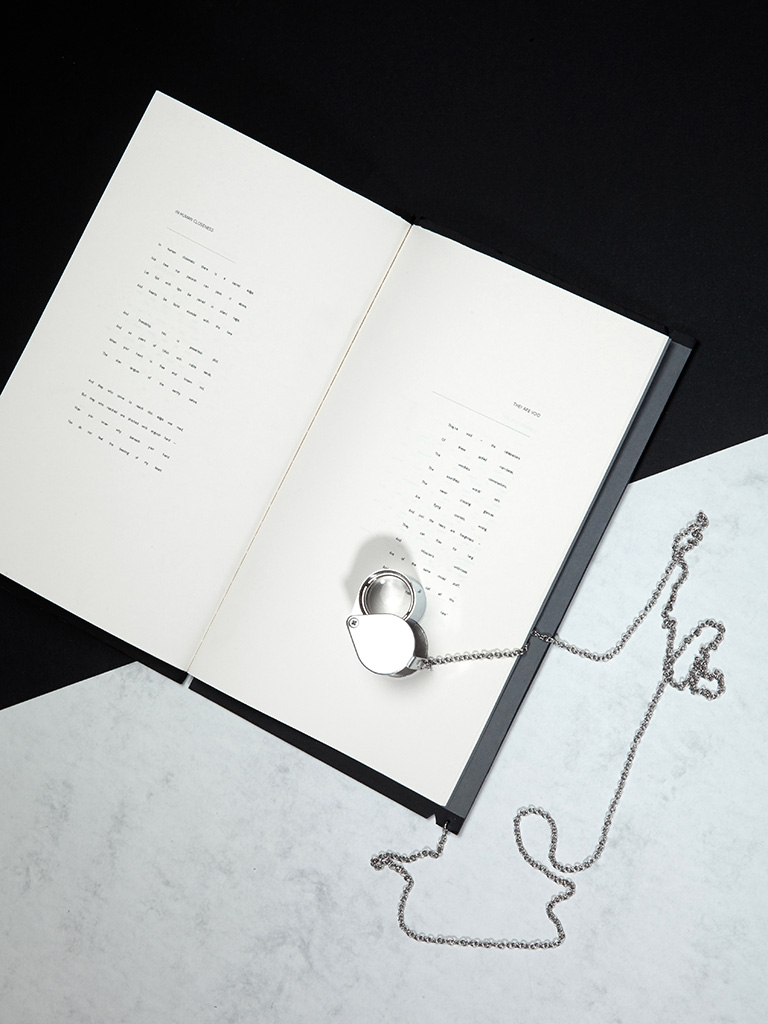 Anna Akhmatova was a great Soviet poetess. Her works were censored during the Stalin regime, but she continued writing and chose not to immigrate from the country. This book echoes the airiness, flow and ease of her modernist poetry while placing it in its historical context using the magnifying glass as a tool.
Verwandter Artikel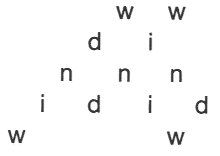 www.ubu.com
www.Ubu.com Eine genial Webseite fuer alle die sich fuer Concrete Poetry, Soundpoetry etc ... interessieren.
Submitted by Marit on 10.09.2004
in Webseiten
Nächstes Portfolio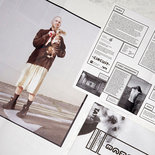 The visual identity for Source, an exhibition at Tate Britain curated by young people, is based on highlighting ...
Submitted by Polina Joffe on 23.06.2016
in Graphics
Vorheriges Portfolio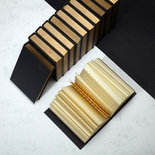 Design interpretation of Kafka's short story In the Penal Colony. The text describes the last use of an ...
Submitted by Polina Joffe on 23.06.2016
in Graphics