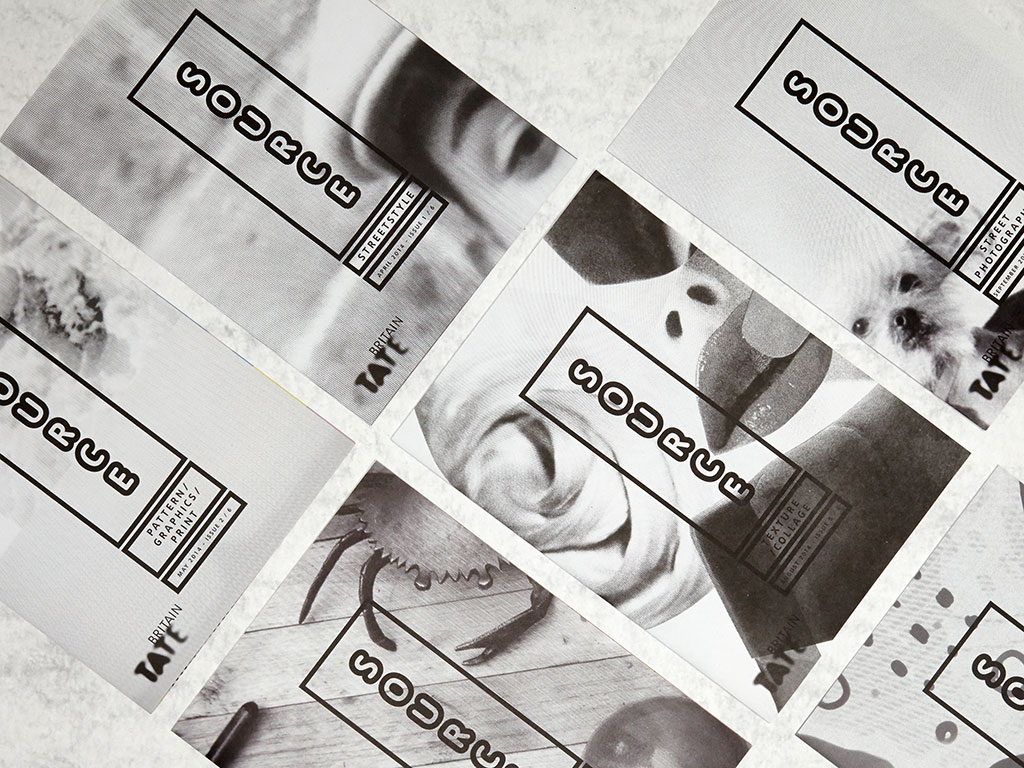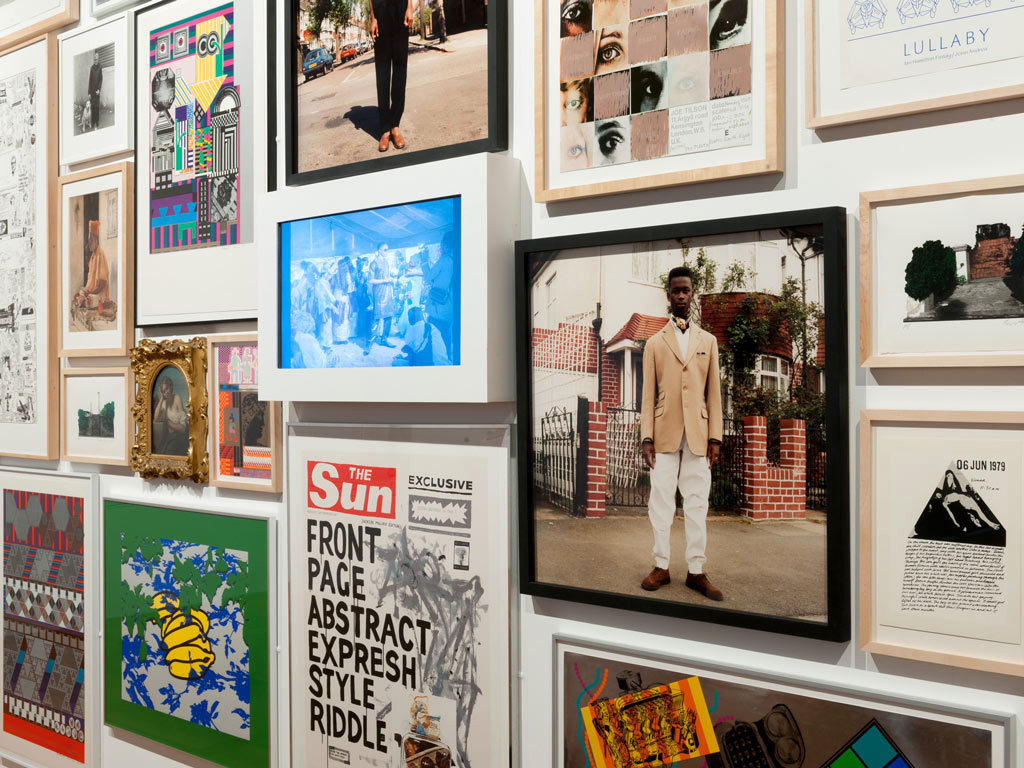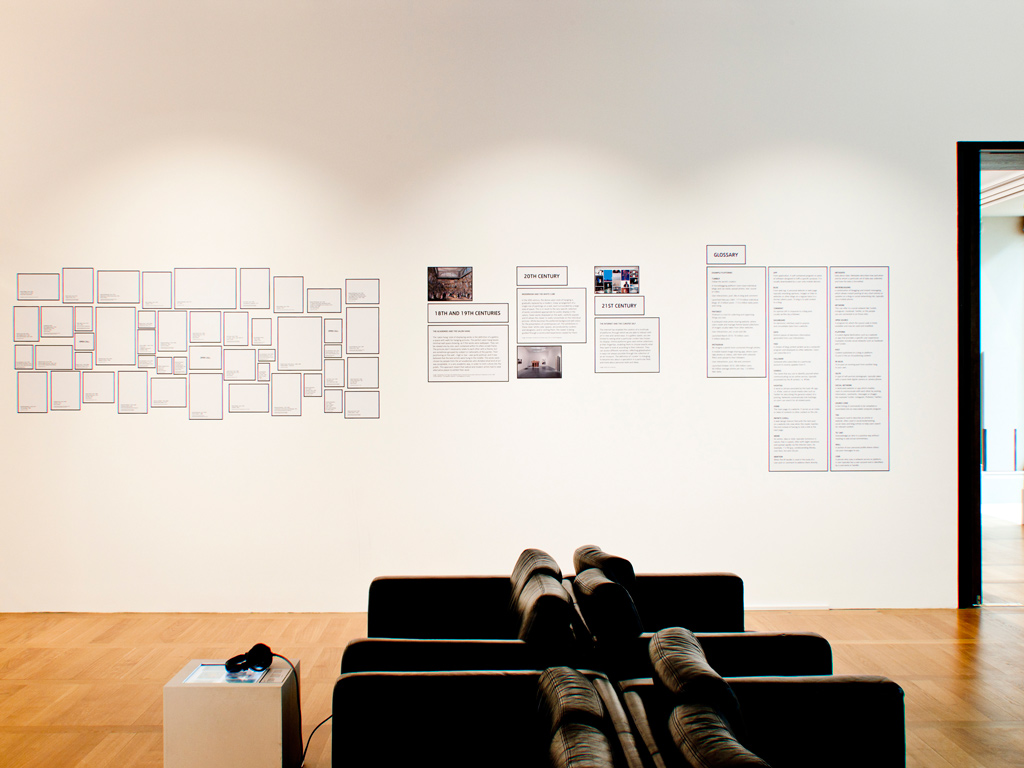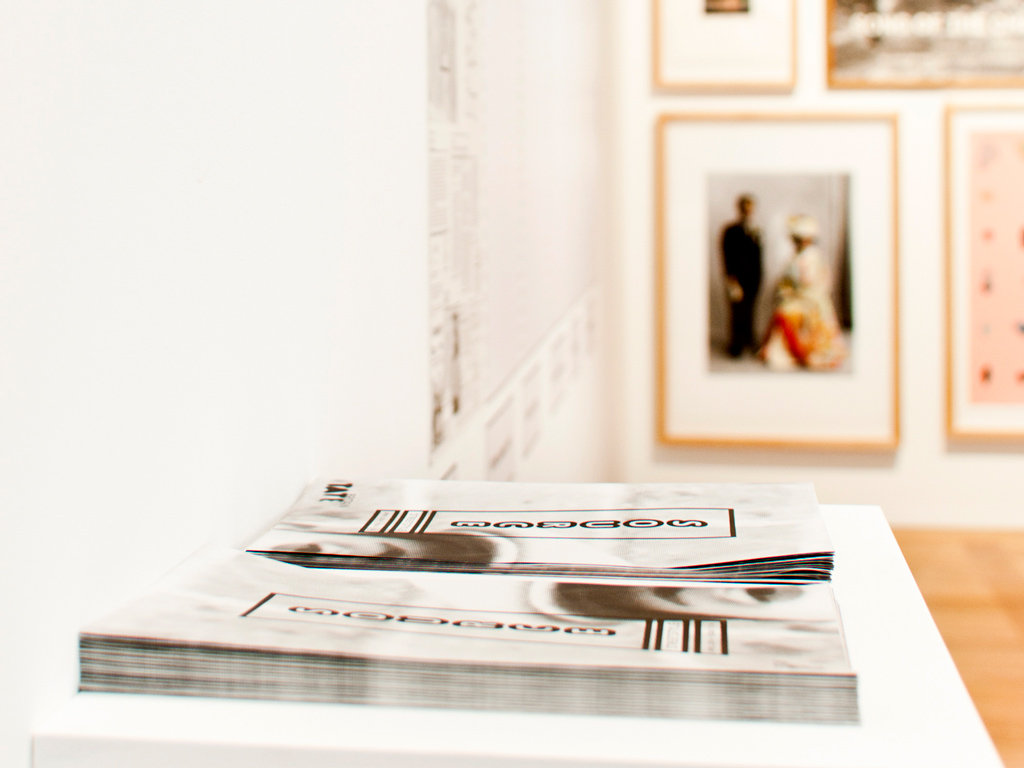 The visual identity for Source, an exhibition at Tate Britain curated by young people, is based on highlighting similarities between the 17th century salon hang and image-centric social networking platforms like Tumblr, and looks at the mass consumption and availability of visual culture online in relation to the offline experience of looking at art in a gallery. The design includes exhibition graphics, a monthly brochure design, Oyster card inserts, posters and adverts as well as materials for Space, an area in the gallery where young visitors could use the gallery in a different way, hang out, talk, think, lear n and just be.
Verwandter Artikel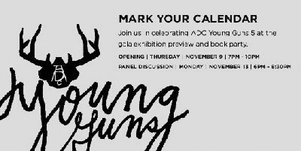 The ARt Directors Club
Nimm an der "ADC Young Guns 5-Party", Vorpremiere der Ausstellung und Bücherparty, am Donnerstag, 5. November, 19-22 ...
Submitted by Tanja on 03.11.2006
in Exhibitions
Nächstes Portfolio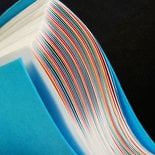 Small piercings underline the text of the whole book that has been printed on bible paper and french folded. For ...
Submitted by Polina Joffe on 23.06.2016
in Graphics
Vorheriges Portfolio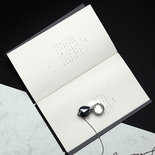 Anna Akhmatova was a great Soviet poetess. Her works were censored during the Stalin regime, but she continued ...
Submitted by Polina Joffe on 23.06.2016
in Graphics