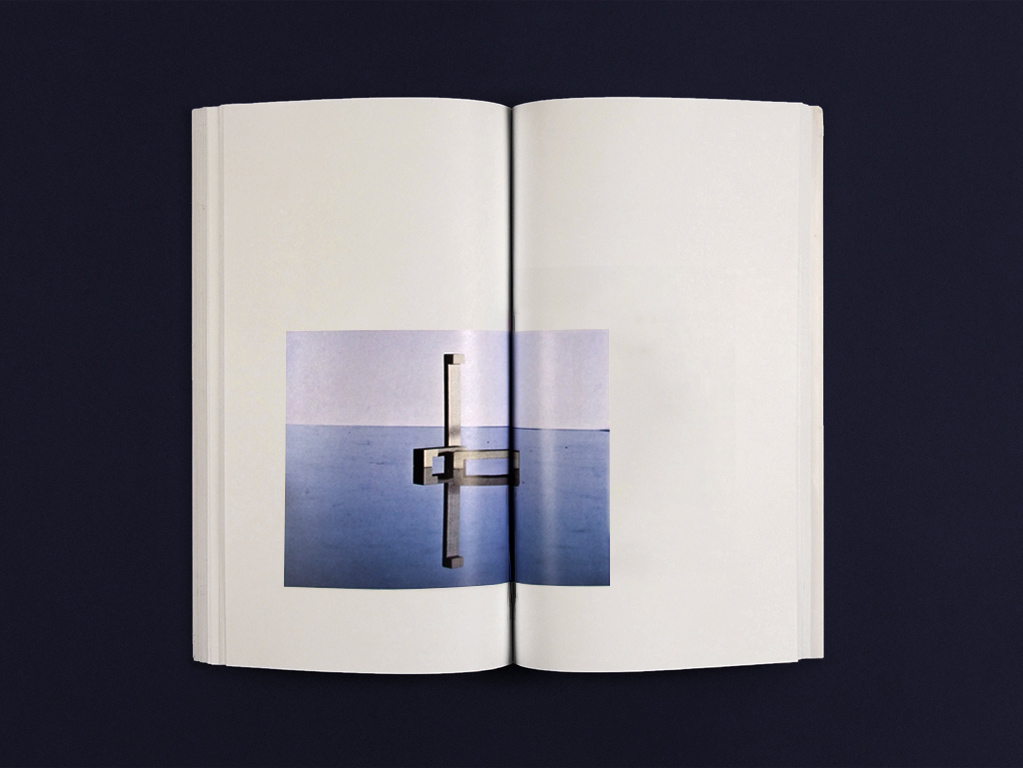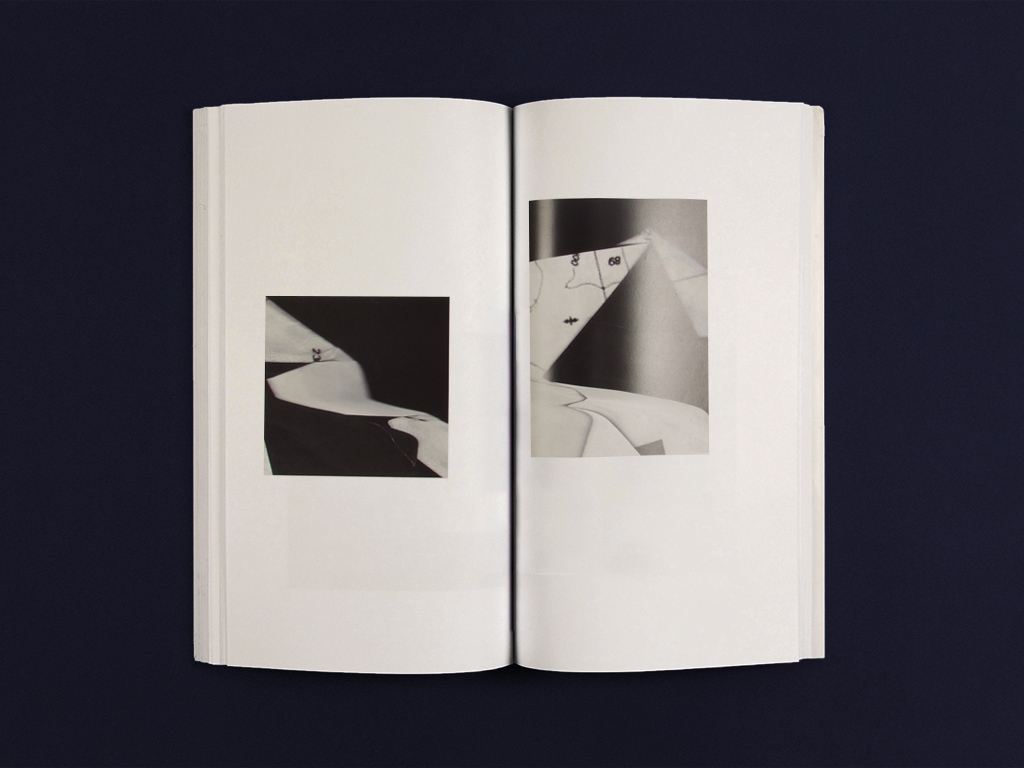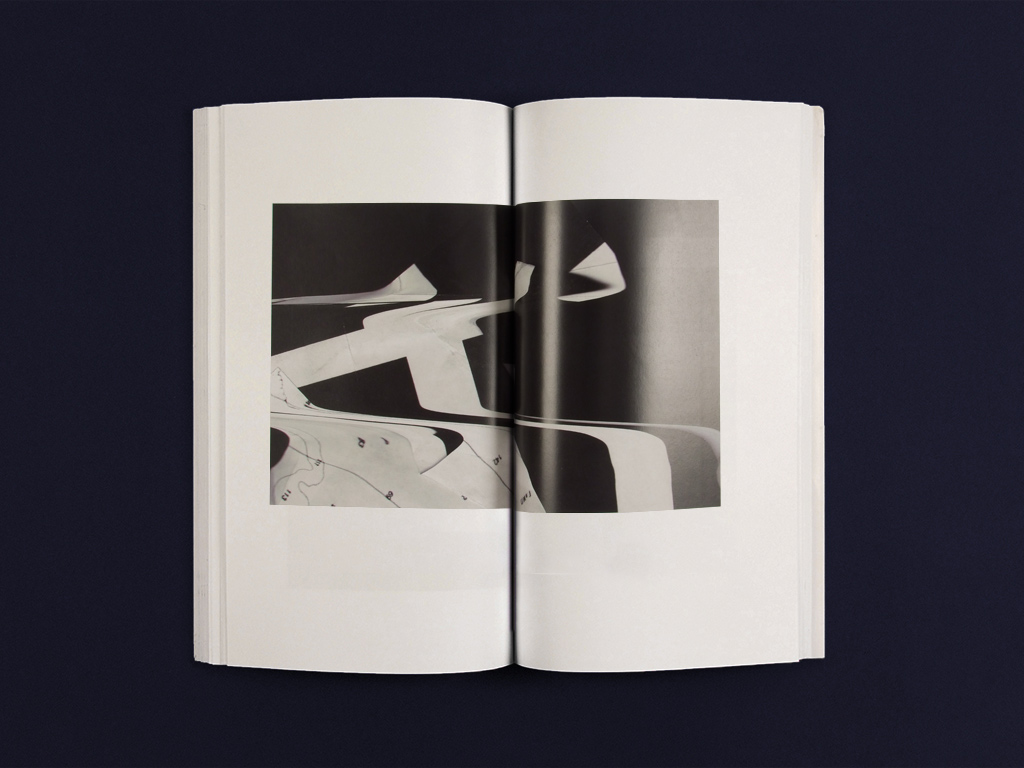 Bending light in search of typographic shapes. The book consists of images of light bent with the use of wooden blocks arranged on a reflective surface and scanner experiments. The result is a typographic study of the everyday.
Verwandter Artikel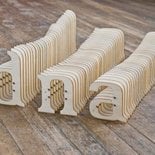 Haagse Letters is a website where I place my typographic experiments. It's an ongoing project that I will work on ...
Submitted by Joshua_koomen on 26.01.2011
in Typography
Nächstes Portfolio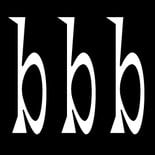 Expressive serif (triangular and curved) type kicking up weight, width and contrast — in 4 styles: light, regular, ...
Submitted by Benoît Bodhuin on 24.06.2016
Vorheriges Portfolio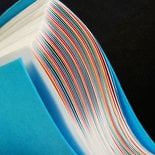 Small piercings underline the text of the whole book that has been printed on bible paper and french folded. For ...
Submitted by Polina Joffe on 23.06.2016
in Graphics