Eines dunklen Tages hat Lucas Krieg diese Lampen konstruiert.
Material: Stahlbeton, Kabelbinder, Einweg-Becher, LED-Leuchten, Verkabelung mit Schalter und Stecker.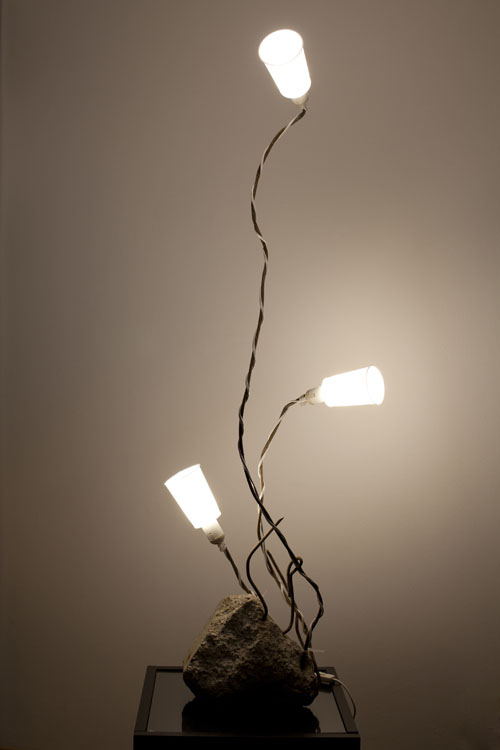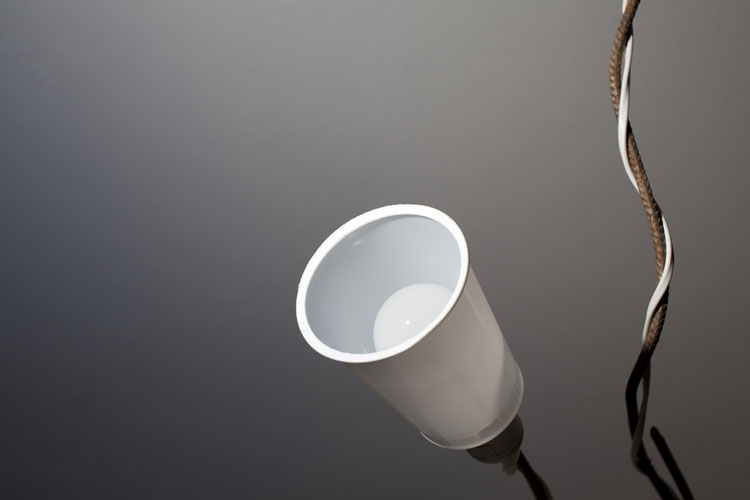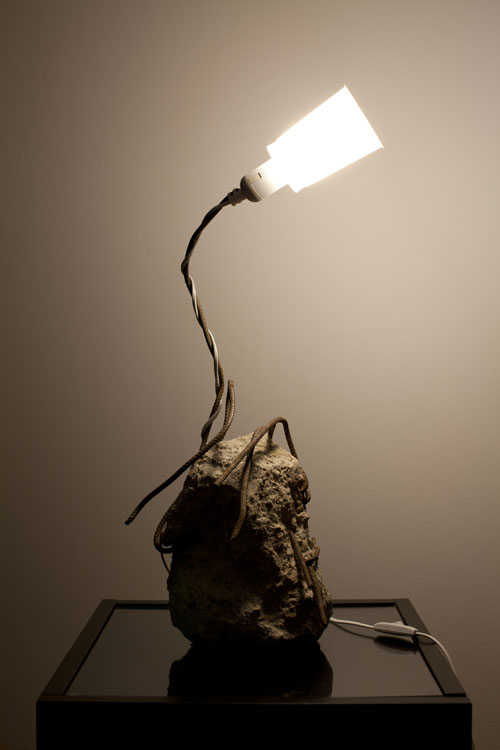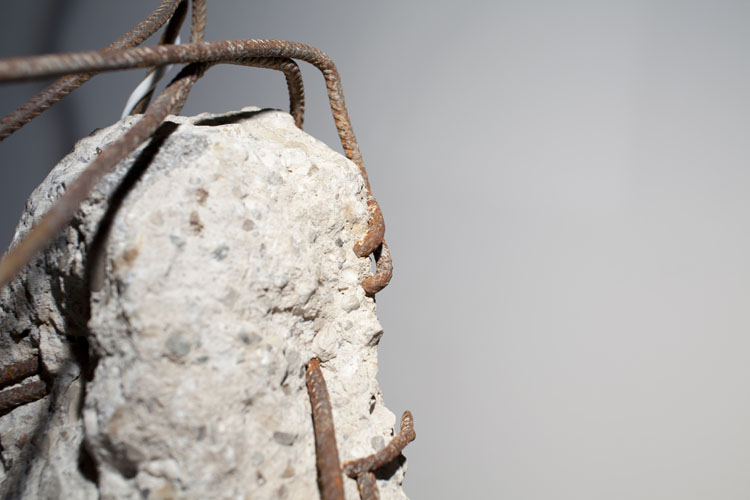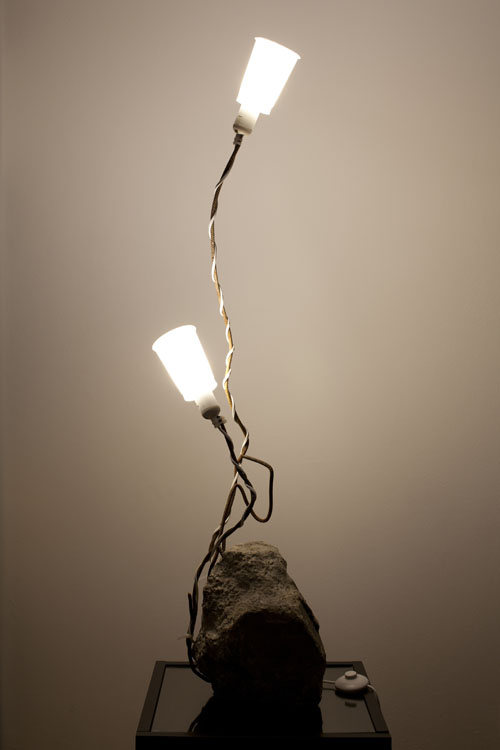 Verwandter Artikel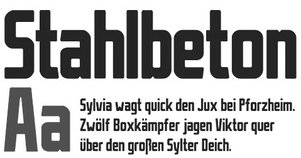 Patric Schwarz ist bekennender Fan von Slanted und mit drei anderen Designern die Bürogemeinschaft NEUEFABRIK in ...
Submitted by Boris on 26.11.2005
Nächstes Portfolio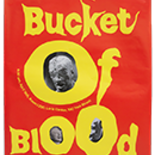 I made posters for the artists including Julie and Roger Corman, Mary Reid Kelley and Patrick ...
Submitted by Qiooong on 12.03.2017
in Design
Vorheriges Portfolio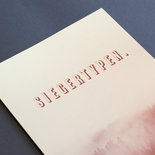 »Siegertypen« nennt sich das Stuttgarter Design-Büro und meint damit natürlich keine Personen, sondern Buchstaben, ...
Submitted by Tobias Köngeter on 03.03.2017
in Typography