Snippet aus dem Ausstellungstext zur Ausstellung "Lack of Heiterkeit" (Lucas Krieg & Ilona Falk) im Showroom Nordkurve in Nürnberg:
...
Gebilde aus Köpfen und Händen, schwebende Organe, verborgene Gesichter – Lucas Krieg kreiert imaginäre Bildwelten. Menschenähnliche Wesen verkörpern Mystik und Erleuchtung oder sind Boten der Endzeit. Die kontrastreichen Collagen wirken düster und nachdenklich.
...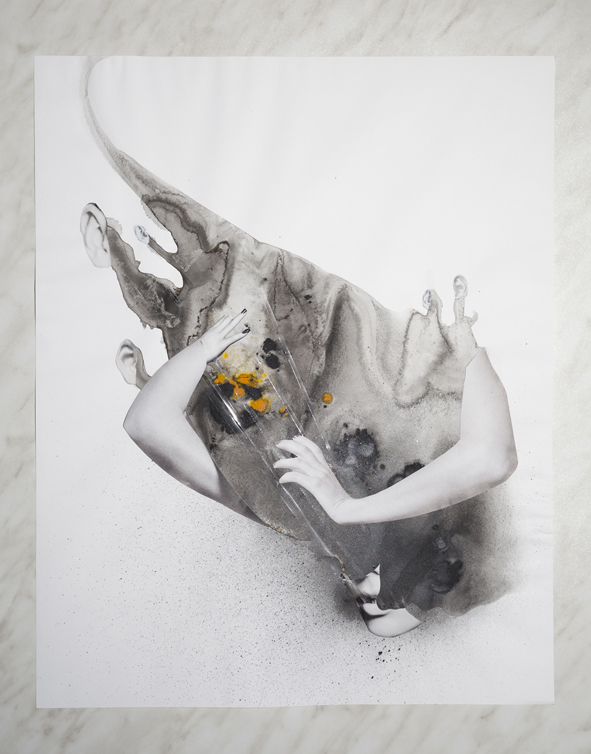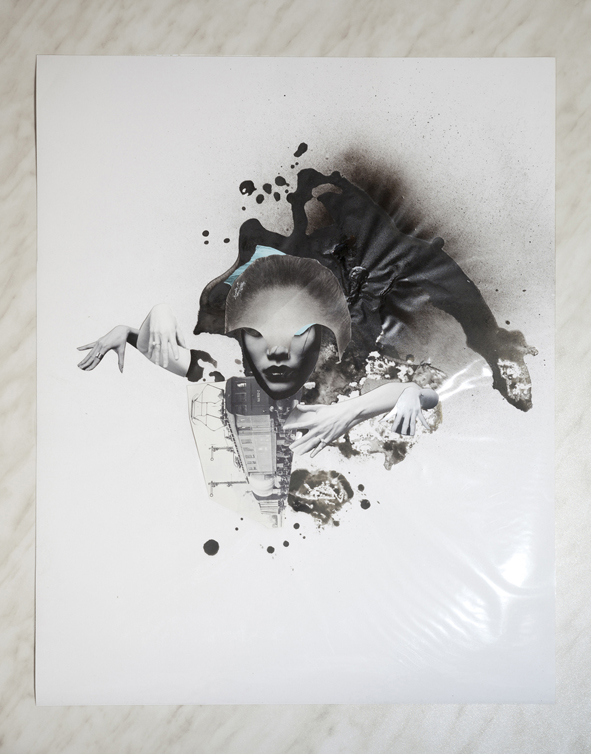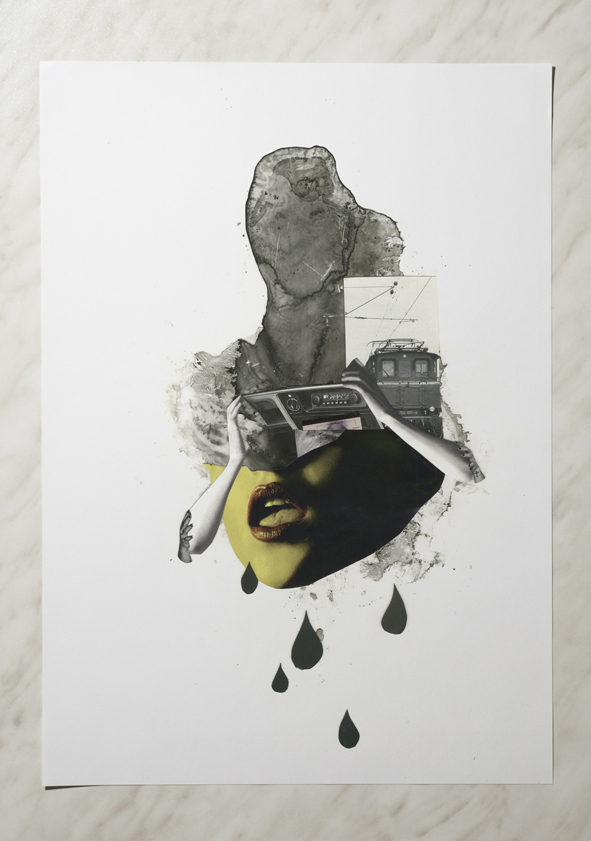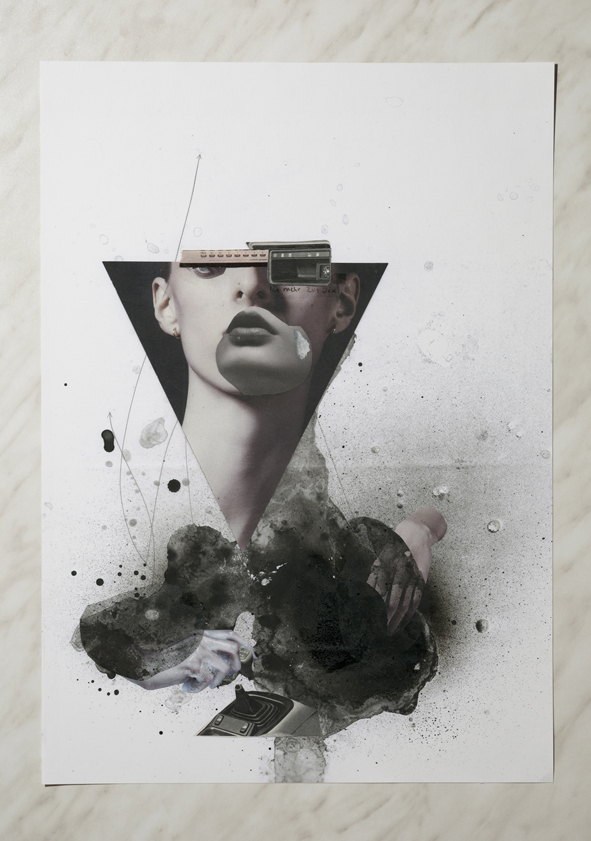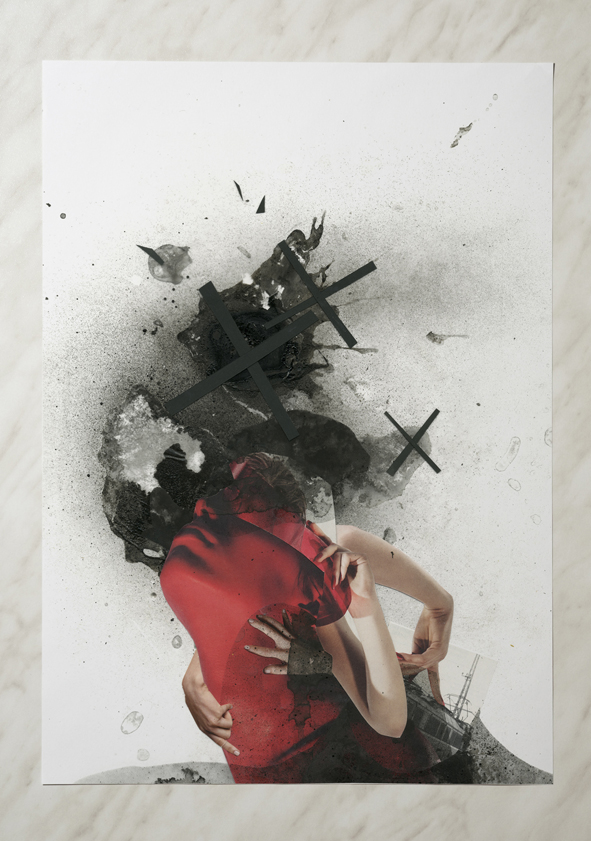 Verwandter Artikel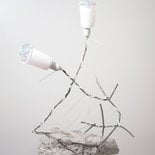 Eines dunklen Tages hat Lucas Krieg diese Lampen konstruiert. Material: Stahlbeton, Kabelbinder, Einweg-Becher, ...
Submitted by Lucas Krieg on 08.03.2017
in Design
Nächstes Portfolio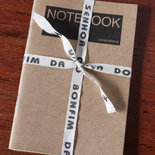 We have made a set of 3 colourful notebooks in a limited edition to raise money for the Casa do Bem. ...
Submitted by 4478zine on 07.08.2015
in Design
Vorheriges Portfolio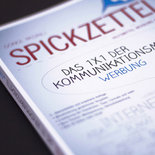 Schluss mit der Ansammlung von Merkzetteln, Haftnotizen oder dem Durchstöbern umfangreicher Ratgeber und ...
Submitted by pasinli on 25.07.2015
in Graphics