A picture is worth a thousand words. How worthy is the smell?
To touch a book, to feel the printed cover and to gather the individual smell of the book is something the e-Book of today cannot supply us with. Is a book smelling of ink? of paper? Are there differences between the pictures and the text? How do I smell the book? Just as Marcel Proust has described, what is the odour that frees pictures and memories?
This reference book is a plea for the haptic, the sensual, the characteristic book, that - if extinct - can always remind us that Ruedi Baur is smelling of old men.
Since winter 2012 I have been on a quest, searching through the libraries of Frankfurt, as well as Darmstadt to capture all the wondrous, astonishing, and sometimes disgusting smells found within a variety of books including design books, thrillers and novels. I have brought these comprehensive findings together in one book. 'For Madeleine' is a typographic compendium of 134 book smells with their smell intensity listed in percent, as well as their residence.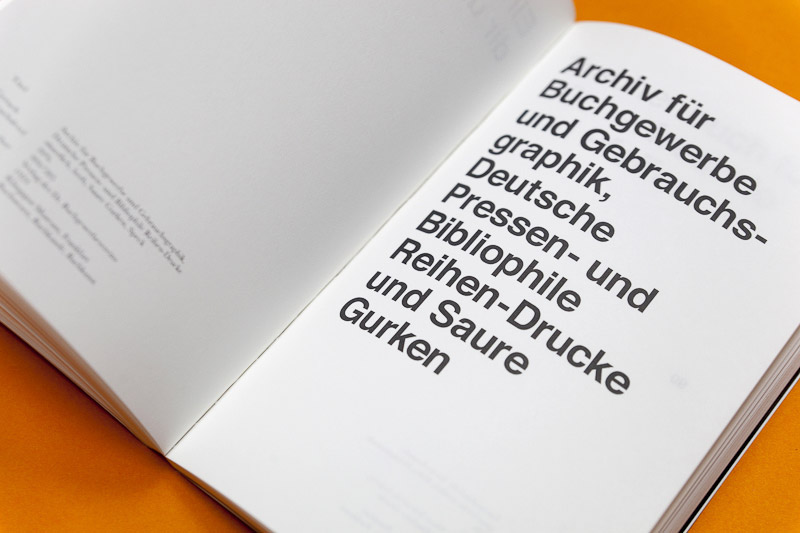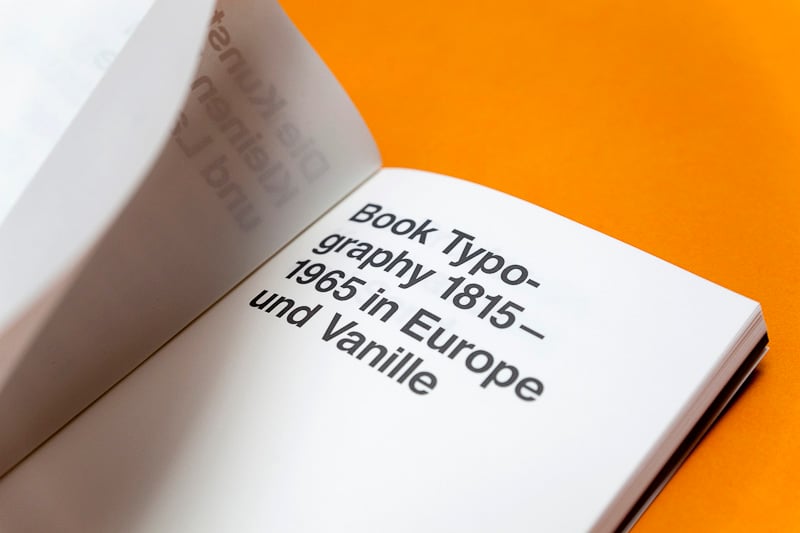 Verwandter Artikel
Wie riecht ein Buch? Im Winter 2012 roch sich Bernadette Engel durch die Bibliotheken Frankfurts, sowie ...
Submitted by Julia on 10.06.2013
in Portfolio, Books, Study Projects
Nächstes Portfolio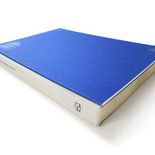 Wer behauptet eigentlich, dass Jahresberichte von der Darstellung der gesetzlich vorgeschriebenen ...
Submitted by Thomas Manss an... on 10.06.2013
in Design
Vorheriges Portfolio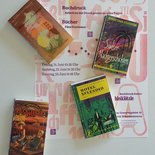 Die Einbände alter Taschenbücher aus den 1950-er und 1960-er Jahren haben mich von jeher fasziniert. Die ...
Submitted by BooksForKeeping on 07.06.2013
in Design