VISUAL ASSAULT is an independent, limited edition magazine on contemporary visual culture. the magazines concept is about discovering different cities with their very own design scene. it is an annual publication featuring extensive and personal interviews with high profile, passionate and creative people who work in fashion, design and the visual arts. therefore the magazine is split in five parts — photography, fashion, graphic/type, furniture and contemporary art — with differences in paper stock, typography, layout to reflect each topic.
The VISUAL ASSAULT design paper collects and connects interesting people and things from a city, discovers and showcases talent. a magazine which creates a platform for national and international collaboration, exchange of ideas and interests. the first issue will be celebrating copenhagen, as the danes have deep roots and traditions in design and seem to be born with an aesthetic sense. the magazine also explores the question whether origin and environment influences a designer and reports about the design history of a city.
VISUAL ASSAULT provides you with a diverse mix of aesthetic expressions. it can be seen as a platform for creative souls with the mission to promote creative people and danish design projects (or british, dutch, etc. / depending on the issue). selected artists and studios are offering orientation and inspiration, for designers as well as initiators or clients. result is a mix of personalities and perspectives. it is a short-dated gallery of curated artwork by — in the first issue danish — designer, photographer and artists.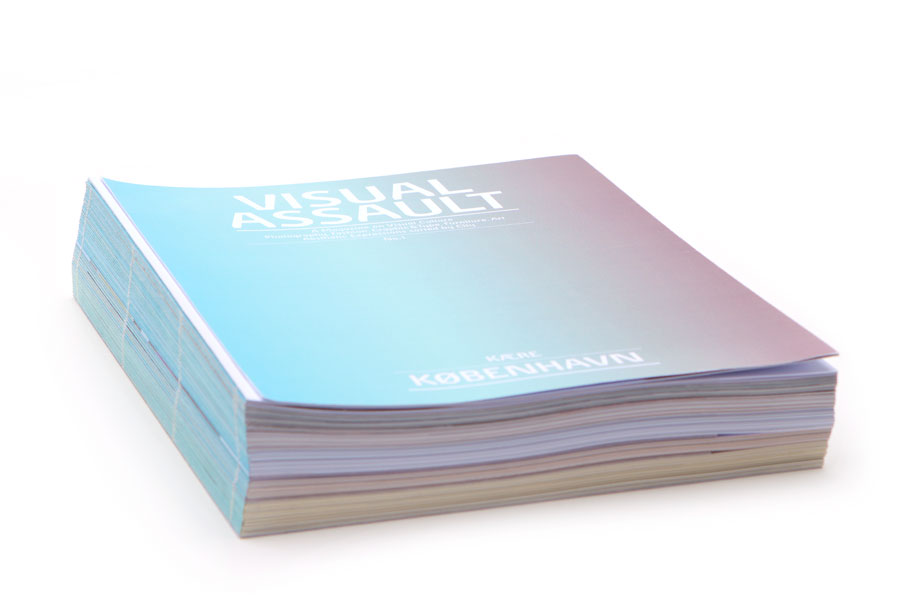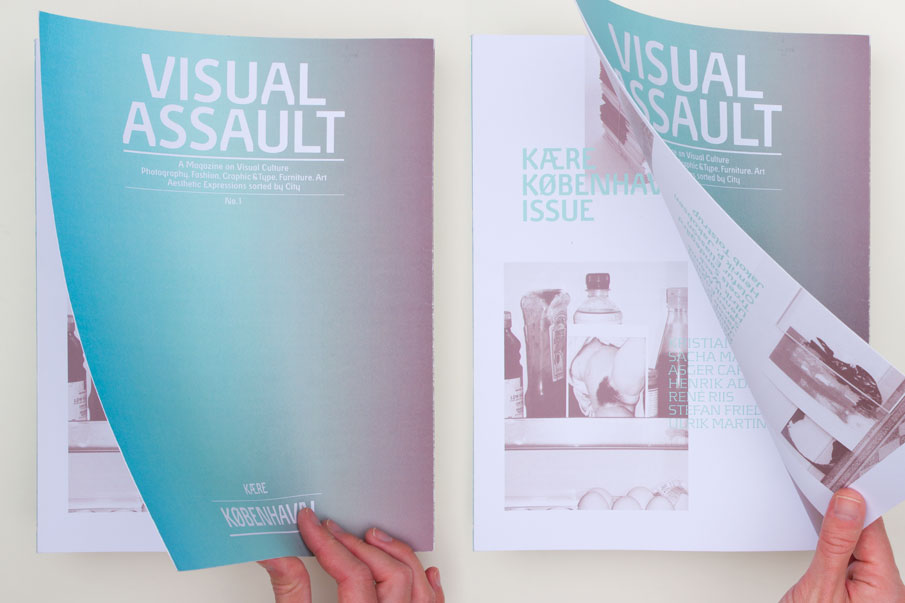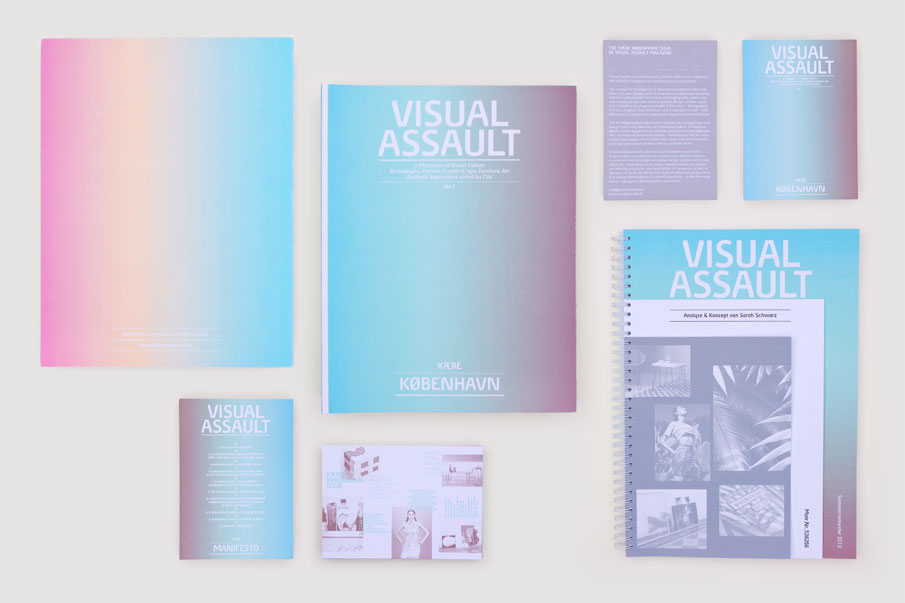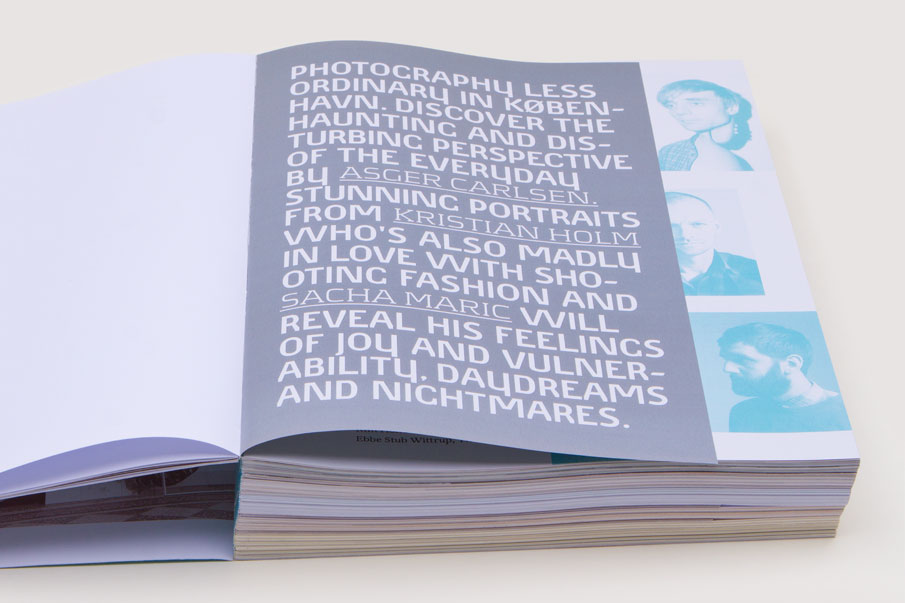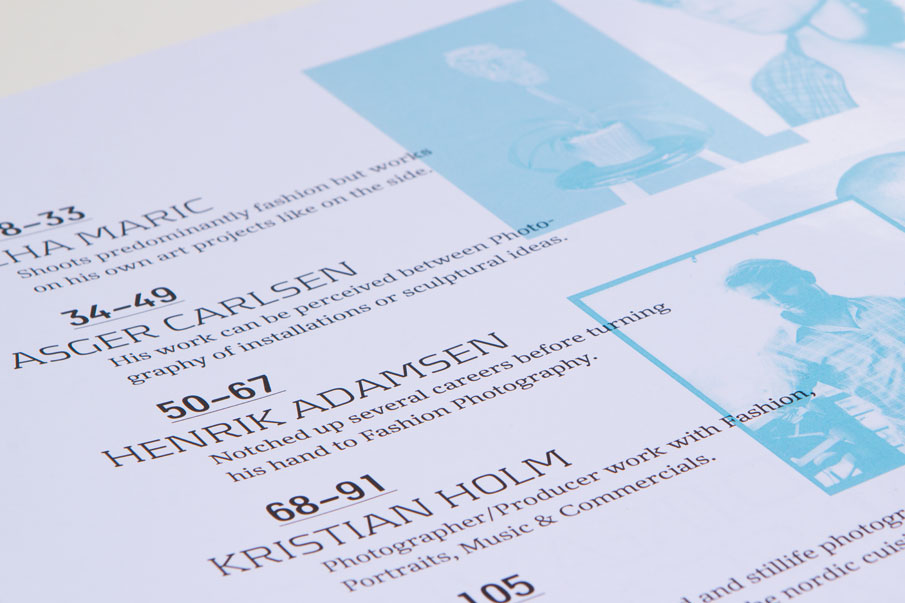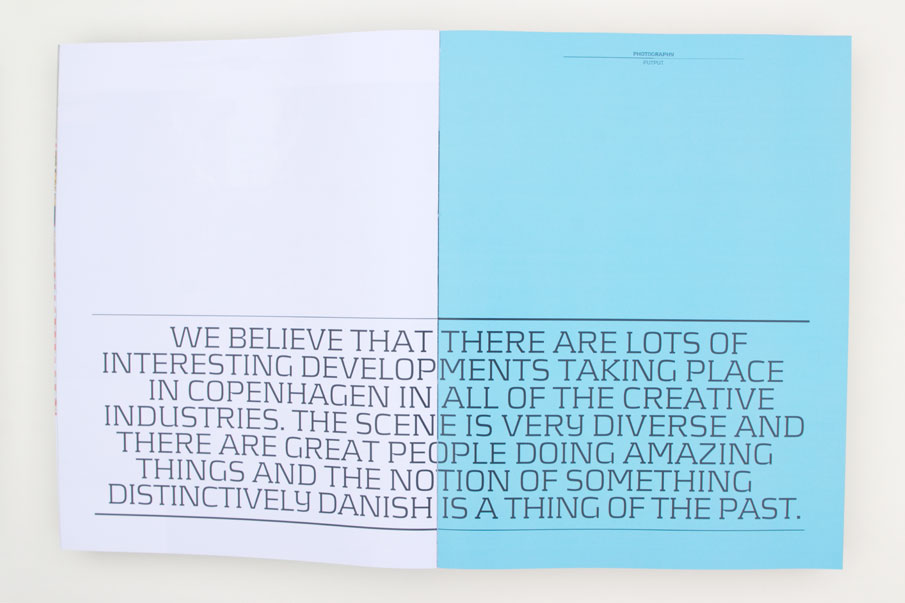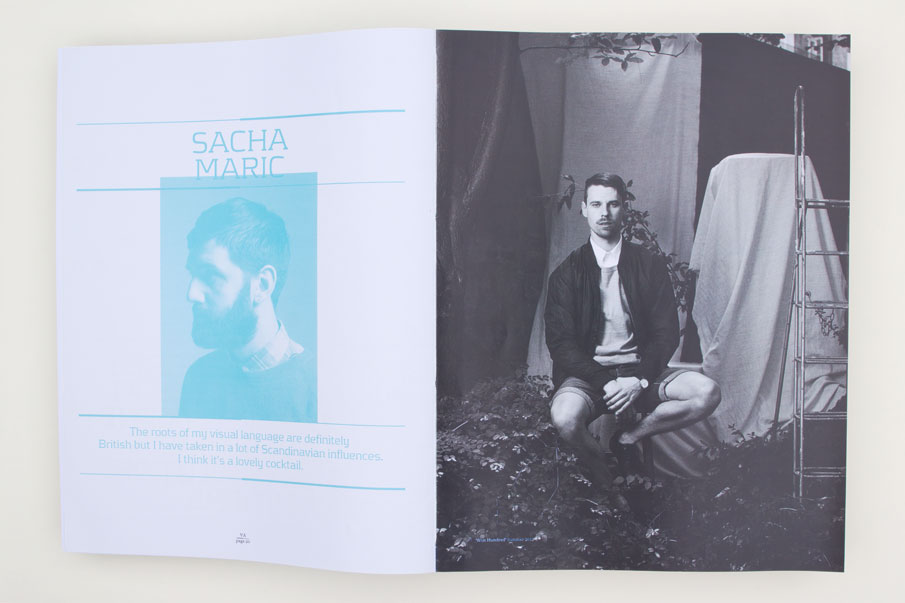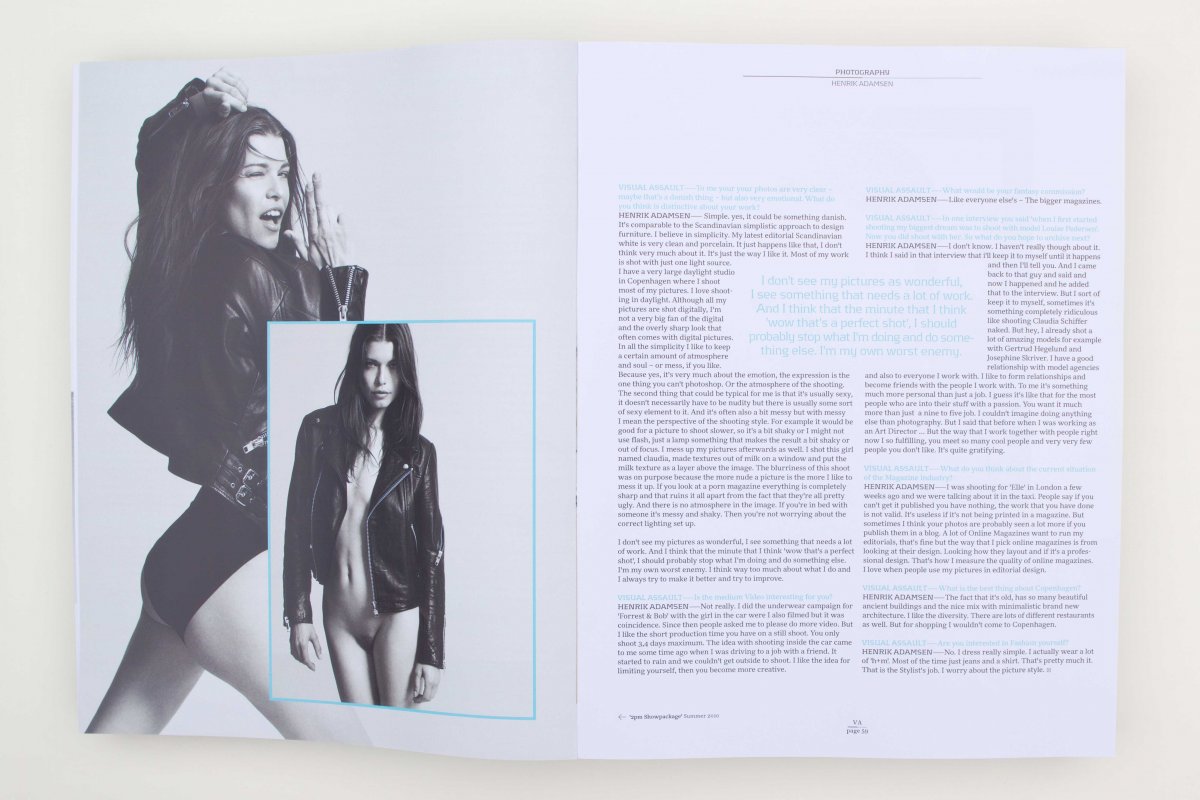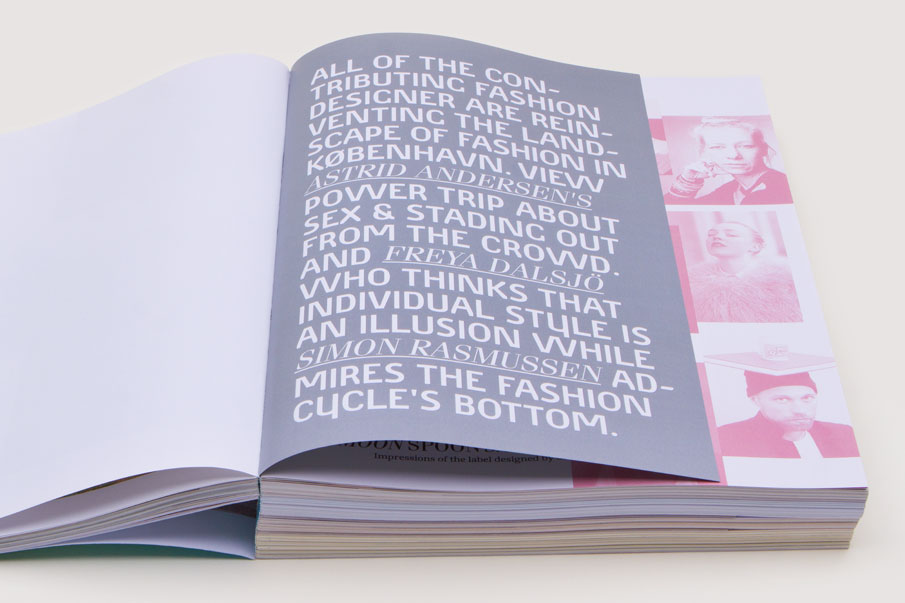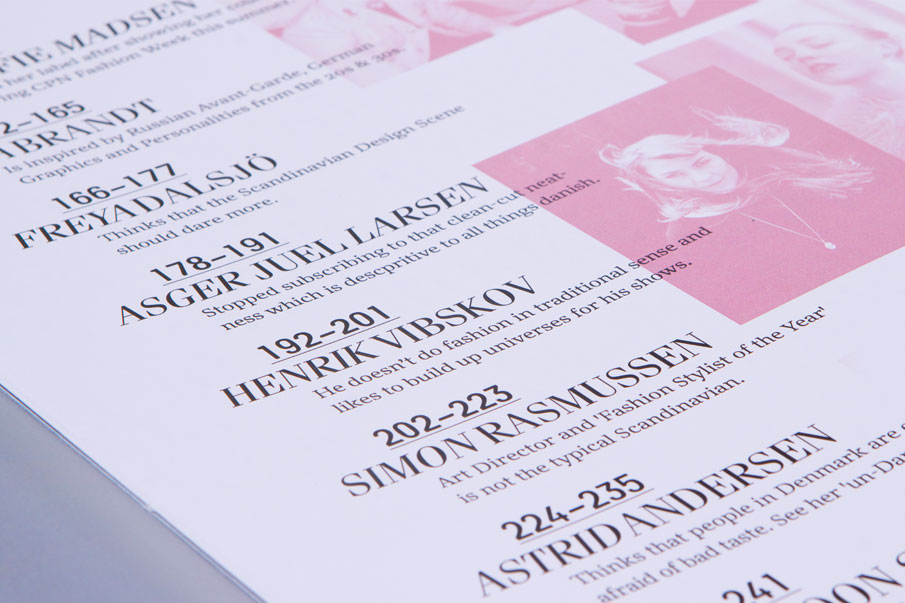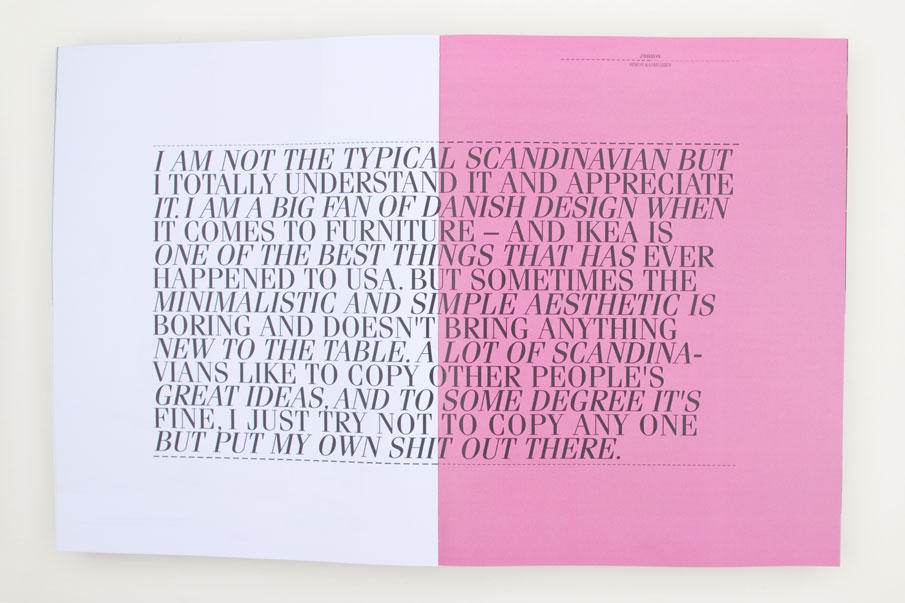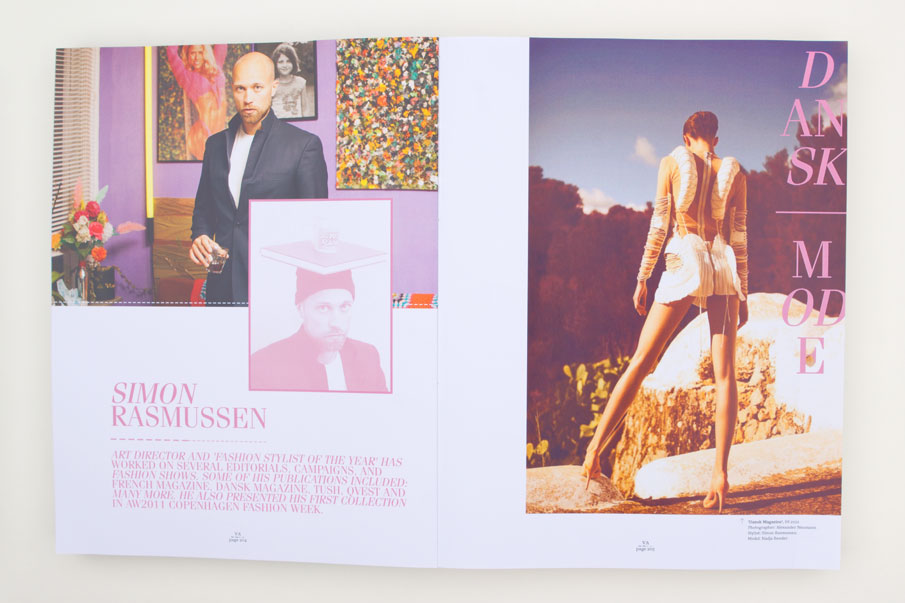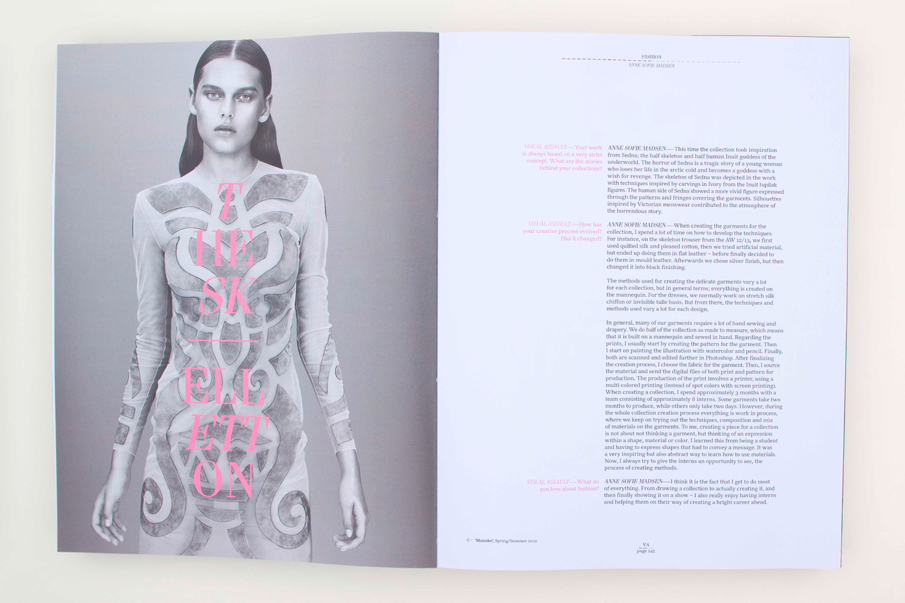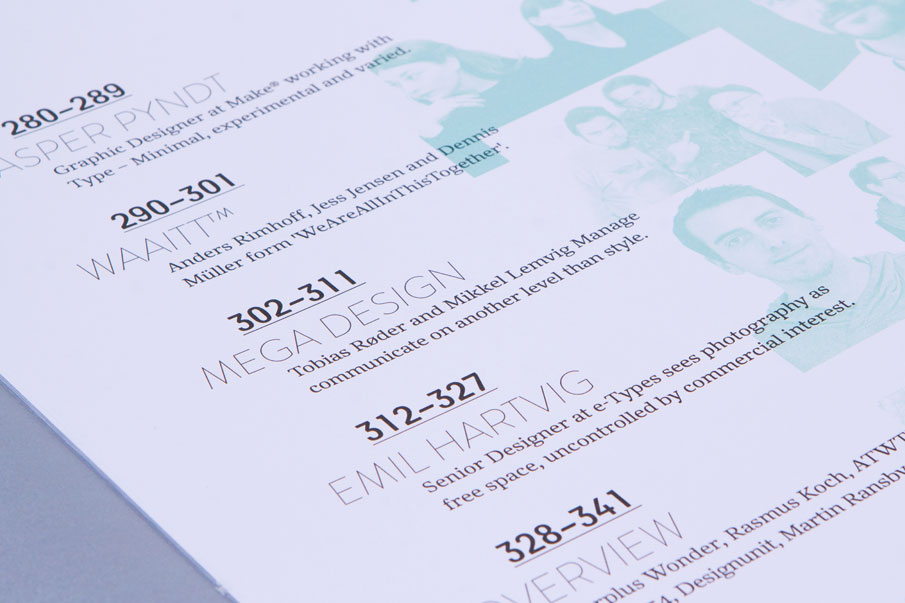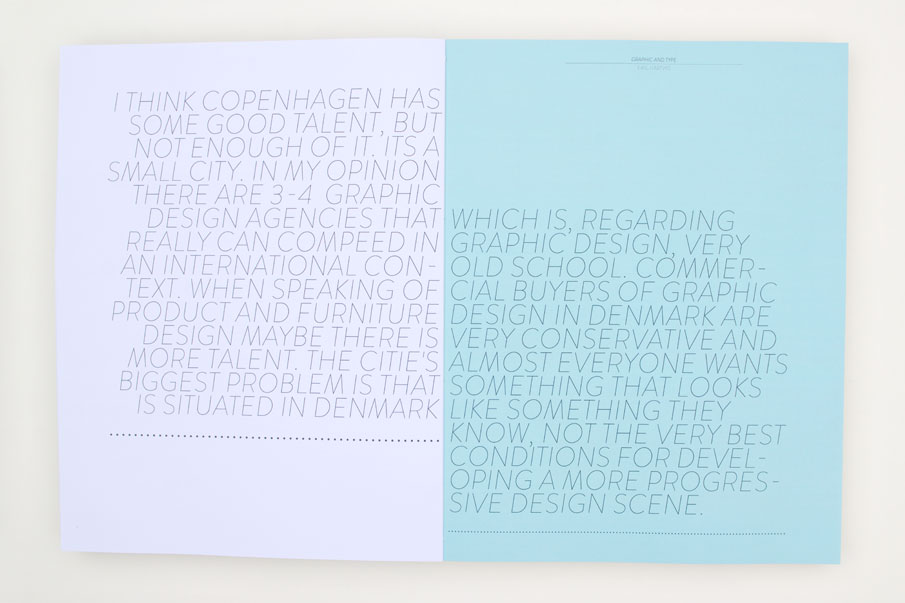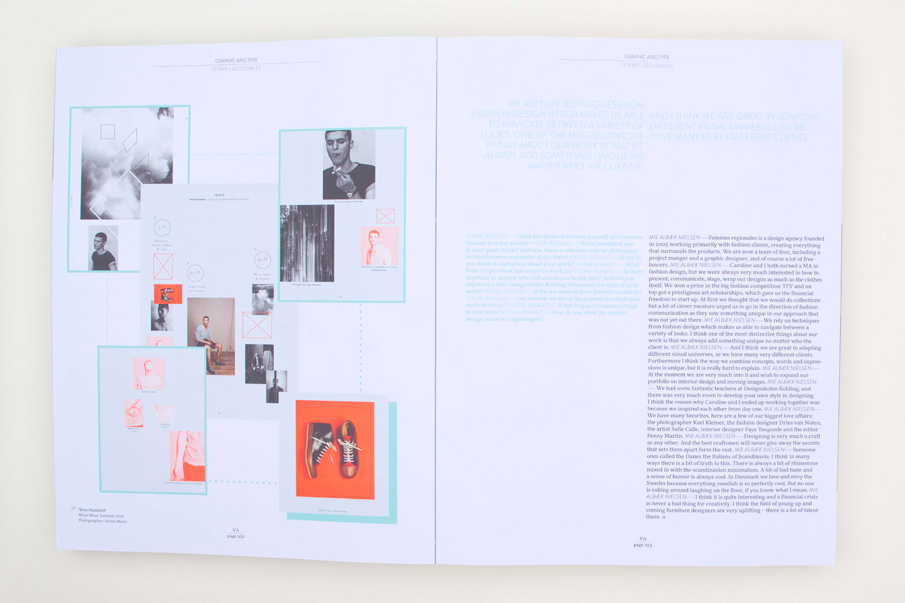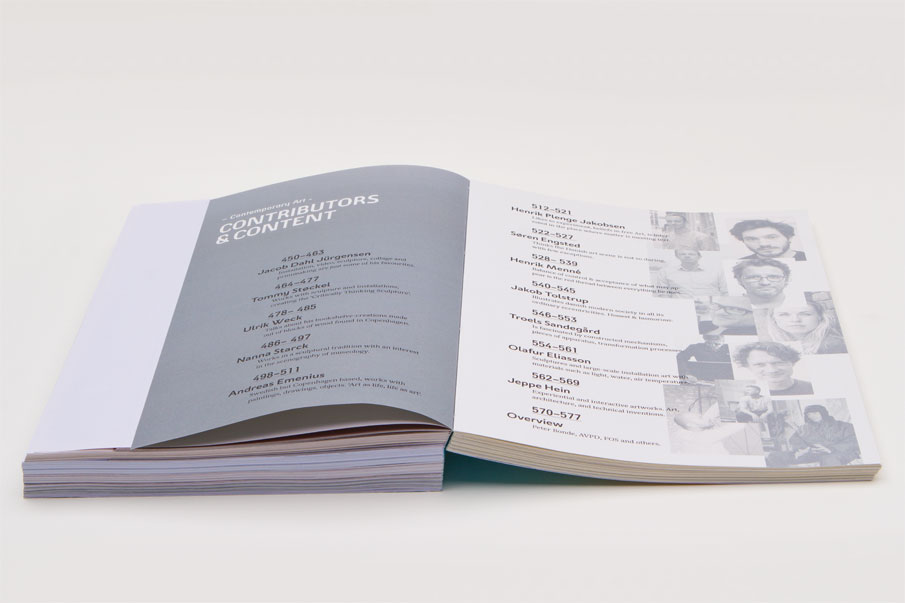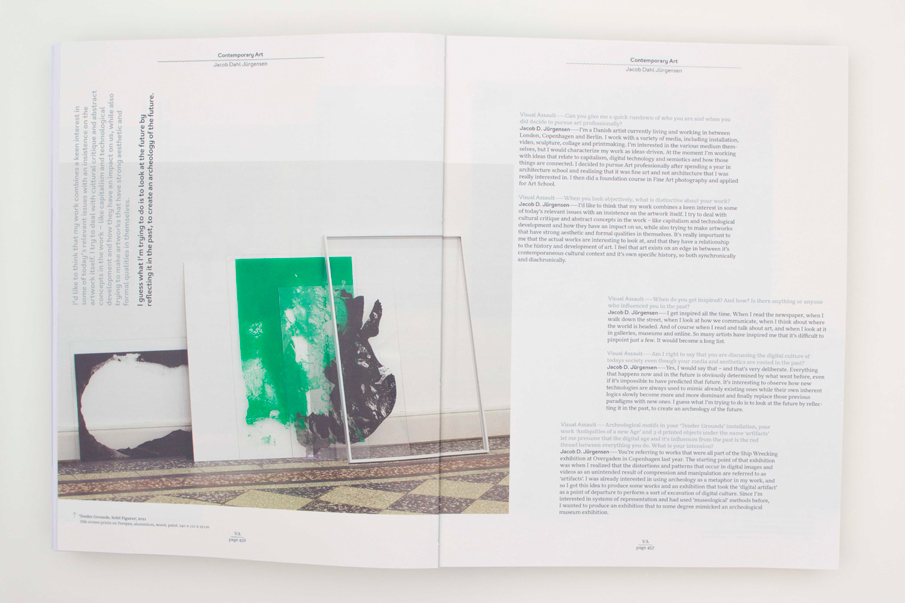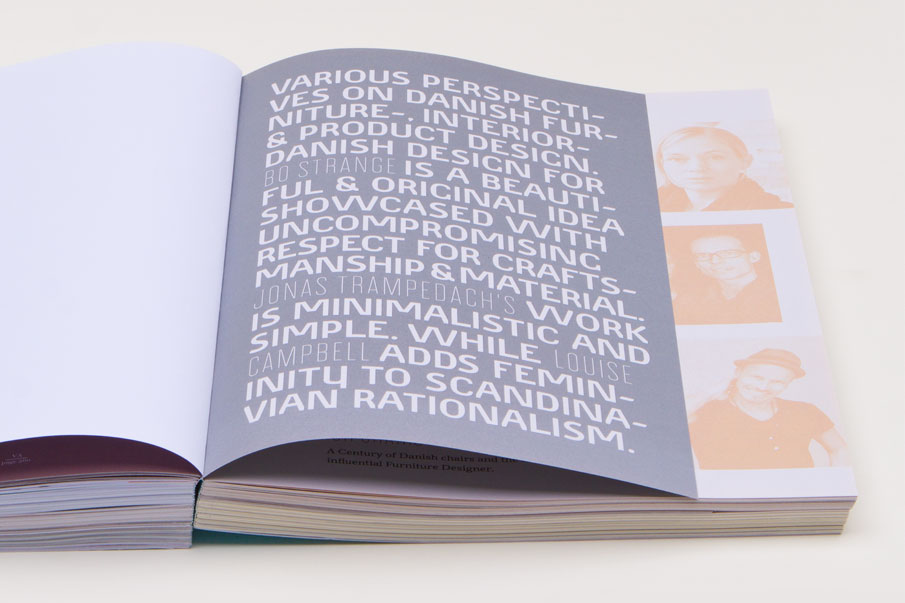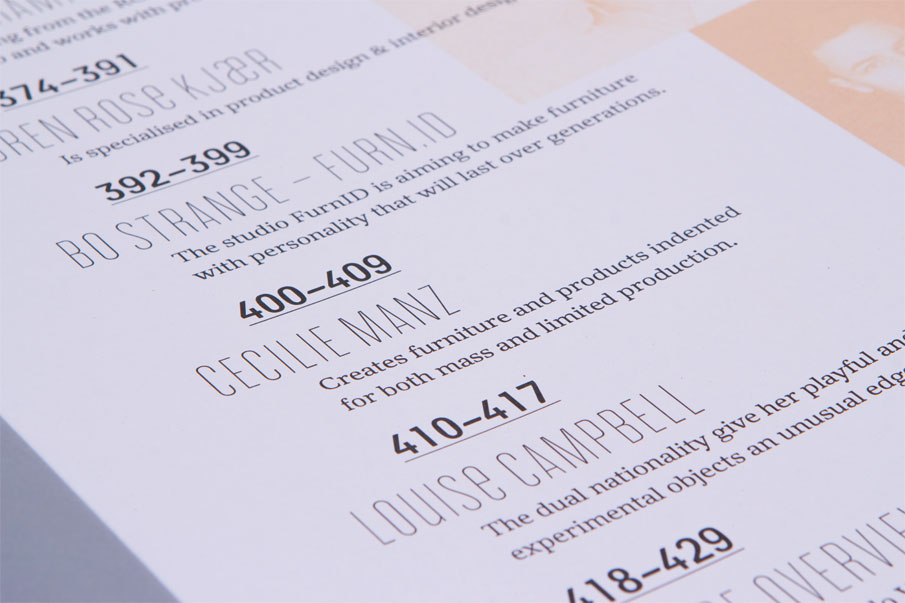 Verwandter Artikel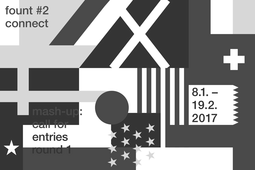 Call for entries round 1:
fount magazine is an independently published magazine about mash-up culture. We examine the convergences of a ...
Submitted by lars on 15.01.2017
in Design, Illustration, Magazines
Nächstes Portfolio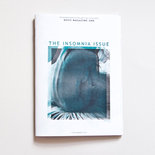 nous magazine is a Manchester based publication for mindculture and visual philosophy. If you look ...
Submitted by nous magazine on 26.06.2013
in Design
Vorheriges Portfolio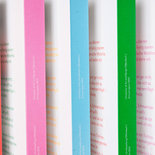 Die HfG Offenbach lädt zum Rundgang 2013! Dieses Jahr wurde für die Gestaltung der Rundgangkommunikation und des ...
Submitted by Jan Münz on 24.06.2013