»High Times« is a decorative headline-font and corporate typeface of »High 5 Hang 10«. The font is influenced by the artistic styles of Art Deco and Art Nouveau/Jugendstil. The two different type styles »Regular« and »Goofy« were drawn for the large dimensions of the corporate newspaper called »Logbook« of H5H10. Because of that also the glyphs of this typeface were shaped very condensed. The posters represent the characteristics and special features of the »High Times«.
Available at Gestalten Fonts and Tilo Pentzin.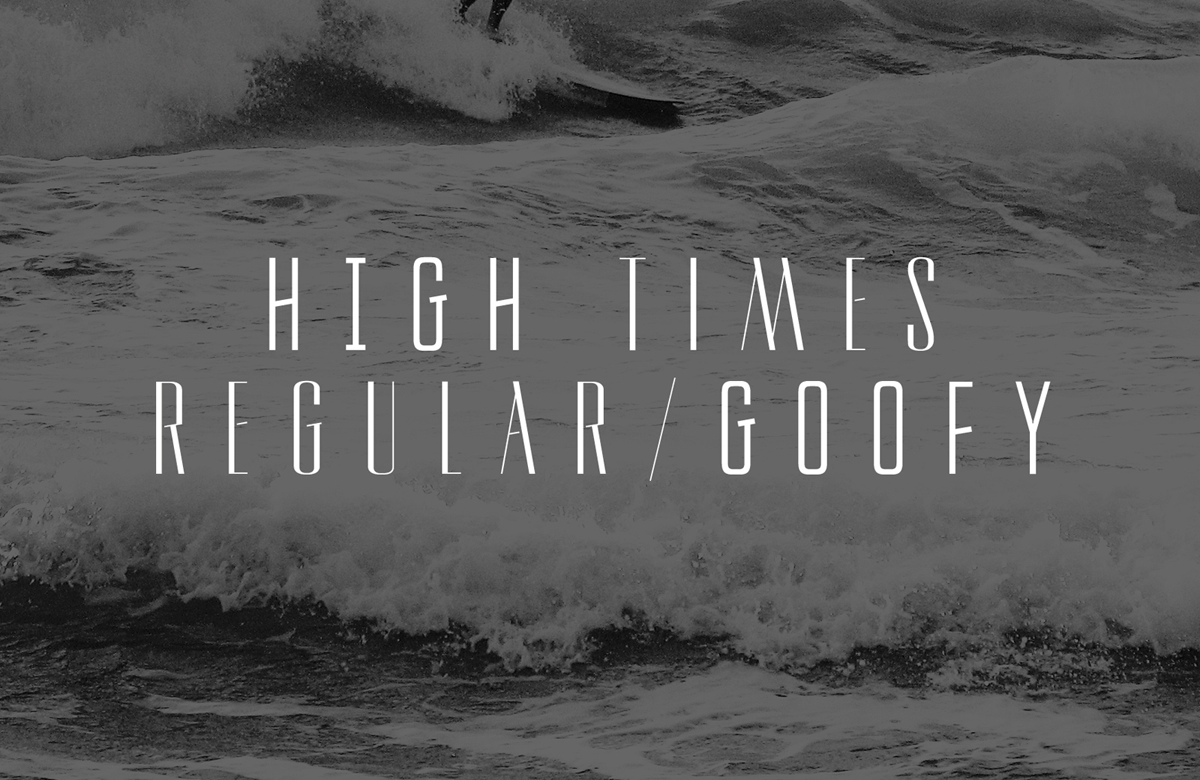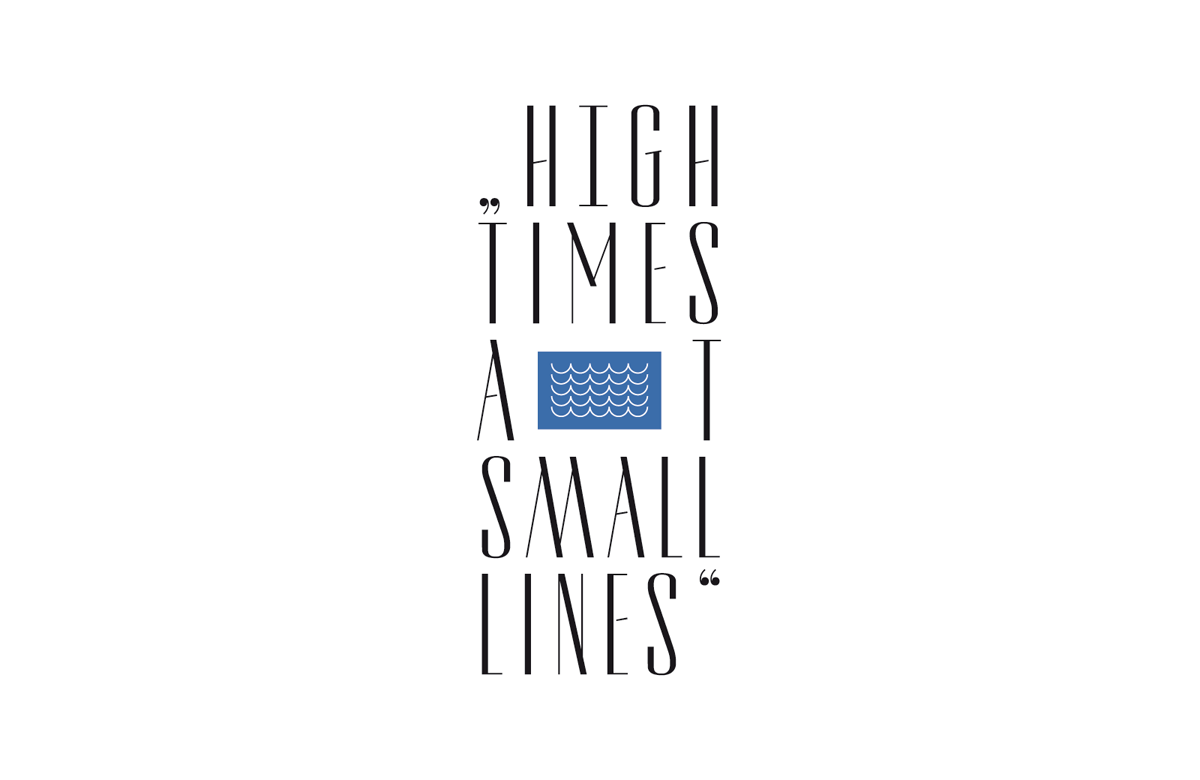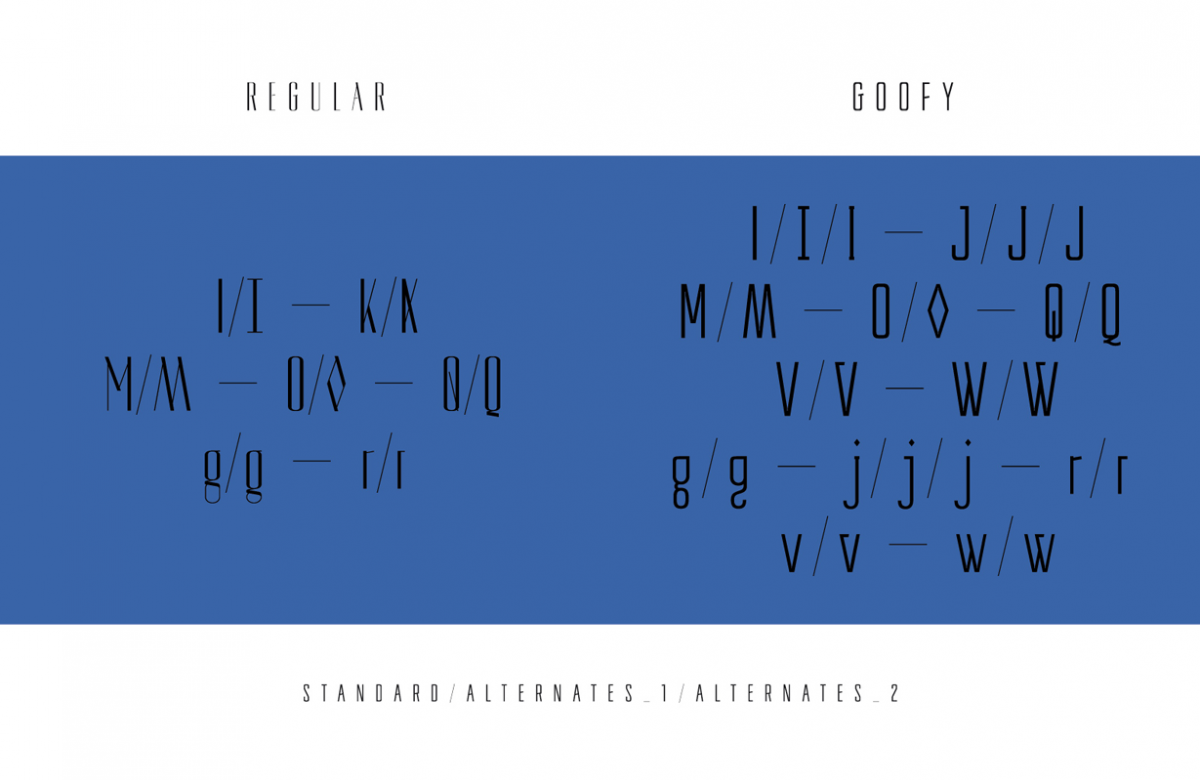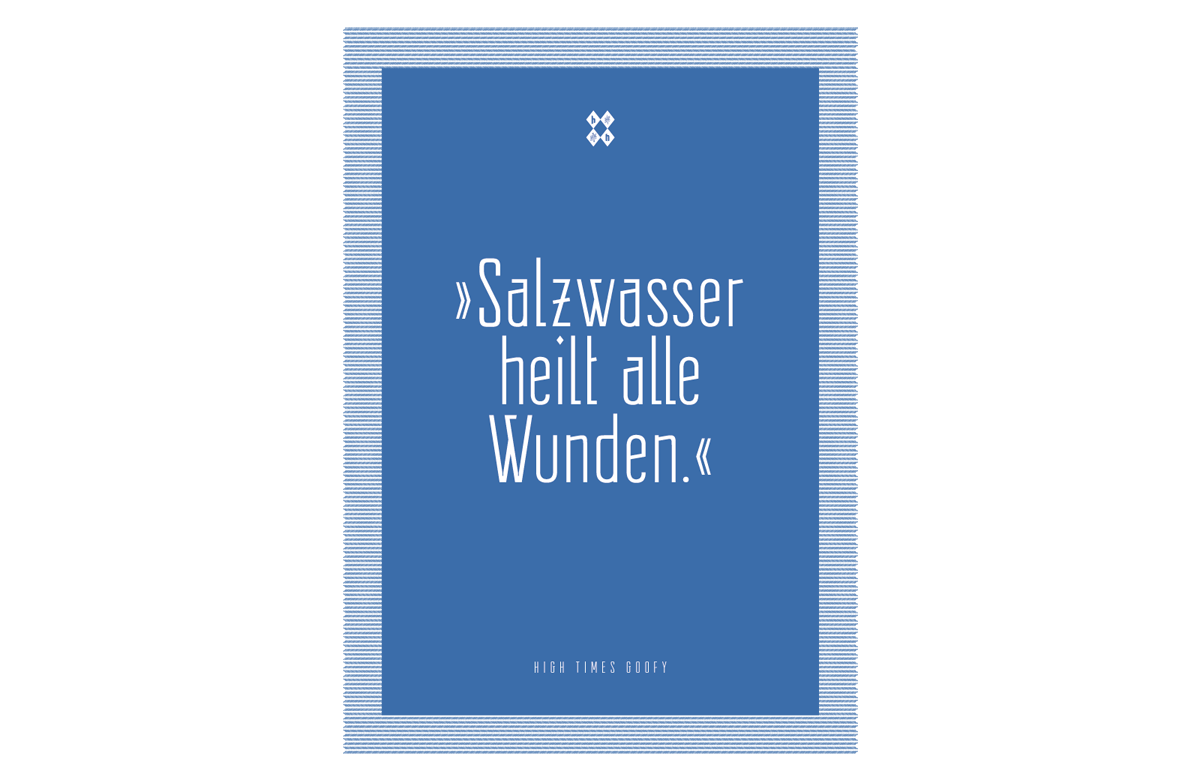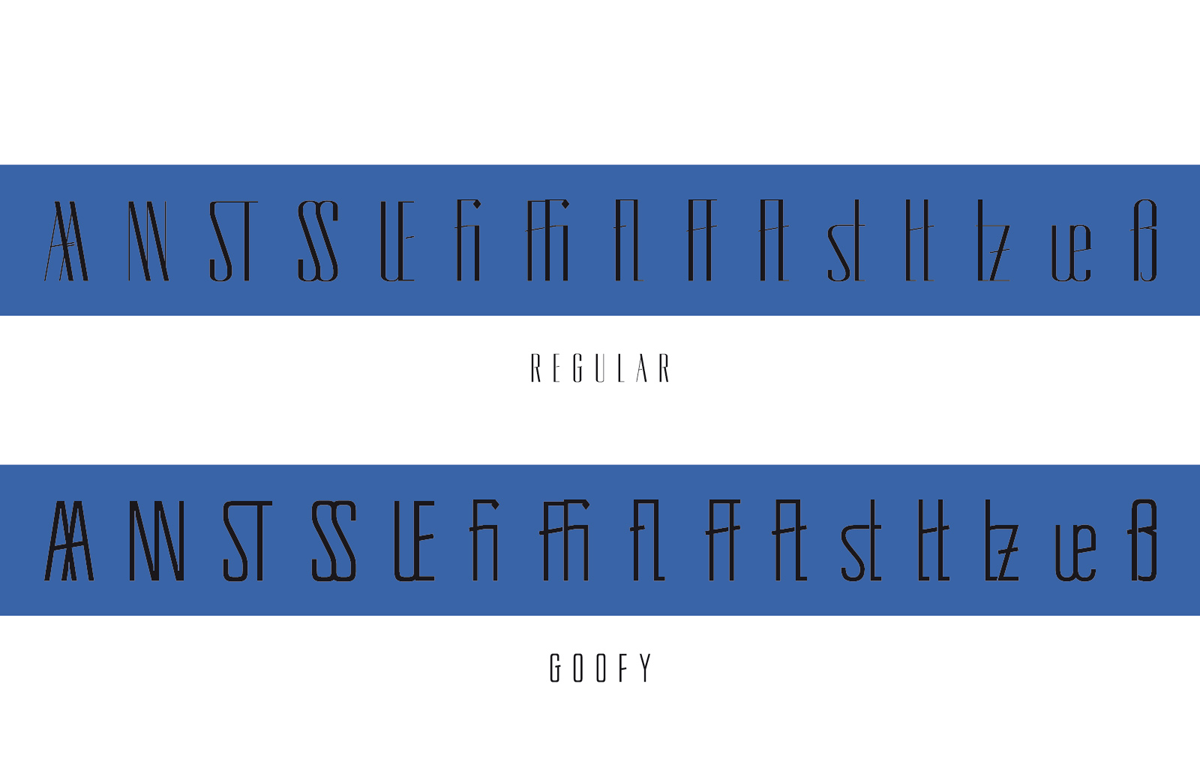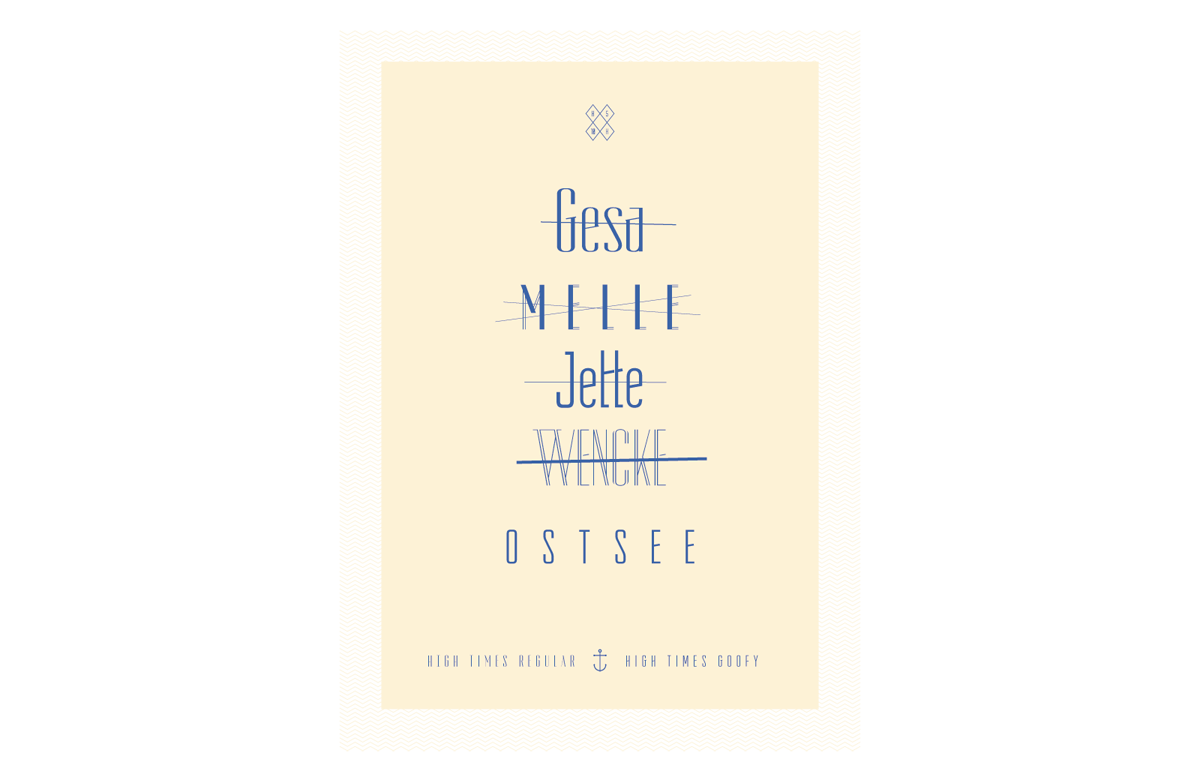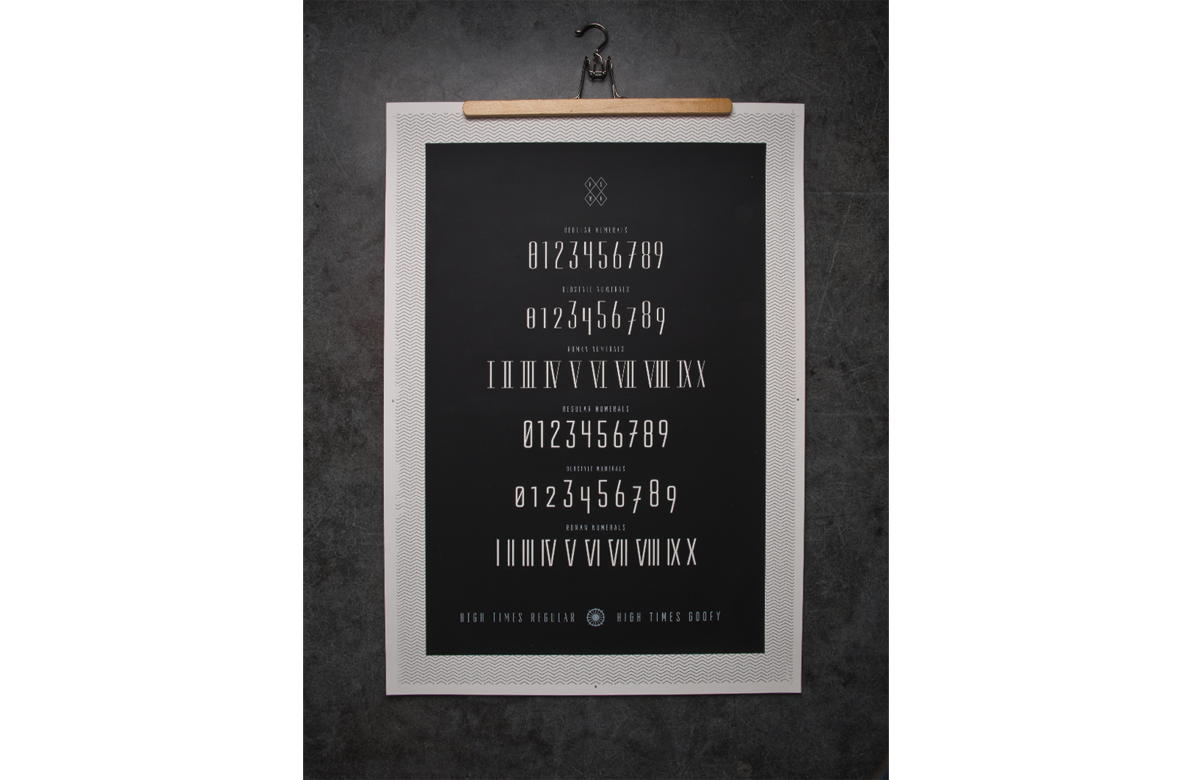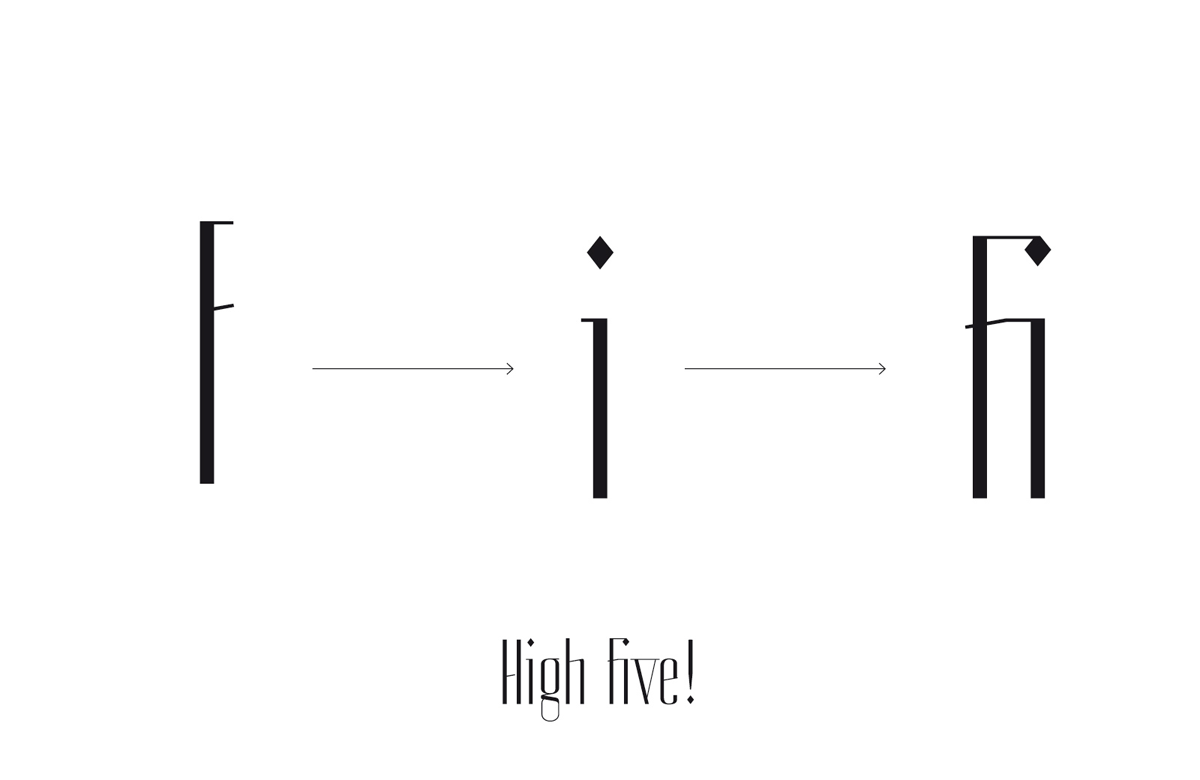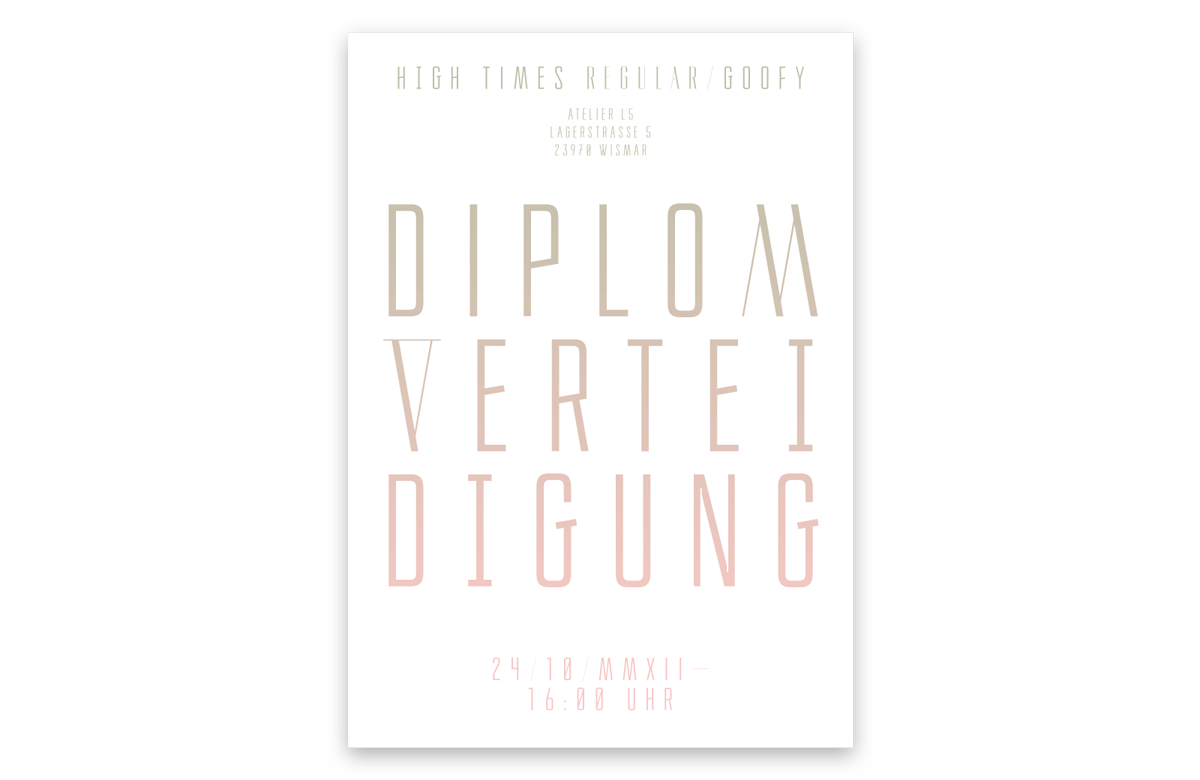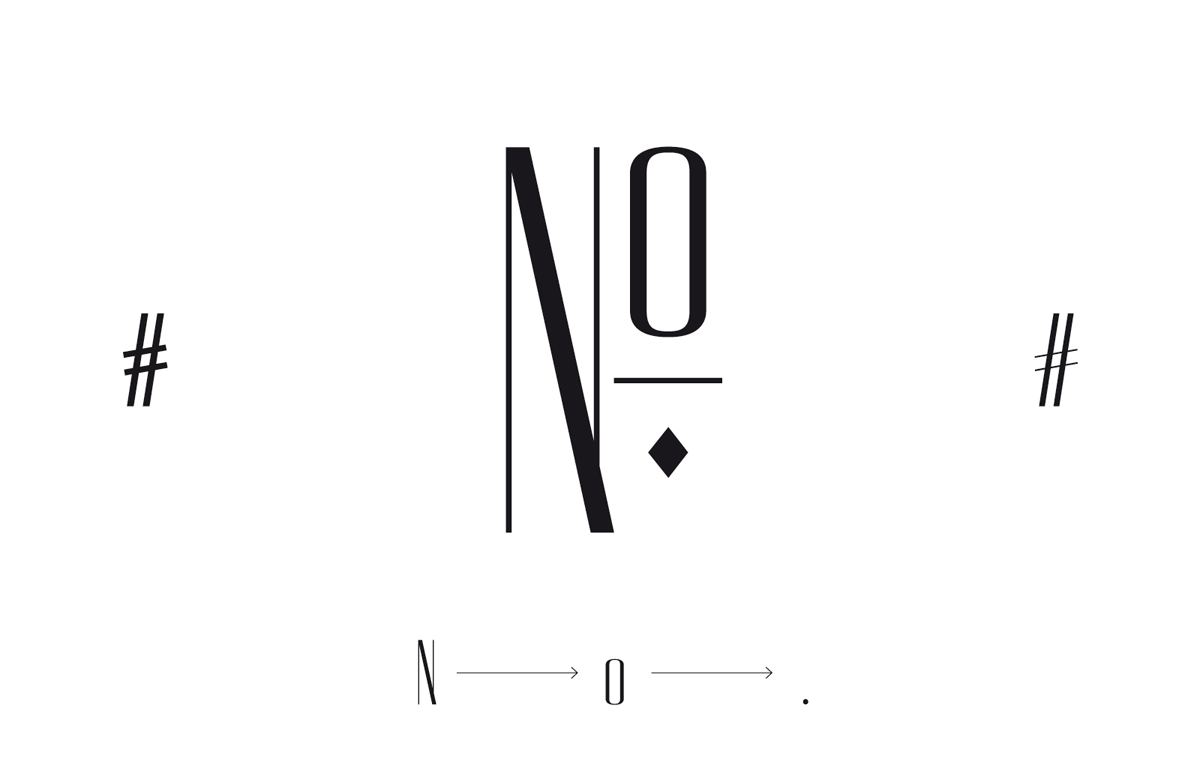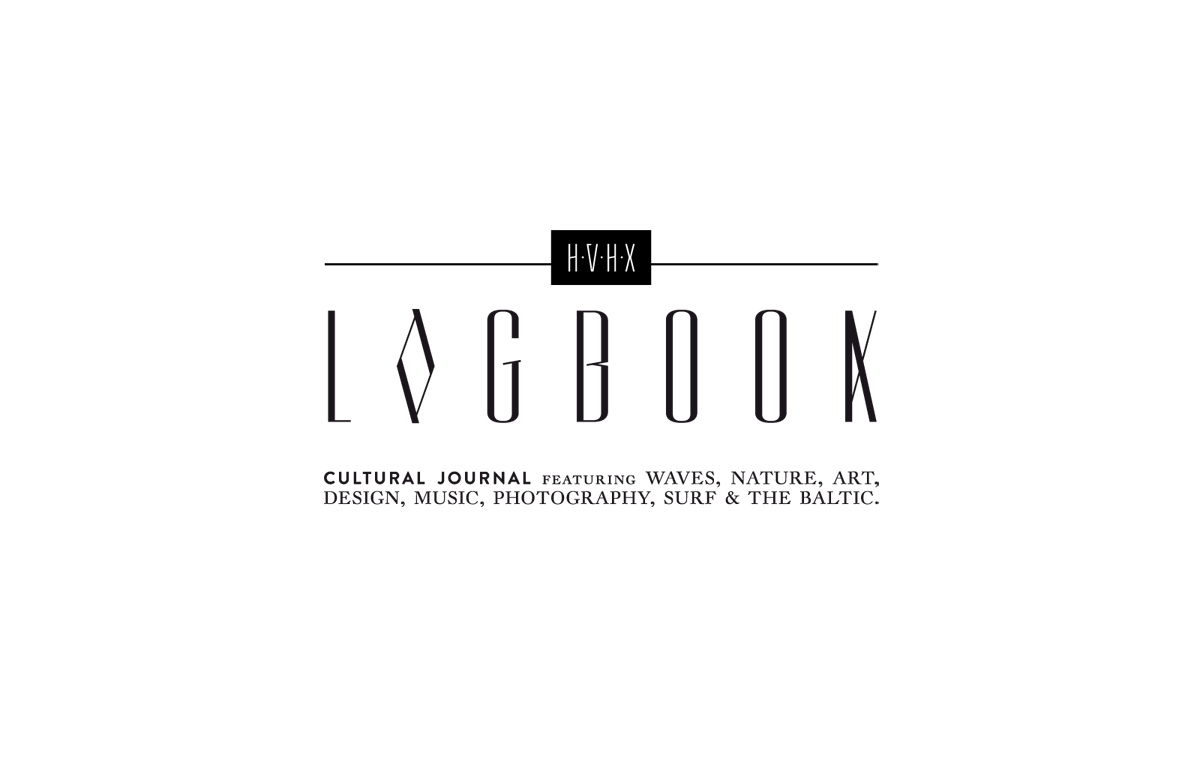 Verwandter Artikel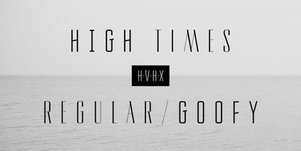 Gestalten Fonts präsentiert ihre neue Schrift High Times. High Times was originally created as a corporate ...
Submitted by Constanze on 04.07.2013
Nächstes Portfolio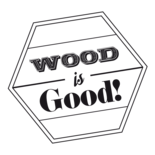 A selection of various spreads and cover-designsout of collected print media. For the most part they were ...
Submitted by tilopentzin on 07.08.2013
in Design
Vorheriges Portfolio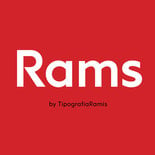 RAMS is a Sans Serif type family of four weights with matching italics. The typeface's design was influenced by the ...
Submitted by tipografiaramis on 07.08.2013
in Typography