Various selection of logos, signs & marks.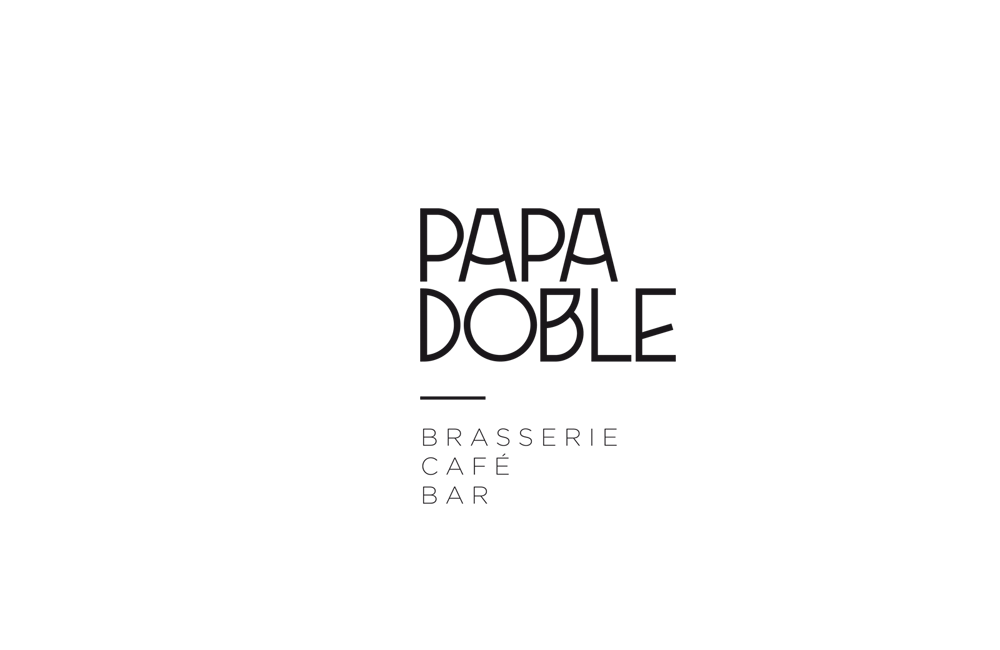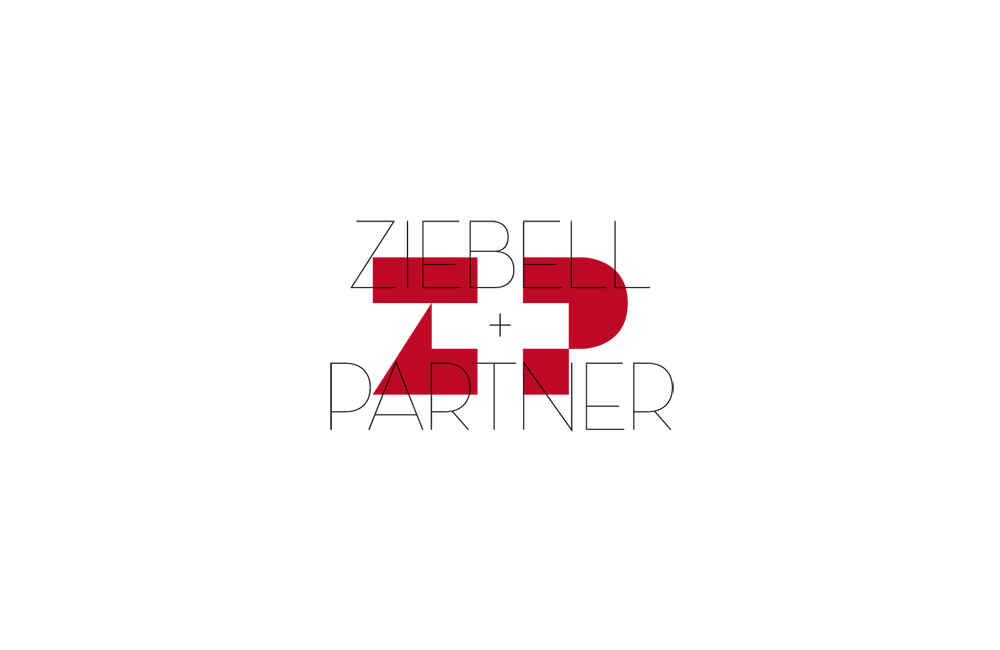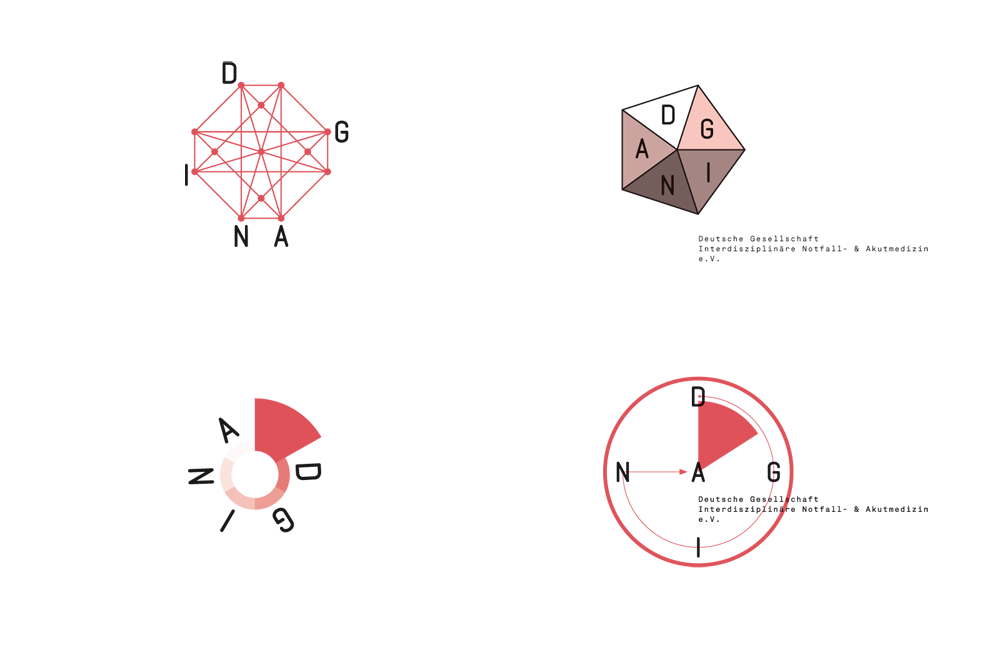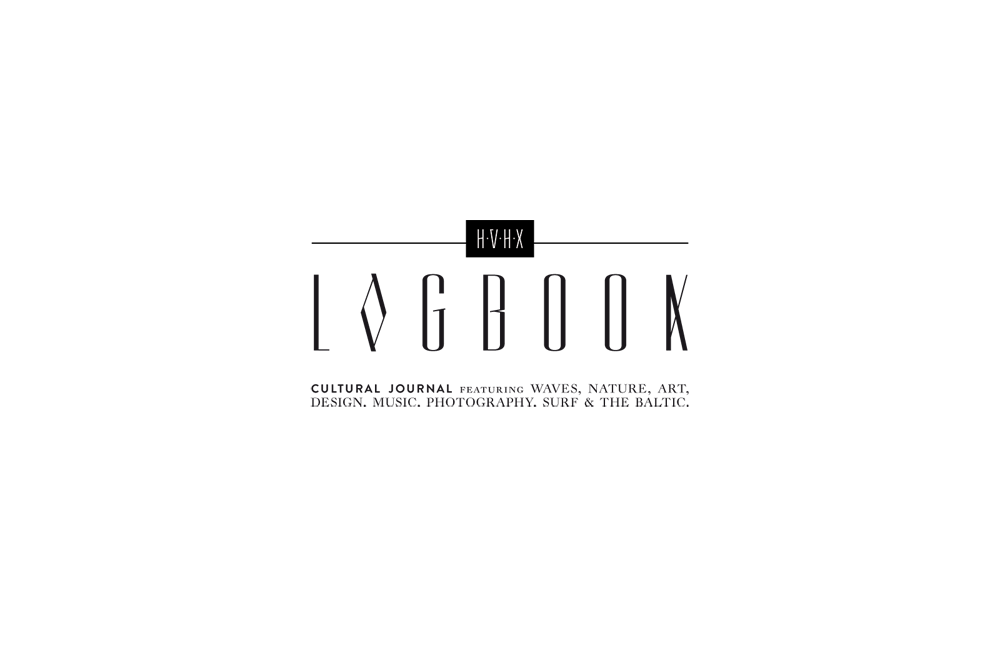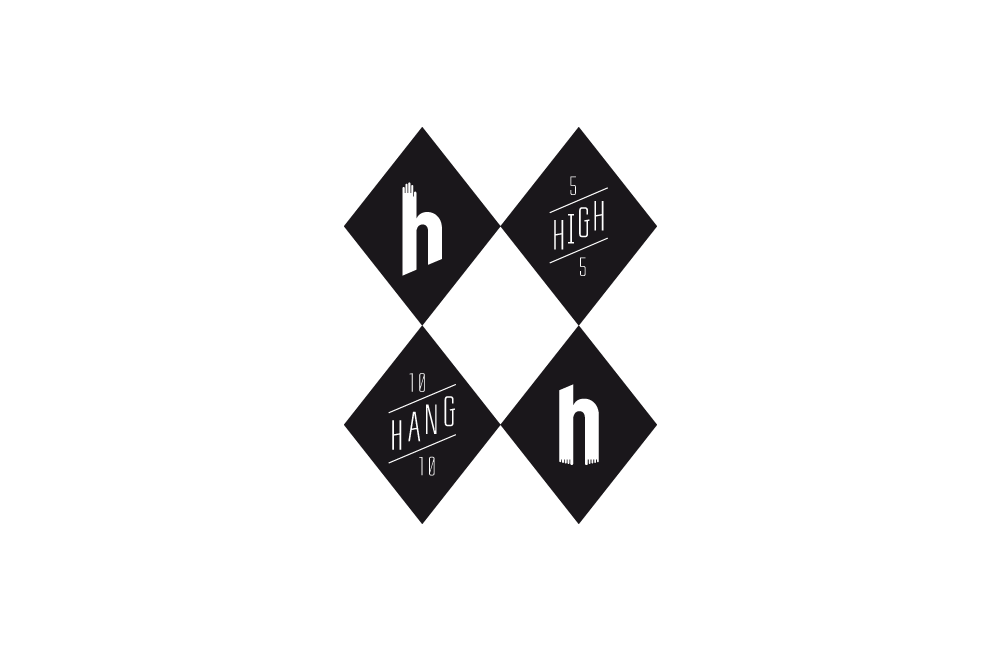 Verwandter Artikel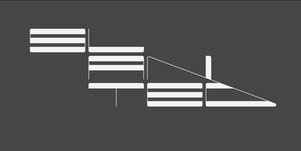 Die Ergebnisse
Zu allererst: Vielen Dank für die zahlreichen Einsendungen und die damit verbundene Mühe, die sich die Teilnehmer ...
Submitted by Tanja on 05.03.2008
Nächstes Portfolio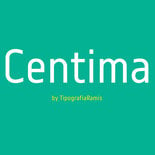 Centima – a geometric sans serif typeface family, built in six styles. Condensed typeface, "corporate" by style, ...
Submitted by tipografiaramis on 08.08.2013
in Typography
Vorheriges Portfolio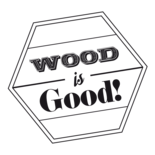 A selection of various spreads and cover-designsout of collected print media. For the most part they were ...
Submitted by tilopentzin on 07.08.2013
in Design