This is my first design for Klandestin. They are ArtificialDuck Studio ,but they want to change the logo and asked me if I can create some approaches for the new one.
The idea that I followed, was play with the shapes of the typo that I created and the concept of the clandestinity and hide.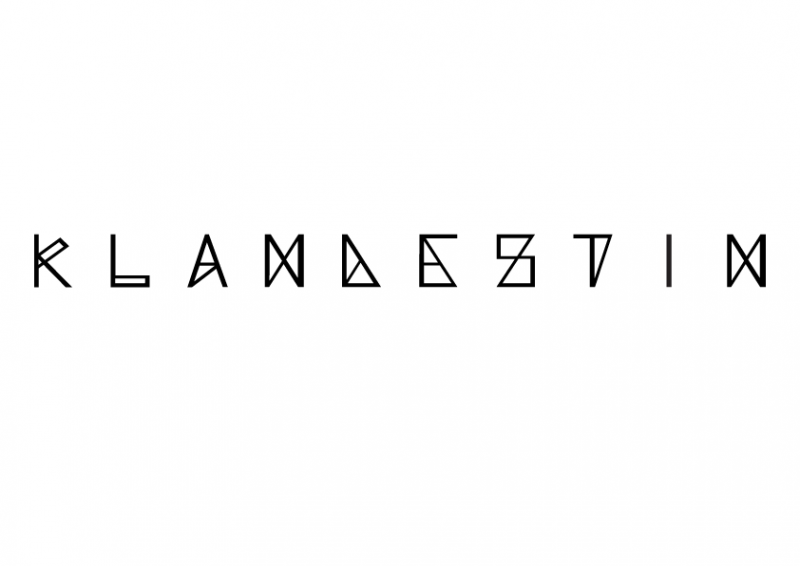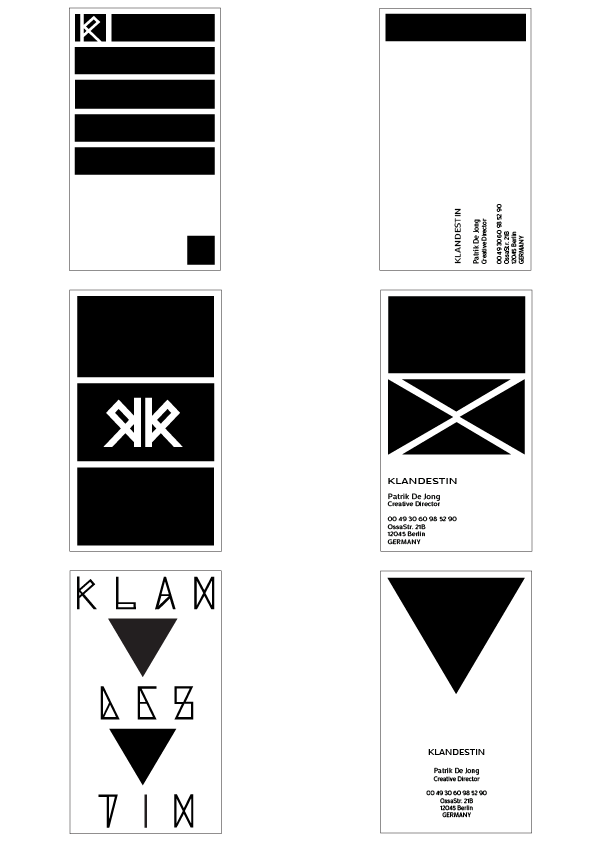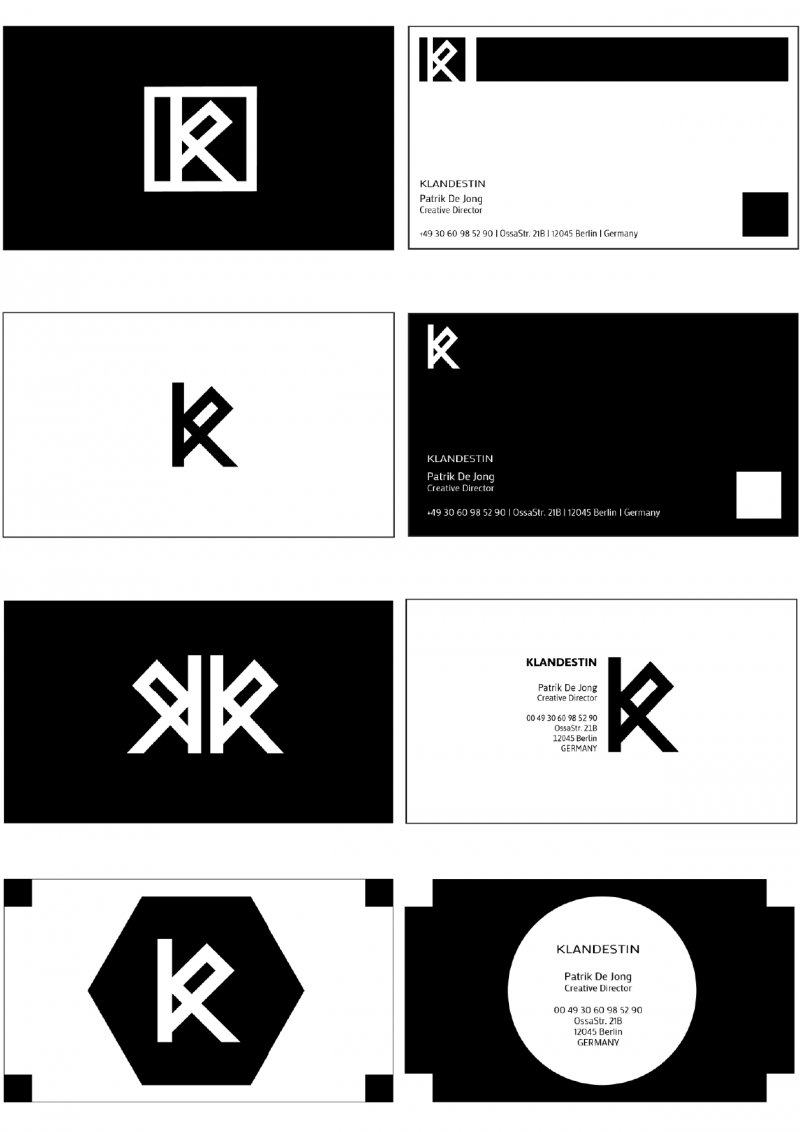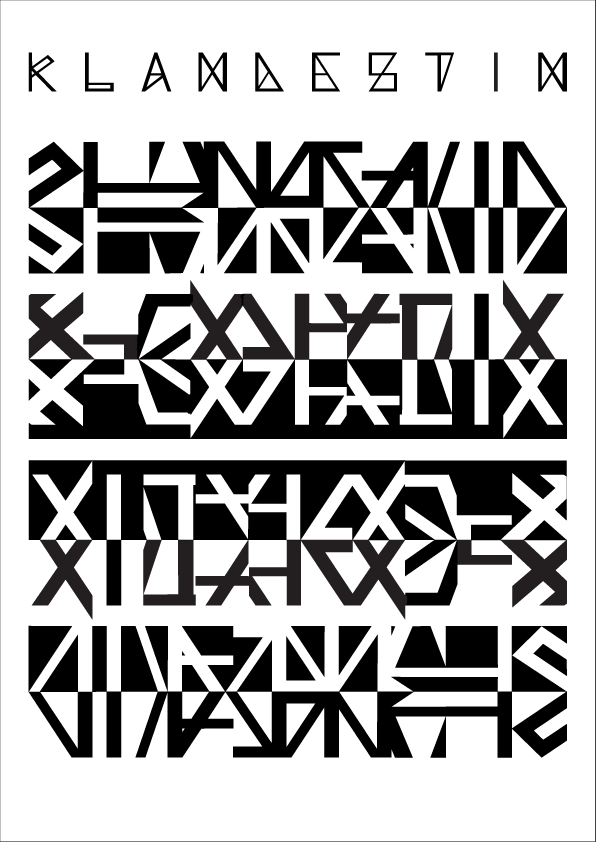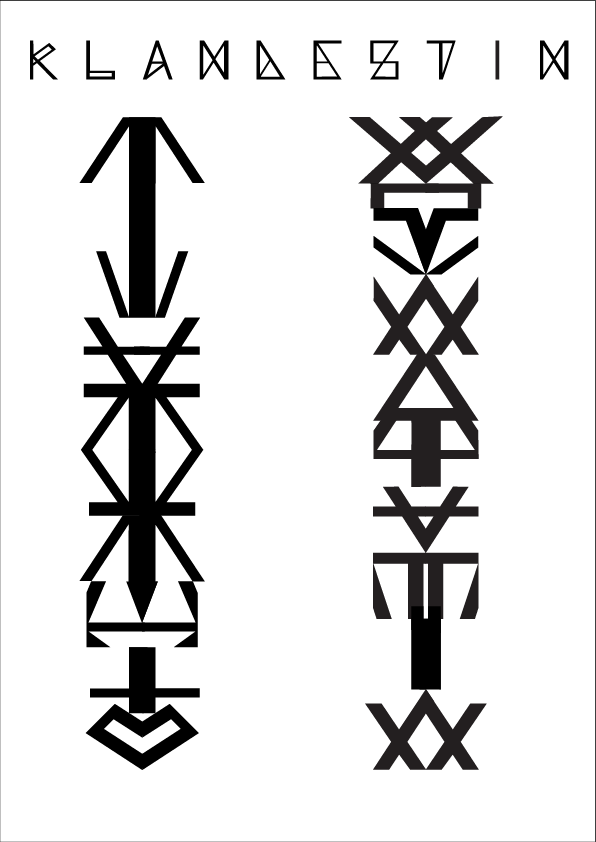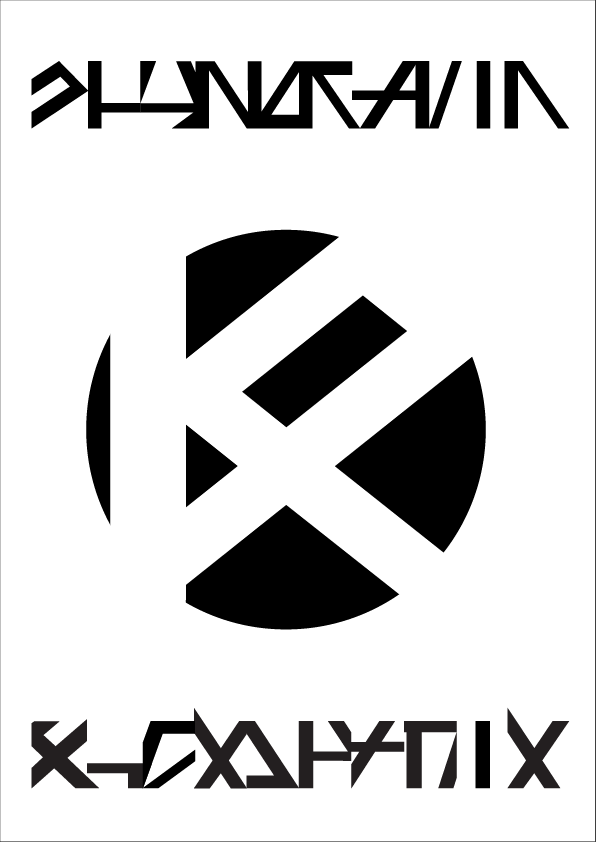 Verwandter Artikel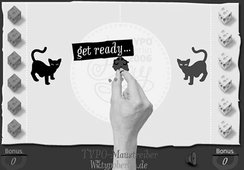 jede woche karten zu gewinnen.
passend zum thema »play« spielt mit den kätzchen und gewinnt jede woche 3 typo karten. ich bin auf platz 43 ...
Submitted by robertmichael on 24.04.2006
in Exhibitions
Nächstes Portfolio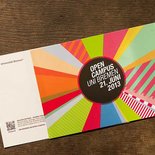 Unter dem Motto "OPEN CAMPUS - Welten öffnen - Wissen teilen" gingen am 21. Juni 2013 ab 15 Uhr Labore, Denk- und ...
Submitted by hallo@zwoacht.com on 04.07.2013