I did this poster to comunicate a 3d fake space and 2d shapes.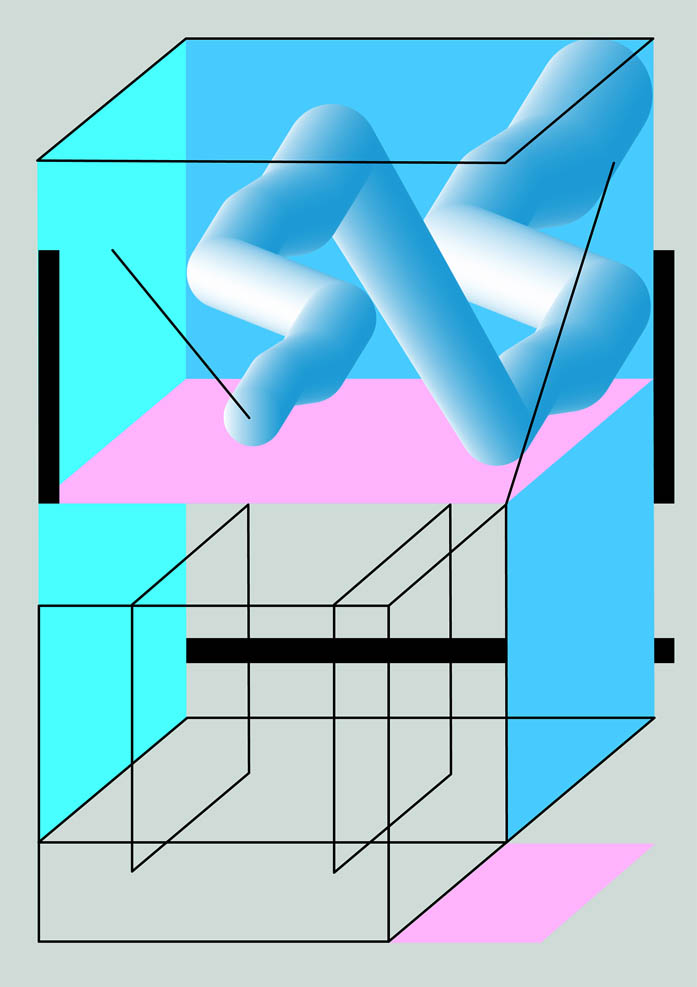 Verwandter Artikel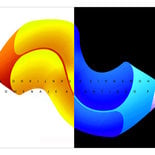 this poster was created with two pencils positive & negative shapes is a simbol of basic tool of graphic ...
Submitted by jaime de albarracin on 13.10.2011
in Graphics
Nächstes Portfolio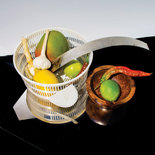 Comunication concept for ARNE EBERLE Press + Sales - COLLECT Showroom, Berlin Fashion Week July 2013 Art ...
Submitted by Giulia Munari on 06.09.2013
in Photography
Vorheriges Portfolio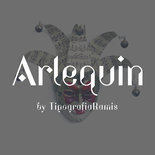 Arlequin is a high-contrast sans serif decorative font. The most distinguished characteristic of this typeface is ...
Submitted by tipografiaramis on 31.08.2013
in Typography