Comunication concept for ARNE EBERLE Press + Sales - COLLECT Showroom,
Berlin Fashion Week July 2013
Art Direction, Design & Photography by Giulia Munari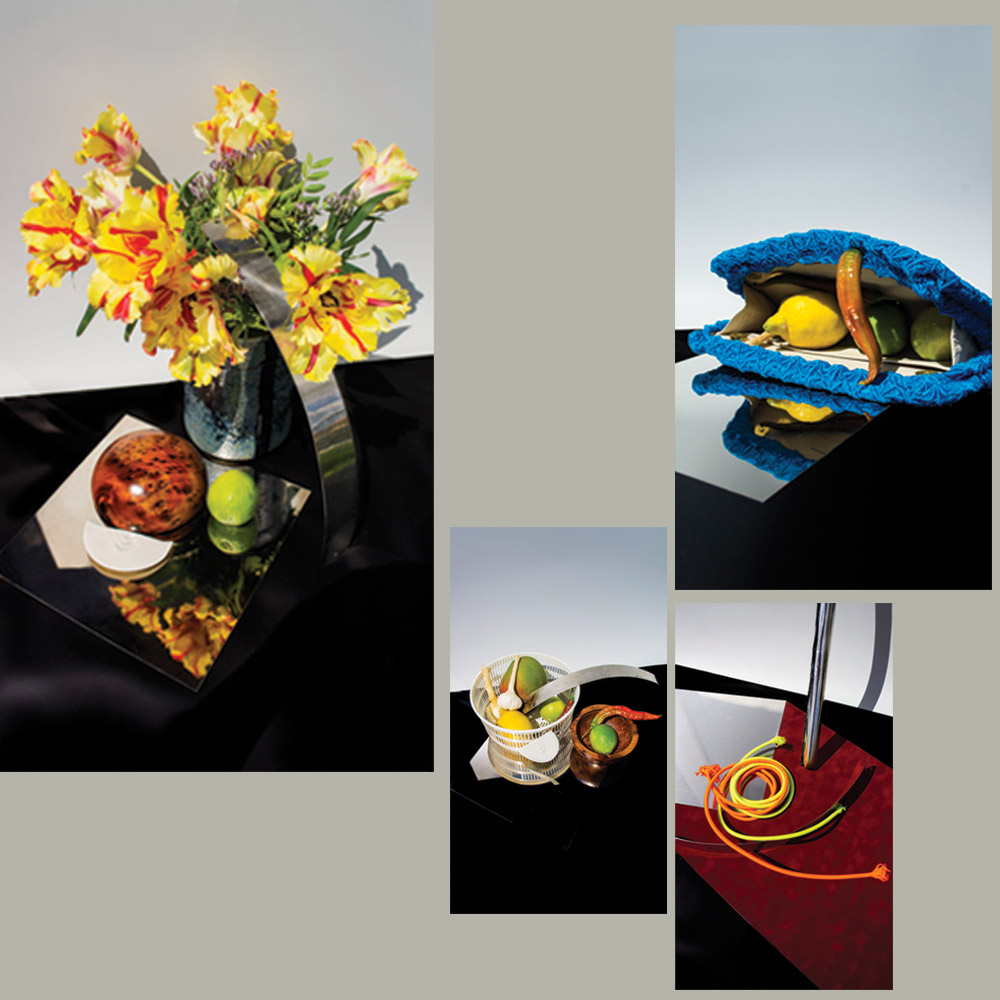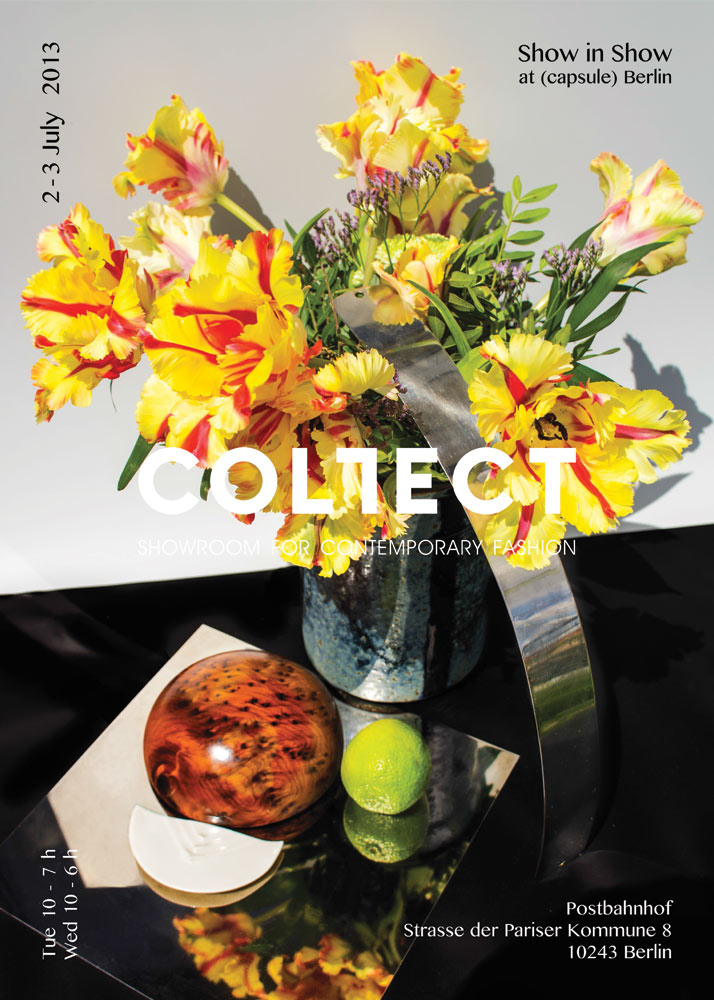 Verwandter Artikel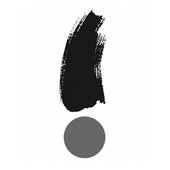 Spenden-Poster
Die schlimme Lage in Japan spitzt sich jeden Tag weiter zu. Nach Erdbeben, Tsunami und Stromausfall an ...
Submitted by Julia on 24.03.2011
in Design, Findings, Miscellaneous
Nächstes Portfolio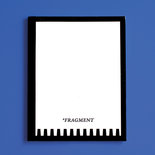 Book design for a dear friend and amazing product designer, David Geckeler. About FRAGMENT' is a ...
Submitted by Giulia Munari on 06.09.2013
in Design
Vorheriges Portfolio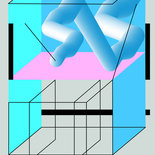 I did this poster to comunicate a 3d fake space and 2d shapes.
Submitted by namtes on 04.09.2013
in Graphics