Localize - Das Heimatfestival
Founded in 2008 Localize is an art festival exploring what the meaning of Heimat home in the globalised world of the 21th century is.
The brief asked for a contemporary visual identity in avoidance of getting mistaken as a traditional Heimatfestival. Important was to communicate the global approach and understanding of the term Heimat.
The created solution helped the organisers to deliver a clear message to a broad audience and to stand out in the communication jungle of Berlin. Another demand was to make the internal communication more efficient.
The visual system is based on the idea of living as portrayal of home. However you live you live in one type of ground plan. Furthermore does life happen simultaneously. The key visual reflects this fact and translates it into an abstract colourful shape. Creating initially 120 + x/ 360° varieties to represent the sheer plurality of living and meanings of Heimat.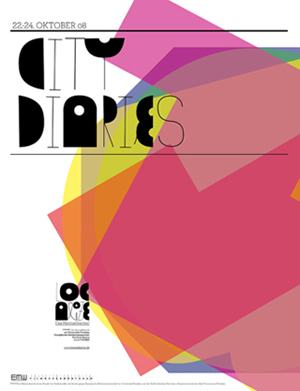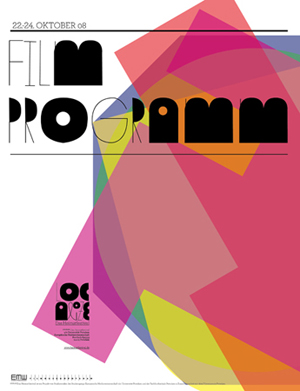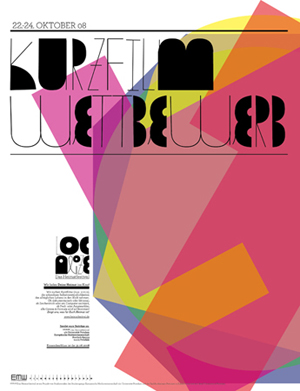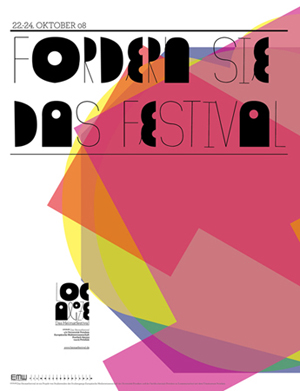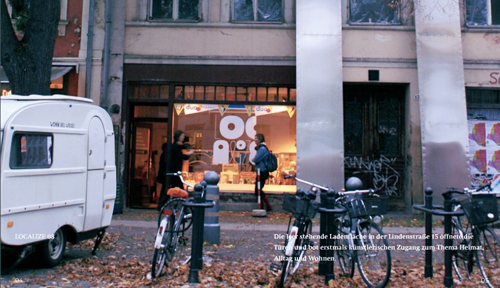 Verwandter Artikel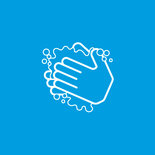 SLANG is a visual communication studio in Berlin, run by Nathanaël Hamon. Slang, the language, shares ...
Submitted by SLANG on 07.12.2010
Nächstes Portfolio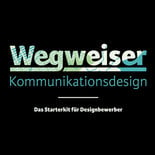 Infos Wegweiser ist das Ergebnis einer Bachelorarbeit, entstanden im Studiengang Kommunikationsdesign an der HTW ...
Submitted by josefine.seifert on 27.07.2013
in Design
Vorheriges Portfolio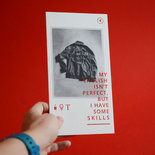 Identify elements supporting my portfolio.
Submitted by Konrad Sybilski on 16.07.2013
in Design