Arlequin is a high-contrast sans serif decorative font. The most distinguished characteristic of this typeface is its lowercase letters. Their shapes, a high-contrast clash of bold angular fragments with arched thin counterparts, make for a dramatic impact on entire font visual impression. Arlequin is recommended for use as a headline or short-text font.
Designed in 2010, available at MyFonts.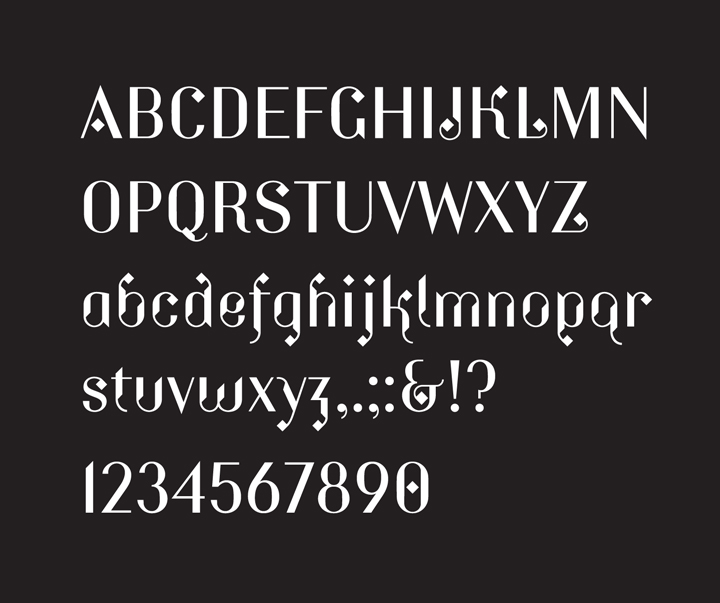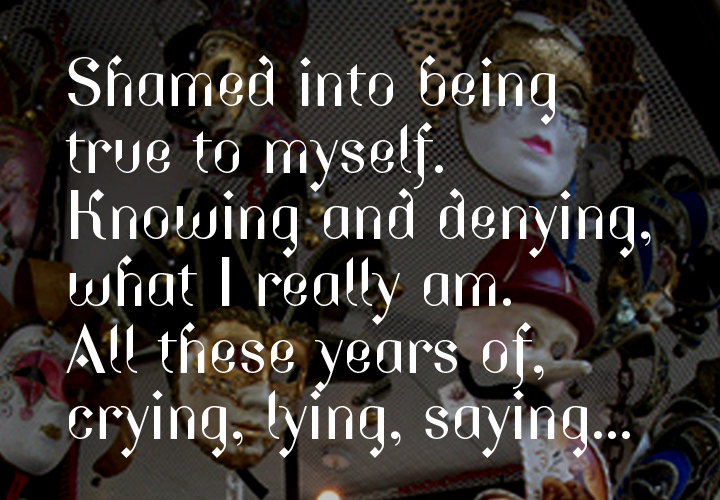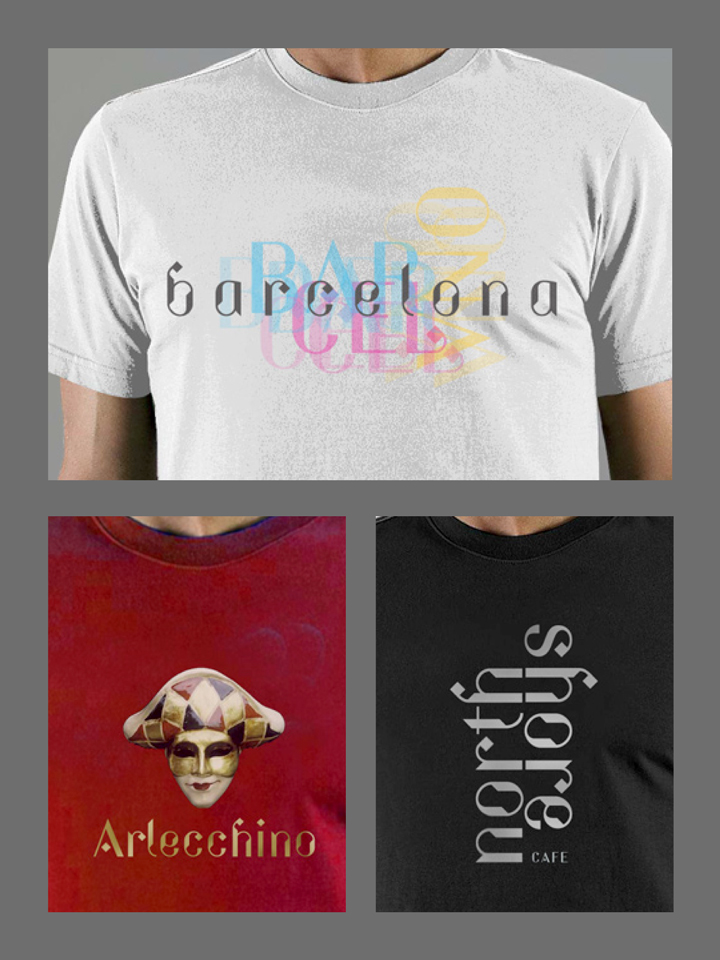 Verwandter Artikel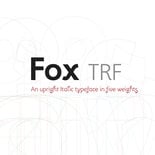 Fox TRF is upright italic typeface with extralight, light, regular, bold and black weight styles. The most ...
Submitted by tipografiaramis on 21.10.2013
in Typography
Nächstes Portfolio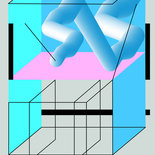 I did this poster to comunicate a 3d fake space and 2d shapes.
Submitted by namtes on 04.09.2013
in Graphics
Vorheriges Portfolio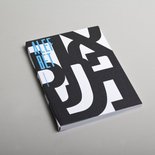 Despite the increasing number of literature that deals with writing systems which are unfamiliar to the West, ...
Submitted by katrinbrueggemann on 26.08.2013
in Typography