Bouclé is a monoline decorative typeface family of three subfamilies - Plain, Round and Loopy. Plain and Round come in two weights - regular and bold. Bouclé Plain, as its name states, has minimal decorative features in comparison with Bouclé Round, and especially Bouclé Loopy. Thus, Bouclé Plain fonts could be better used for display text purposes. Round and Loopy fonts are reserved for highly decorative cases.
Typeface is available at MyFonts.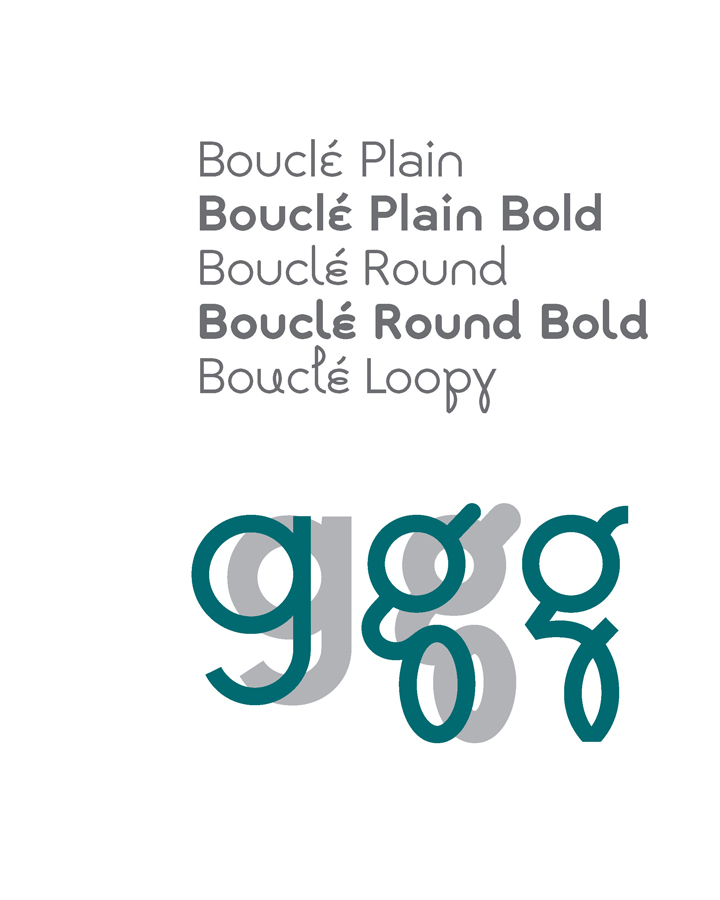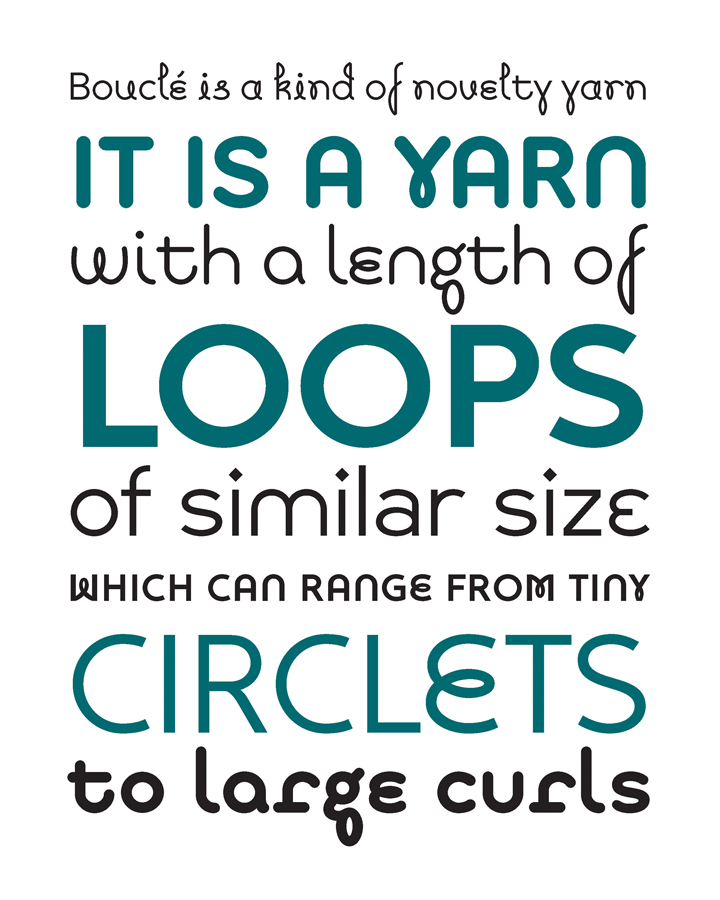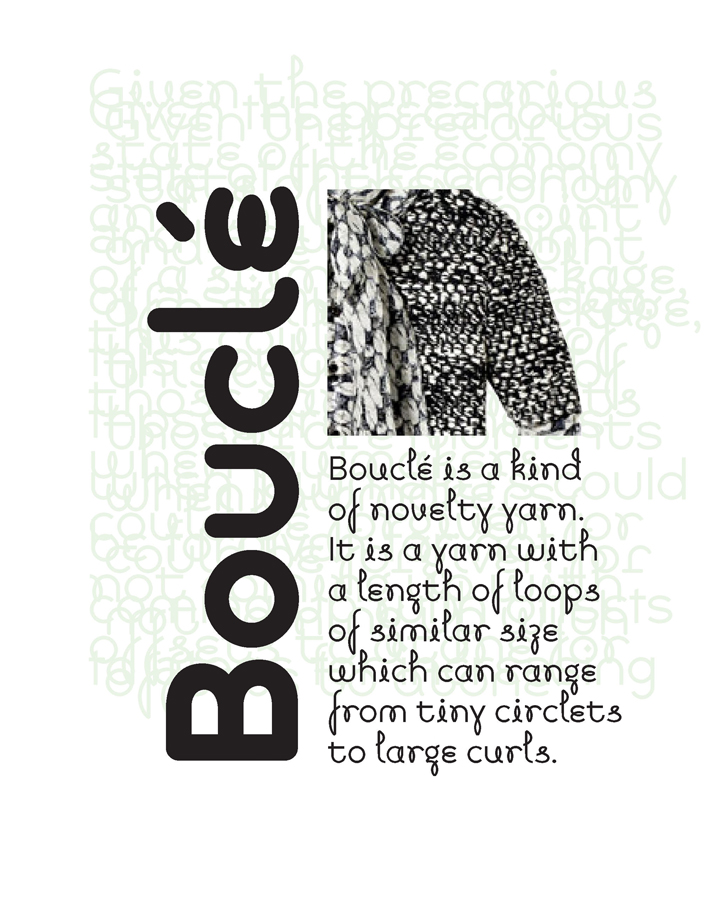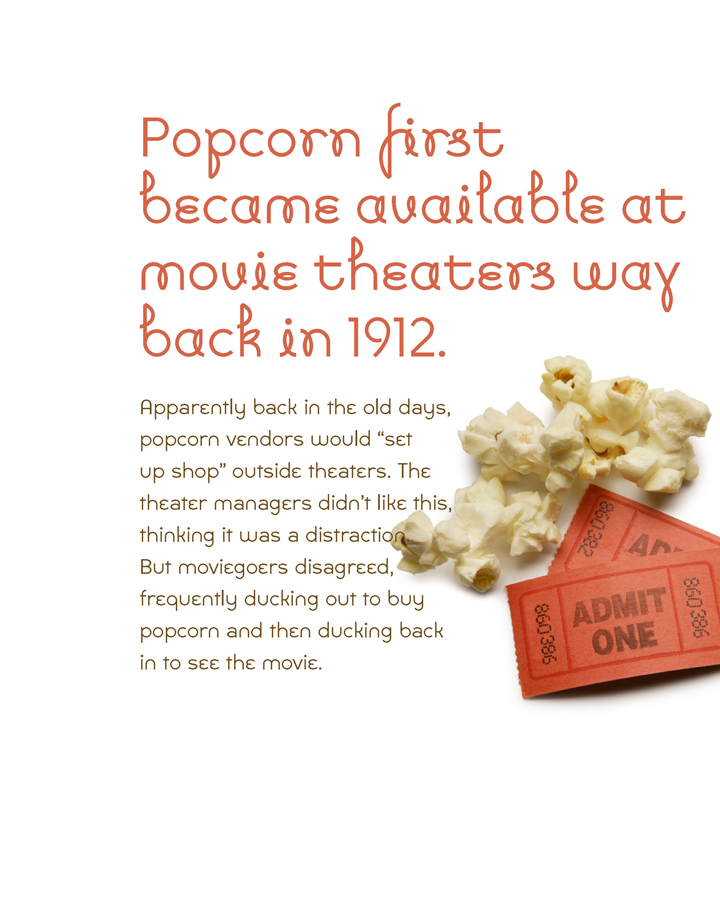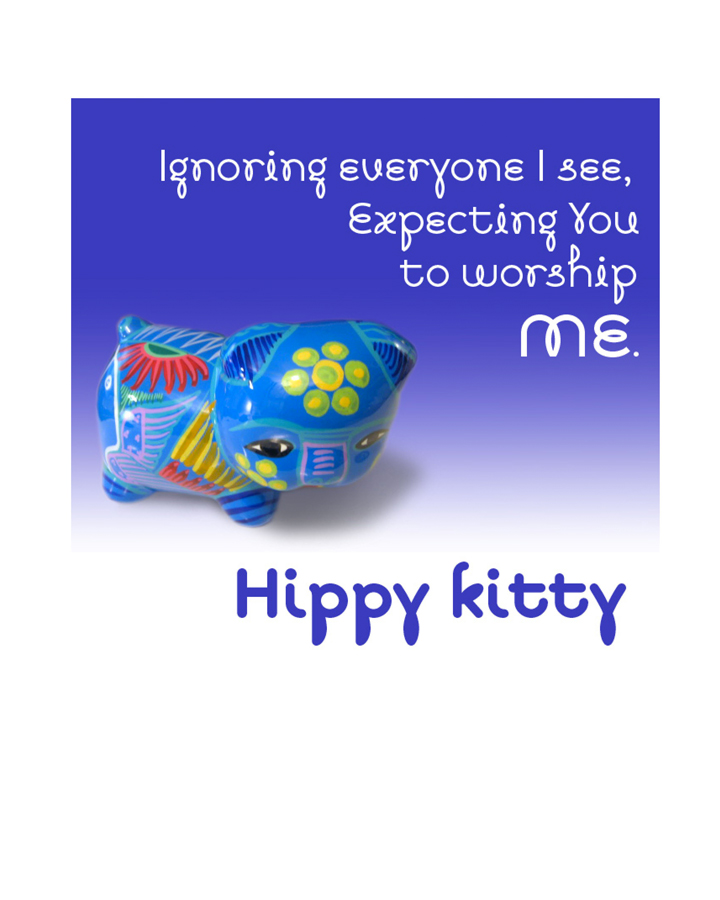 Verwandter Artikel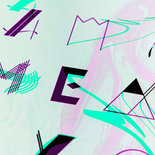 MeM is an eccentric experimental type system created by Elena Schädel and Jakob Runge in 2012. It produces many ...
Submitted by 26plus on 04.10.2012
in Typography
Nächstes Portfolio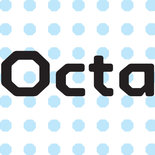 Octa is angular by its structure but soft-outlined typeface with modern industrial strength expression. The Octa ...
Submitted by tipografiaramis on 10.08.2013
in Typography
Vorheriges Portfolio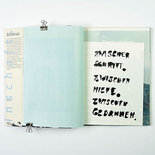 Wenn man sich mein Leben ansieht, ist ein wesentlicher Bestandteil meine Wohngemeinschaft! So wie ich leben viele ...
Submitted by Olli Meier on 08.08.2013
in Design