Ultima Pro is a geometric sans serif typeface family of eight styles – light, regular, bold and black in roman and italic respectably.
Ultima Pro typeface is an upgrade addition to Ultima family (2010). All glyphs have gone through shape refinements, and the amount of glyphs was significantly extended, which enabled support of more Latin languages as well as full support of Cyrillic.
Fonts designed in 2013 and released in OpenType format with some opentype features. The typeface is ideal for use in display sizes though is quite legible in text.
Available at MyFonts.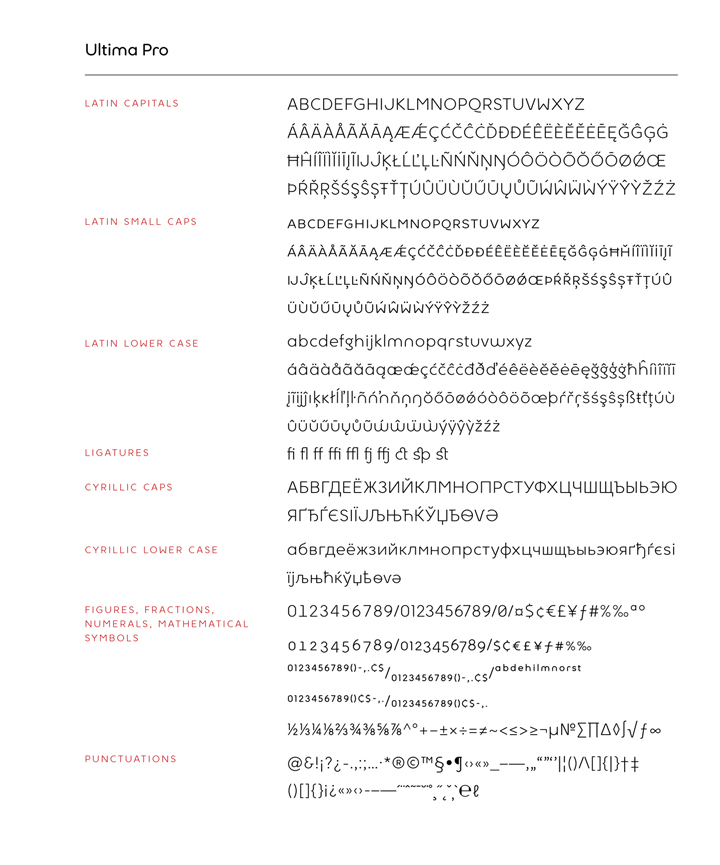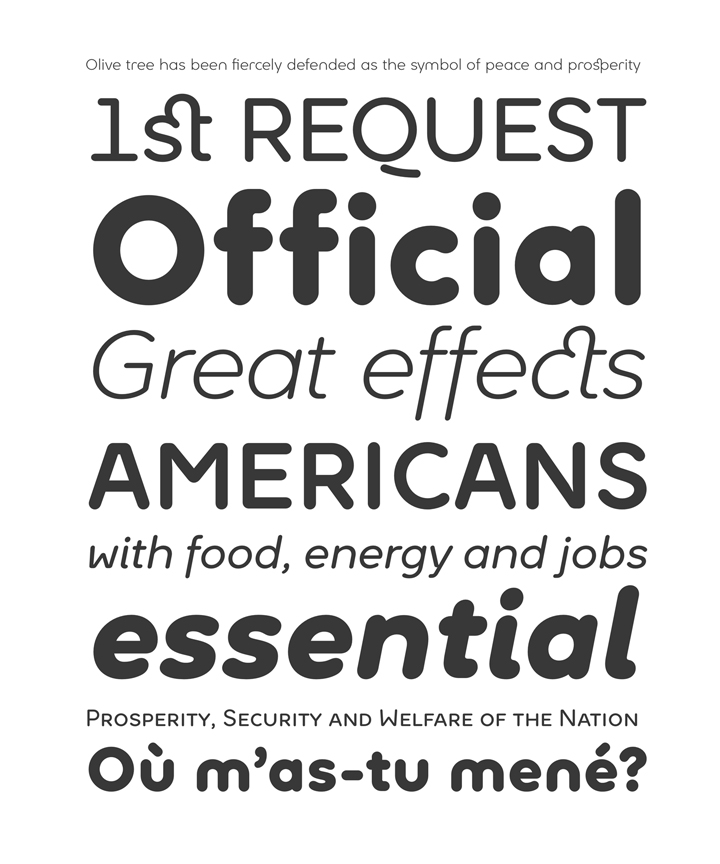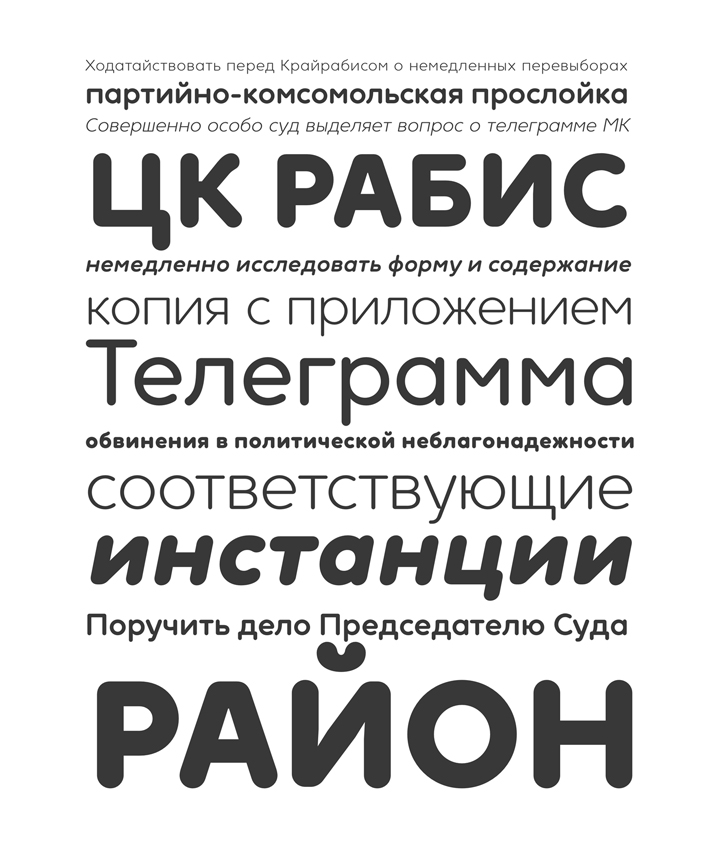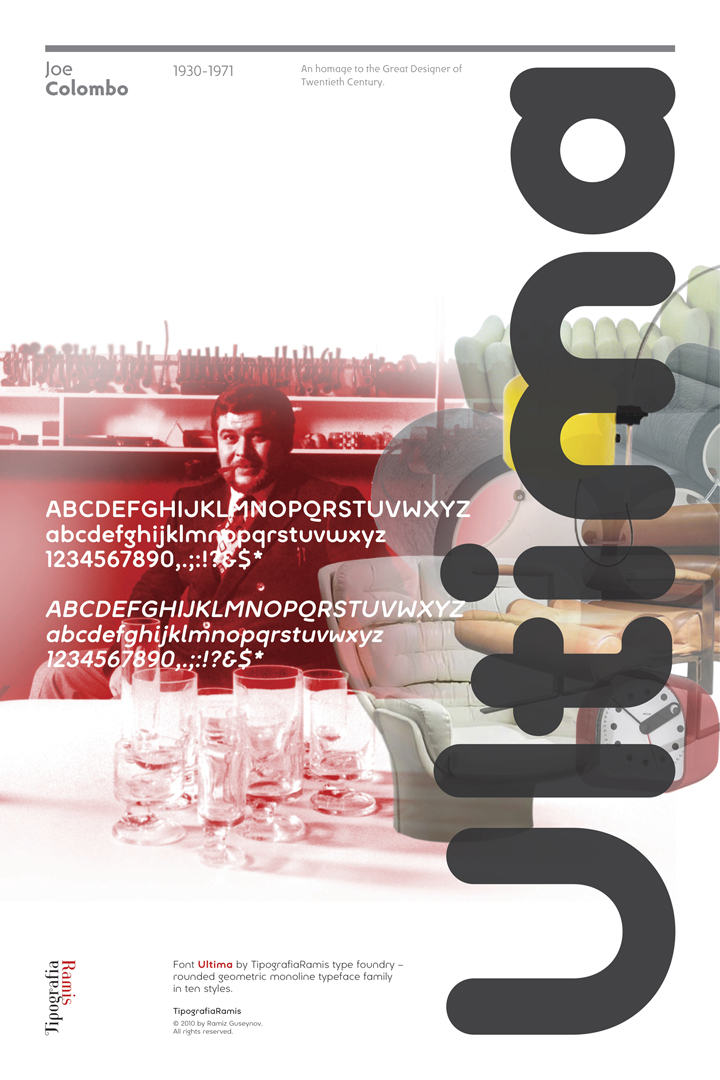 Verwandter Artikel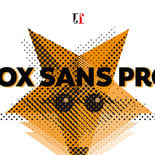 Fox Sans Pro – an upgraded version of Fox Sans TRF (2008), with careful refinements to glyph shapes and ...
Submitted by tipografiaramis on 17.06.2016
in Typography
Nächstes Portfolio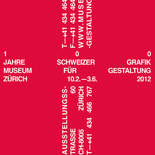 The exhibition offered by the Museum of Graphic Design in Zurich shows 100 years of graphic work reflecting ...
Submitted by Suleyman Yazki on 25.08.2013
in Graphics
Vorheriges Portfolio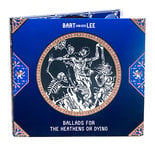 Bart van der Lee his lyrics are vivid stories full of references Bart van der Lee asked me to design all ...
Submitted by Nick Liefhebber on 22.08.2013
in Design