Das Magazin Trigger setzt sich fernab oberflächlichen Verurteilungen & Beschönigung, mit den folgen der Einnahme Psychoaktiver Substanzenund den daraus entstanden Subkulturen & künstlerischen Strömungen auseinander.
FH Düsseldorf
SS 2013
Prof. Andreas Uebele
Prof. Holger Jacobs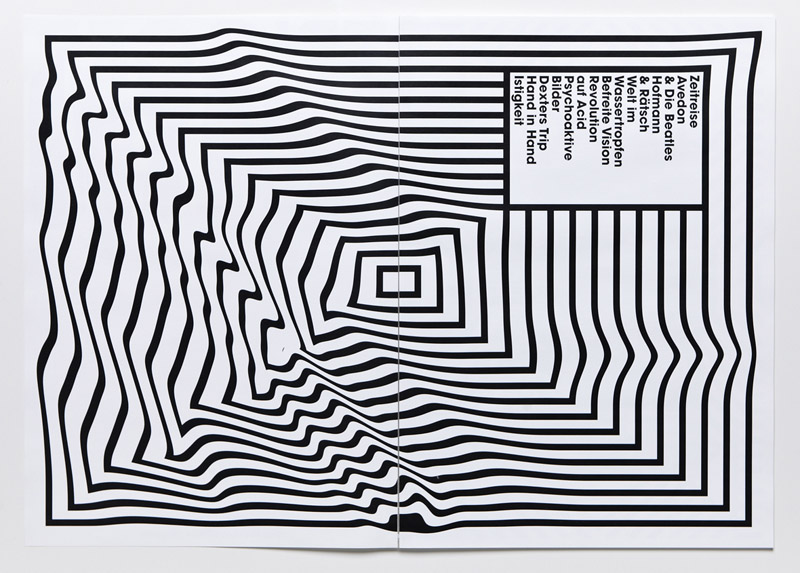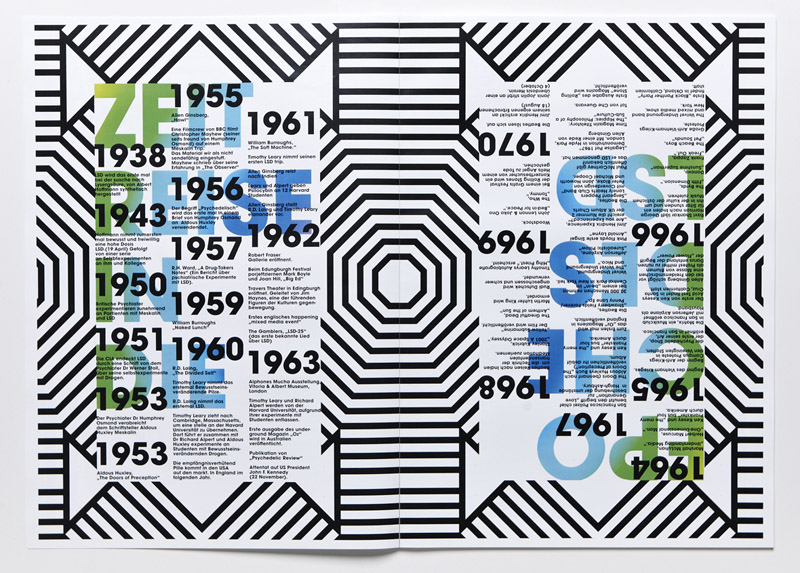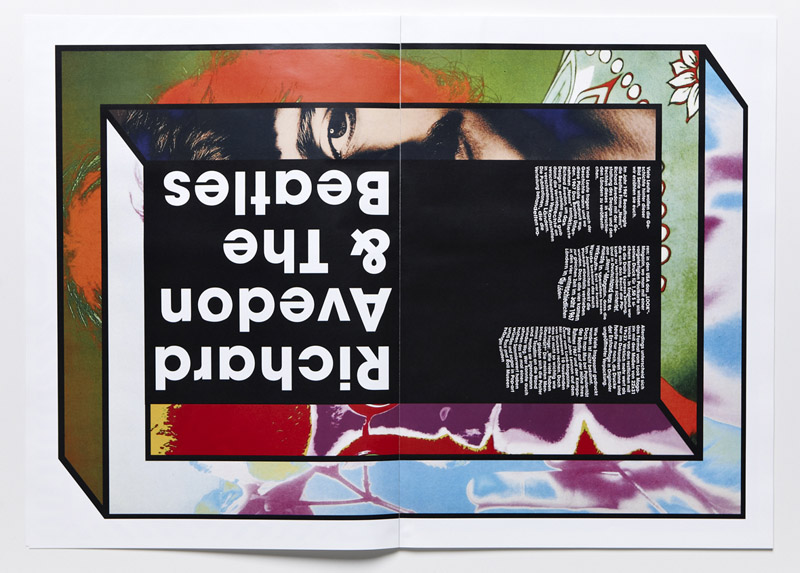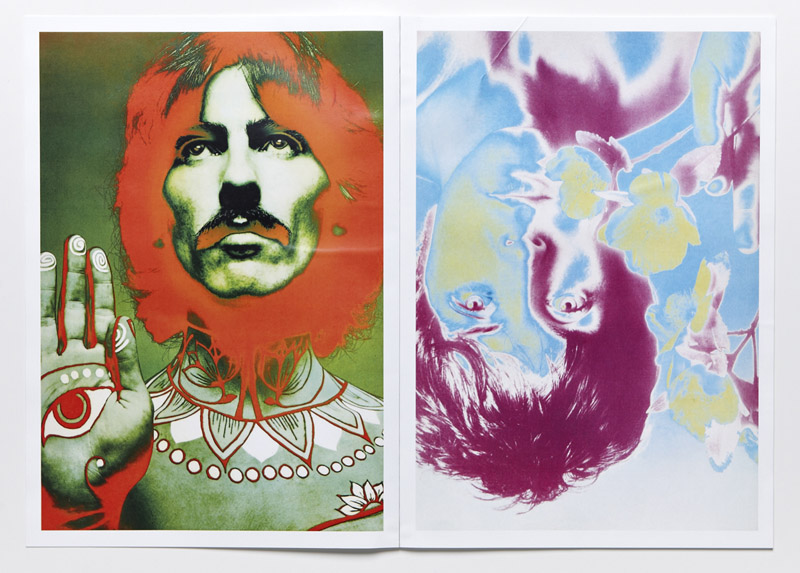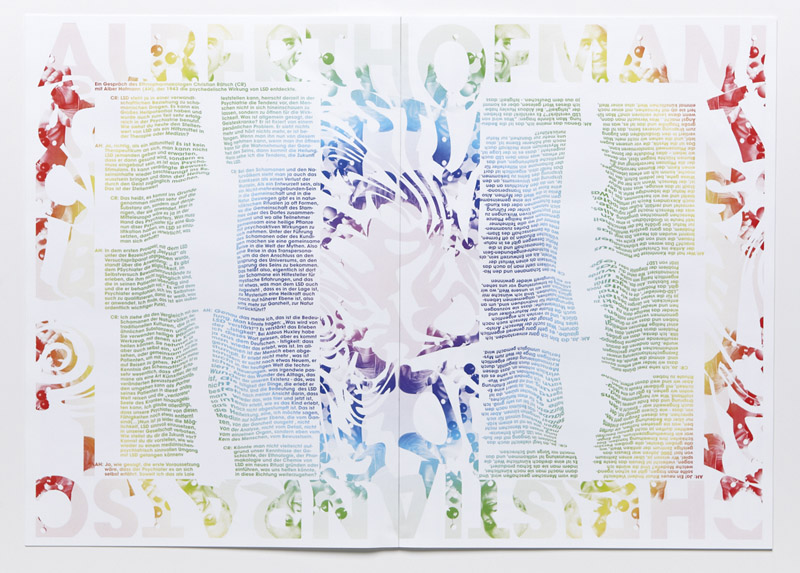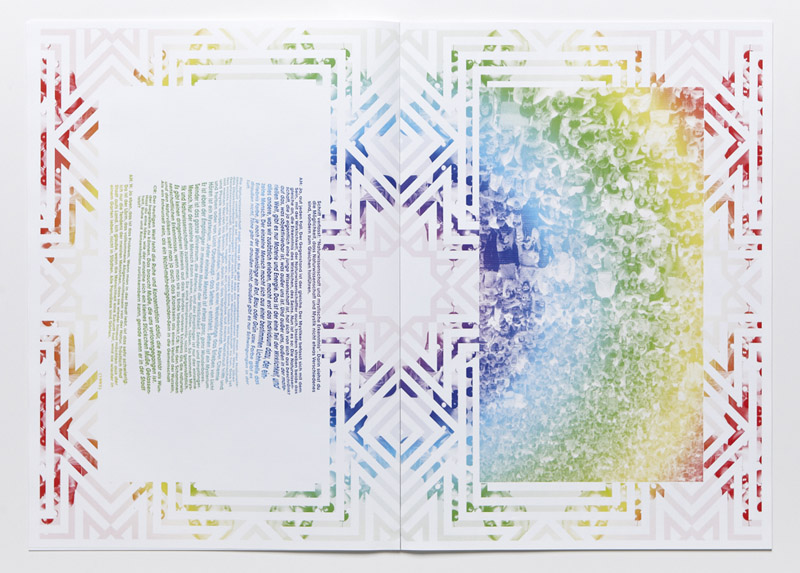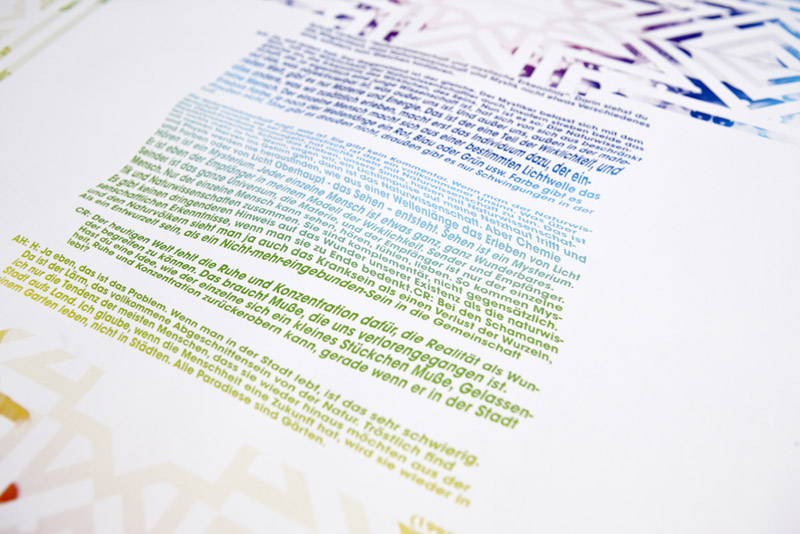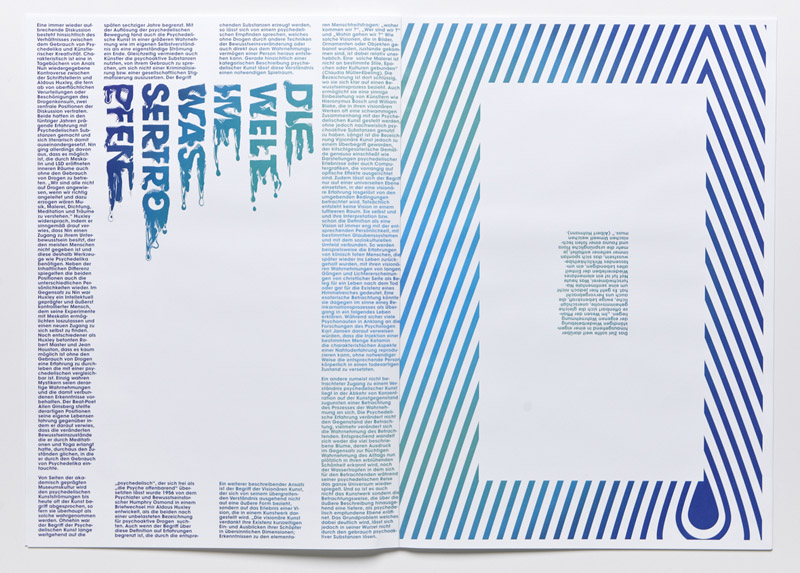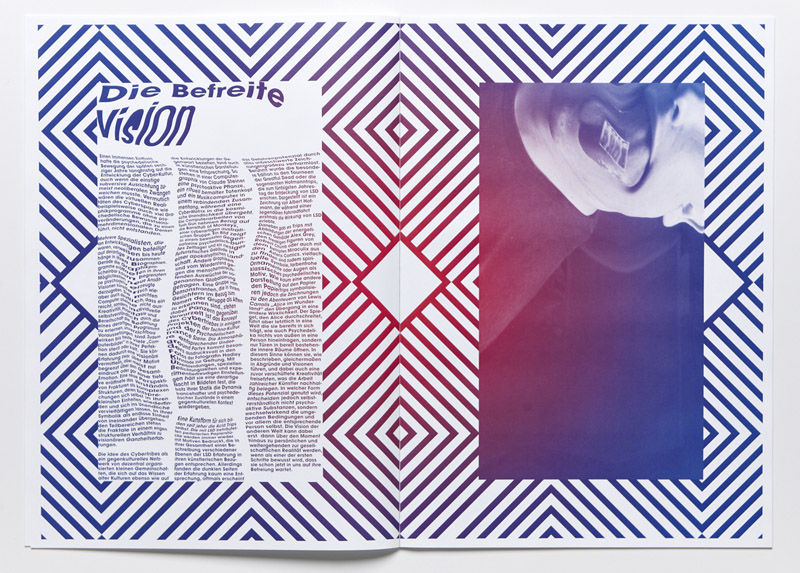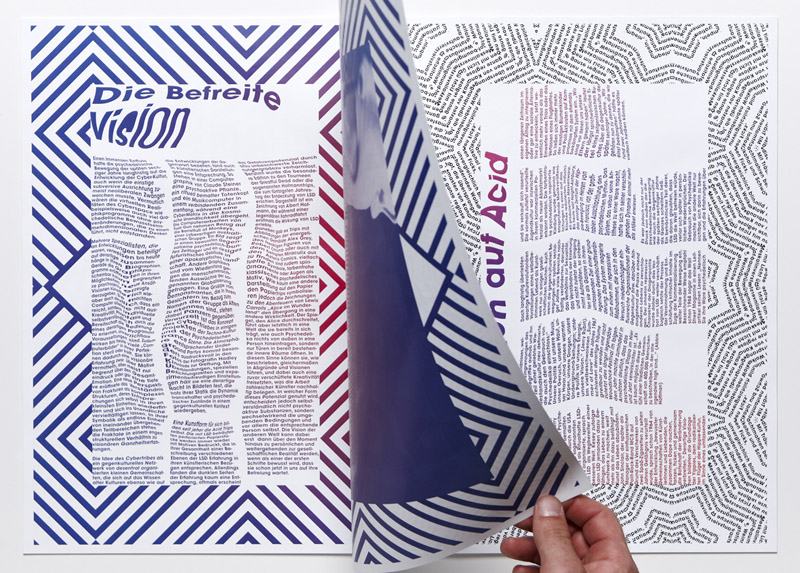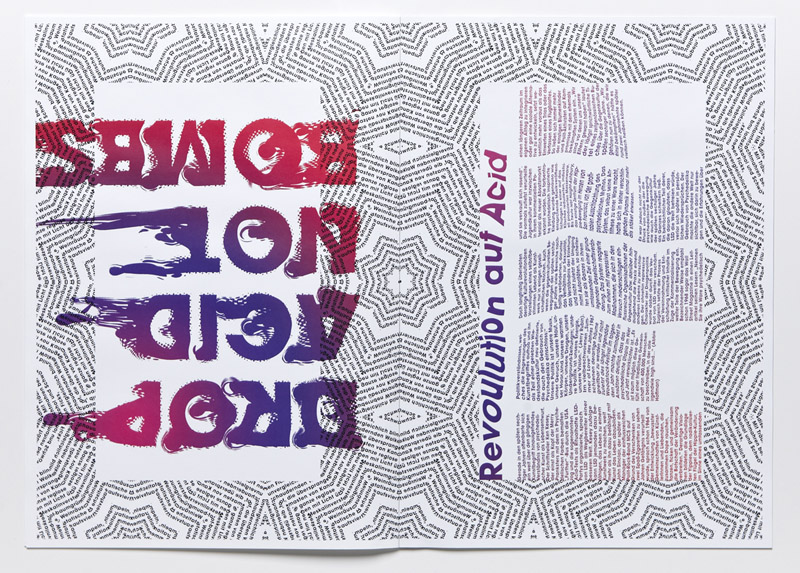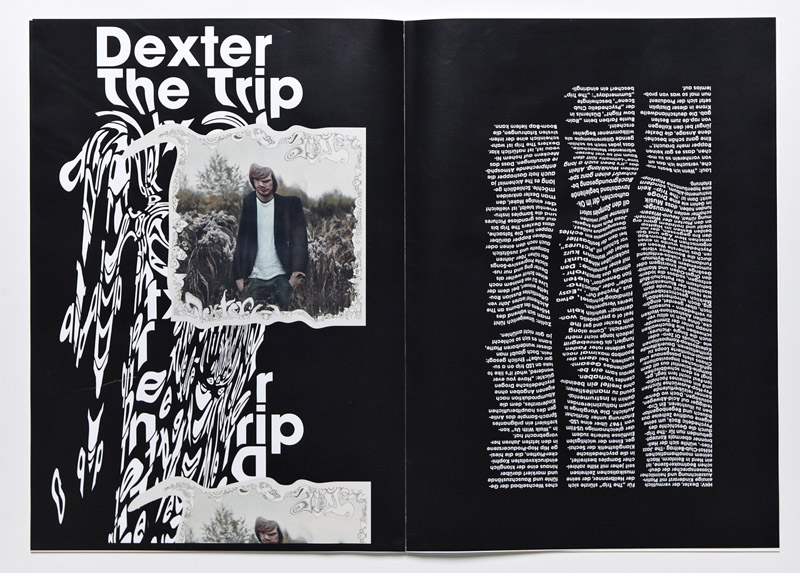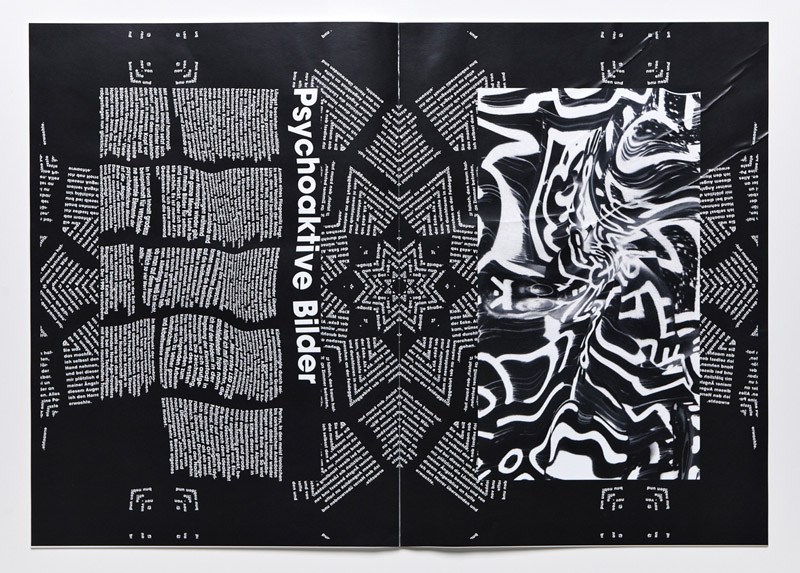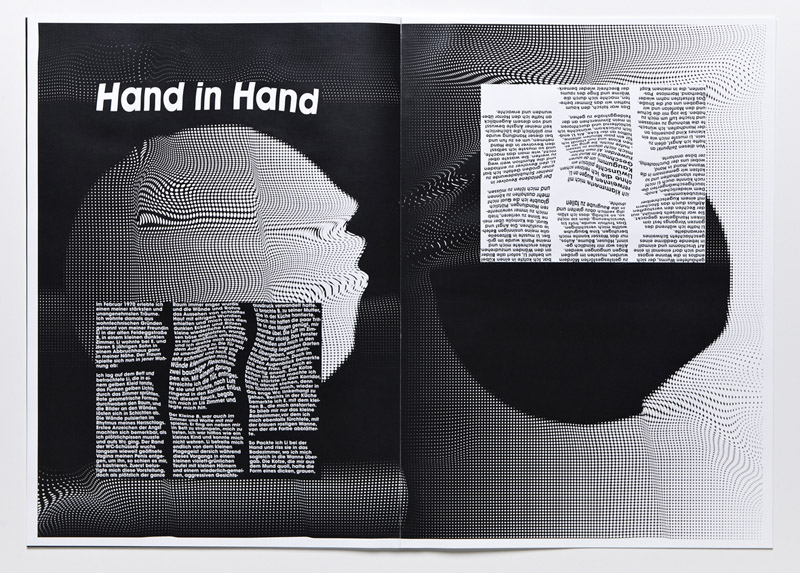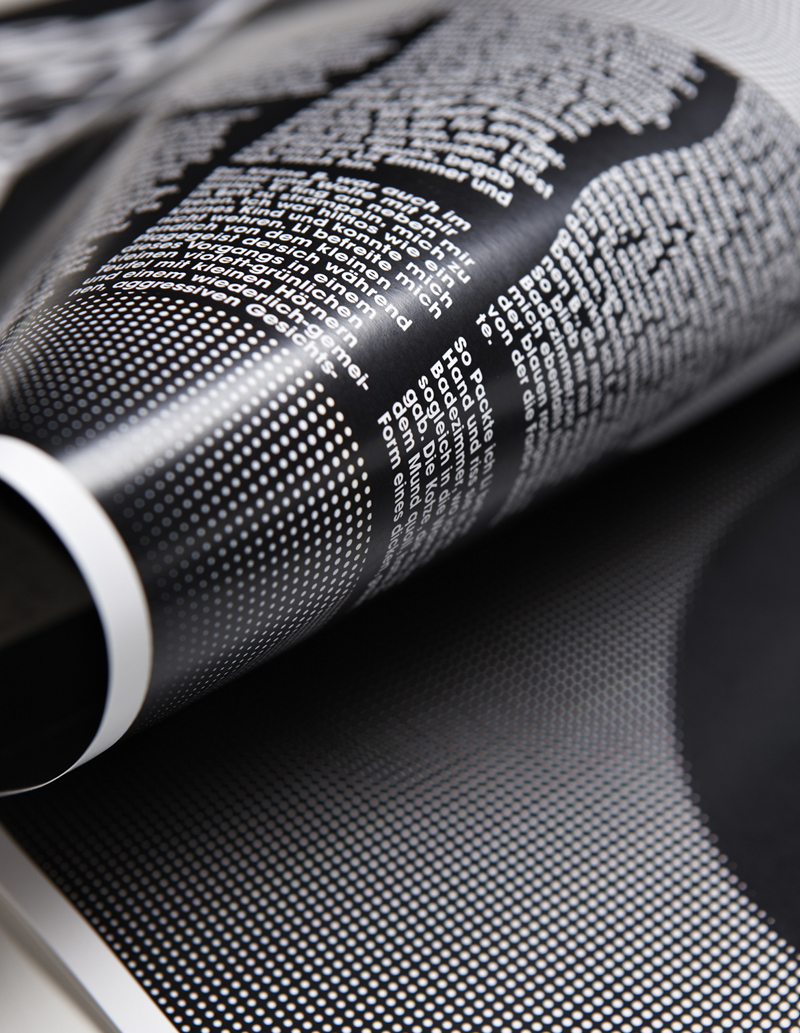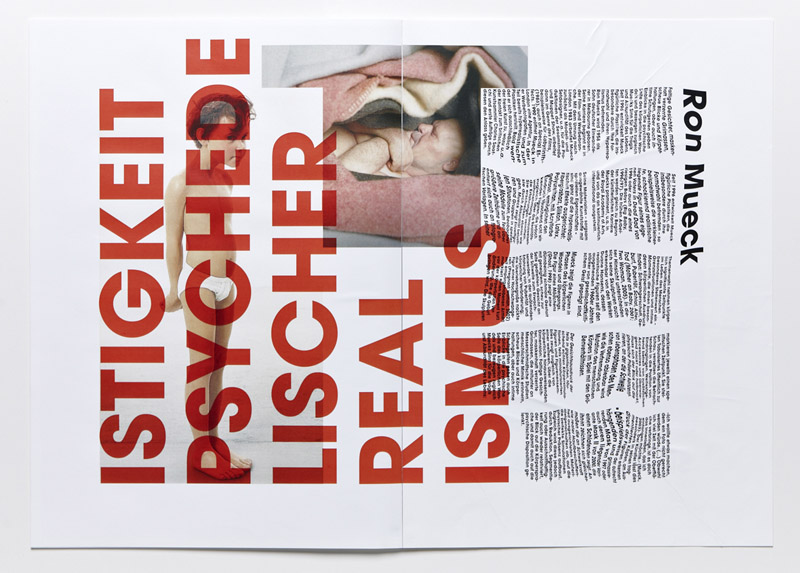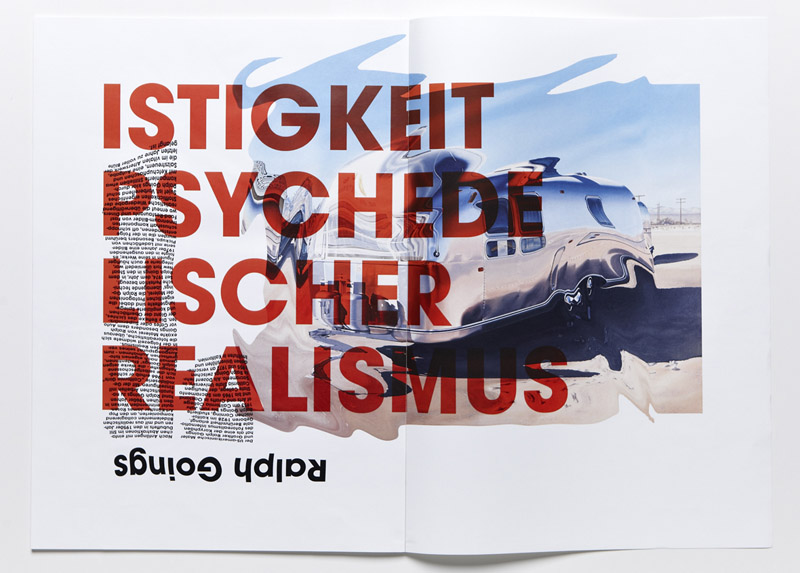 Verwandter Artikel
Nächstes Portfolio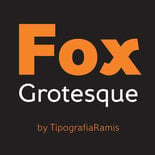 Fox Grotesque is a member of the extended Fox Family and stylistically finds itself between Fox TRF, with some ...
Submitted by tipografiaramis on 07.08.2013
in Typography
Vorheriges Portfolio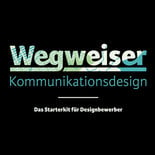 Infos Wegweiser ist das Ergebnis einer Bachelorarbeit, entstanden im Studiengang Kommunikationsdesign an der HTW ...
Submitted by josefine.seifert on 27.07.2013
in Design