Founded in 1988, Amsterdam Sinfonietta is the prestigious orchestra set within the Dutch cultural scene. In 2013, the orchestra celebrates its twenty-fifth anniversary and offers a variety ofshows bothin the Netherlands and abroad.
For this anniversary, the display project was designed to reflect the spirit and energy of the set.
Verwandter Artikel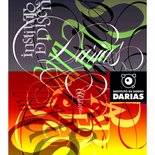 This poster is to anniversary of School of Design Instituto Darías,Caracas Venezuela, was exhibit in Museo del ...
Submitted by jaime de albarracin on 13.10.2011
in Graphics
Nächstes Portfolio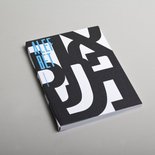 Despite the increasing number of literature that deals with writing systems which are unfamiliar to the West, ...
Submitted by katrinbrueggemann on 26.08.2013
in Typography
Vorheriges Portfolio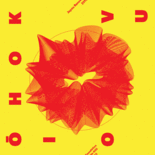 In March 2011, a massive earthquake and tsunami affected the Pacific side of Tōhoku in Japan. These natural ...
Submitted by Suleyman Yazki on 25.08.2013
in Graphics