ÉSAAB is a Higher School of Applied Arts based in Nevers – France. At noon, the school take another shape and offers activities for students. Concerts, salsa workshops, electronic music workshops become experimentation subjects and lead to exchanges between students and teachers.
The aim was to create different posters for these midday activities, taking into account the type of entertainment offered every day by the school.
More informations : http://suleymanyazki.com/projects/midiparty/
Verwandter Artikel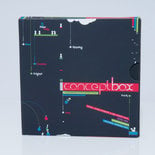 ConceptBox That project was made for first year graphic design students in my school. The ConceptBox is a guide ...
Submitted by Moshik Nadav on 10.03.2010
in Design
Nächstes Portfolio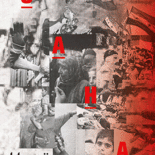 The Syrian Civil War is an armed conflict that started in March 2011 and is the result of a protest movement from ...
Submitted by Suleyman Yazki on 25.08.2013
in Graphics
Vorheriges Portfolio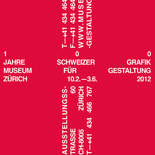 The exhibition offered by the Museum of Graphic Design in Zurich shows 100 years of graphic work reflecting ...
Submitted by Suleyman Yazki on 25.08.2013
in Graphics