Burhan Öçal and Umit Adakale are multi-instrumentalist artists and Turkish music specialists. They are recognized worldwide as virtuoso musicians specializing in a variety of percussion instruments and are interested in a variety of different genres and cultural traditions.
The third season of the 2013 Stambouliote year of traditional concerts begins with a concert by the duo. These atypical places, housed by open cafés become places of exchange and culture for the time of a concert. The overall aim of the project was to enhance eastern musical creation and the various subtleties of these contemporary creations.
Verwandter Artikel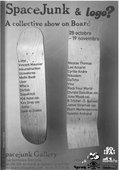 Board Culture aus Frankreich
Spacejunk kommt aus Frankreich und ist eine Plattform für junge Künstler. Ein paar schöne, ungesehene Arbeiten. ...
Submitted by lars on 06.02.2006
in Webseiten
Nächstes Portfolio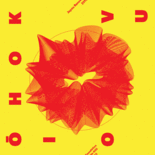 In March 2011, a massive earthquake and tsunami affected the Pacific side of Tōhoku in Japan. These natural ...
Submitted by Suleyman Yazki on 25.08.2013
in Graphics
Vorheriges Portfolio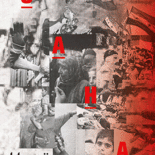 The Syrian Civil War is an armed conflict that started in March 2011 and is the result of a protest movement from ...
Submitted by Suleyman Yazki on 25.08.2013
in Graphics