In March 2011, a massive earthquake and tsunami affected the Pacific side of Tōhoku in Japan.
These natural phenomena have led to the death of thousands of people, the destruction of a large part of the housing and the nuclear accident of Fukushima. The damages are heavy and the reconstruction will take several years and cost several billion dollars.
The aim of the "Japan Recover Fondation" is to help the Japanese people thanks to a fund collection.
Verwandter Artikel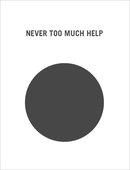 EIN AUFRUF VON AUDREY AUS TOKYO
Im Januar 2009 war ich in Tokyo und habe dort die Illustratorin Audrey kennen gelernt. Zusammen mit Ihrem Mann (er ...
Submitted by lars on 17.03.2011
Nächstes Portfolio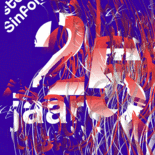 Founded in 1988, Amsterdam Sinfonietta is the prestigious orchestra set within the Dutch cultural scene. In 2013, ...
Submitted by Suleyman Yazki on 25.08.2013
Vorheriges Portfolio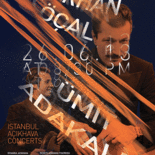 Burhan Öçal and Umit Adakale are multi-instrumentalist artists and Turkish music specialists. They are ...
Submitted by Suleyman Yazki on 25.08.2013
in Graphics