ifa (Institut für Auslandsbeziehungen)
Kataloggestaltung | 
Catalogue design, Berlin, 2013

Corporate Design für die Ausstellung "Phnom Penh: Das Verschwinden Verhindern" über Zeitgenössische Kunst und Architektur in Kambodscha; inkl. 200-seitigem Katalog, Einladungsflyer, Anzeigen, Schaufenstergestaltung und Leitsystem.
Corporate design for the exhibition "Phnom Penh: Rescue Archaeology" about contemporary art and architecture in Cambodia incl. 200-page catalogue, invitation flyers, advertisements, window display and sign system.

Client: http://www.ifa.de
Design: http://www.pitchblackgraphicdesign.com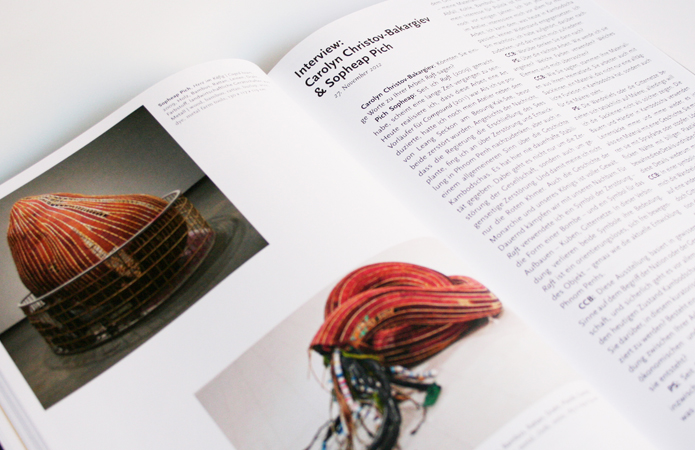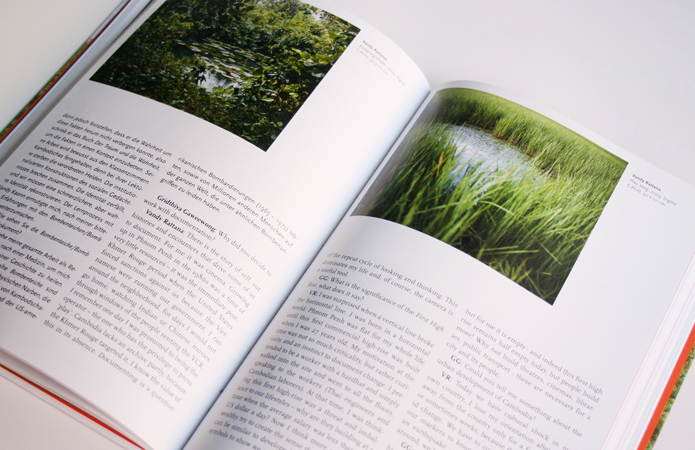 Verwandter Artikel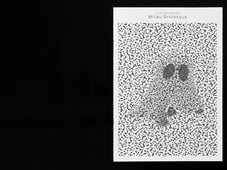 Milieu Grotesque
Milieu Grotesque präsentiert ihren neuen Type Specimen Catalogue, ein kollaboratives Projekt mit Illustration ...
Submitted by Constanze on 18.06.2013
Nächstes Portfolio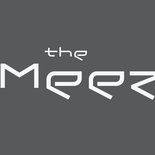 The Meez is a geometric extremely extended sans-serif typeface strictly intended for use as a display font. The ...
Submitted by tipografiaramis on 21.08.2013
in Typography
Vorheriges Portfolio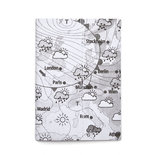 Die Impulse Theater Biennale zeigt zeitgenössisches, unabhängiges Theater aus Europa. Jung, radikal und nicht an ...
Submitted by Fons Hickmann m23 on 14.08.2013
in Design