Michael William Benton BA, B.Ed, born in Toronto, Ontario, Canada, 1976. Presently resides in Muskoka, Ontario, Canada.
Artist's Statement:
My work is constantly evolving through experimental play. I arrived at my imagery by expressing what life is like for me relative to cultural and environmental influences and experiences as I connect them to the sensation, memory, and imaginative thought that exists as something of an omnipresence stemming from a grand vision I had 23 years ago. I was asleep when all of existence opened itself up as an infinite plain of light: it was endless fluctuating data and so was I; it was an ecstatic experience. The vision continued on for a brief moment with my eyes open; being fully aware of the indescribable kindness of the experience. I have been enchanted by the concept of universal entanglement ever since. My work is about ideas of energy configuration and nonlocal consciousness. The visual, audible, and textual work that is the focus of this portfolio exists as this video: http://vimeo.com/michaelwilliambenton/mwbecnlc
Thank you for viewing my portfolio, and for your love of art.
Michael William Benton
The following images are excerpts from the video, "ideas of energy configuration and nonlocal consciousness"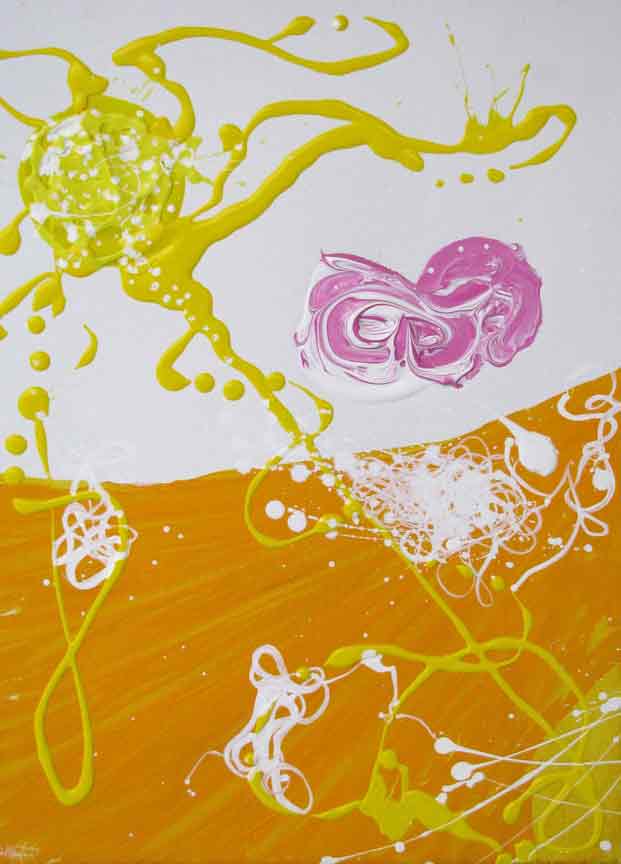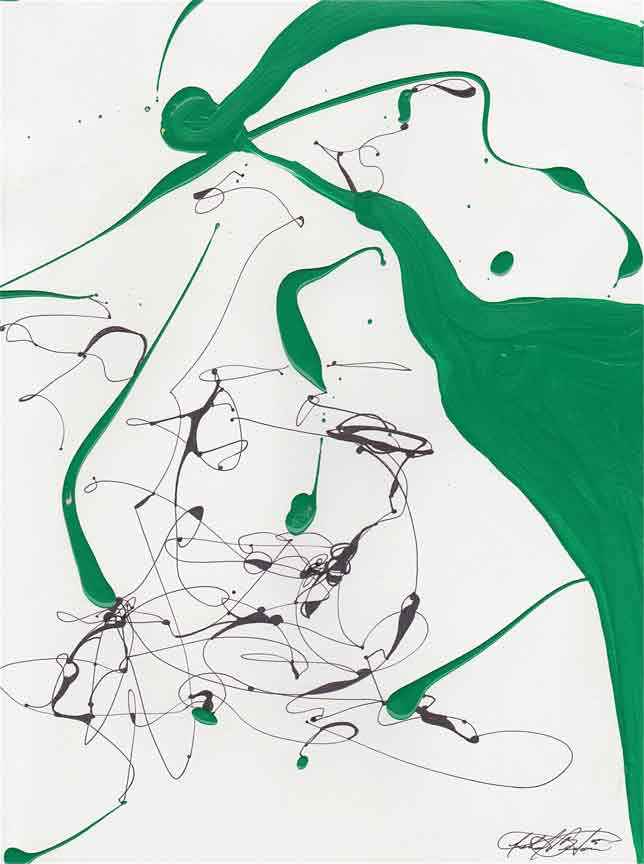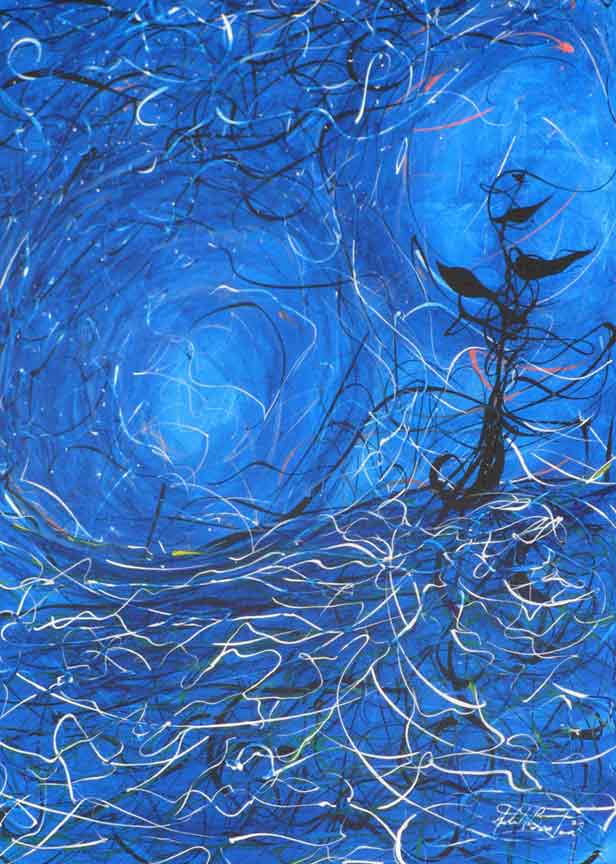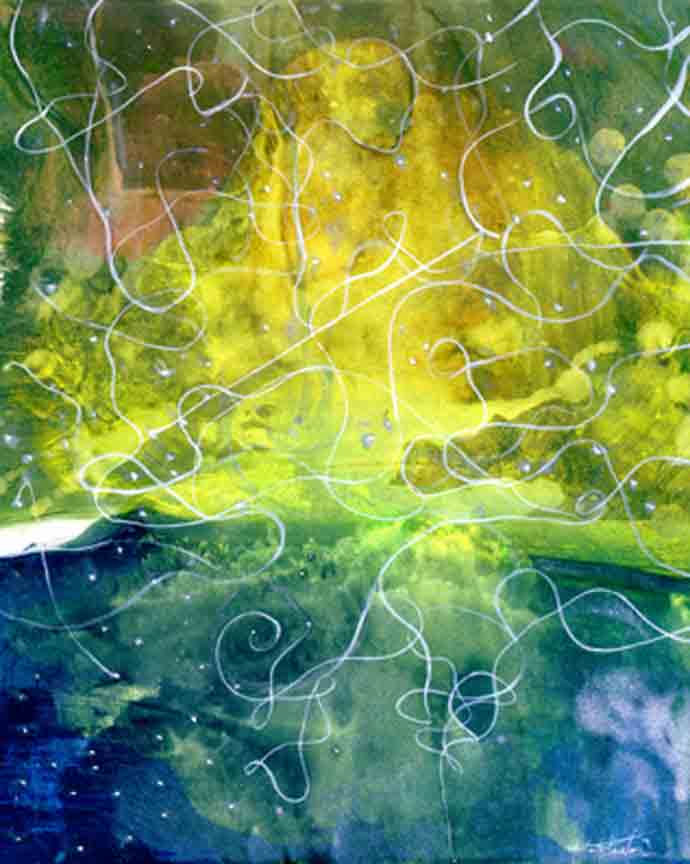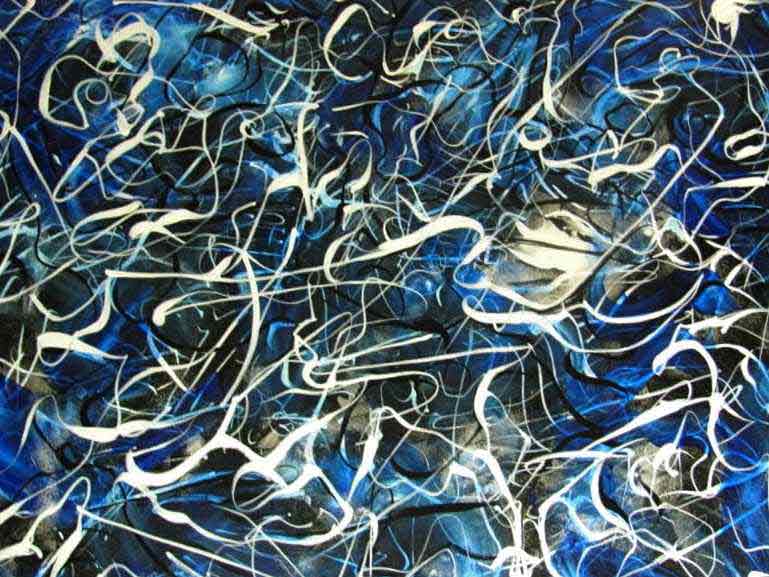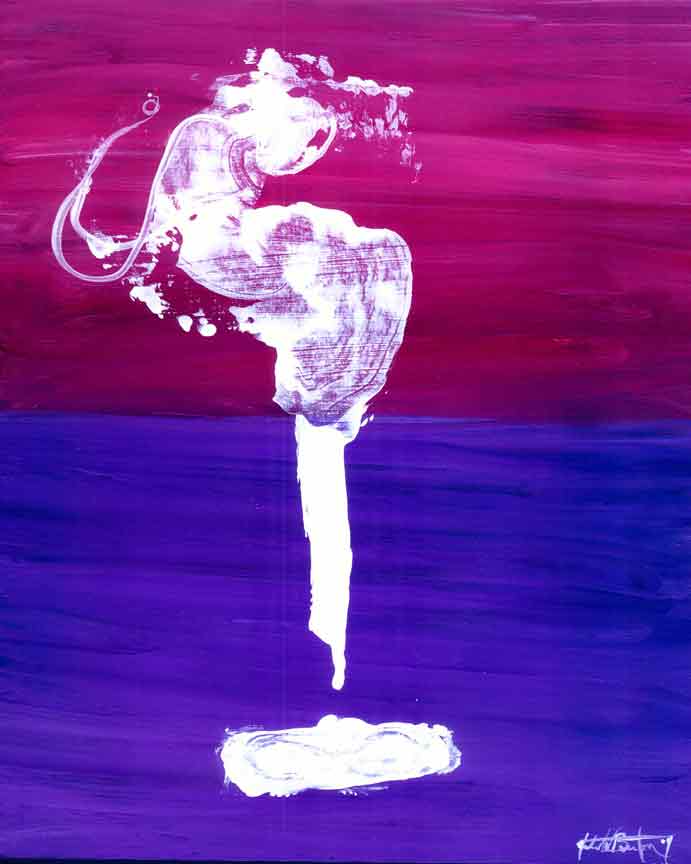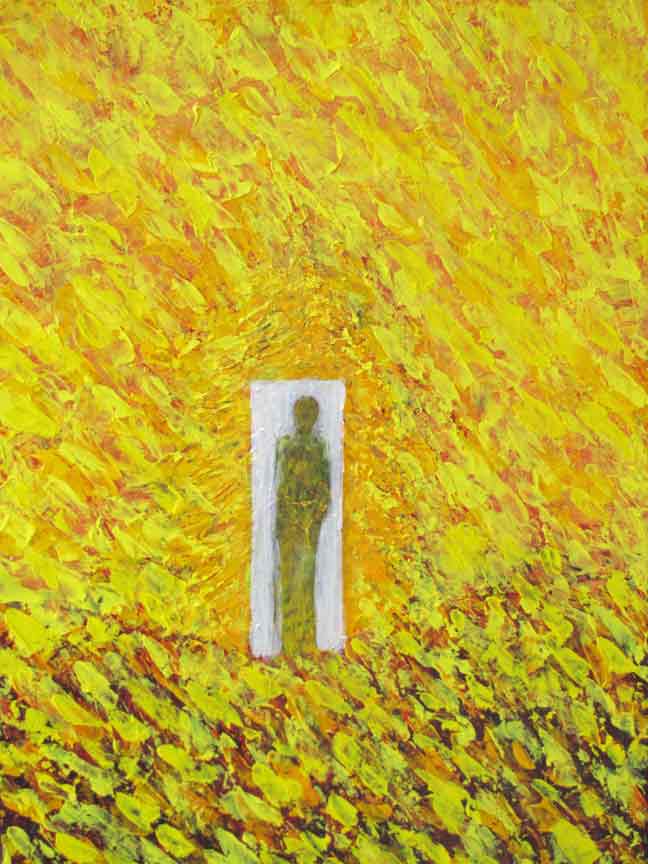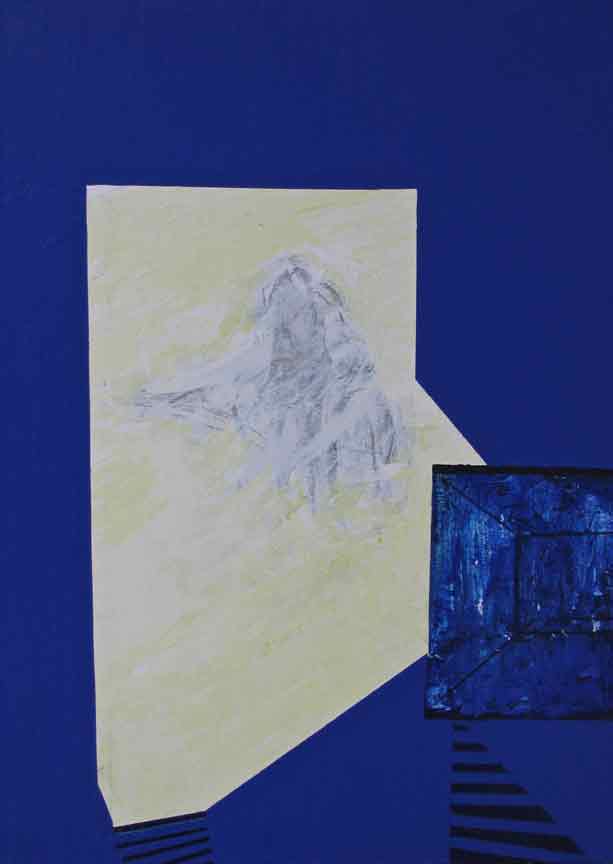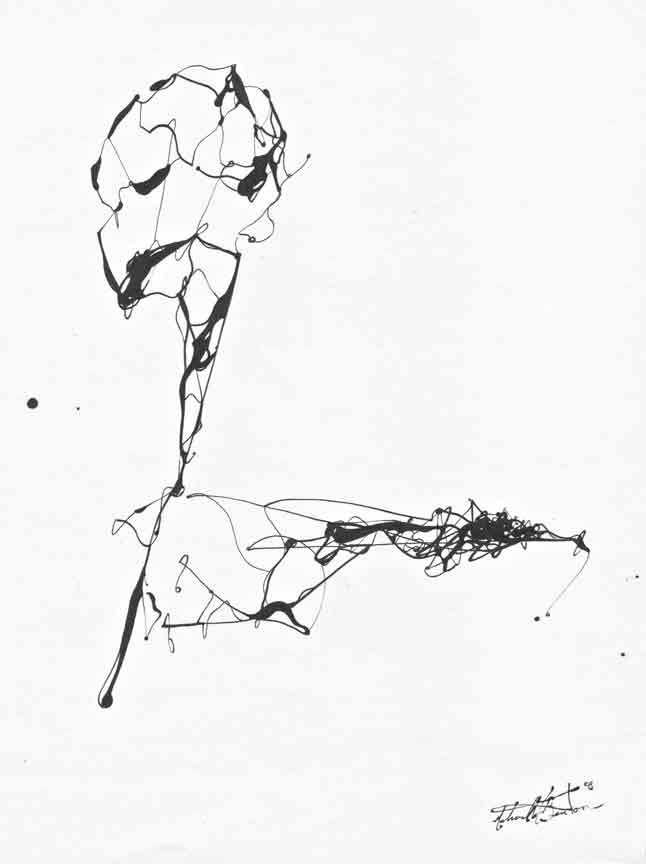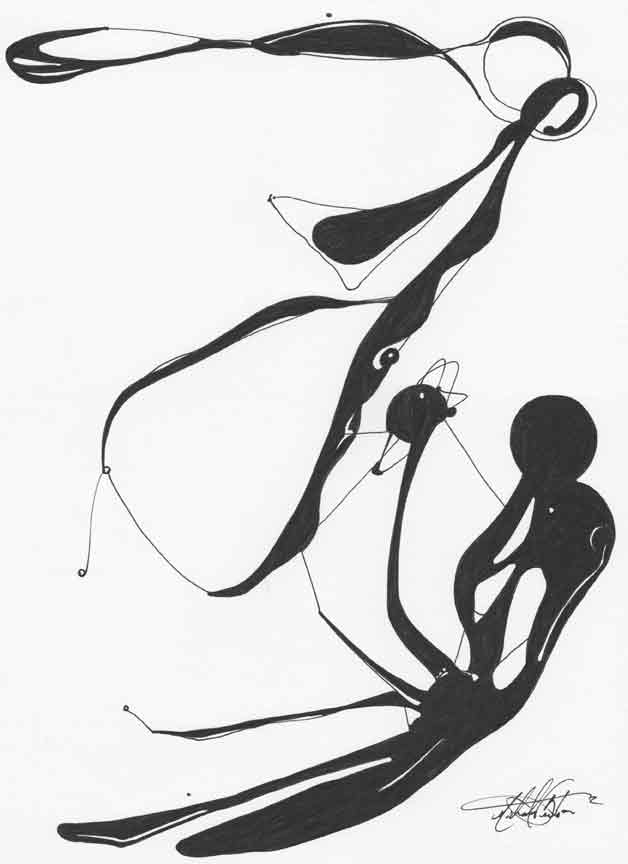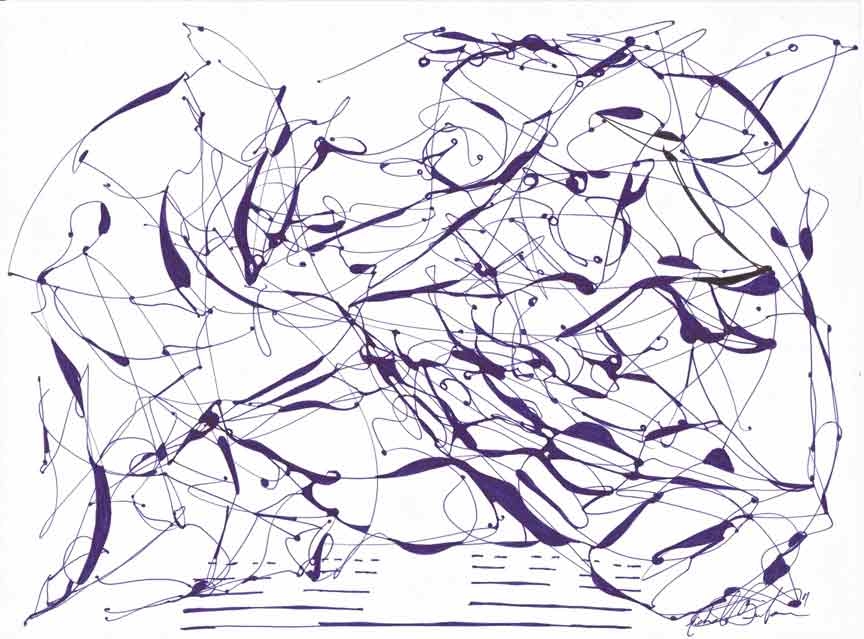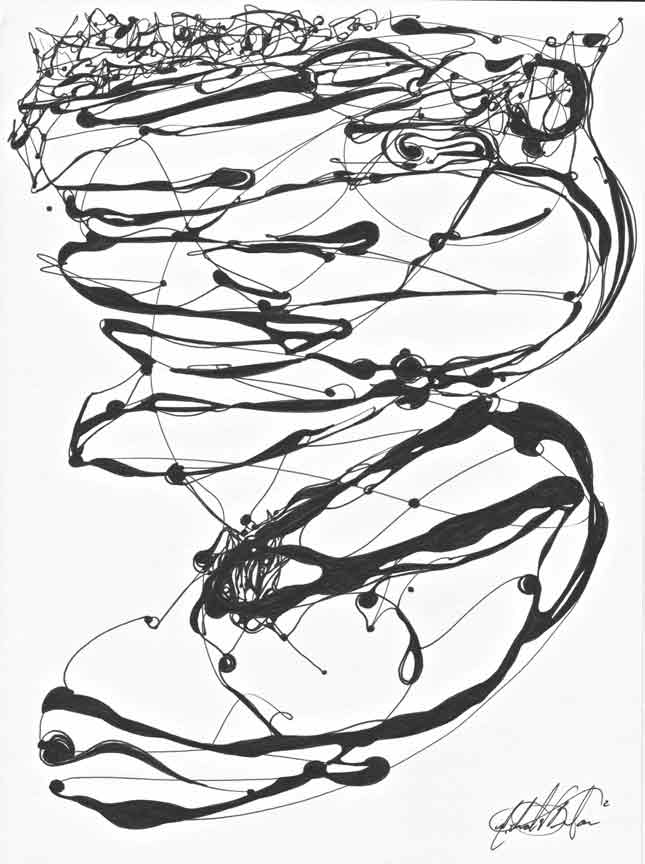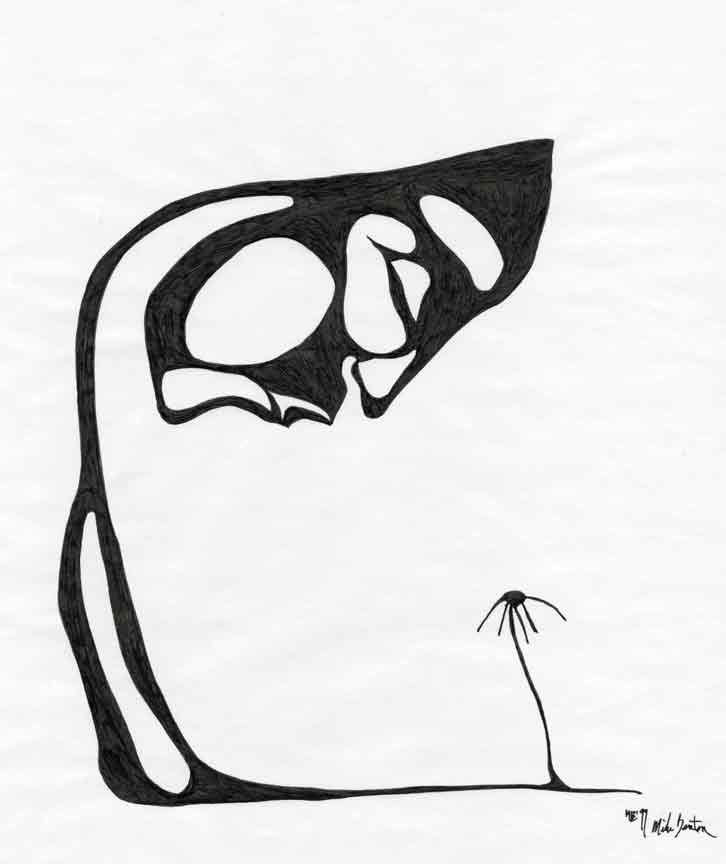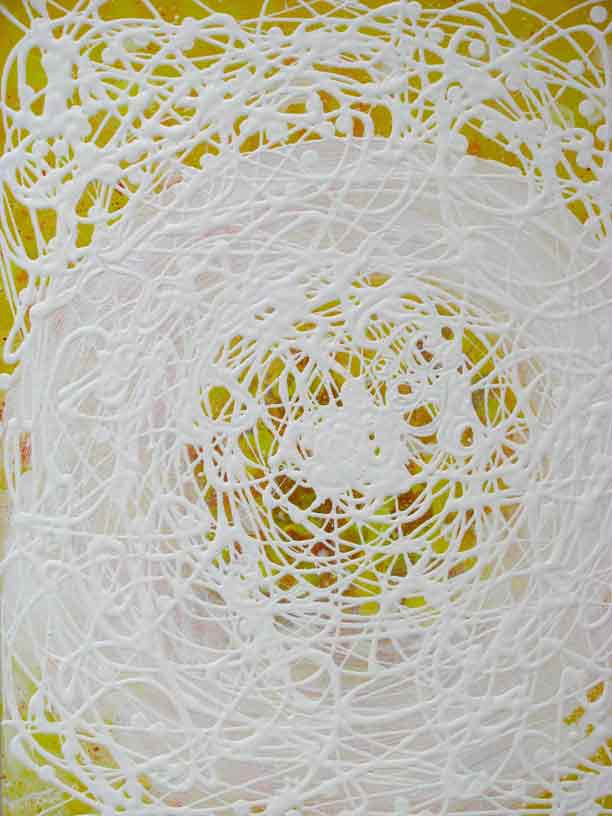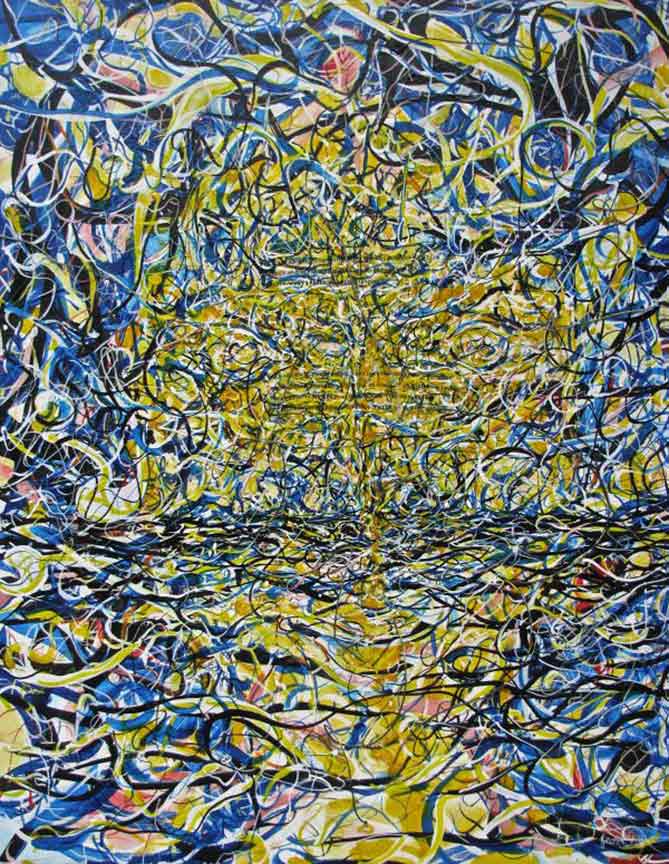 Verwandter Artikel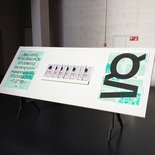 www.philippe-karrer.ch The publication Spheres is the creative documentation of a close collaboration between ...
Submitted by philippe_karrer on 09.07.2012
in Design
Nächstes Portfolio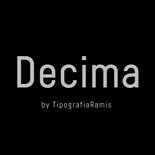 Decima is a condensed geometric San Serif display typeface. Family consists of three subfamilies - Decima Sans, ...
Submitted by tipografiaramis on 21.09.2013
in Typography
Vorheriges Portfolio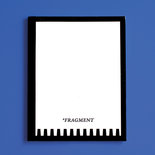 Book design for a dear friend and amazing product designer, David Geckeler. About FRAGMENT' is a ...
Submitted by Giulia Munari on 06.09.2013
in Design