'KONTINUUM records' is a fictitious music label produced for a minimal music DJ called 'Massimo'. The whole project was designed by Franca Siegel and Michael Gegenfurtner.
The word 'Kontinuum' refers to a theory about human's nature by 'Jean Liedloff'. The idea behind is to pay less importance to brainpower but to increase attention for human intuition. This way of thinking fits perfect to the concept of our music label. The sound of the DJ's music is strongly influenced by old, native rhythms, combined with modern electronic music (the approach is 'back to the roots'). We want the people to stop thinking and allow their minds to relax when listening and dancing to these kind of tunes. The visual approach of the record covers emphasizes this idea. The concept behind is to deconstruct systems which are based mainly on brainpower in order to create something new with an aesthetical appeal.
http://www.facebook.com/kontinuummusicrecords
http://www.designmadeingermany.de/2013/39785/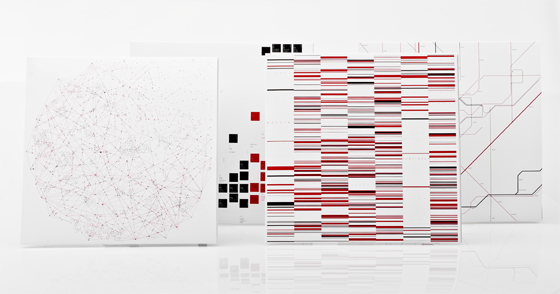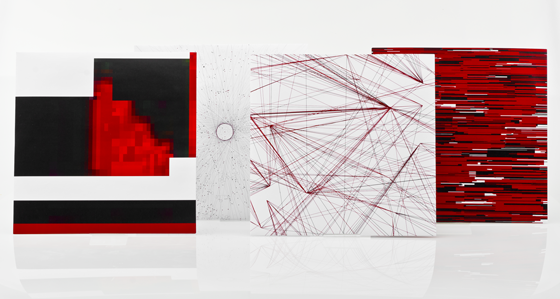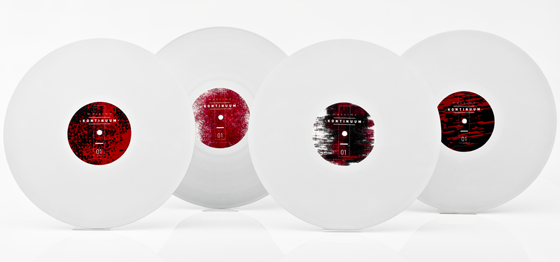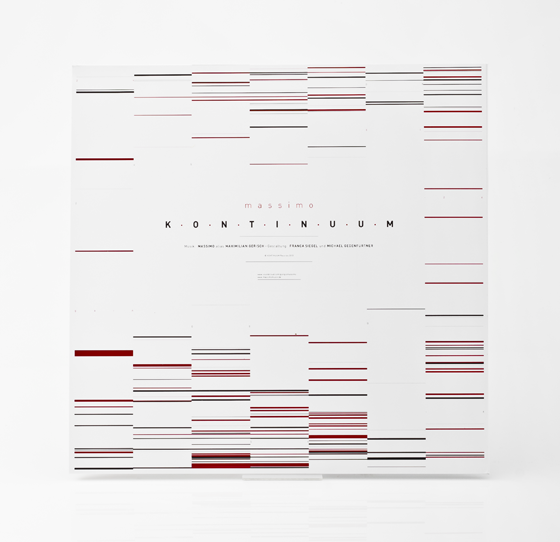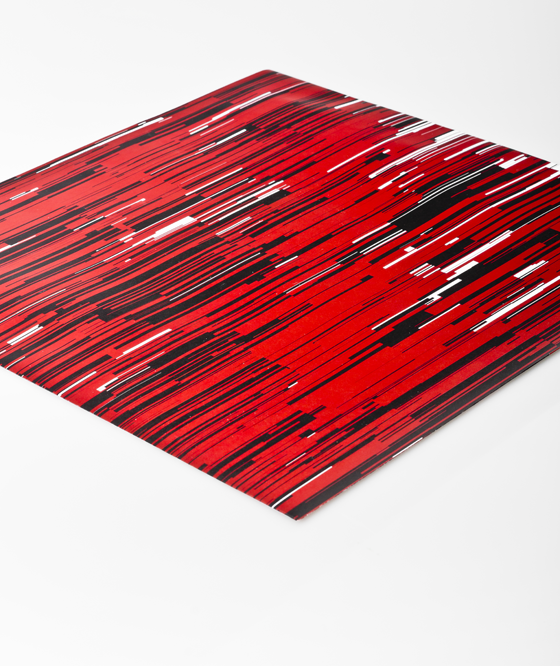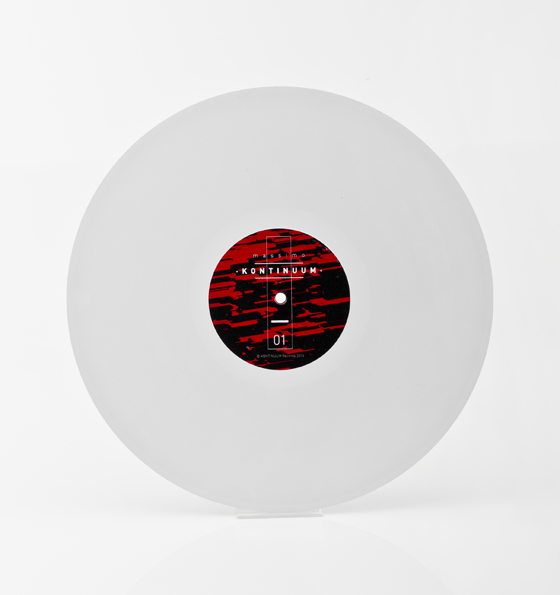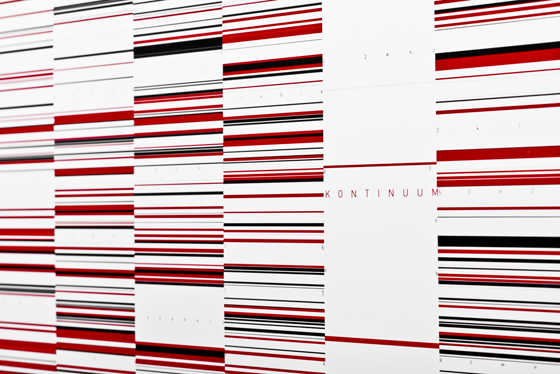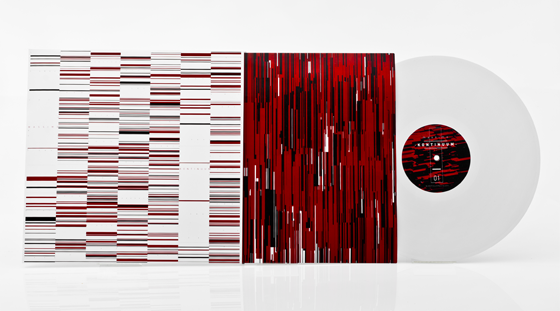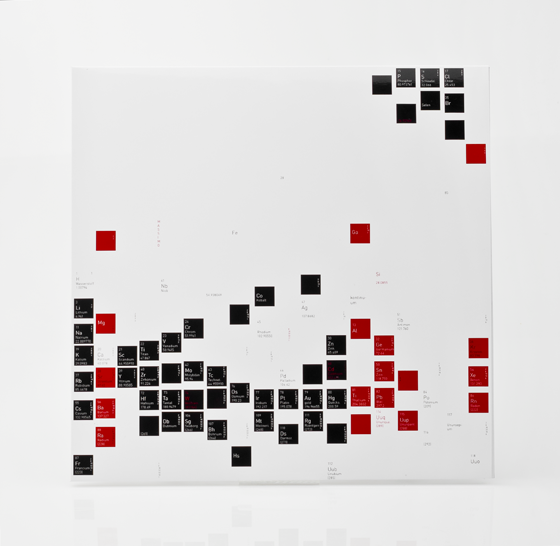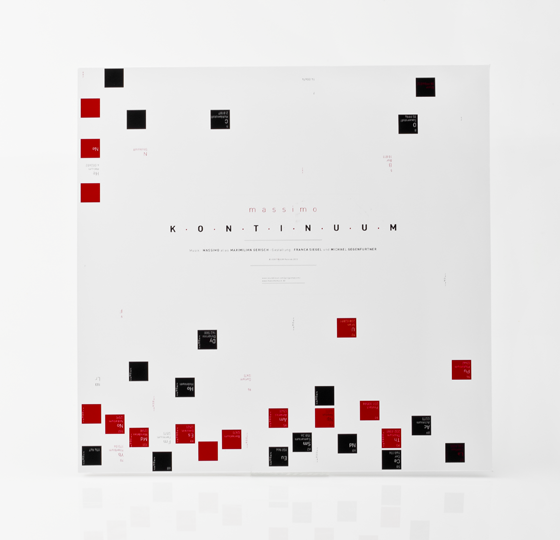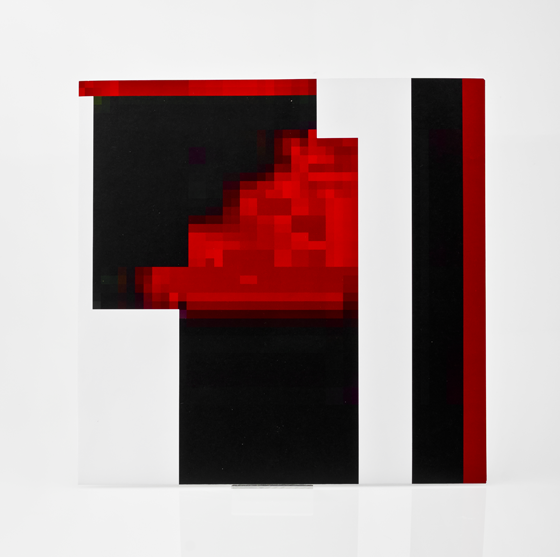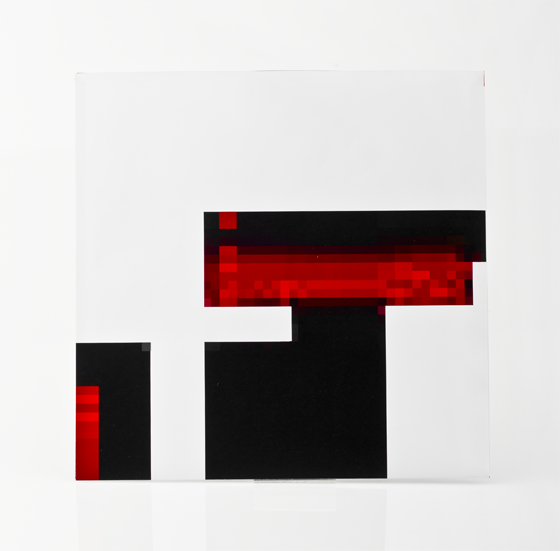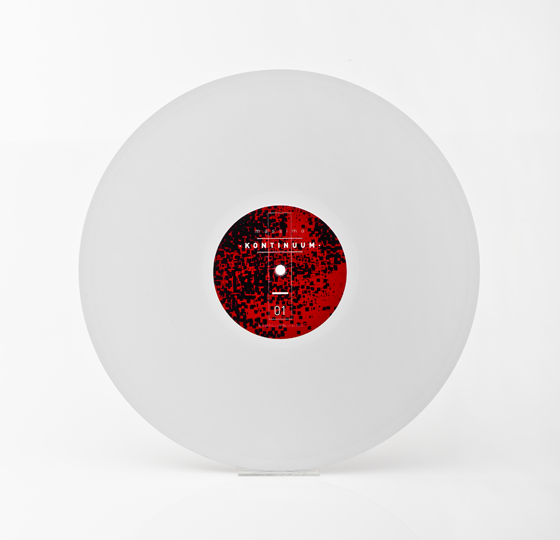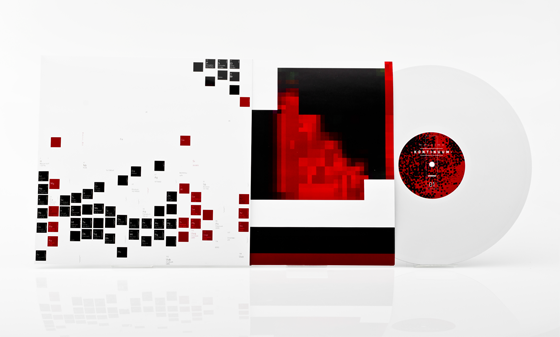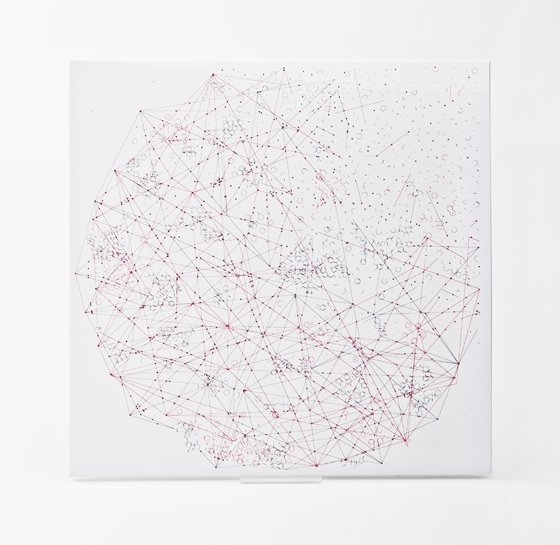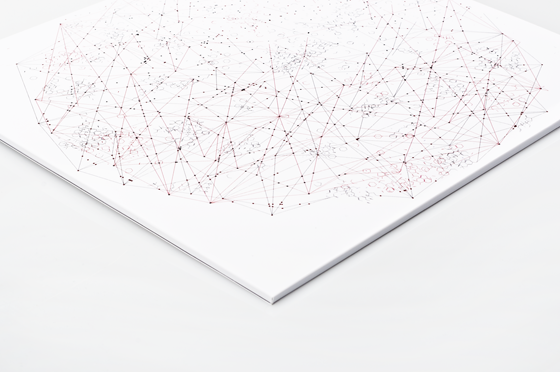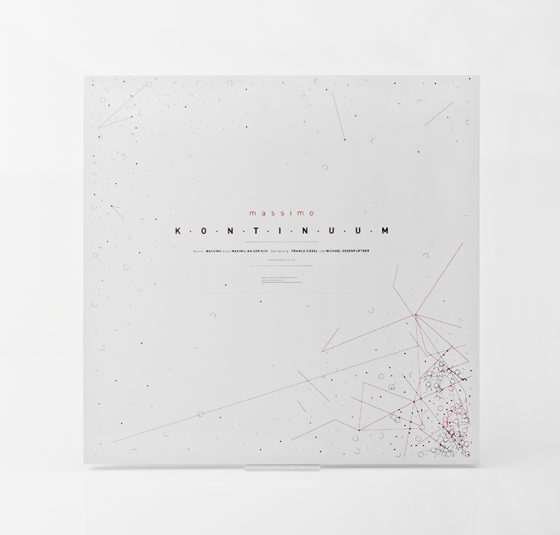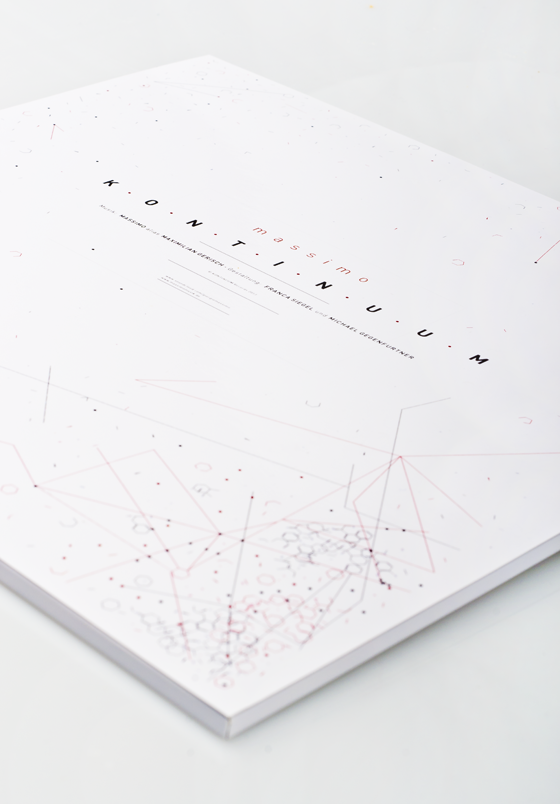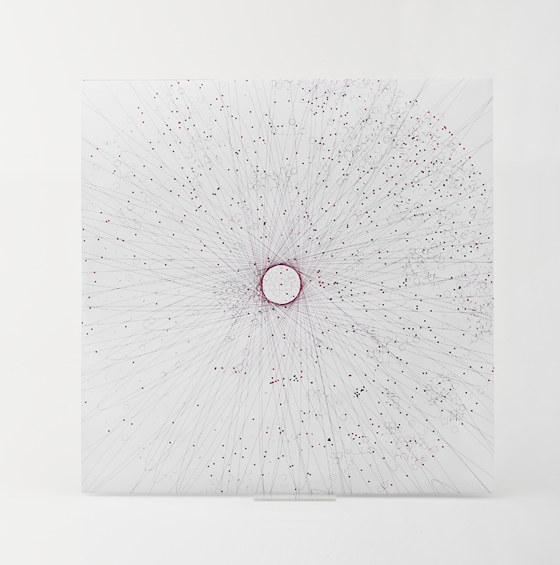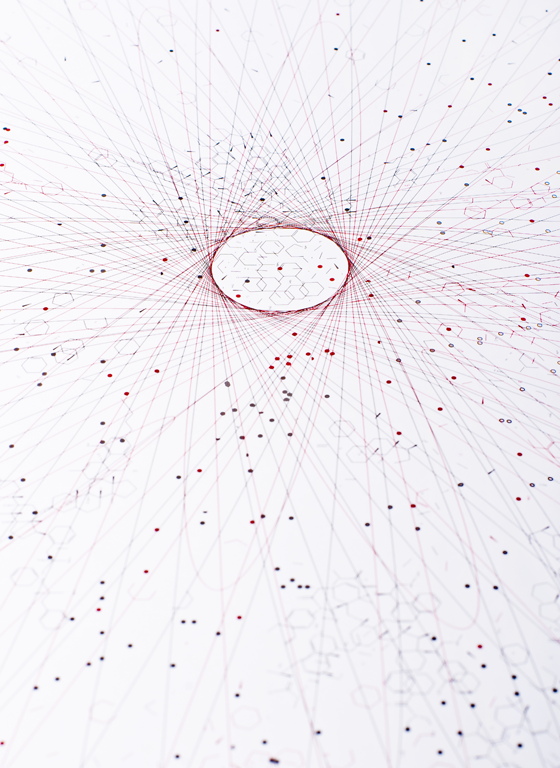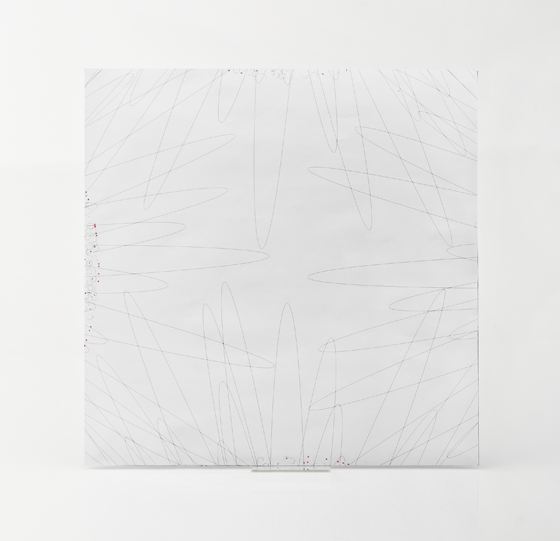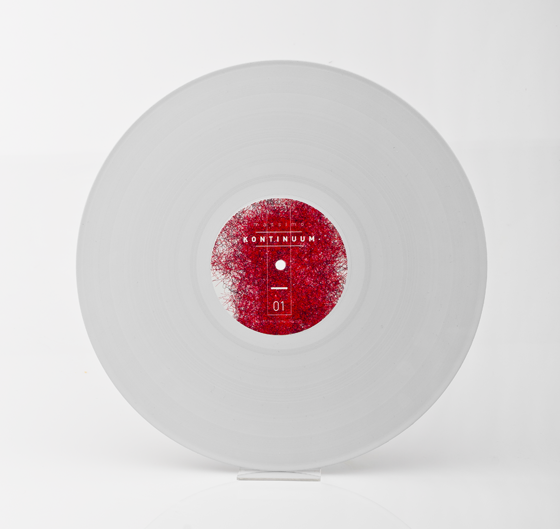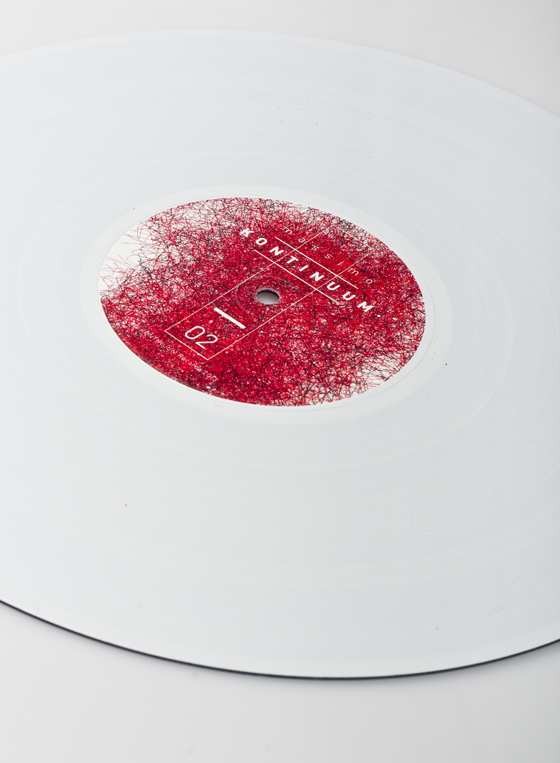 Verwandter Artikel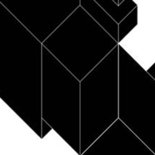 « Absolutive Records » is a music label dedicated to electronic music. This background music organization is made ...
Submitted by Jonathan Mangelinckx on 24.06.2010
in Design
Nächstes Portfolio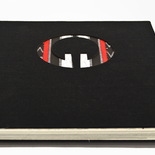 This book-design project about the Philippine Islands was created during my lectures in Typography at my university. ...
Submitted by Michipinoy on 07.04.2014
in Photography
Vorheriges Portfolio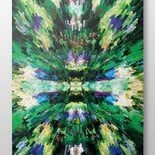 Fairy tales are invented freely and preserve literary images of the whole world, because while beeing passed ...
Submitted by marthadesign on 31.03.2014
in Design