Verwandter Artikel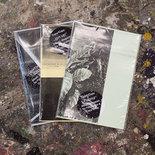 Copy/Copy: the ZinesAfter a great night at BlotaBlota in Mainz, lots of Perlwein and joy, Album, Magazin für ...
Submitted by Lorenz Klingebiel on 13.12.2011
Nächstes Portfolio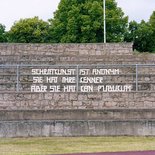 Standpunkt zur TypografieIm Projekt visualisiere ich ein Zitat aus den "Zehn Geboten zur Typografie" des Grafikers ...
Submitted by Katja Schimmel on 14.07.2015
in Typography
Vorheriges Portfolio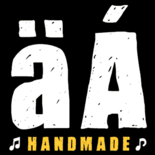 Con­cept | Characteristics "Hand Sketch Rough Pos­ter" is a hand­made, rough and dirty sans-serif ...
Submitted by Manuel Viergutz... on 10.07.2015
in Typography