Verwandter Artikel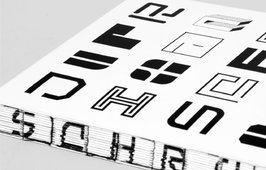 Nun ist es soweit! Der britische Verlag Unit Editions hat die 10. Ausgabe ihrer Unit Serie veröffentlicht. »Jurriaan ...
Submitted by Constanze on 26.03.2013
Nächstes Portfolio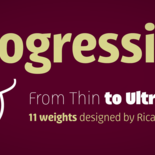 Progressiva is the new release from Outras Fontes. It is a sans serif type family for text and display usage. With ...
Submitted by outrasfontes on 09.10.2013
in Typography
Vorheriges Portfolio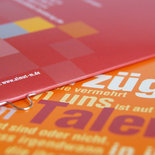 For a business consultancy I designed this 16-page seminars brochure in A5. The seminars are for women ...
Submitted by almut on 02.10.2013
in Graphics