Logotype for a studio documentary films
Hoseyn A. Zadeh © | 2007
Verwandter Artikel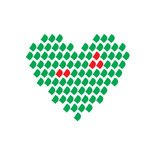 "Love from Iranian vision" T-Shirt design exhibition as ordered by Nowmana artistic group ...
Submitted by Hoseyn on 31.01.2014
in Typography
Nächstes Portfolio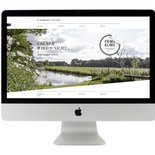 Was haben Salat, ausgezeichnetes Design, ein Biber und ein Elektroauto gemeinsam? Sie alle gehören zum ...
Submitted by Markus Galla on 14.03.2014
in Design
Vorheriges Portfolio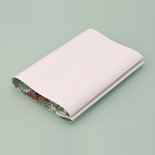 A catalogue of significant Czech site-specific festival Cuckoo 2013. Overwrap catalog is as a metaphor that is ...
Submitted by michal.krul on 08.03.2014
in Graphics