This poster designed for The Life Before Us (1975; French: La vie devant soi) is a novel by French author Romain Gary who wrote it under the pseudonym of "Emile Ajar".
It was originally published in English as Momo then re-published in 1986 as The Life Before Us. It won the Prix Goncourt prize the same year it was published.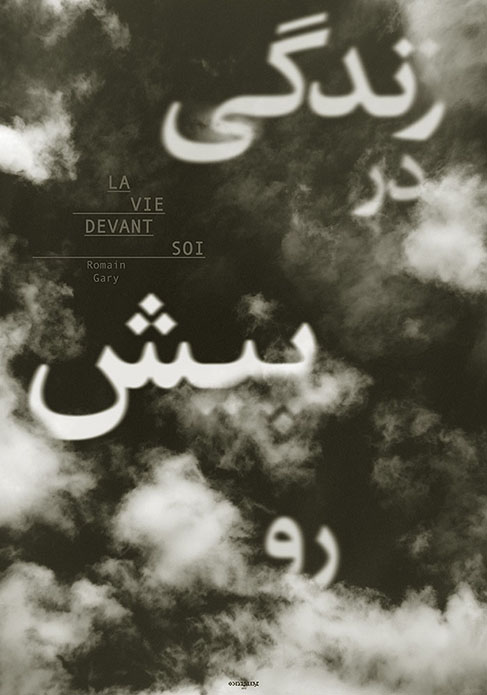 Poster | 100 x 70
Hoseyn A. Zadeh © | 2012
Verwandter Artikel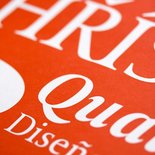 Talented french designer Claire Coullon designed this beautiful poster featuring Coranto 2, the successful typeface ...
Submitted by TypeTogether on 11.07.2011
in Typography
Nächstes Portfolio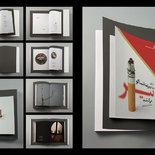 Book Design | 20.5 x 14.5Nazar PublicationHoseyn A. Zadeh © | 2011
Submitted by Hoseyn on 25.01.2014
in Design
Vorheriges Portfolio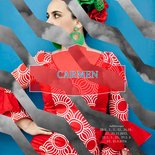 Fons Hickmann m23 startet auch in der neuen Saison der Semper Oper mit einer spektakulären Kampagne für die ...
Submitted by Fons Hickmann m23 on 22.01.2014