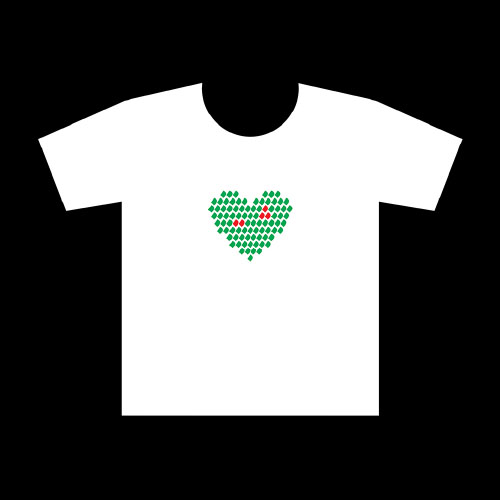 "Love from Iranian vision"
T-Shirt design exhibition as ordered by Nowmana artistic group www.nowmana.com
Hoseyn A. Zadeh © | 2013
Verwandter Artikel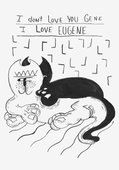 Neues Zine von Mark Delong
Mark Delong lebt und arbeitet in Vancouver. Bei Nieves, einem unabhängigen Züricher Verlag für künstlerische ...
Submitted by Tanja on 04.12.2006
Nächstes Portfolio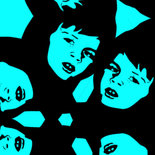 We've always been used the world wide web as a stage for our interactive installations about the memories from ...
Submitted by nagledna on 09.02.2014
in Interactive
Vorheriges Portfolio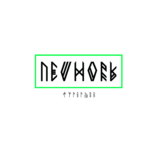 A font inspired by the hard and linear chracteristics of a typeface from the time of the Vikings. Adapting an almost ...
Submitted by kuster on 30.01.2014
in Typography