Illustrations realized in collaboration with the italian artist Laura Gianetti in 2009 for the italian cultural review Leggendaria.
Visualizing the fragility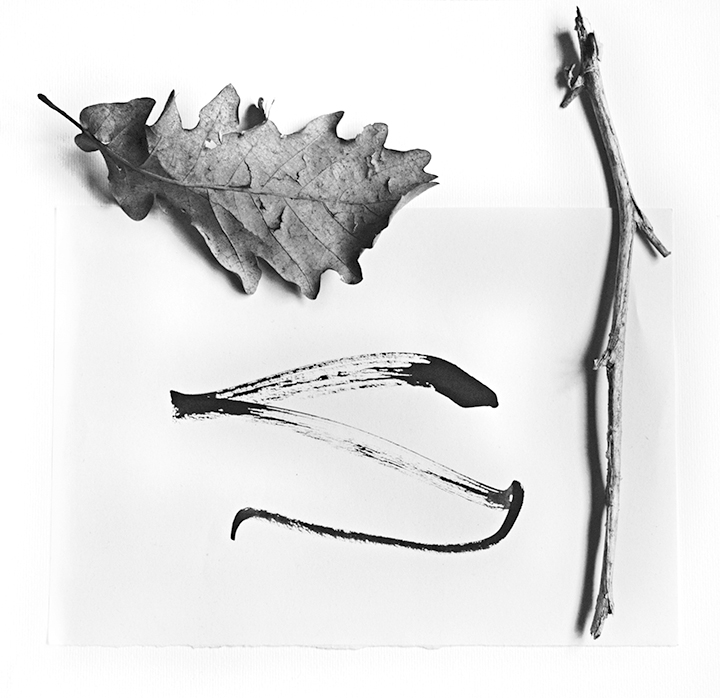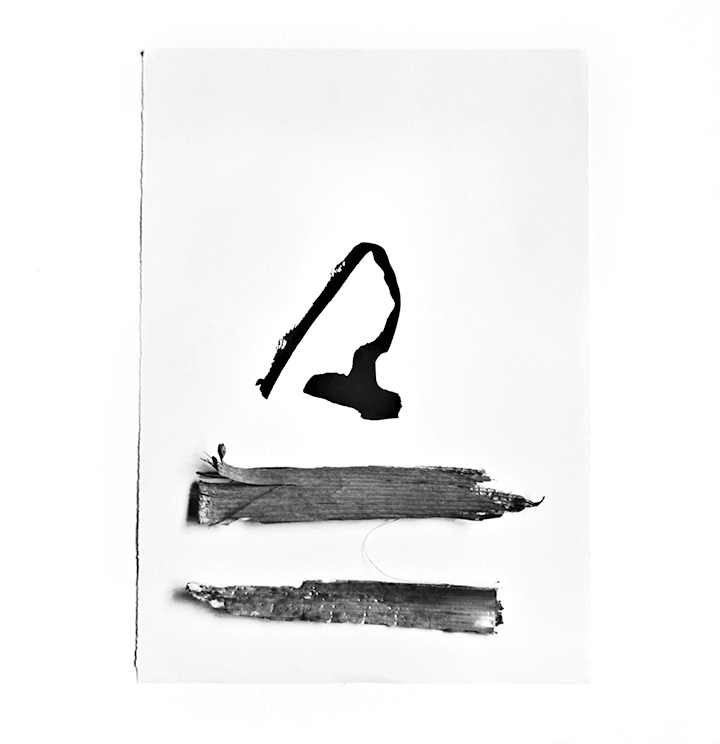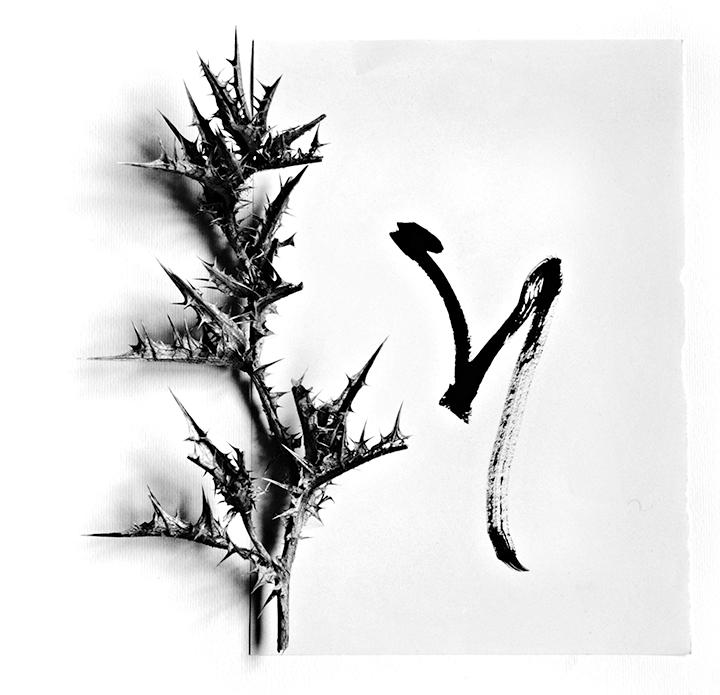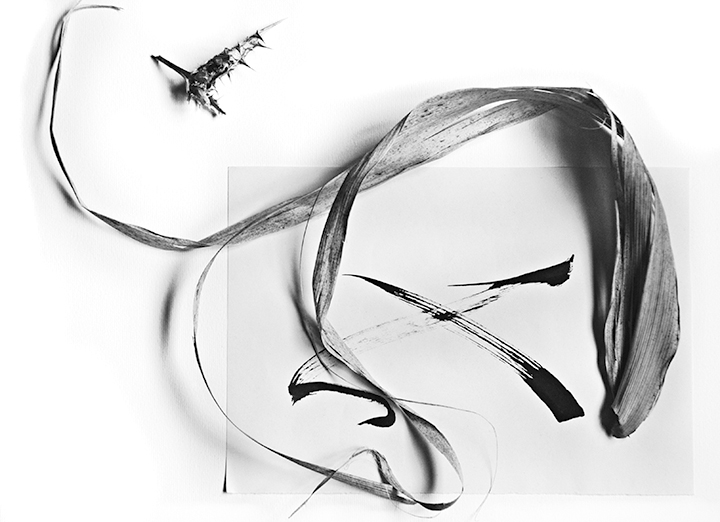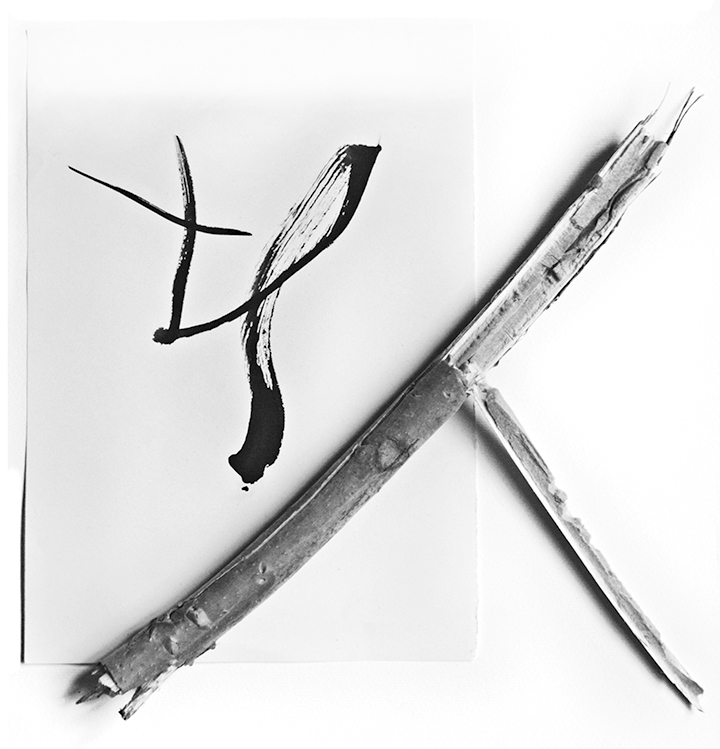 Verwandter Artikel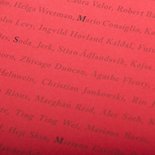 With the publication We are not a museum, the Grimmuseum - artist-run space based in Berlin - looks back on three ...
Submitted by Andrea Nicolo' on 10.10.2013
in Design
Nächstes Portfolio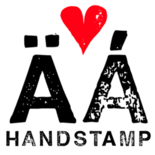 Con­cept | Characteristics"Hand Stamp Swiss Rough Sans" is a rough and dirty sans-serif Font with authen­tic ...
Submitted by Manuel Viergutz... on 14.04.2015
in Typography
Vorheriges Portfolio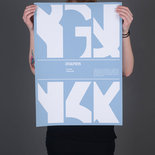 Triumph ist eine Versalschrift. Sie zeichnet sich vor allem durch die hohe Laufweite, einen starken Stamm und große ...
Submitted by Katja Schimmel on 09.04.2015
in Typography