On May 3 and 4, 2013, my assistant and I transposed an oversized Luther portrait from hand-written and hand illustrated words »live« as part of the German Protestant Church Congress in Hamburg.
The 4.0 x 4.0 metre dimensions, the black-red-gold colouring, and a portion of the words were a component of the briefing. Other words came right from the public and were spontaneously integrated into the collage of lettering by me with no prior design or draft illustrations.
www.handlettering.de
www.facebook.com/PetraBeisse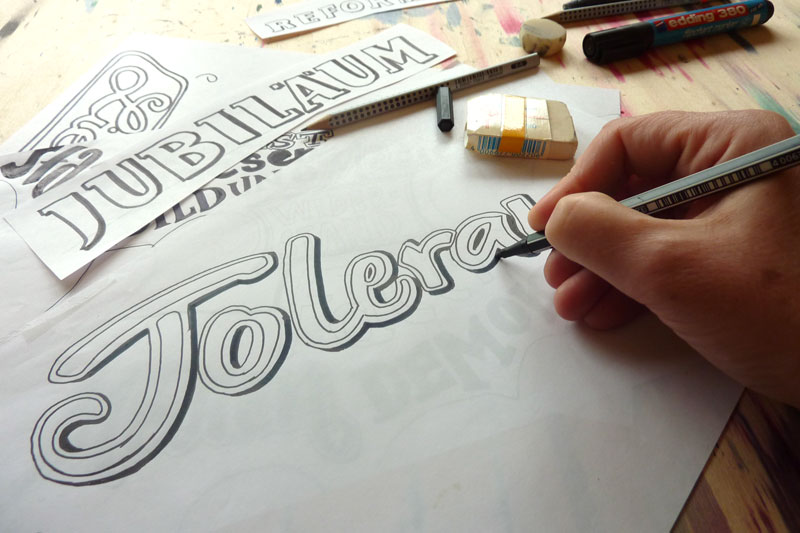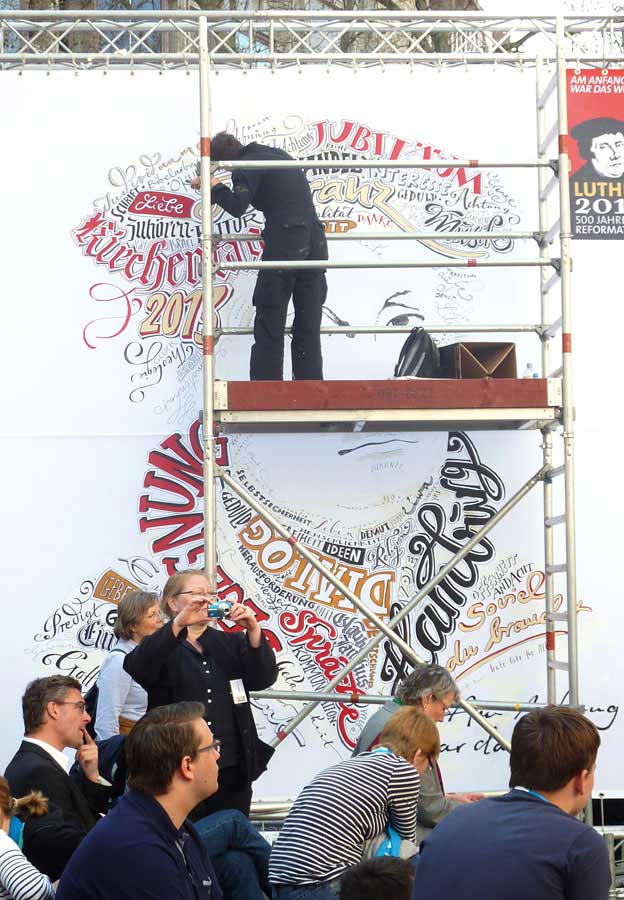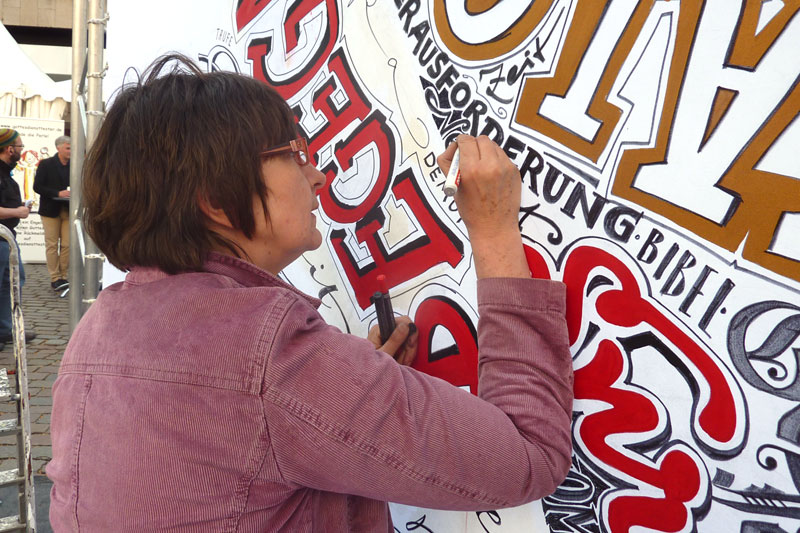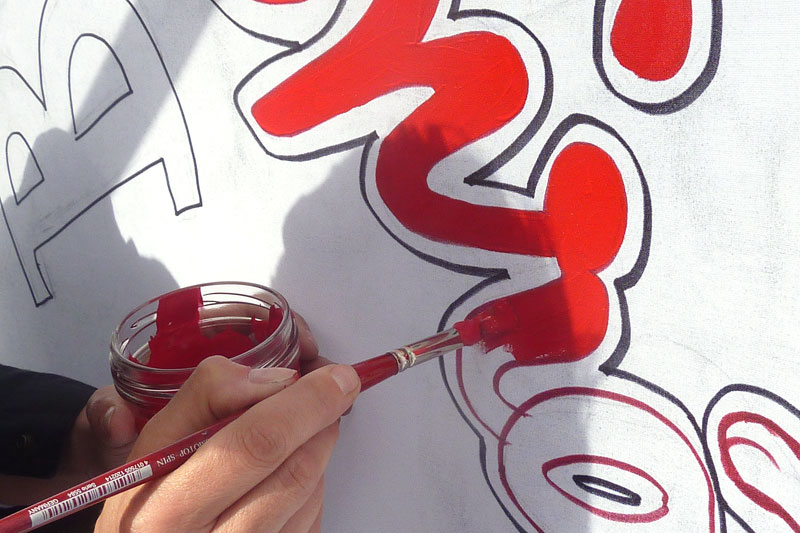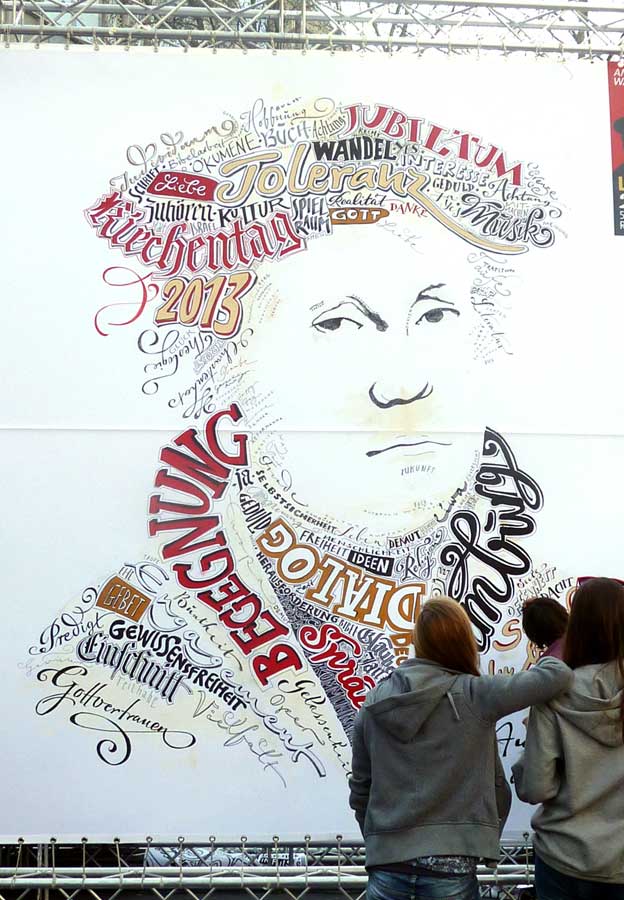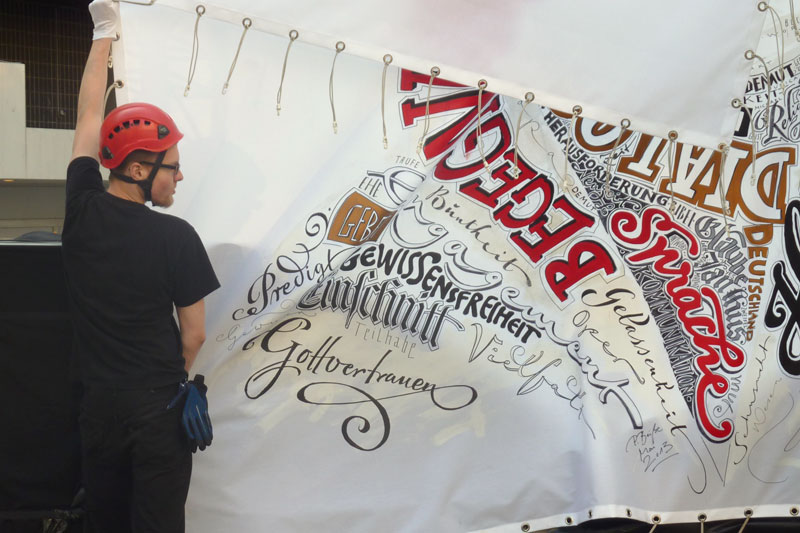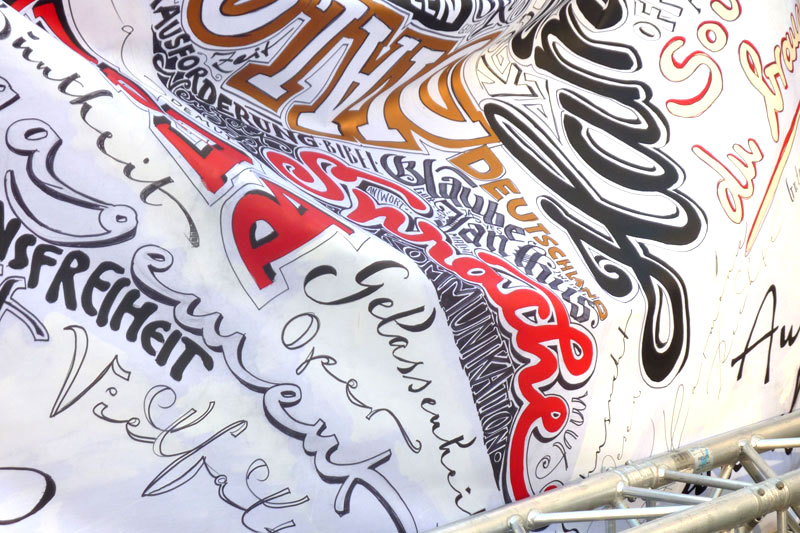 Verwandter Artikel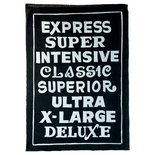 conceptual work about ‹consumption›. the triptych shows a collection of ‹catchy words›. all the words were collected ...
Submitted by Marcus Kraft on 06.04.2012
in Design
Nächstes Portfolio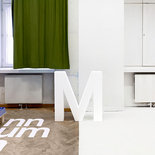 3683 ist eine 3D-Studie und Installation über Raum, Typografie, typografische Praxen, Materialität, Proportionen und ...
Submitted by Christof Nardin on 25.10.2013
in Typography
Vorheriges Portfolio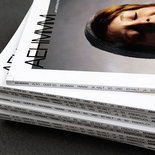 Die meisten Life Style Magazine drehen sich um oberflächliche und spektakuläre Geschehnisse im Leben fremder und ...
Submitted by stephaniepassul on 22.10.2013
in Design