Der Mensch ist seit jeher ein zentrales Thema von Philosophie, Literatur und Kunst. Unser Wesen und unser Ich sind zeitlos faszinierend und trotzdem scheint eine aufklärende und befriedigende Antwort auf die Frage "Was ist der Mensch?" unmöglich.
"Ich bin es nicht. Ich bin´s." ist die Visualisierung einer experimentell illustrativen Suche nach dem Wesen des Menschen - nach dem was ursprünglich, ungeschönt und wahr ist. Dabei entstand ein Menschenbild voller Nicht-Perfektion, Rohheit, Wortlosigkeit und Ursprünglichkeit. Diese abstrakte Grundstimmung wurde durch analoges Aufbrechen und Bloßstellen in Form von Collage und Übermalung dargestellt. Die Bildarbeiten und einige kurze Zitate von Philosophen und Schriftstellern sind im Rahmen meiner Bachelorarbeit zu einem Buch zusammengebracht und gestaltet worden.
Buch, 111 Seiten, 210x290mm
www.simonekarl.de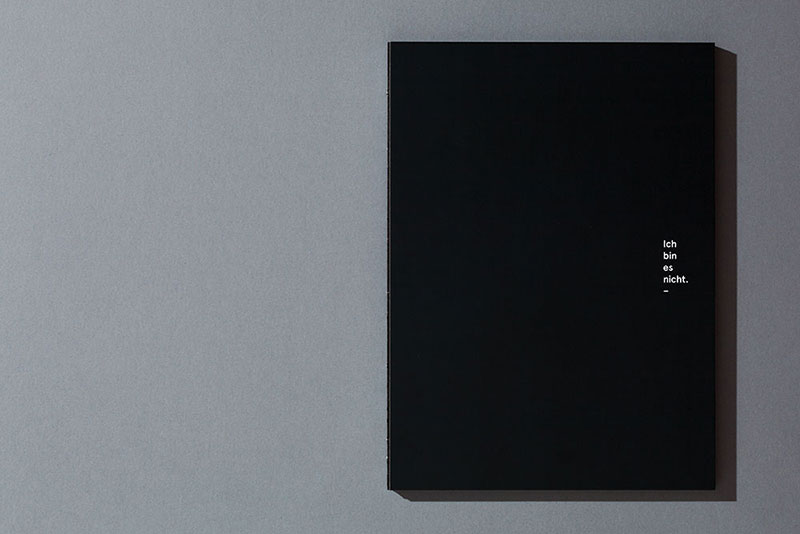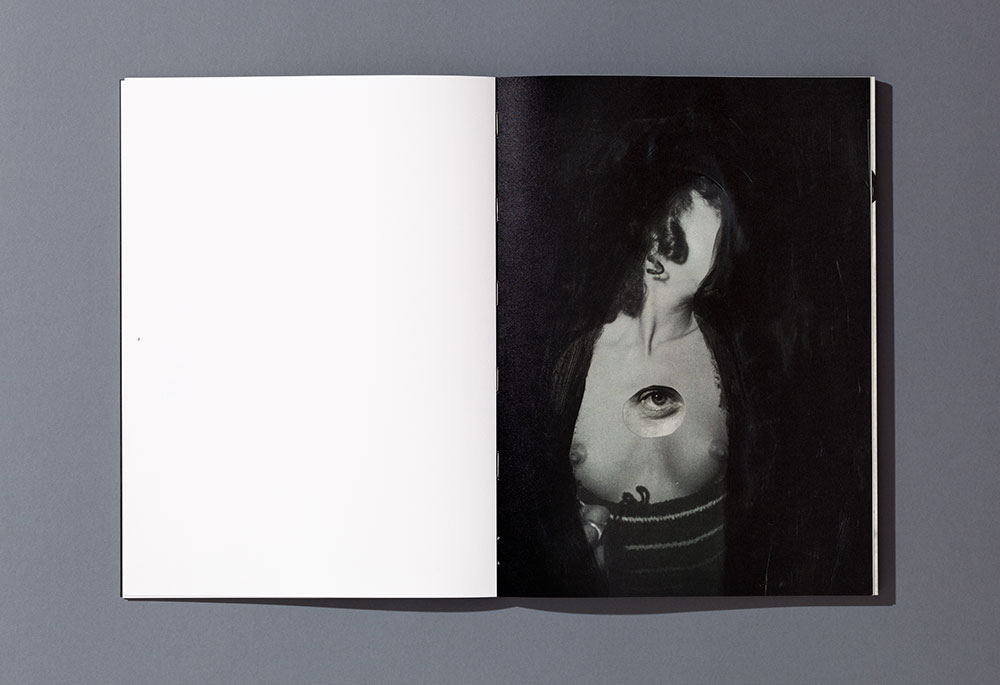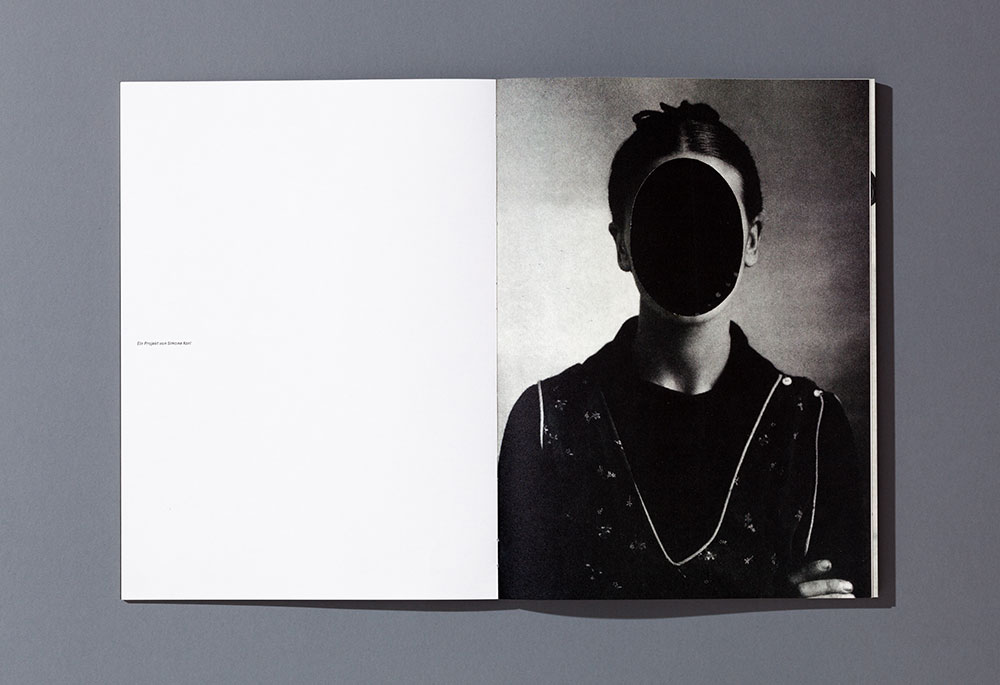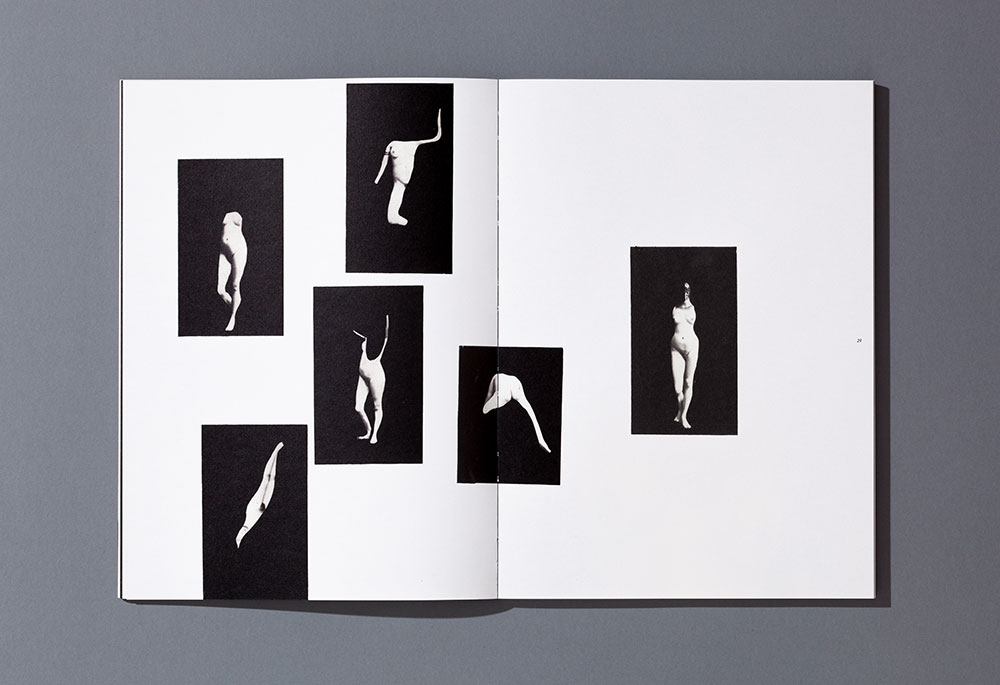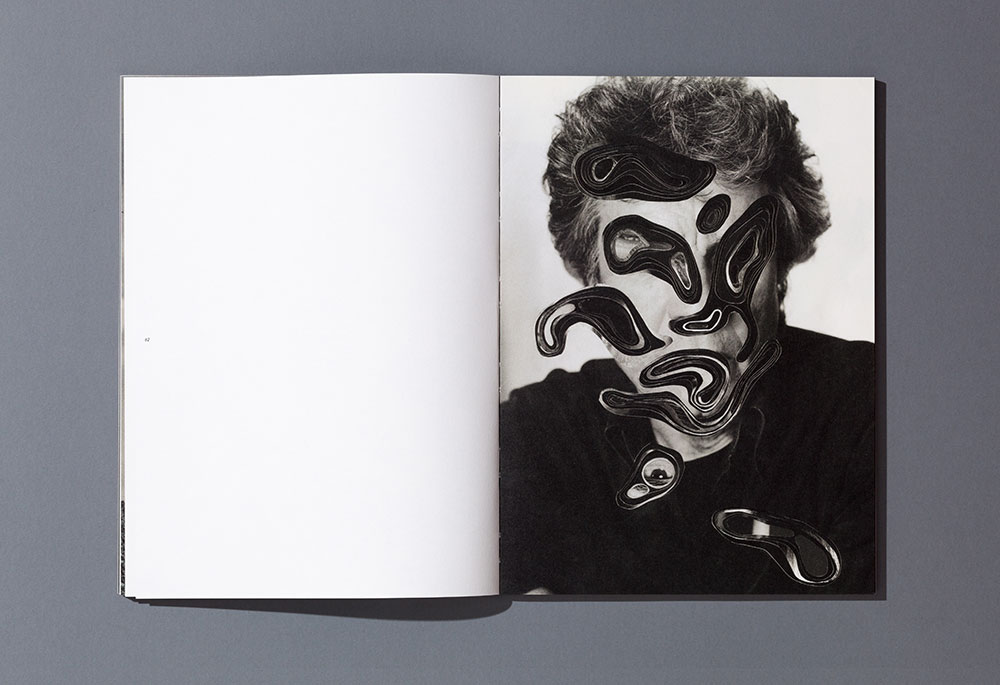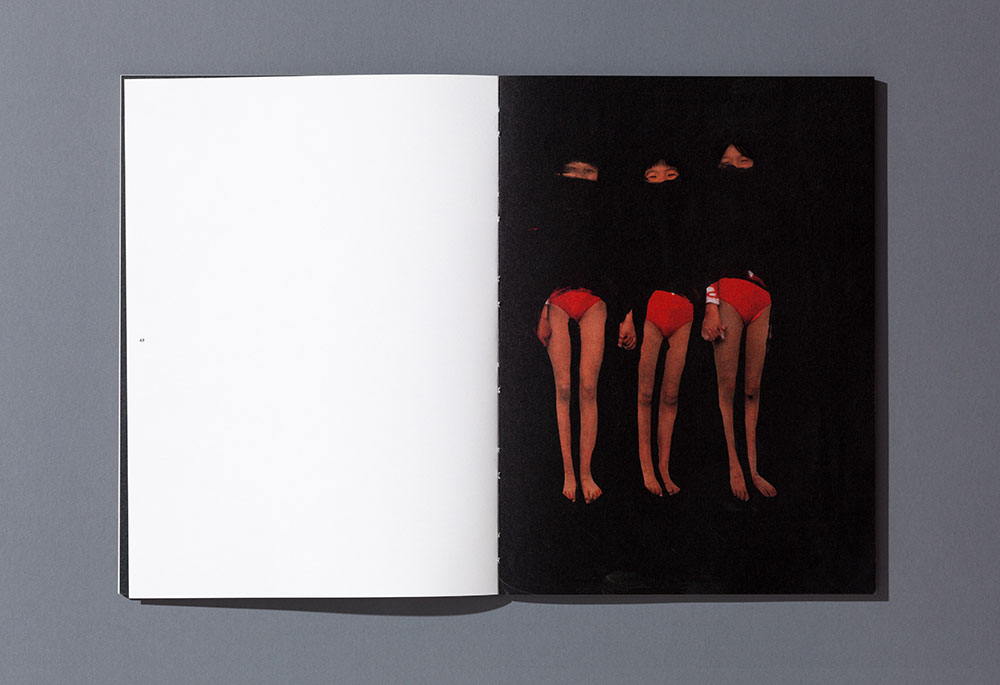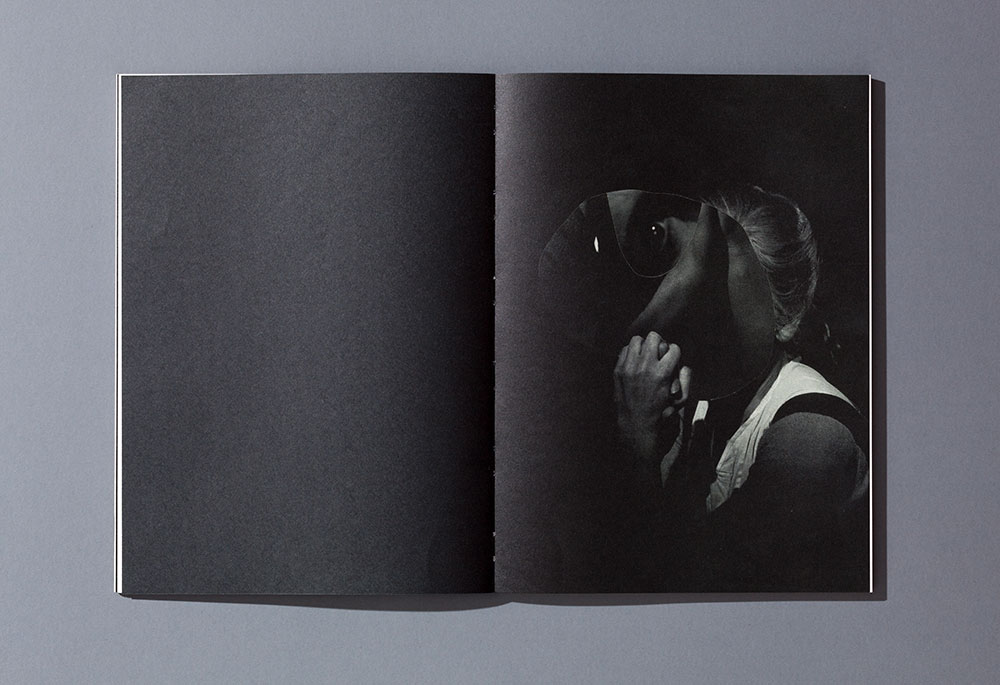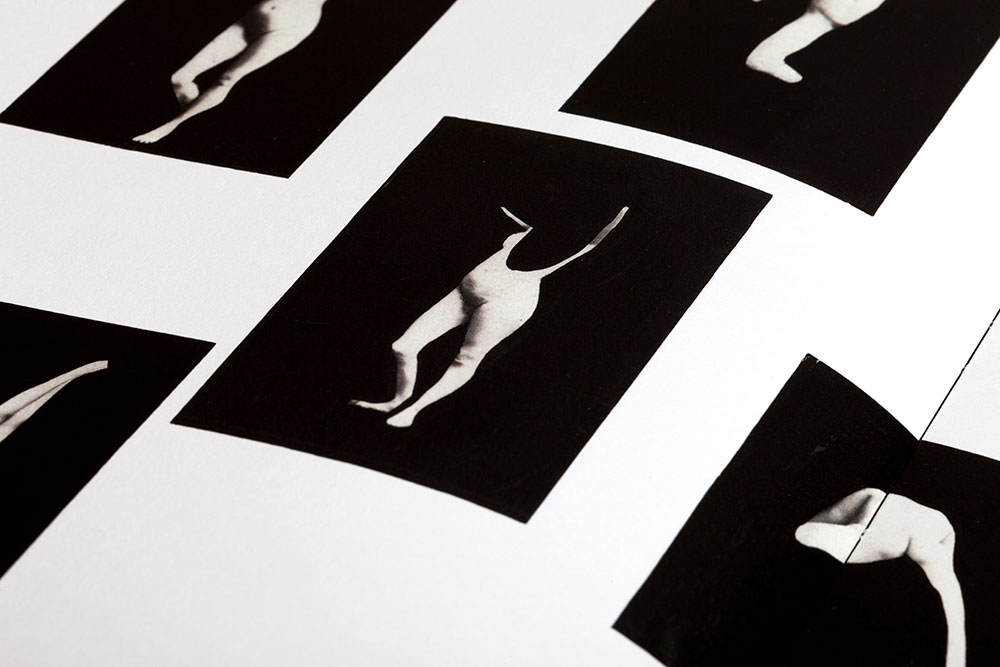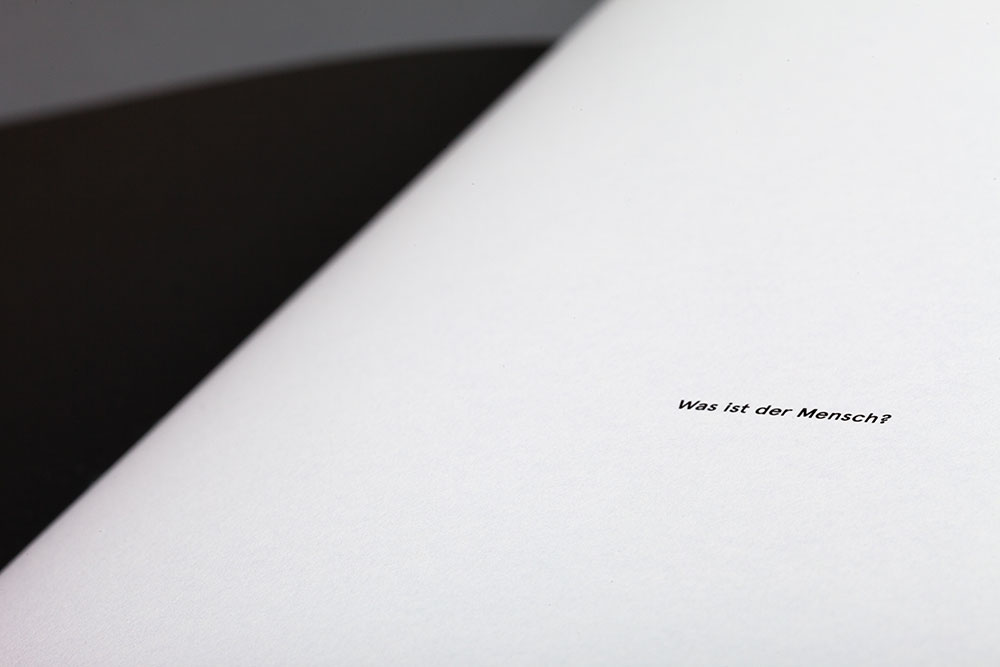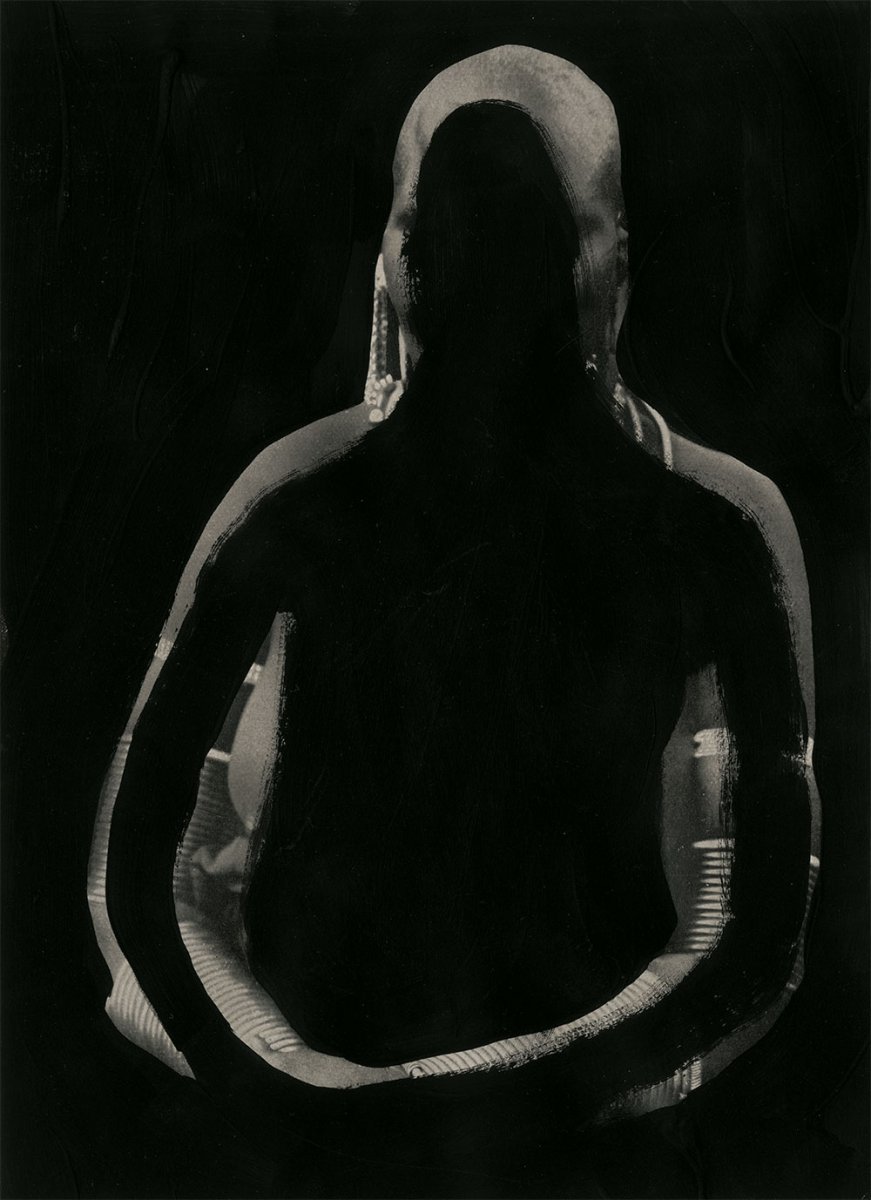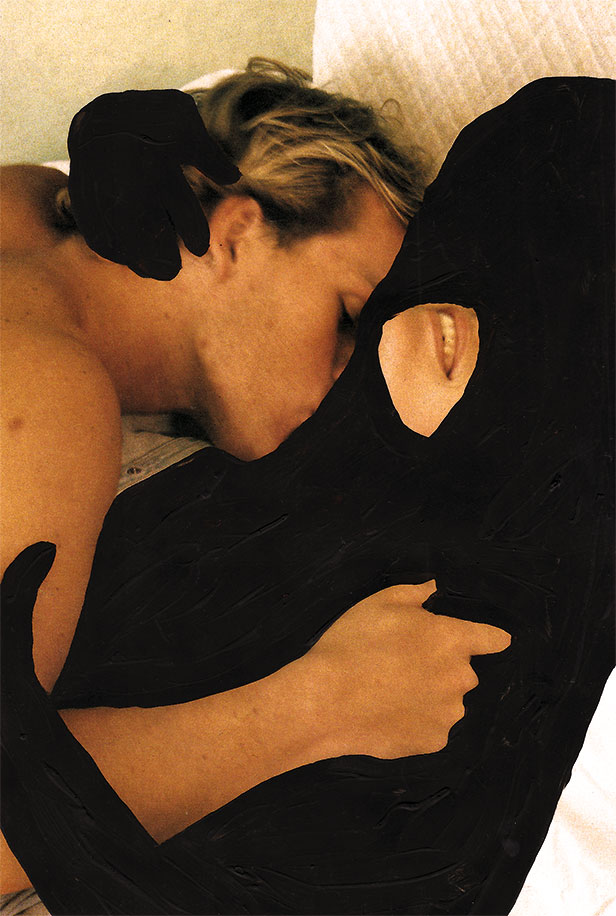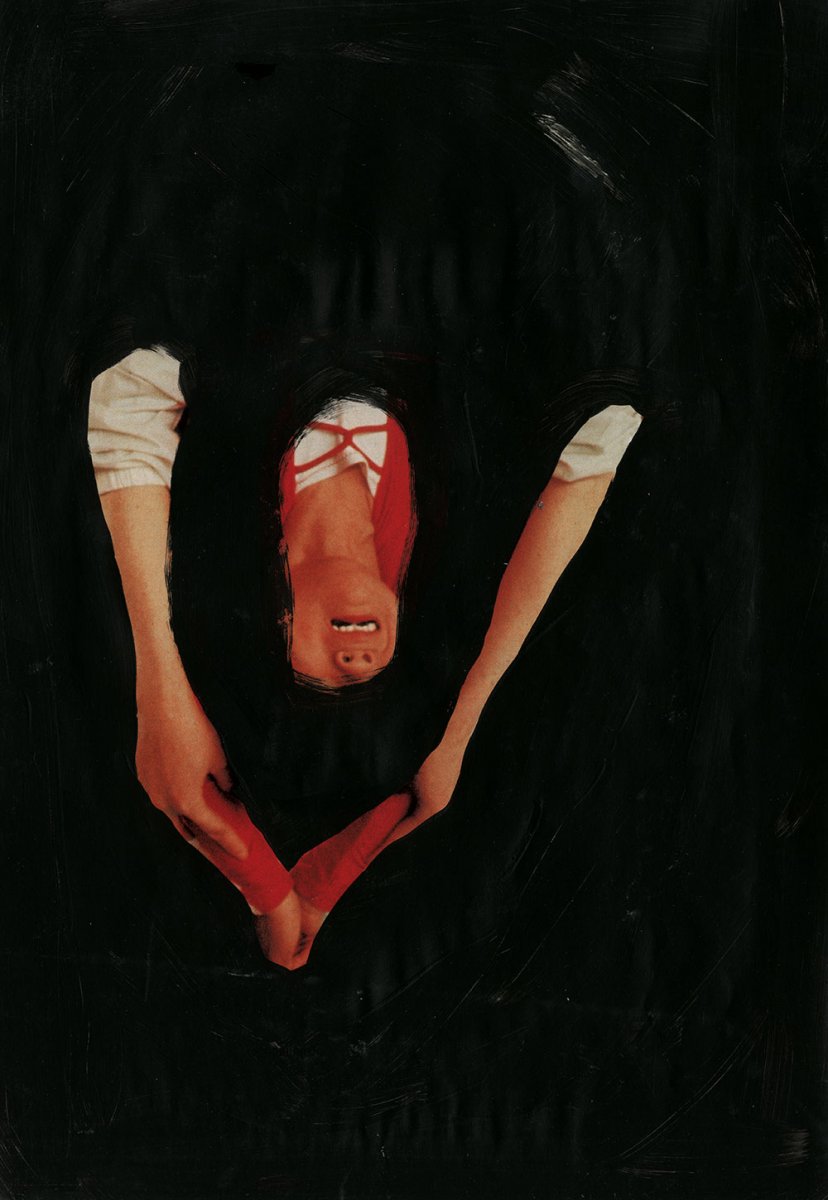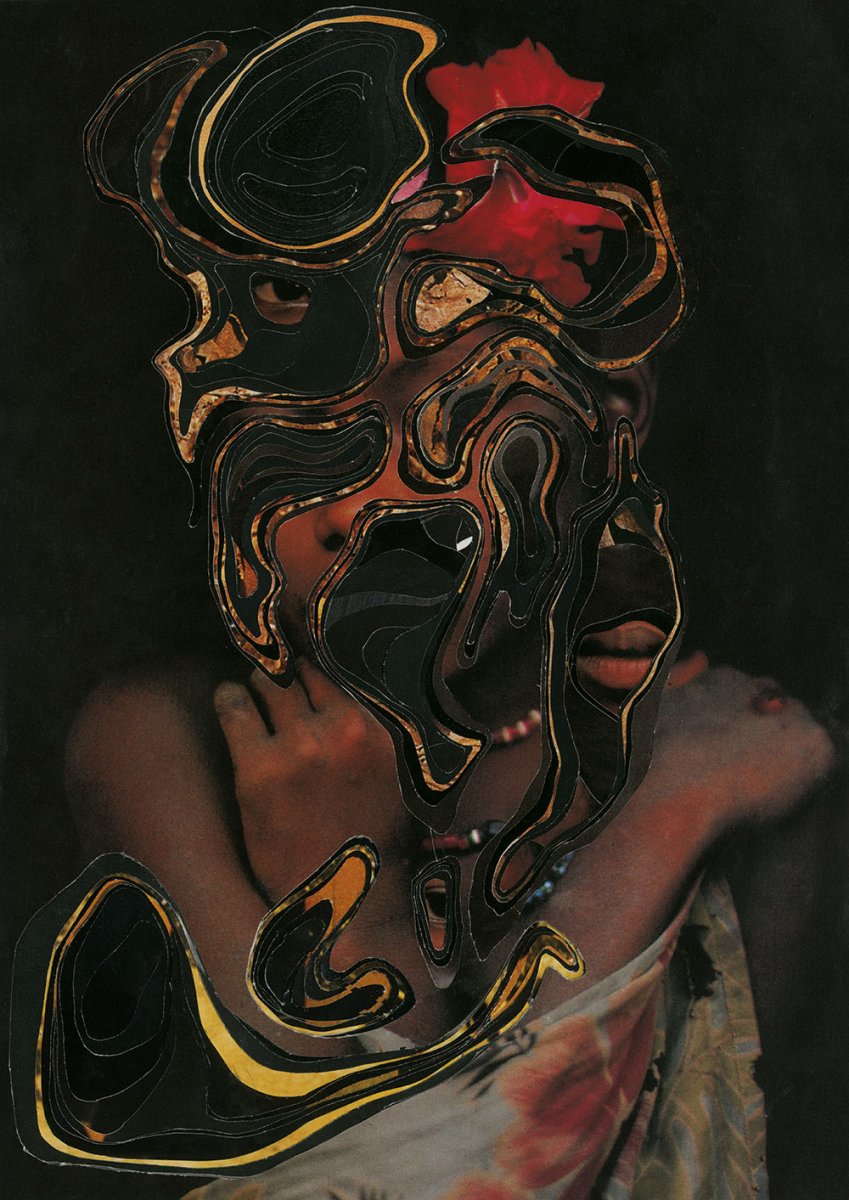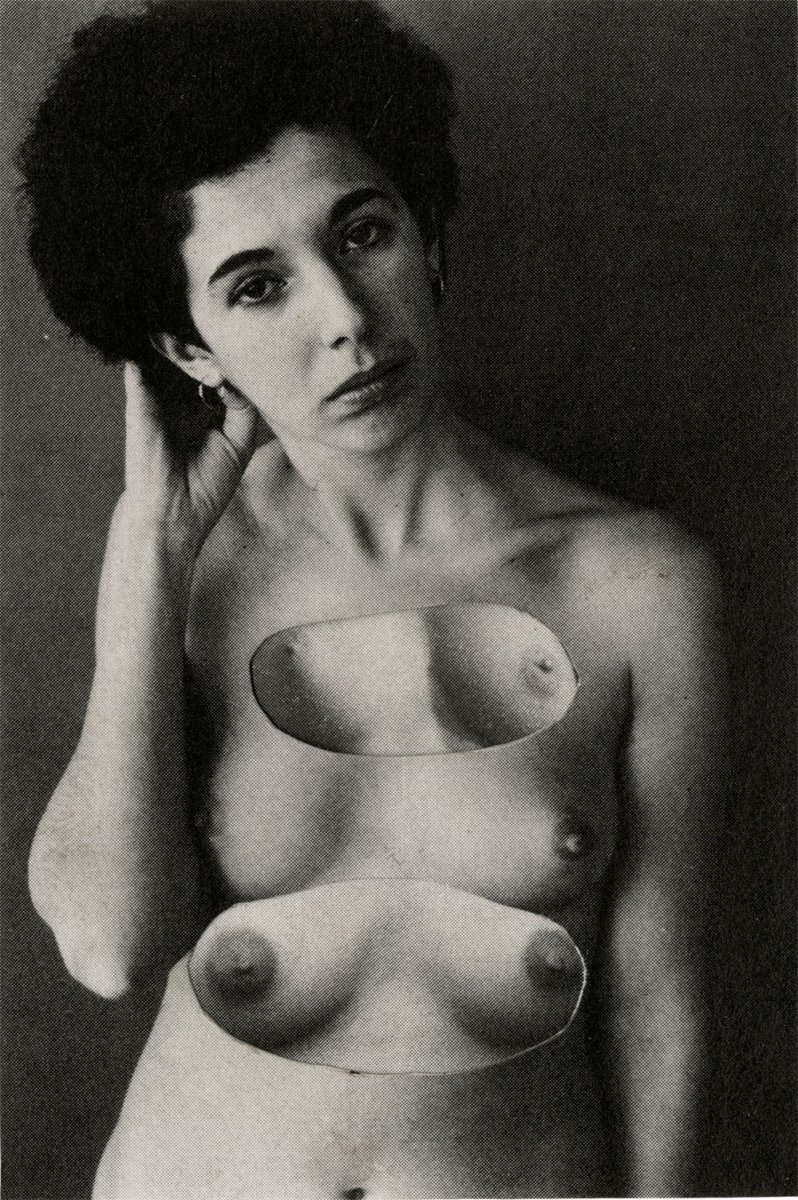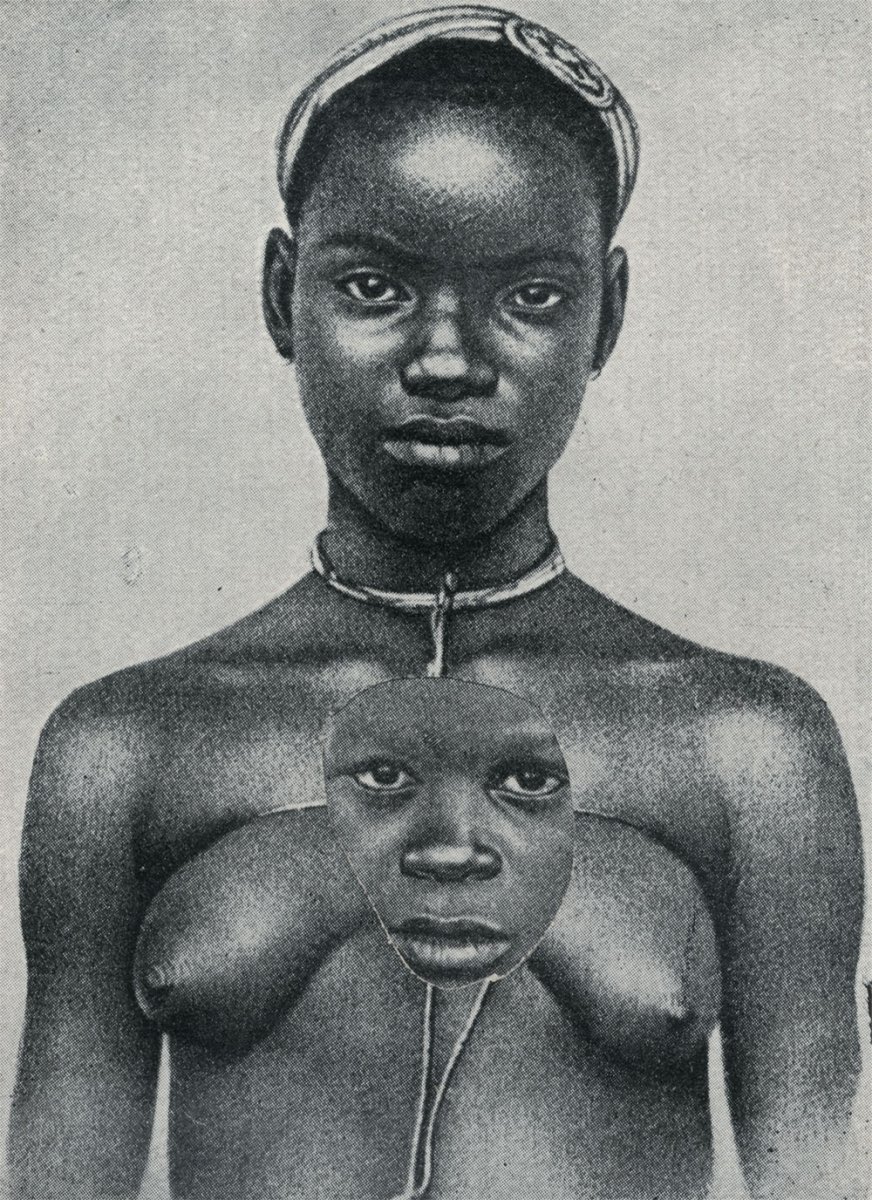 Verwandter Artikel
Nächstes Portfolio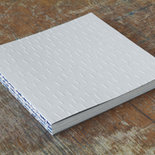 Der Muthesius Timer 2014 ist da! Er ist quadratisch (19 x 19cm), enthält einen umfangreichen Kalenderteil ...
Submitted by Muthesius Timer 2014 on 24.11.2013
in Illustration
Vorheriges Portfolio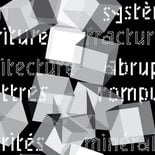 3 beautiful posters designed by Benoît Bodhuin just come out, printed with love in ​​silkscreen and using the ...
Submitted by Benoît Bodhuin on 15.11.2013
in Graphics