A catchy song combined with a simple design. What about some thumbs up on behance.net?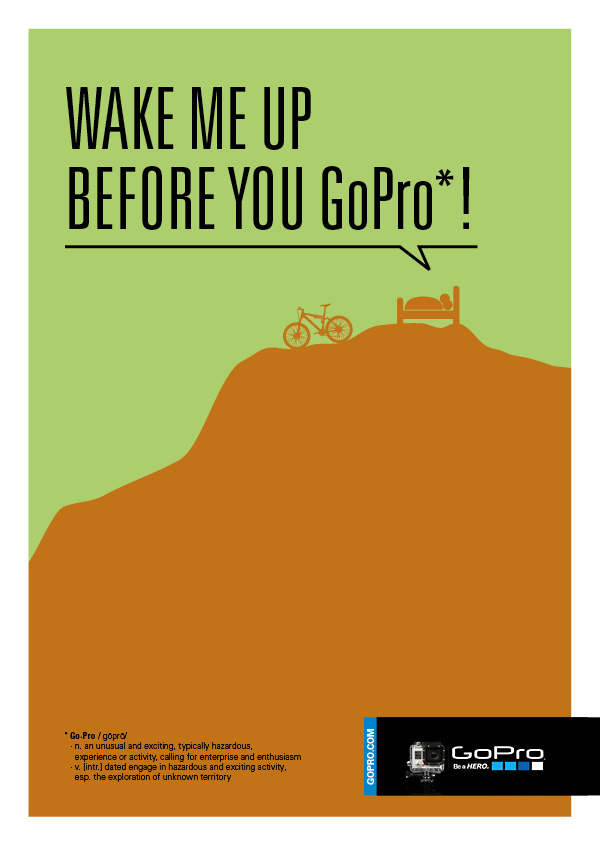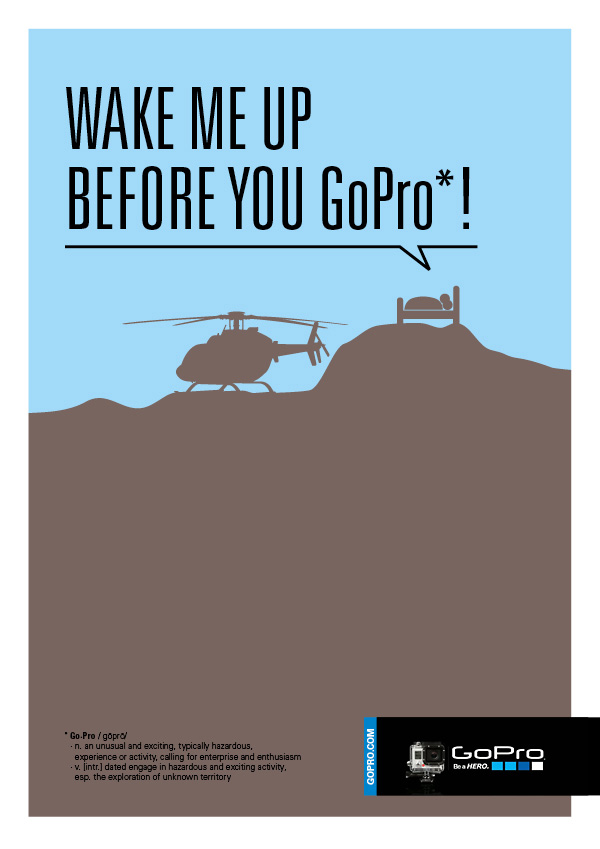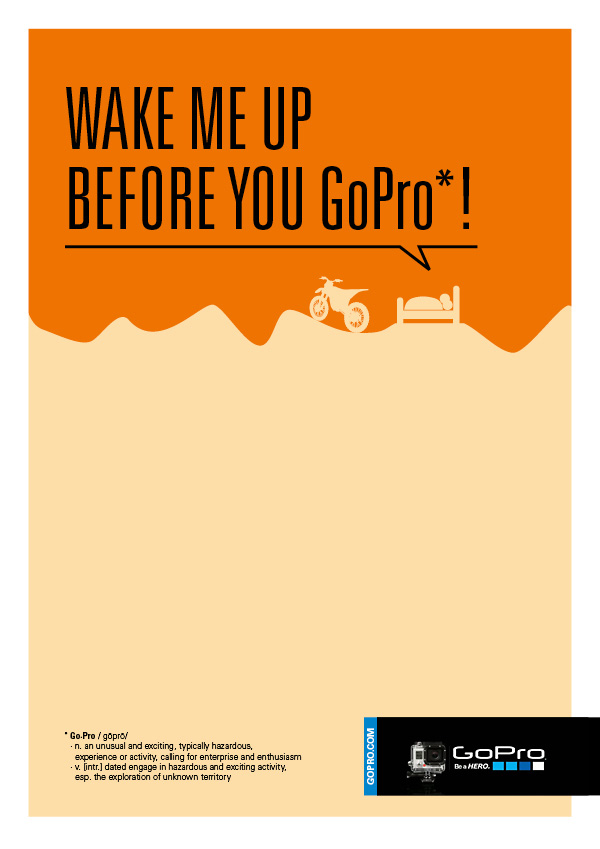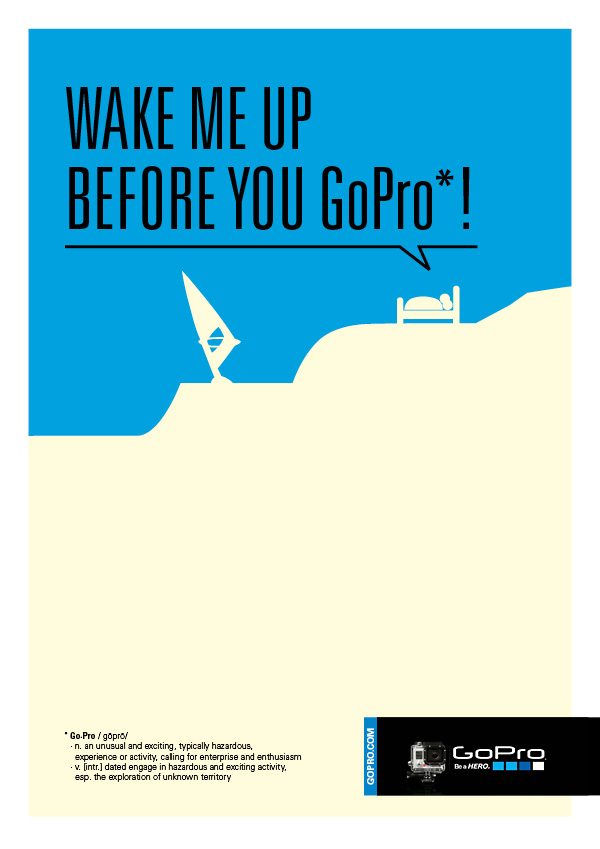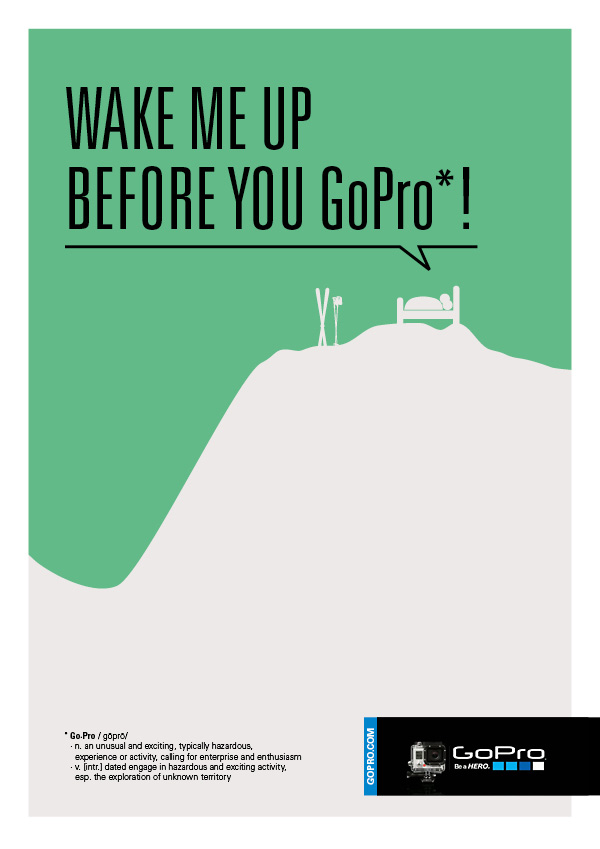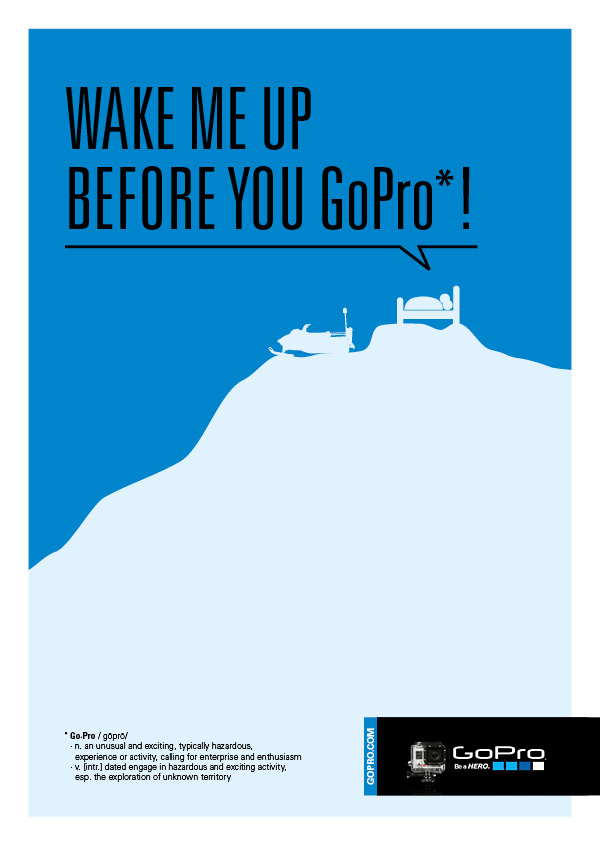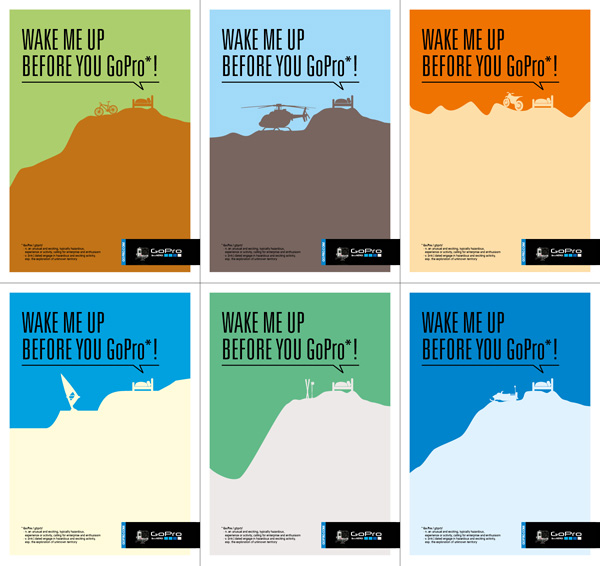 Verwandter Artikel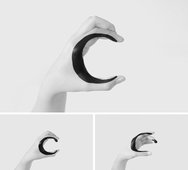 Tien-Min Liao
Dass handgemachte Typo nicht zwangsläufig gebastelt sein muss, zeigt dieses wunderschöne Projekt von Tien-Min Liao ...
Submitted by Julia on 22.03.2012
Nächstes Portfolio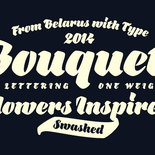 Bouquet. New display font. Bold italic with cyrillic set. You can test and buy ($39) font here: ...
Submitted by deniserebryakov on 12.02.2014
Vorheriges Portfolio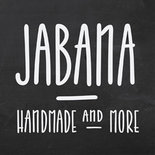 Jabana was developed in 2013 by Nils Thomsen to be his first release at MyFonts. Inspired by having a beer at ...
Submitted by nilsthomsen on 12.02.2014
in Typography