Entkleiden (desnudas) is a project I had for a long time. I've always been amazed by the natural beauty of women, the common women, the one you don't see in fashion shows, tv, or movies.
In this project I try to show what I see in them. Beauty and fragile at the same time. All of them with their complexes and their virtues. Very different personalities, very different bodies, very different minds, very different lives.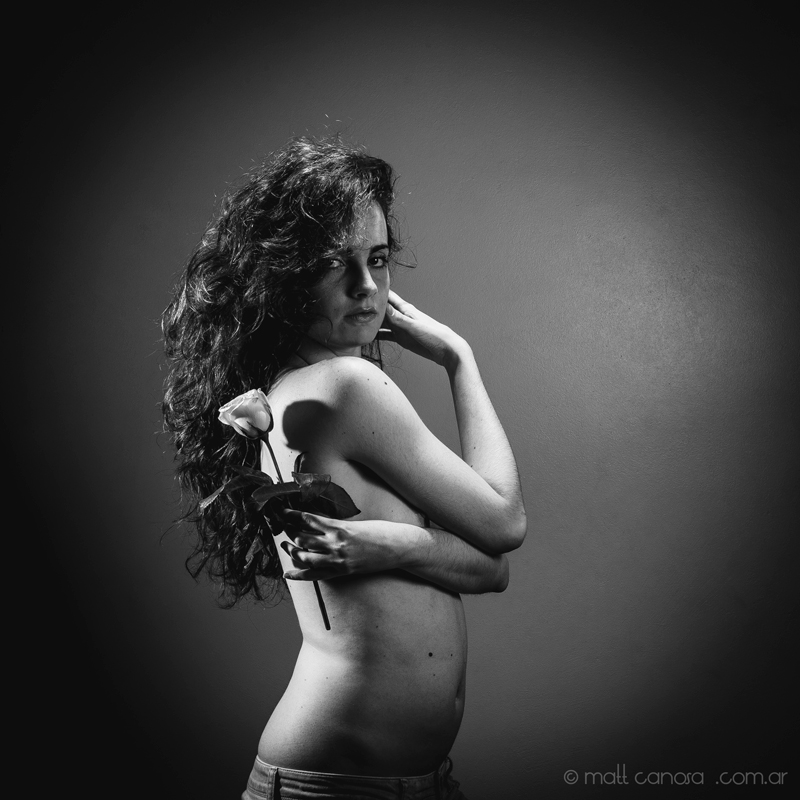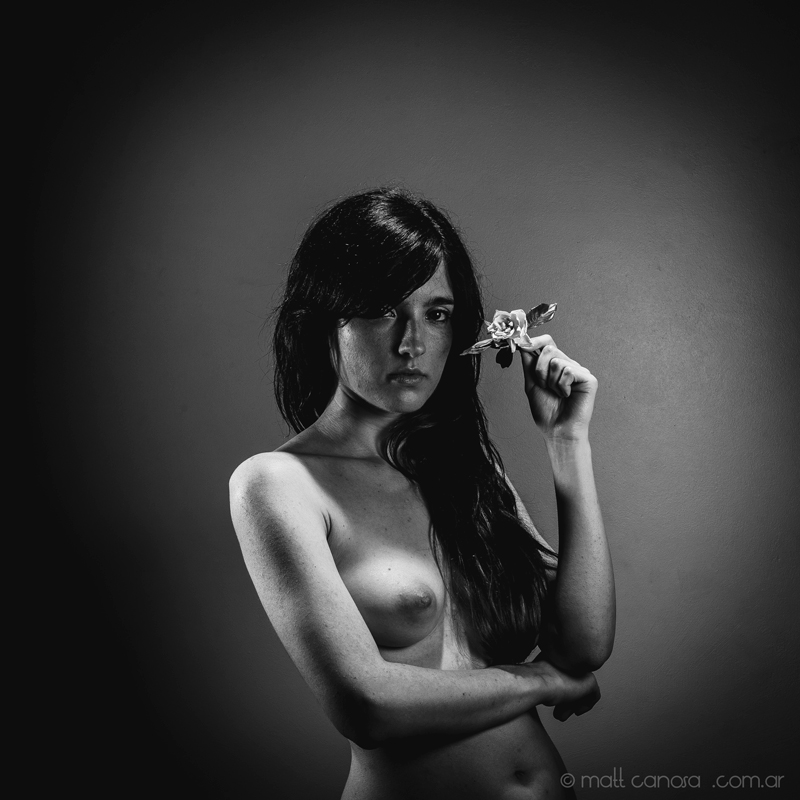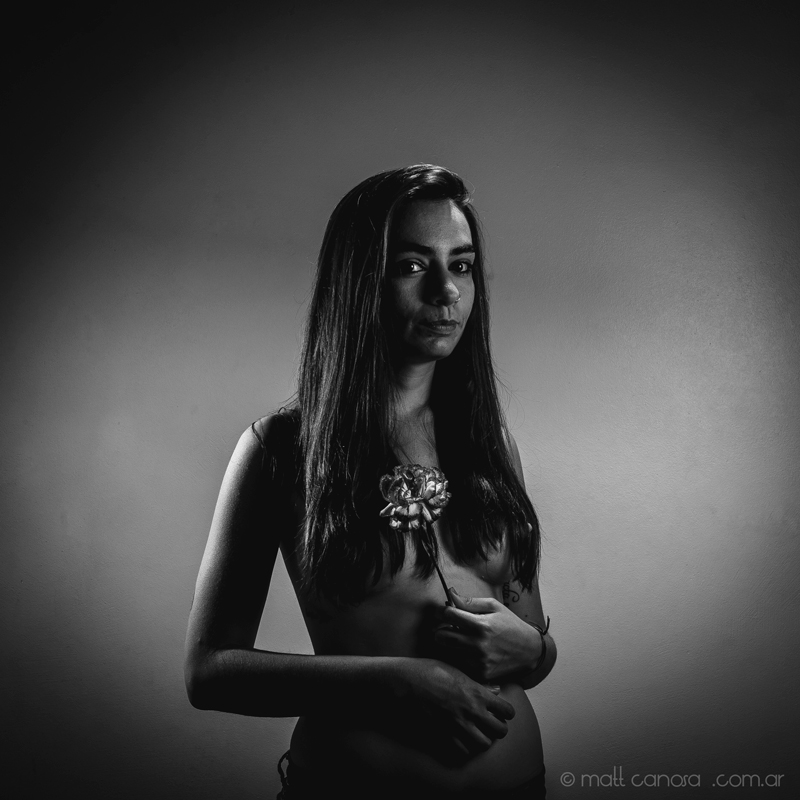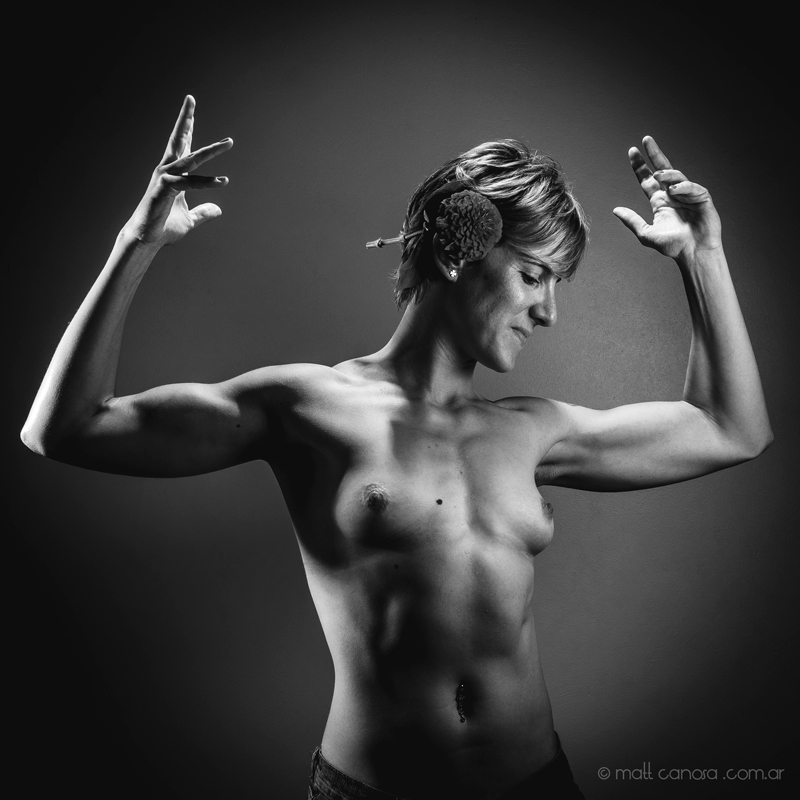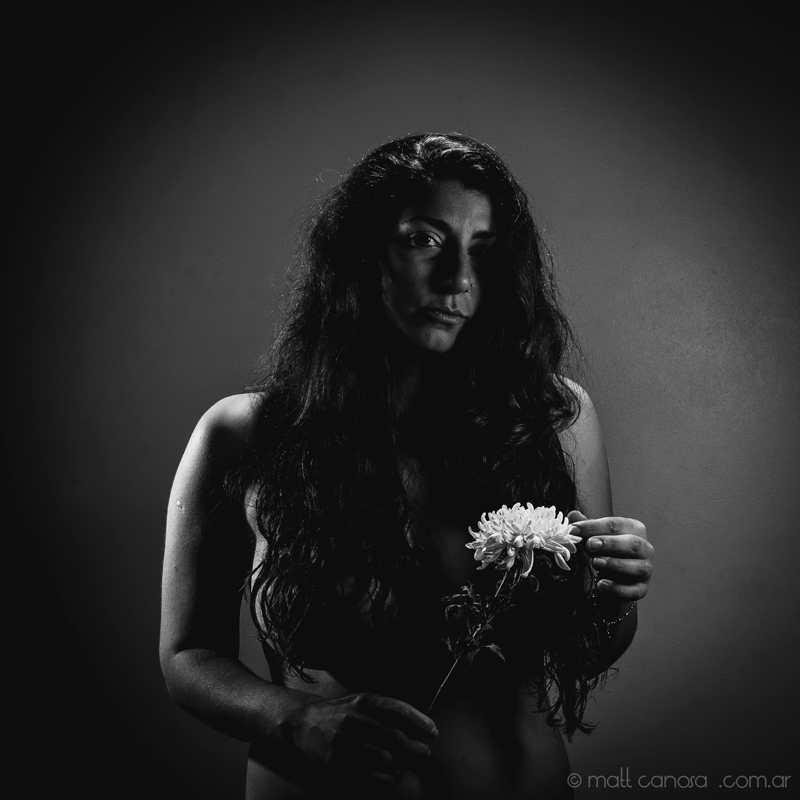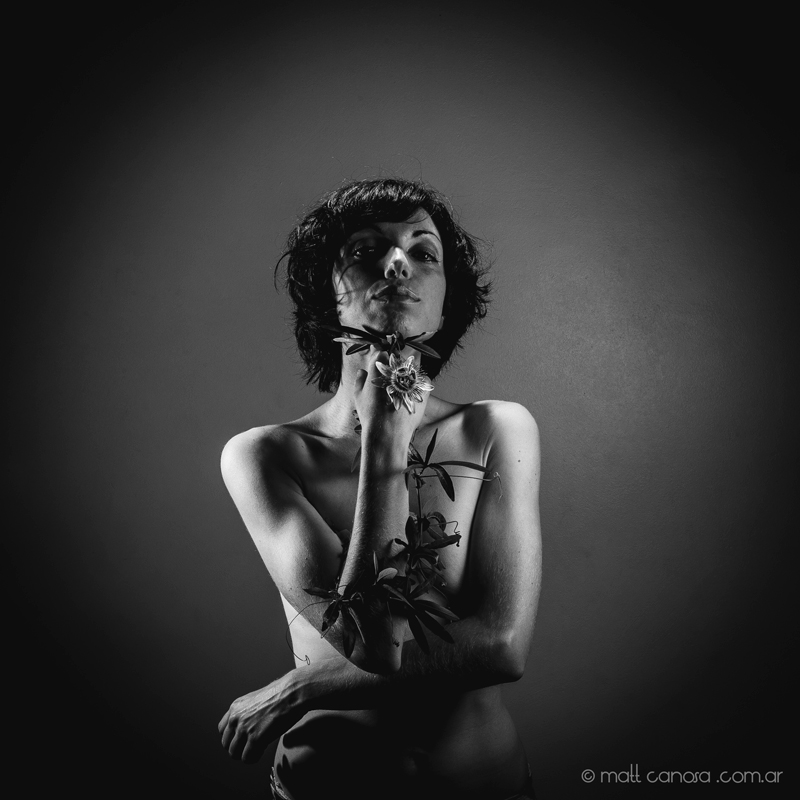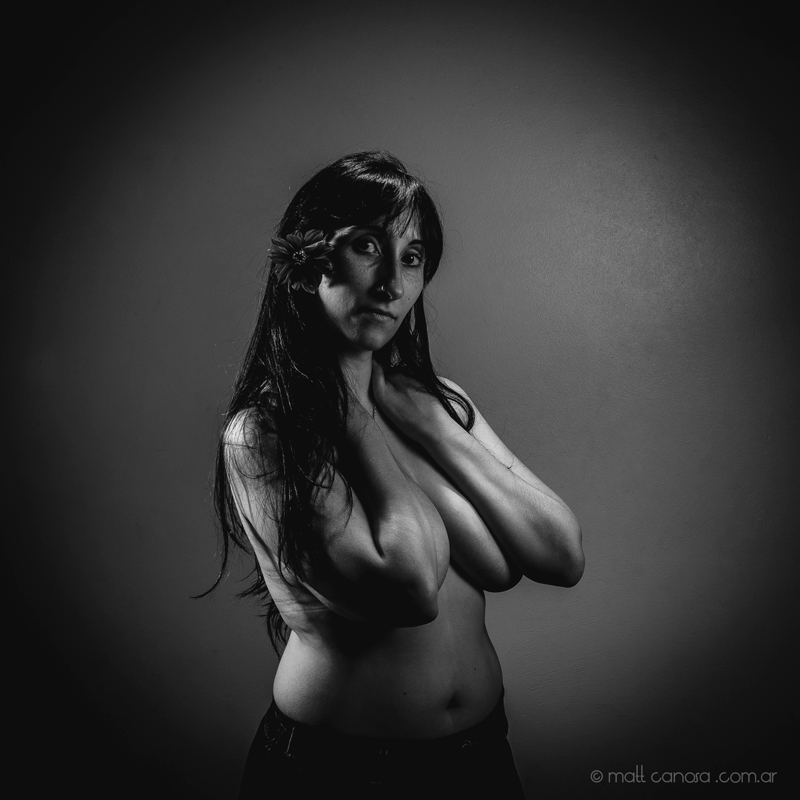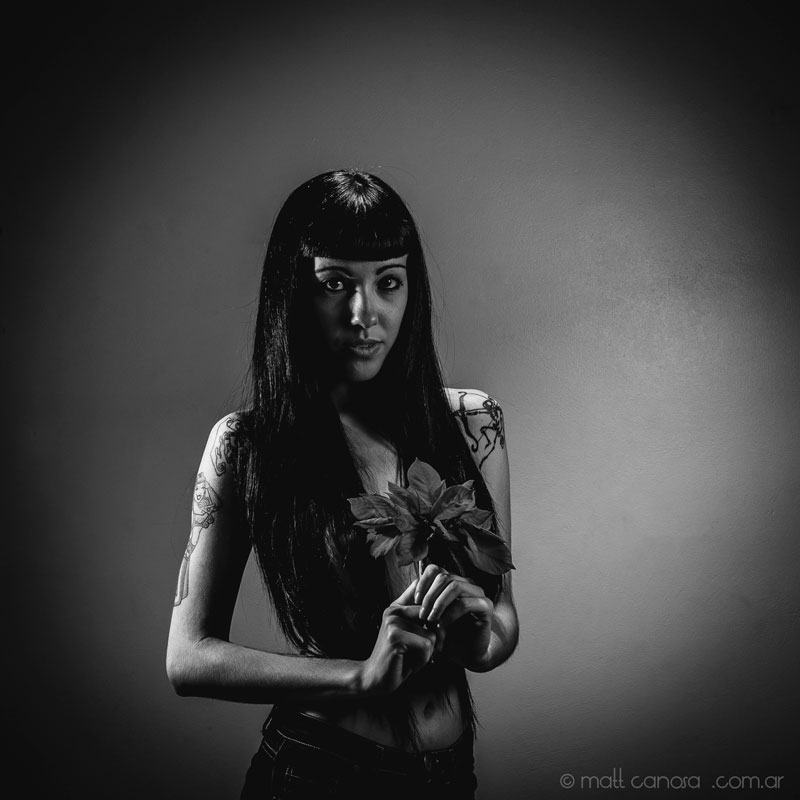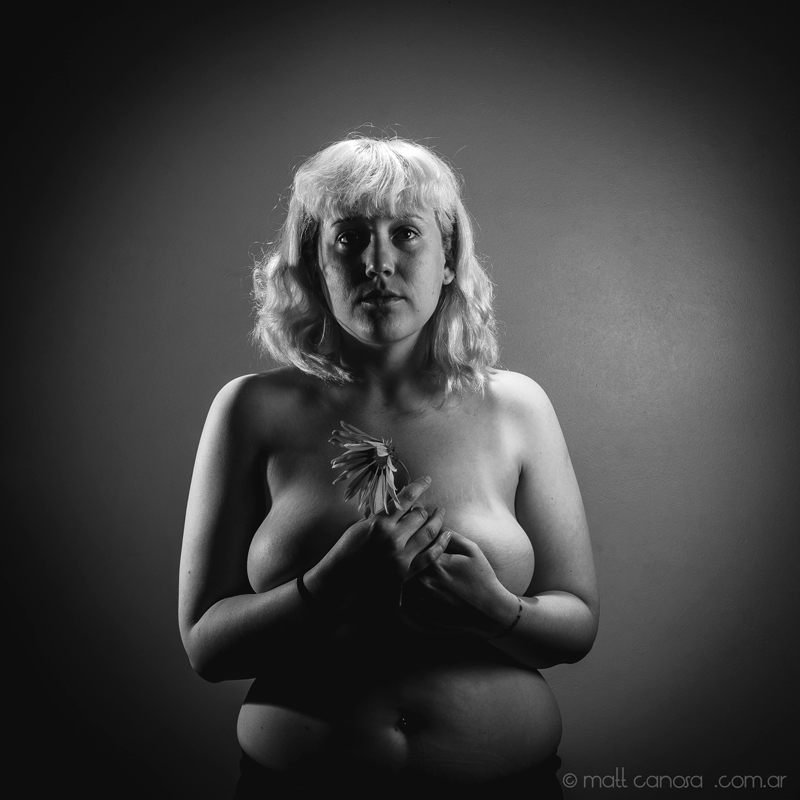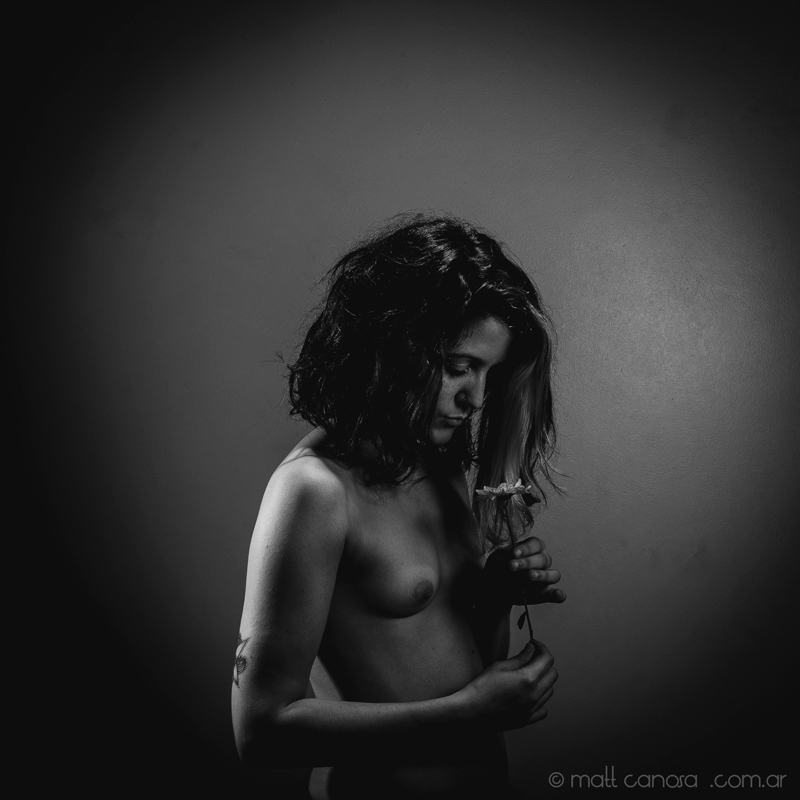 Verwandter Artikel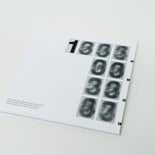 I attempted to show the days as they go by since Gilad Shalit's kidnapping in the span of a 1000 days. The time was ...
Submitted by Moshik Nadav on 03.03.2010
in Typography
Nächstes Portfolio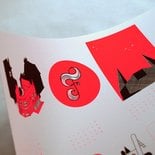 Auch für 2014 gibt es wieder einen Kalender von upstruct im Format A1 mit zwölf wunderschönen Monatsillustrationen ...
Submitted by upstruct on 16.12.2013
in Design
Vorheriges Portfolio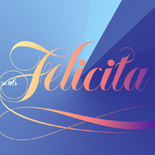 Felicità is based on the design of my »Ellida« font-family. between the down- and upstrokes, this gives the font a ...
Submitted by GertWiescher on 12.12.2013
in Typography