A famous district in the central region of Los Angeles, California. It is prominent for its place as the home of the entertainment industry, including several of its historic studios. Its name has come to represent themotion picture industry of the United States. Hollywood is also a highly ethnically diverse, densely populated, economically diverse neighborhood and retail business district.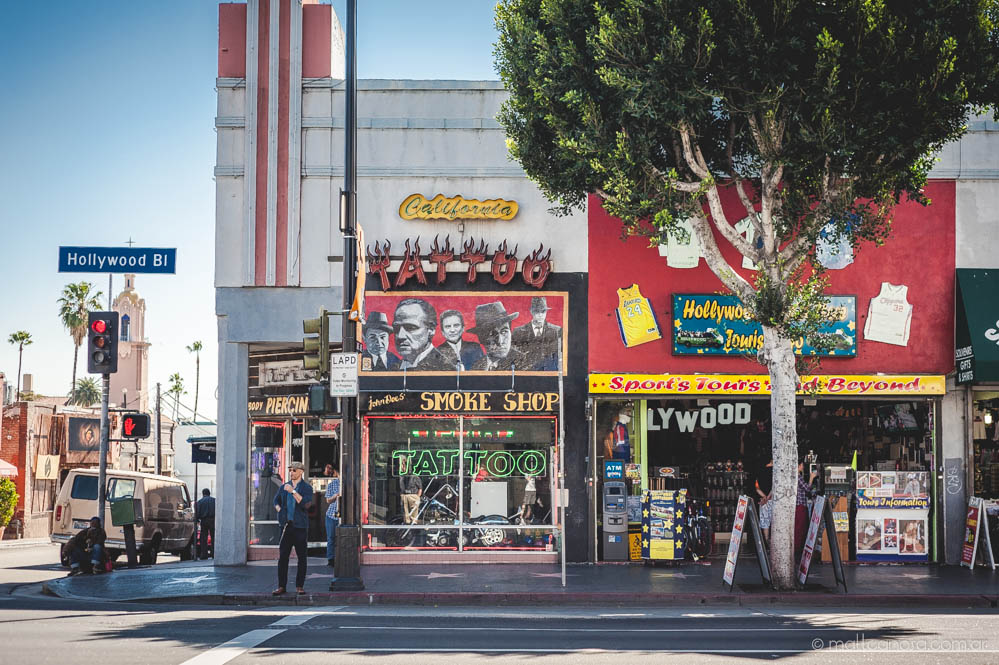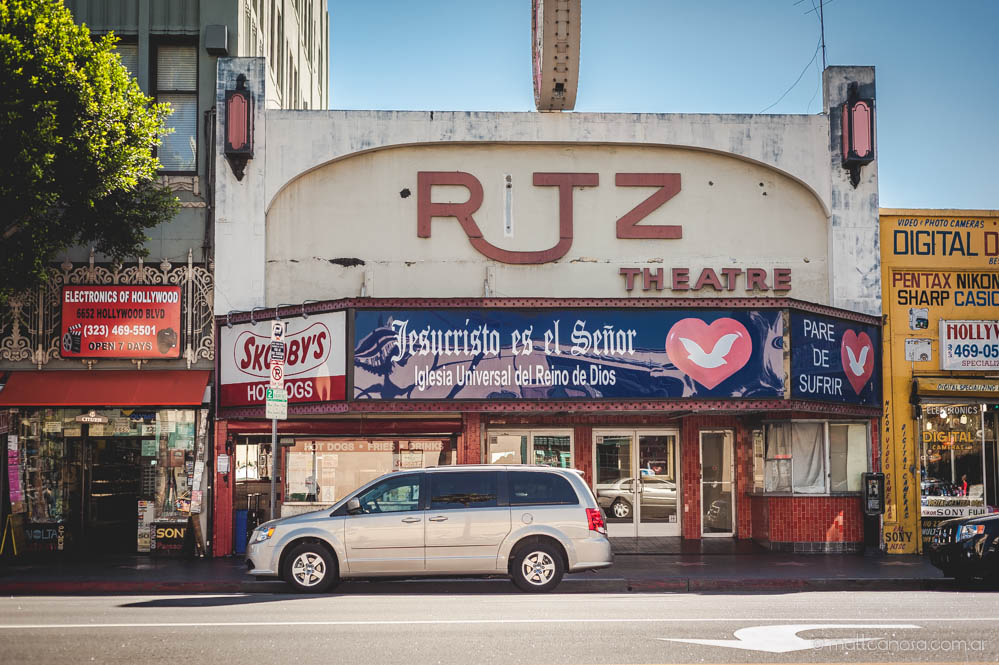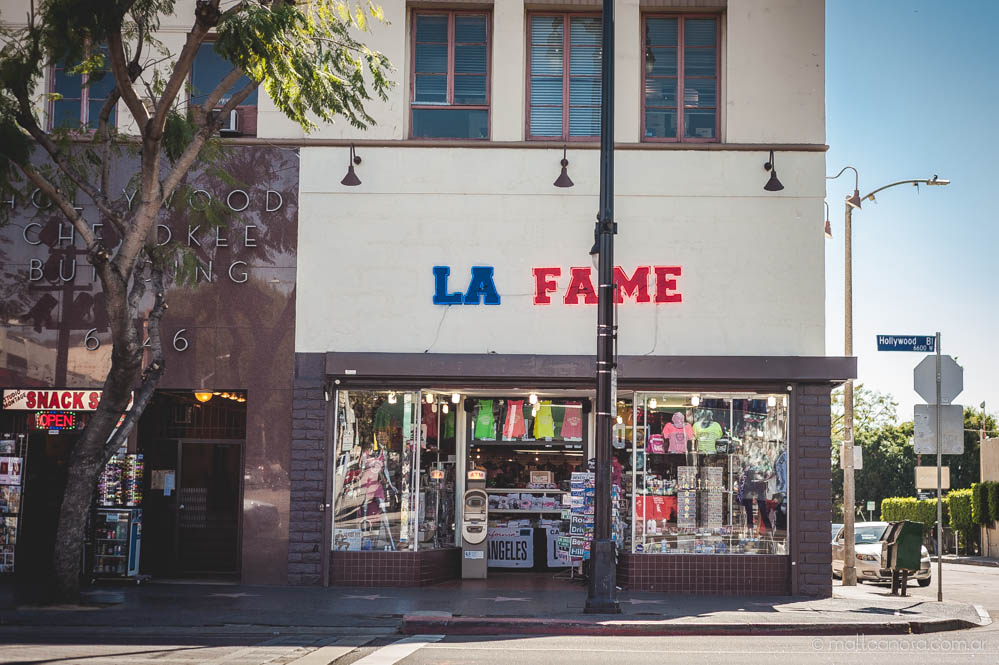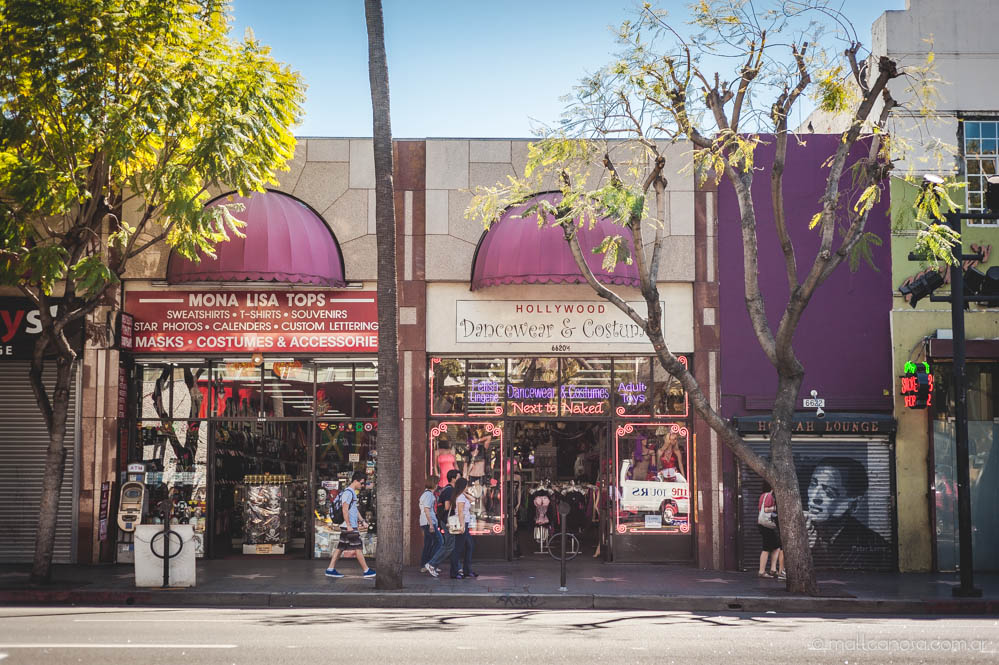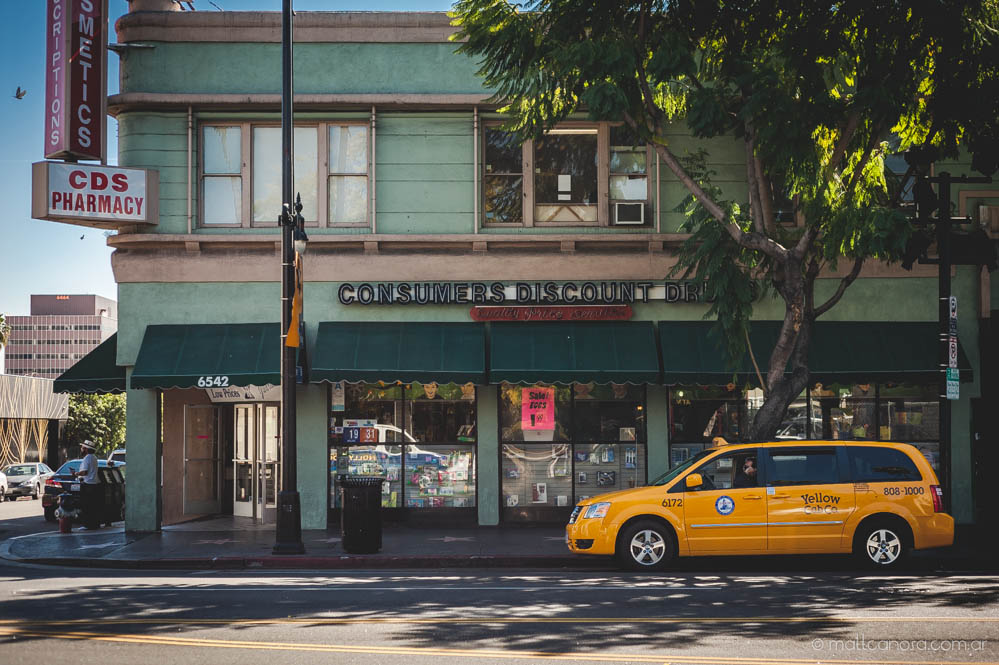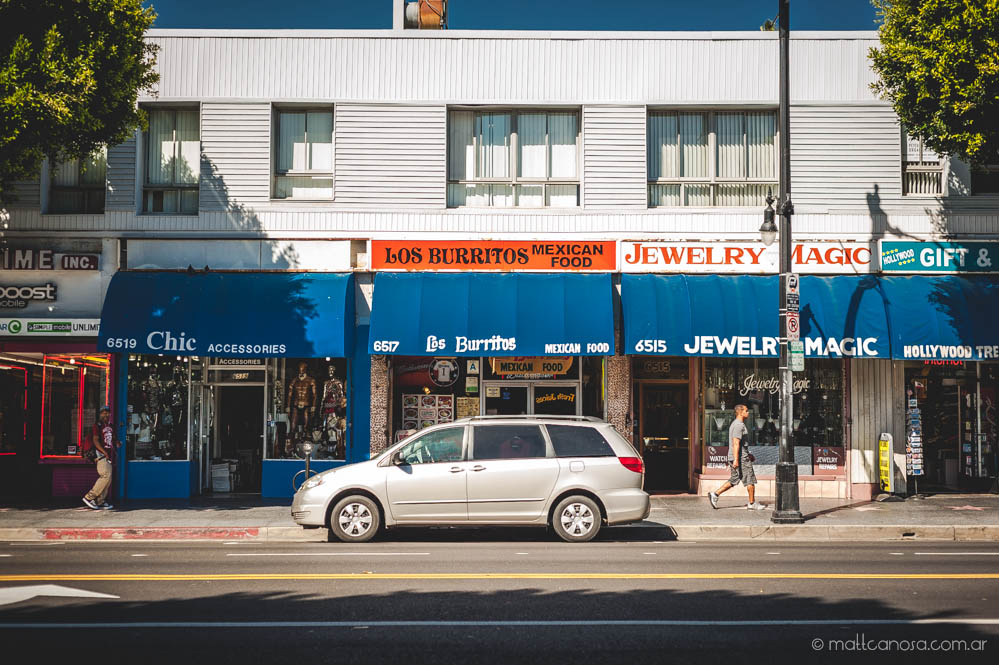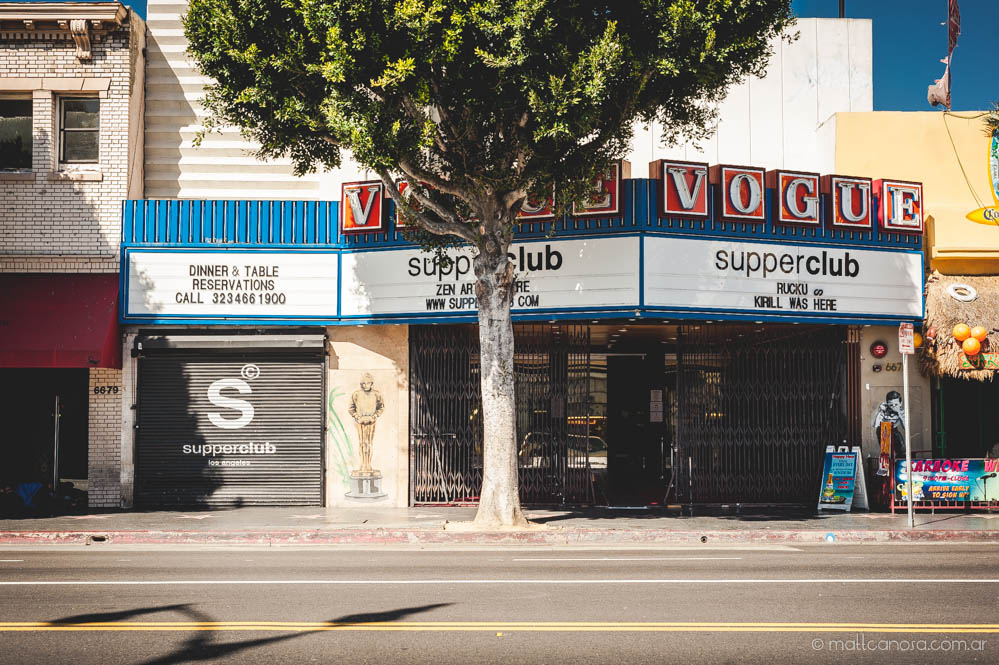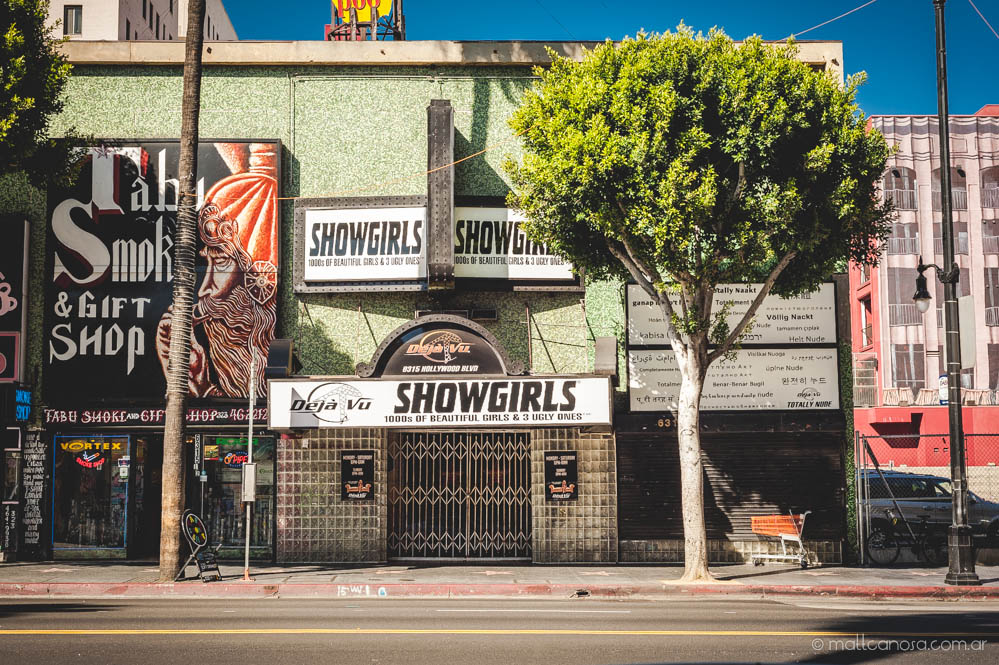 Verwandter Artikel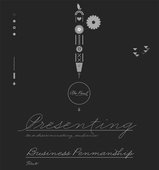 Alejandro Paul
Alejandro Paul, Gründer des Fontlabels Sudtipos, hat soeben eine neue Schreibschrift bei Veer veröffentlicht: ...
Submitted by Julia on 13.01.2010
Nächstes Portfolio
Vorheriges Portfolio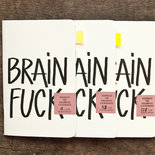 »SCRIBBLES FOR SOULMATES & STRANGERS« gibt einen Einblick in das »BRAINFUCK UNIVERSE«, einen versteckten ...
Submitted by hallo@zwoacht.com on 08.01.2014
in Design