POLITICAL TYPOGRAPHY
"Handmade outdoor advertising signs from socialist times have lost their function and little by little disappear off the face of Bulgarian towns. They are graphological cultural heritage and selected copies can be preserved, even as a basis for creating a new, substantive image of the Cyrillic alphabet in the typical Bulgarian style."
– Dr. Rudolf Bartsch, Goethe-institut Sofia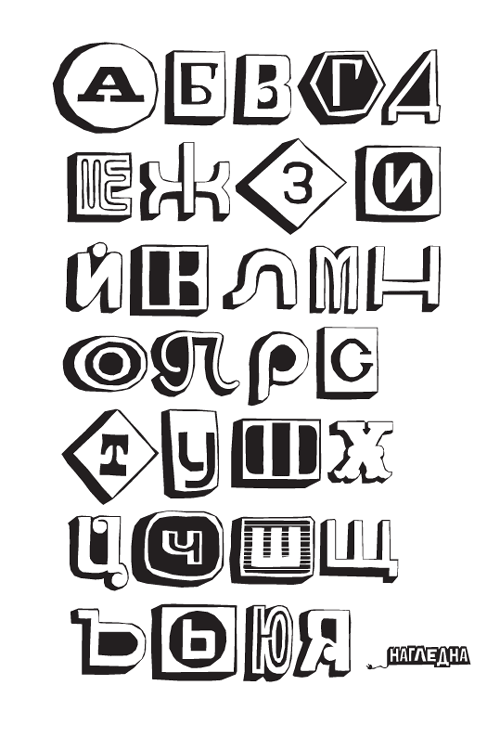 "Bulgaria has a strong typographic tradition which reached its highpoint in the 1970s, and can be seen even today in old neon signs. Raycho Stanev traces the visual history of his country and produces some very contemporary designs under the umbrella of Nagledna."
– Christine Moosmann, Novum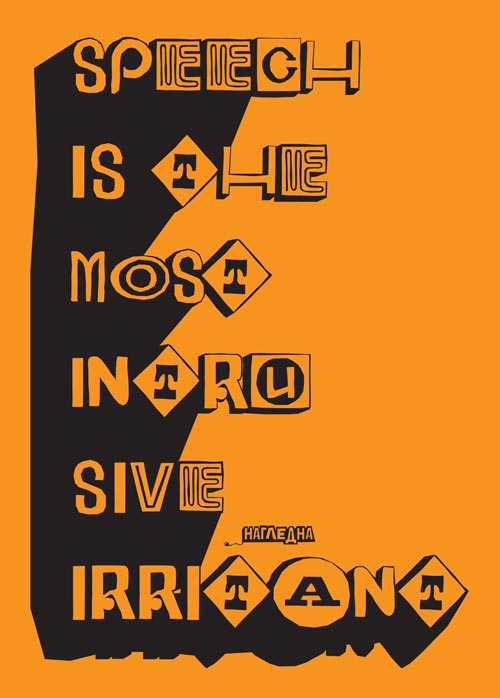 "Using various letters from old neon signs, we at Nagledna write again well known slogans from the near past. We update them not by alternating the words, but by replacing the fonts. Thus, we write political propaganda via fonts designed for flower shops, cafes, underwear stores, etc., which removes its apparent seriousness and highlights the absurd. We're interested in the relation between a font and the message written in it. "
– 12 political slogans were published in 12 issues of the daily newspaper "24 Hours" (19 October - 9 November 2012)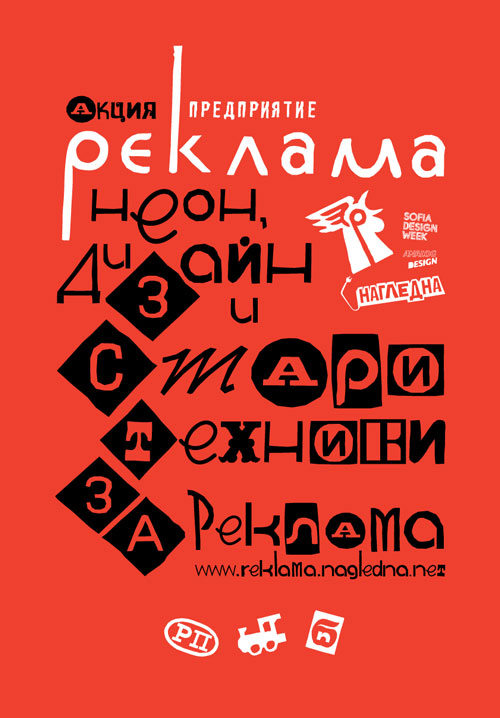 "ADVERSTISING FACTORY is a workshop organized by Nagledna Studio for creation of Lamps made of restored neon letters."
– Sofia Design Week, 2012

"Graphic design and architecture inevitably intertwine in modern cities. The question, however, is to what extent they complement or obstruct each other, whether buildings can serve as inspiration for typography and vice versa, and who takes care of integrating them and when. The Graphitecture presentation by studio NAGLEDNA traces that synthesis by showing both good and bad examples from Cuba to Europe to Kazakhstan, collected from various travels."
– Grafitectura - Architecture Seeks Society, Sofia Architecture Week, 2012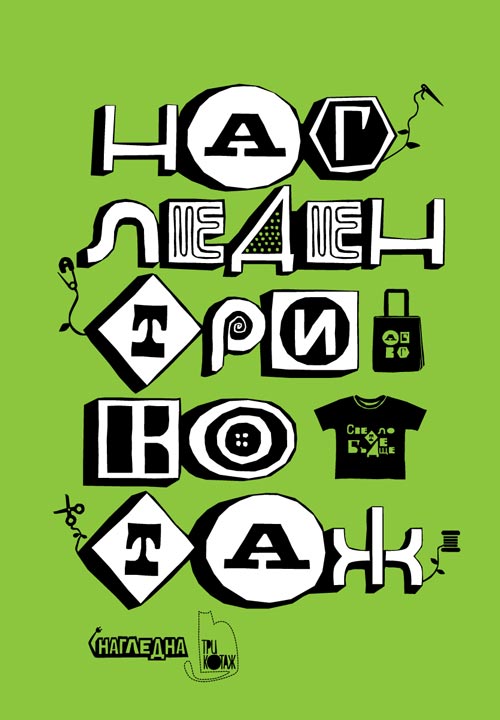 Visual Кnitwear, t-shirt exhibition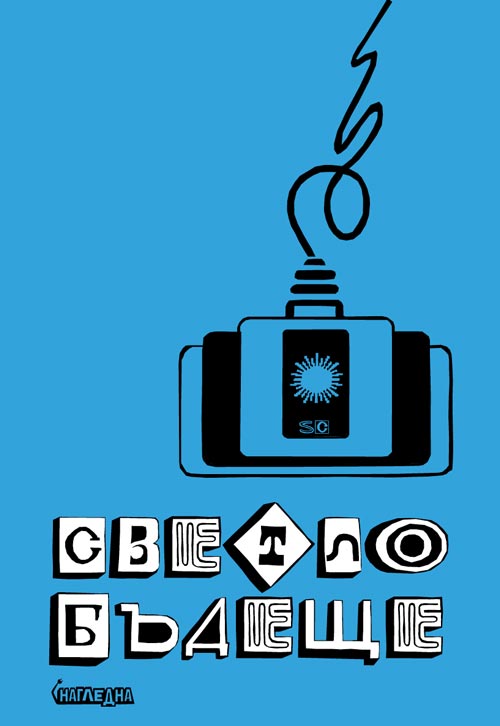 "Contemporary city dwellers are people on the move; and contemporary art is type of propaganda which make them move at an even higher speed. The Nagledna Studio was inspired by the typography of the well-known socialist-times magazine Nagledna Agitatsya (Visual Propaganda) and adds rhythm to the movement today by bringing elements from the past to the present. Nagledna's main field of activities is related to the letters; their central activity since 2010 has been to explore images that have an active presence in the urban environment. The find them in the neon-light sign of the past which they turn into portable and sometimes interactive monuments that re-write themselves.
During the festival Sofia Contemporary Nagledna installed a sign of (old) neon lights on the facade of the National Palace of Culture (Sofia)."
– Lilyana Karadzhova, Abitare Magazine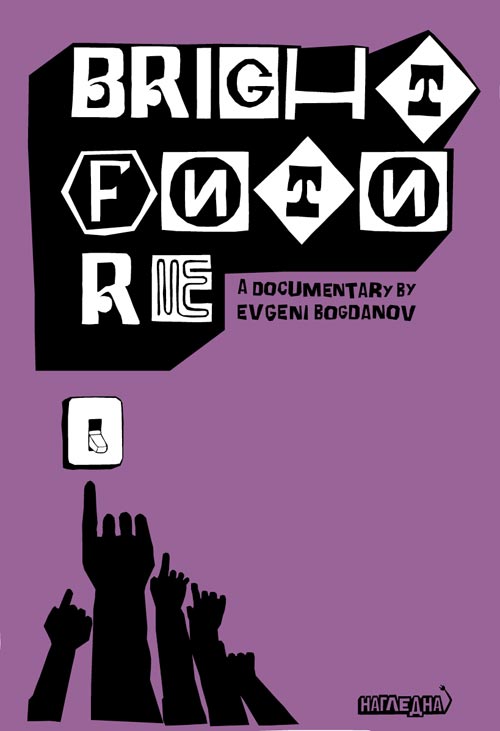 Raycho, Rado and Evgeni are friends with a common socialist childhood, grown up in the transition. Transition between two political systems, between analog and digital technologies, between old media and Internet. A generation that along with leaving children's games behind, witnessed the drastic change in public space. More than twenty years after the end of socialism, the beautiful neon signs above closed down former cafes, restaurants, cinemas and shops are one of the few things that carry on the spirit of this time. Abandoned, forgotten, rusty, nostalgic – and completely invisible for most of the people. The three young men decide to take down and give new life to some of these old letters. And so the Bright Future begins. Will it become something more than a political cliche? Is there a bright future for the streets we walk on every day and how can we enter it with polished shoes?
– Documentary, 45 min, Author Evgeni Bogdanov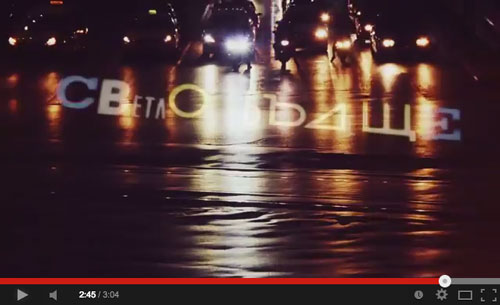 more on www.svetlo.nagledna.net/en
Verwandter Artikel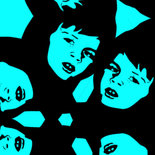 We've always been used the world wide web as a stage for our interactive installations about the memories from ...
Submitted by nagledna on 09.02.2014
in Interactive
Nächstes Portfolio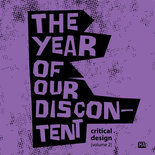 POLITICAL POSTERS "In 2011, while working on the project "My street" in Havana, we visited Casa de las Americas – ...
Submitted by nagledna on 08.01.2014
in Design
Vorheriges Portfolio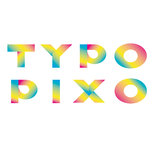 Today we introduce Typopixo. A new typefoundry specialized in multi-color webfonts. A beautiful and colorful ...
Submitted by Novo Typo on 07.01.2014
in Typography