We've always been used the world wide web as a stage for our interactive installations about the memories from Socialism time and not only:
• The Great Excursion – project about bulgarian Turks hundreds of thousands of who were expelled from Bulgaria in 1989.
• Visual Propaganda and how it use to work in Bulgaria
• Stories for 1968 – the tipping point for East Europe
• Space Utopias – Childhood dreams about the space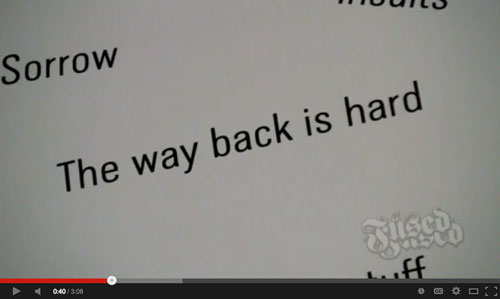 THE GREAT EXCURSION: Critical Debate & Installation
The installation contains memories of Bulgarian Turks, hundreds of thousands of whom were expelled from Bulgaria in 1989. A shameful, hidden chapter of European history, almost unknown in the West, it is a reminder of what happens when DNA, rather than our shared humanity, is the focus of attention. The Great Excursion gives a fascinating and disturbing insight into what happens to a community when politics takes over from reality. Is it where you're from, or where you're at that matters?
– Sandra Hall, Friction Art (Bass Festival Birmingham)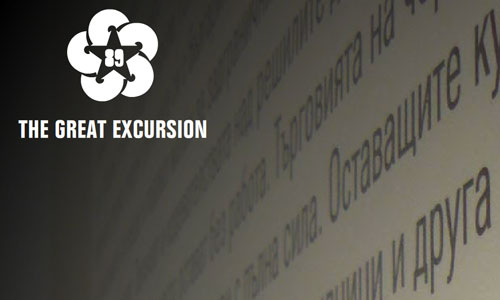 Raycho Stanev is examining his memories on the tragic banishment using emotions and stories from people who had to leave the country. His artistic and mere descriptive approach to a political and sensitive topic is free of accuse. The installation project is unique, since it is the very first attempt in the past 20 years in Bulgaria to talk about the expatriation.
– Dr. Rudolf Bartsch, Director Goethe-Institut Bulgarien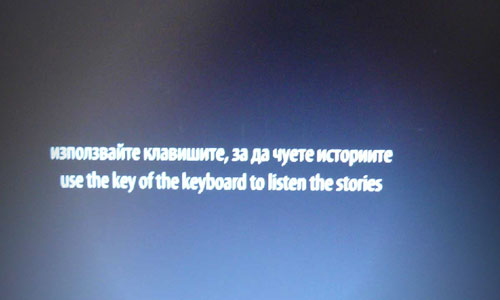 The Great Excursion is sound installation dedicated to … silence. It is presented very briefly in the small hall of Goethe institute: short daily phrases written in mixed order on the walls, central text with conception and facts, on the space between the two windows, and beneath – the computer through which the spectator/listener drives the composition.
– Diana Popova, Kultura weekly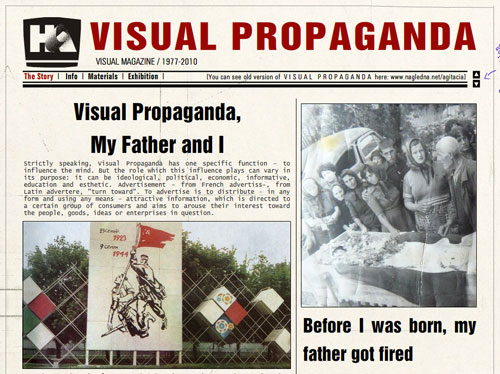 VISUAL PROPAGANDA aims to recall the visual methods used in communism for a political propaganda and to find the place of the letters in that process. In order to function better, the complex world of the communist society needs norms to rule the human behaviour. How these rules have been shown, how the mechanism for their creation has evolved in time. Visual Propaganda is a space for memories and stories from the time of communism.
– Nagledna's lecture in ECAV, Sierre (Switzerland)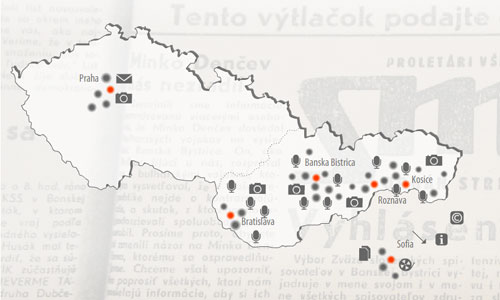 STORIES FOR 68 – A project by Raycho Stanev, Diana Ivanova and the former solider of the Bulgarian occupation troops of 1968, Radoslav Stanev. What does it mean to return forty years later to the place where, as a solider of the Bulgarian occupation troops, one was supposed to abort the "Prague Spring"? The goal of this journey is less the reconstruction of events as to ascertain whether a dialogue about one's own past is possible between generations and with people in contemporary Europe, and to see what effect this journey has on the dialogue, whether it changes something.
– Diana Ivanova, Kapital Weekly Issue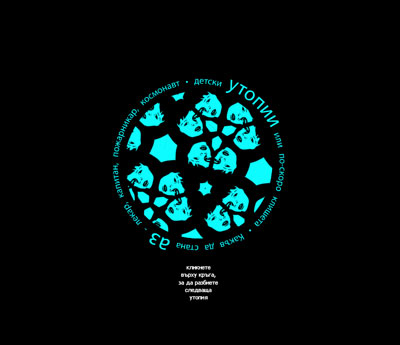 SPACE UTOPIAS
My childhood dream to be an astronaut was never to be, but the memory lives on. 50 years after the first space flight, I look at my dream's trajectory through time to see what has become of it. Have I destroyed my utopias or am I simply going from one utopia to the next, into eternity?
– Raycho Stanev, After the Flight – group exhibition in the Instut of Contemporary Art Sofia
Verwandter Artikel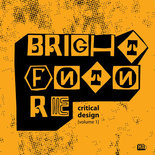 POLITICAL TYPOGRAPHY "Handmade outdoor advertising signs from socialist times have lost their function and little by ...
Submitted by nagledna on 07.01.2014
in Typography
Nächstes Portfolio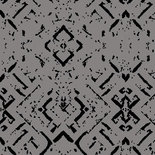 Web-based diaries: • Helvetia - swiss diary• Over Cities - between Sofia and Havana• Re-Istanbul - working in ...
Submitted by nagledna on 09.02.2014
in Interactive
Vorheriges Portfolio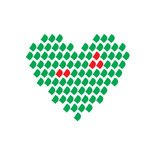 "Love from Iranian vision" T-Shirt design exhibition as ordered by Nowmana artistic group ...
Submitted by Hoseyn on 31.01.2014
in Typography