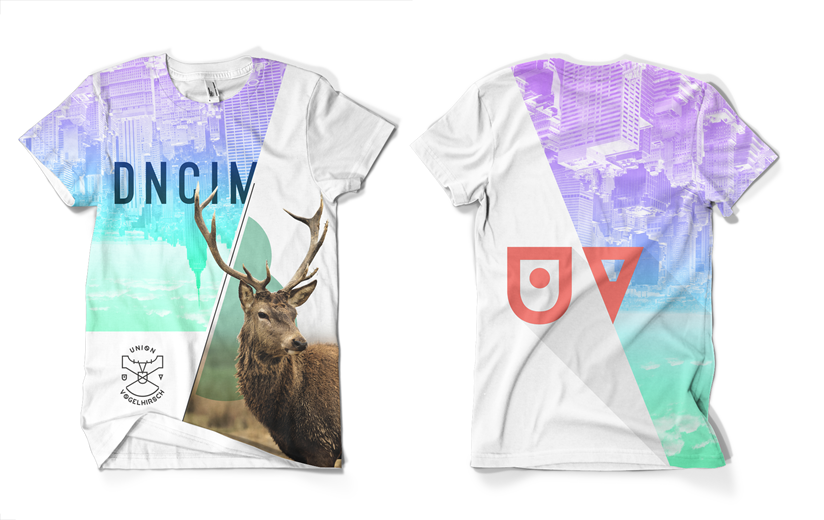 Shirts designed for the newest printing process:dye sublimation!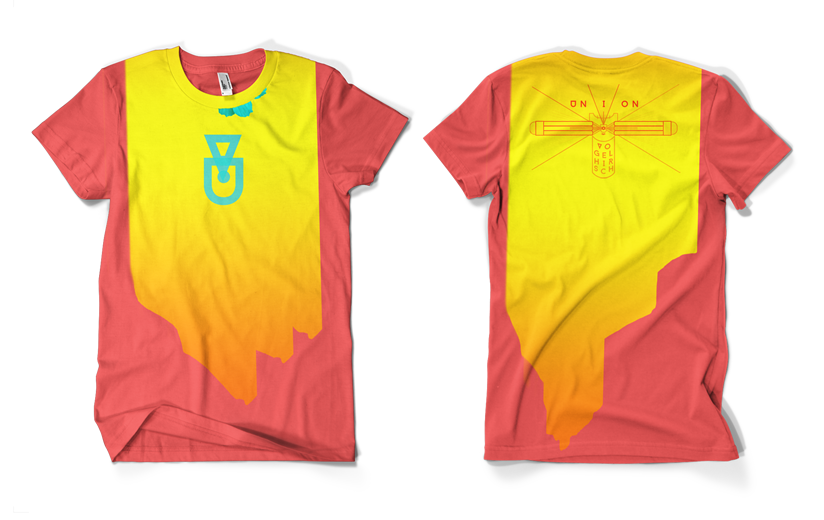 Verwandter Artikel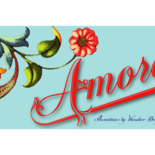 I would like to introduce my newest typeface, it is called »Fiorentina«. The name implements flowery as well as ...
Submitted by GertWiescher on 26.07.2012
in Typography
Nächstes Portfolio
Vorheriges Portfolio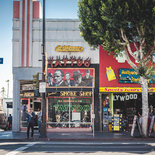 A famous district in the central region of Los Angeles, California. It is prominent for its ...
Submitted by mattcanosa on 10.01.2014
in Photography