Ethos is a contemporary serif fontfamily. It comes in 36 fontstyles with true italics and a huge bunch of opentype features like small caps, ligatures, nominators and denomiators, fractions and many more. Its x-height is pretty high, which makes it legible even on small fontsizes. Above that, the lighter weights have a rather low-contrast linestyle, which improves the legibility on display application especially on smaller sizes. On larger fontsizes, the typeface stands out with a distinctive character of geometrically shaped letters with soft rounded corners. Each fontface contains 500+ glyphs, supporting a huge amount of languages, mathematical operators, symbols and punctuations.
Ethos Typefaces are available on MyFonts & Fontspring (80% off the first 30 days)
Florian Klauer
→ FONTS WITH LOVE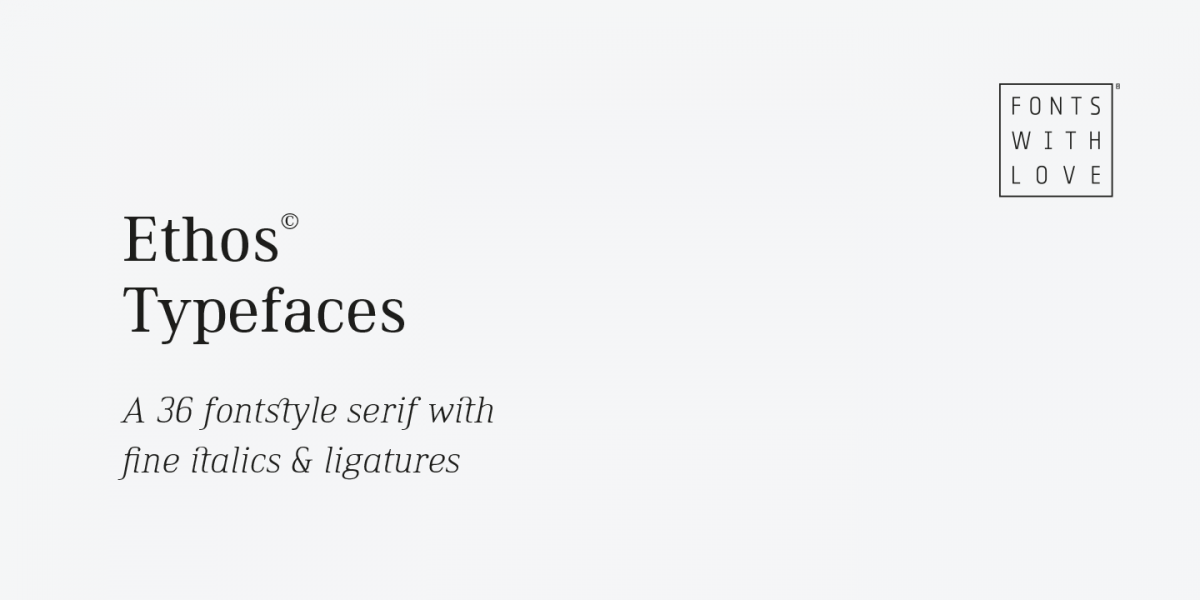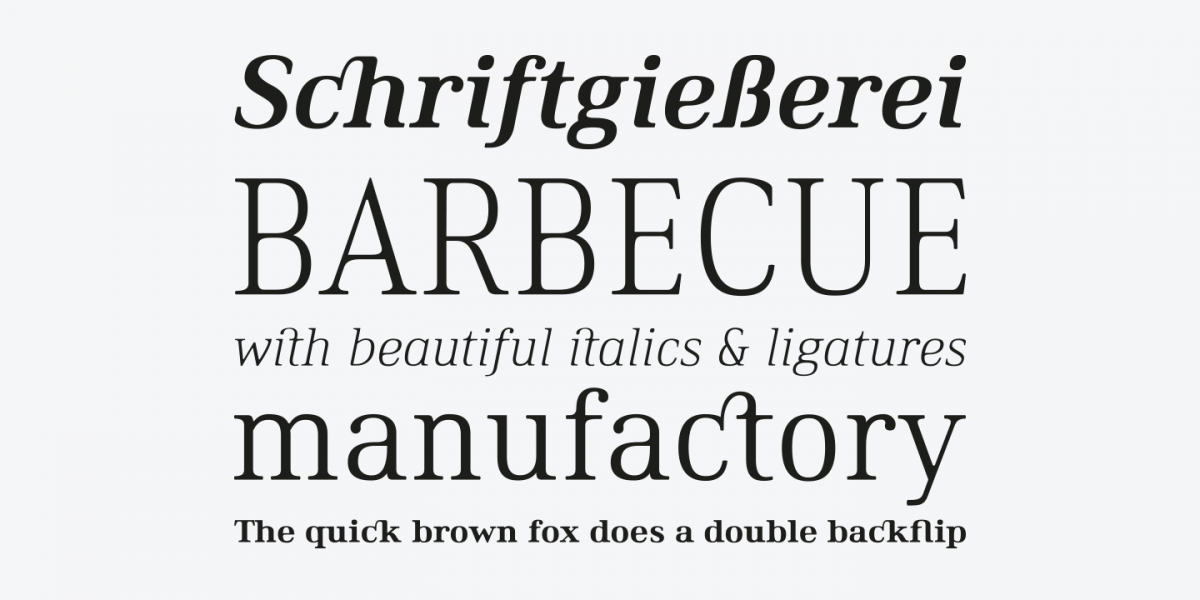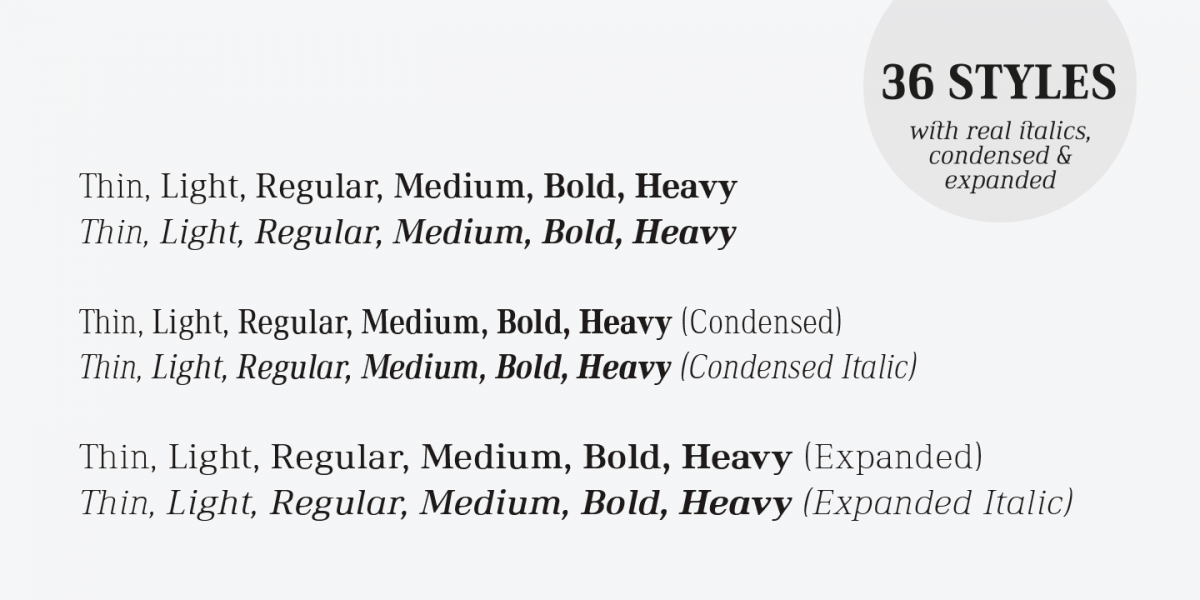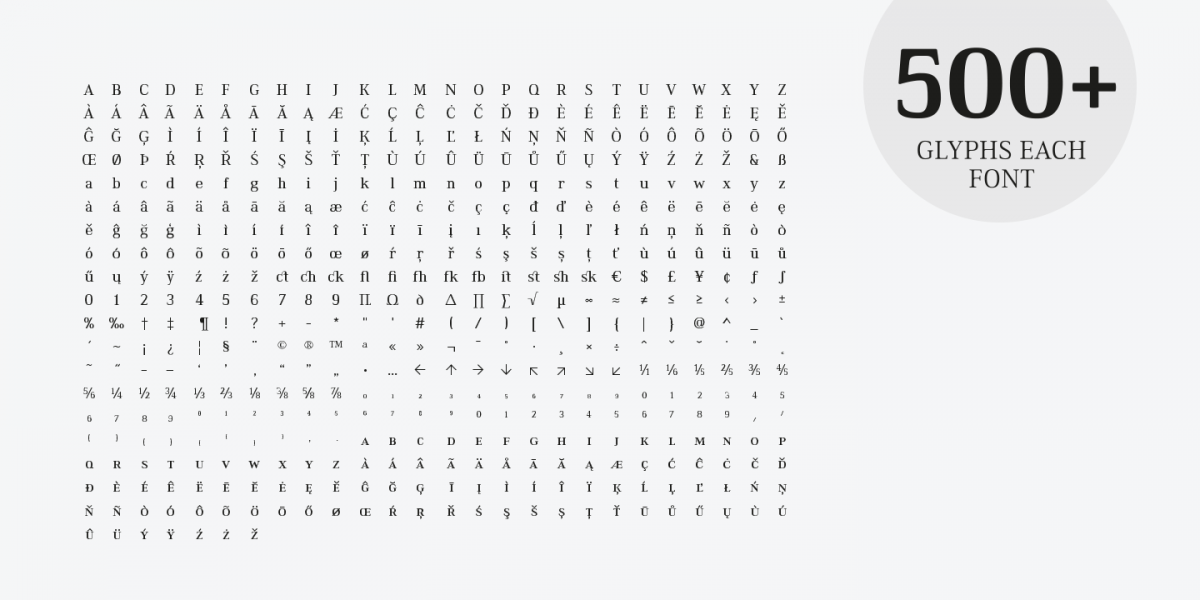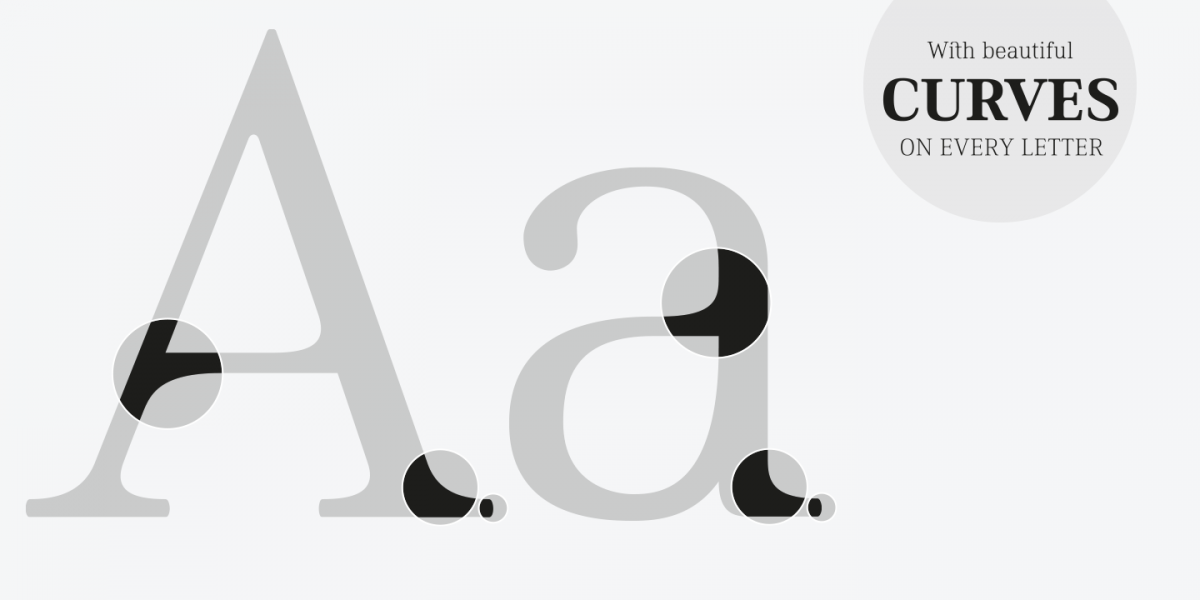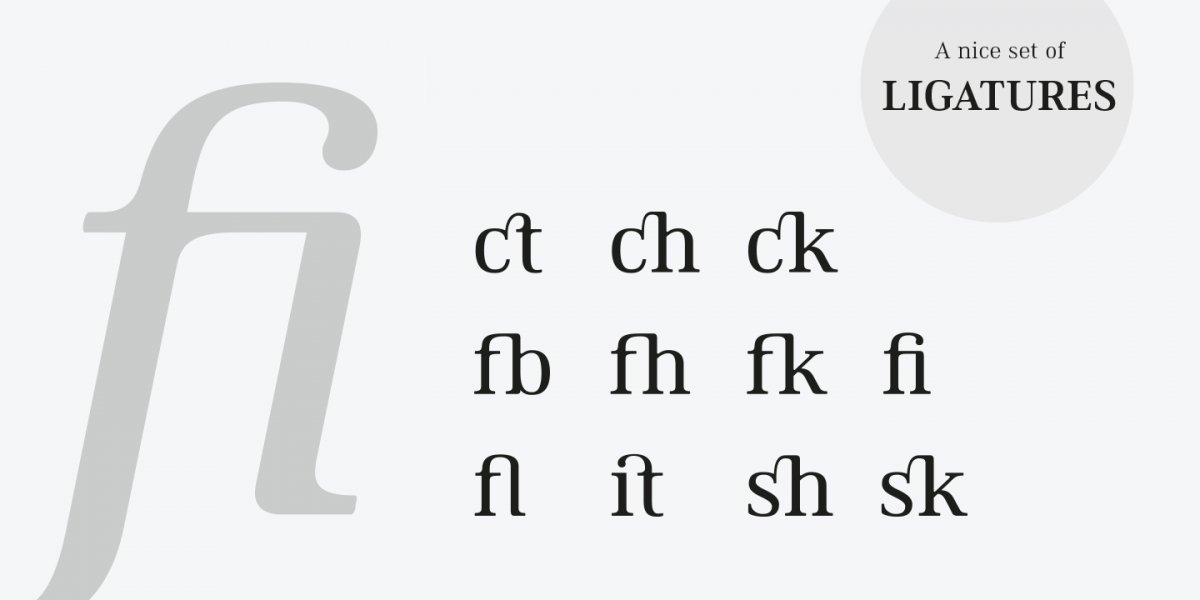 Verwandter Artikel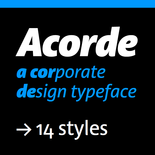 Acorde Designed by Stefan Willerstorfer, 2005–2010 Acorde is a reliable workhorse for large, ...
Submitted by Stefan Willerstorfer on 18.02.2011
in Typography
Nächstes Portfolio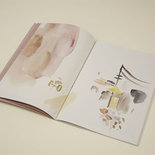 In meiner Bachelorarbeit habe ich mich mit dem Thema Reisen fern von den üblichen und typischen Reiseberichten ...
Submitted by Tanja Laböck on 25.01.2016
in Illustration
Vorheriges Portfolio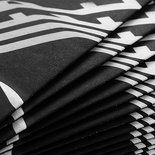 A newsletter necessary to move in time and space of the creative industries center – OFF Piotrkowska in Lodz. The ...
Submitted by L K V S on 20.01.2016
in Graphics